Okay, seriously, Becca and Joe. They tied the knot at the DC courthouse last week and they were more enthused than I am about anything, ever. They have the best energy.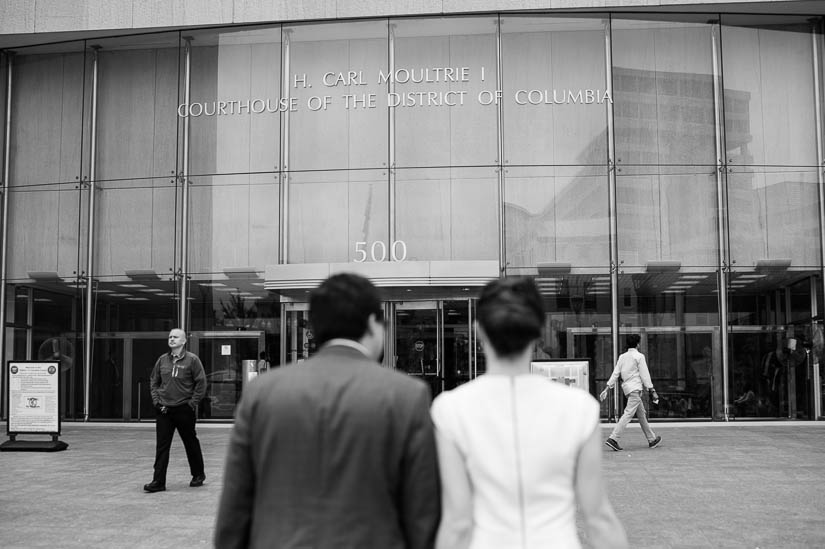 They've got friends and family all over, so their two-person wedding party had to hold a bunch of phones so they could Skype in some extra love and support.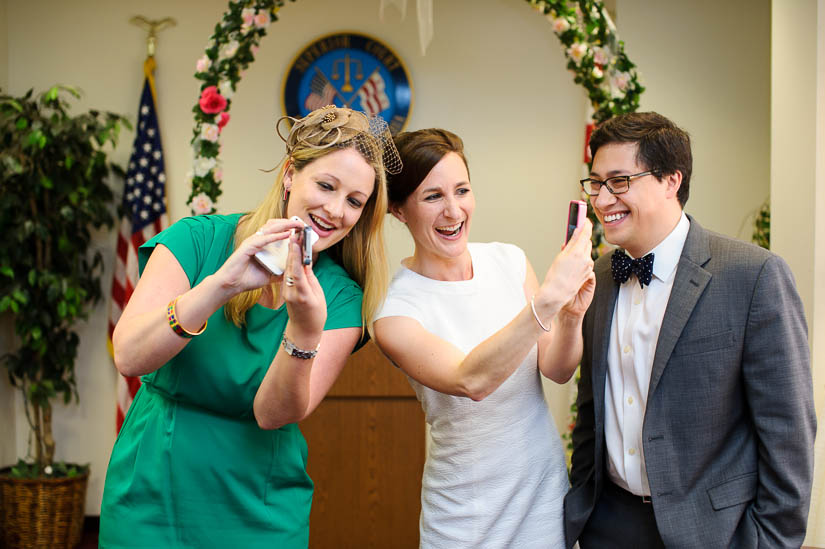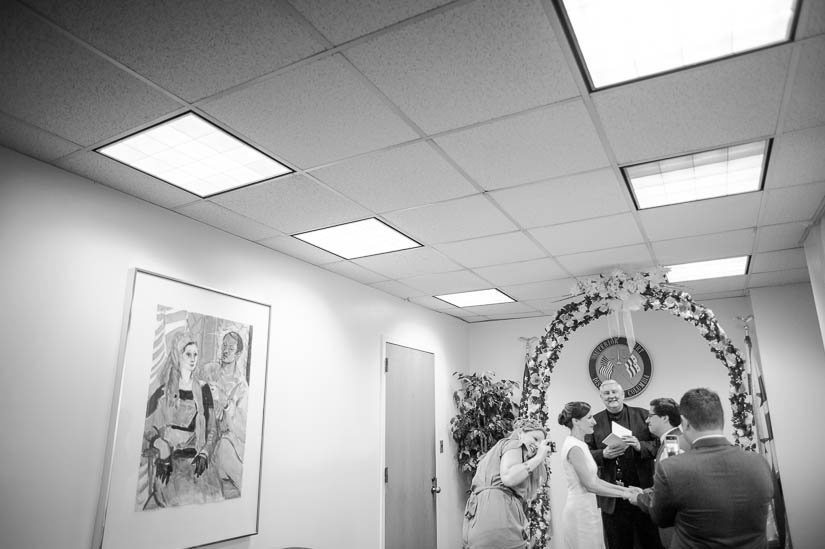 I mean, I photograph people getting married on a more-than-once-a-week basis, but I think Becca may be the most pumped ever.





After the courthouse, we Ubered it on up to the Capitol for some "hey we're in Washington DC" photos. And ducked into some not-so-obvious spots as well.





After wardrobe checks, we hustled on down to the National Gallery of Art, my go-to location for indoor portraits. The giggles continued.


New takes on old favorites?




Congratulations Becca and Joe!