Meghan and Steve did it big - big tent, big band, big hearts. It was such a pleasure to document their wedding filled with so much joy and laughter. A wedding photographer learns a lot about her clients by the speeches given at the wedding and I learned that Meghan and Steve have been all over this planet. I'm glad they chose to rock out their wedding Baltimore-style, rolling in friends and family from everywhere. It was a rockin' party.
We started the day at the
Baltimore Marriott Waterfront
.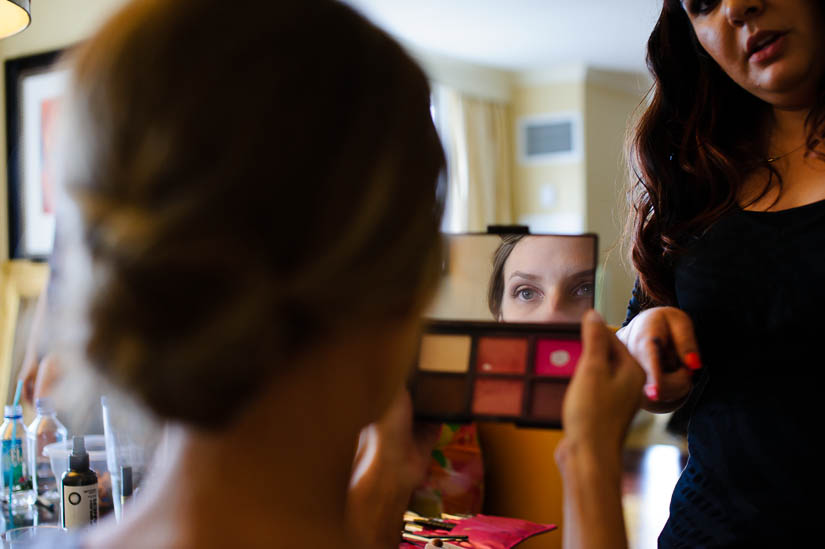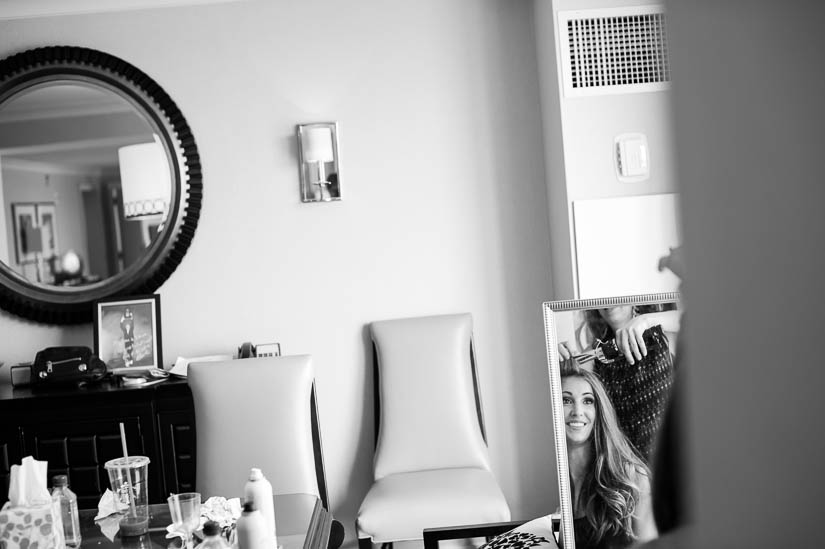 Meghan's niece and nephew were afoot, being adorable and very photogenic.







Loyola Blakefield
chapel is very special to Steve and Meghan.











Catholic ceremonies, what can you do?




We hopped in some cars and limos and shuttles and booked it to the beautiful
Green Spring Valley Hunt Club
, decked out special for the wedding.







I whittled down to these four pictures of the parent dances, so be proud.

It was hard, because there was so much great stuff, like this.





I'm not sure it gets much better than Grandma getting down at the wedding.








Escapade
kept the dance floor hopping, and didn't mind sharing with some interlopers.






Proud Mary. You have to.


This is fine photojournalism, people. He was okay, no worries. And the beer didn't spill, either.


It makes my job easier when everybody at the wedding is having a massively good time.







Hilarious last-thing-of-the-night: after Meghan and Steve ran through their sparklers, with everybody else standing around wandering what to do with these things in their hands still on fire, the bridal party decided to get their money's worth on the exit.

So many congratulations, Meghan and Steve! Meghan and Steve's vendor team: Planning:
Elizabeth Bailey Weddings
Getting ready venue:
Baltimore Marriott Waterfront
Ceremony venue:
Loyola Blakefield Chapel
Reception venue:
Green Spring Valley Hunt Club
Caterer: Green Spring Valley Hunt Club Cake:
Sugar Bakers
Band:
Escapade
Cocktail-hour steel drum band (!): The Mellowtones Ceremony musicians: 
Sterling Artists
Florist:
Simply Beautiful Flowers
Tent Rental:
Loane Bros
Linen Rental:
Table Toppers
Additional Rentals:
Party Rental Ltd.
Hair: Monica Autenzio for
Studio 1612
Makeup: Lisa Kastell Transportation:
An Extraordinar Limousine