When I write these intros, I always try – in case you haven't noticed – to think of three things to describe the wedding. But I don't feel like Nike and Blake's wedding at the Kittamaqundi Community Church at historic Oliver's Carriage House needs three, just one: JOY. These two and their families threw every last bit of their joy into this wedding – dancing like they'd absolutely lost their minds, shedding a couple tears of happiness and gratitude, doling out hugs by the poundful. It was my great pleasure to be there and be a tiny part of the day.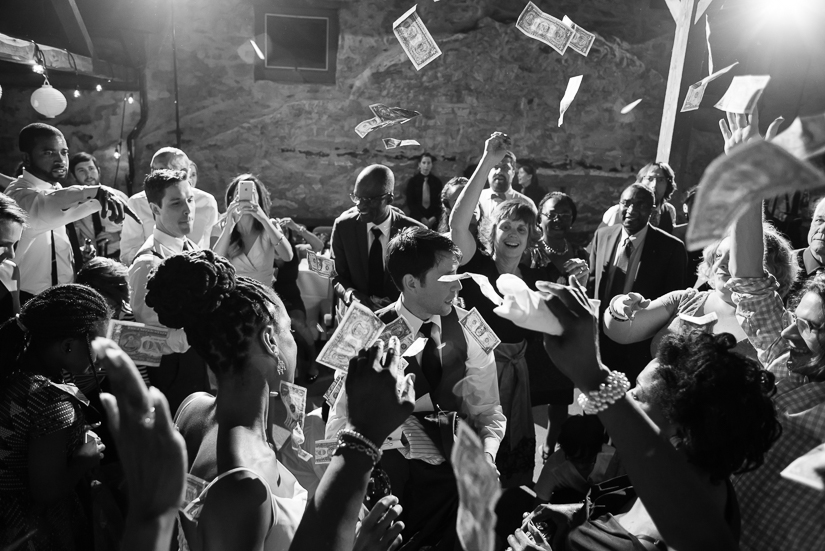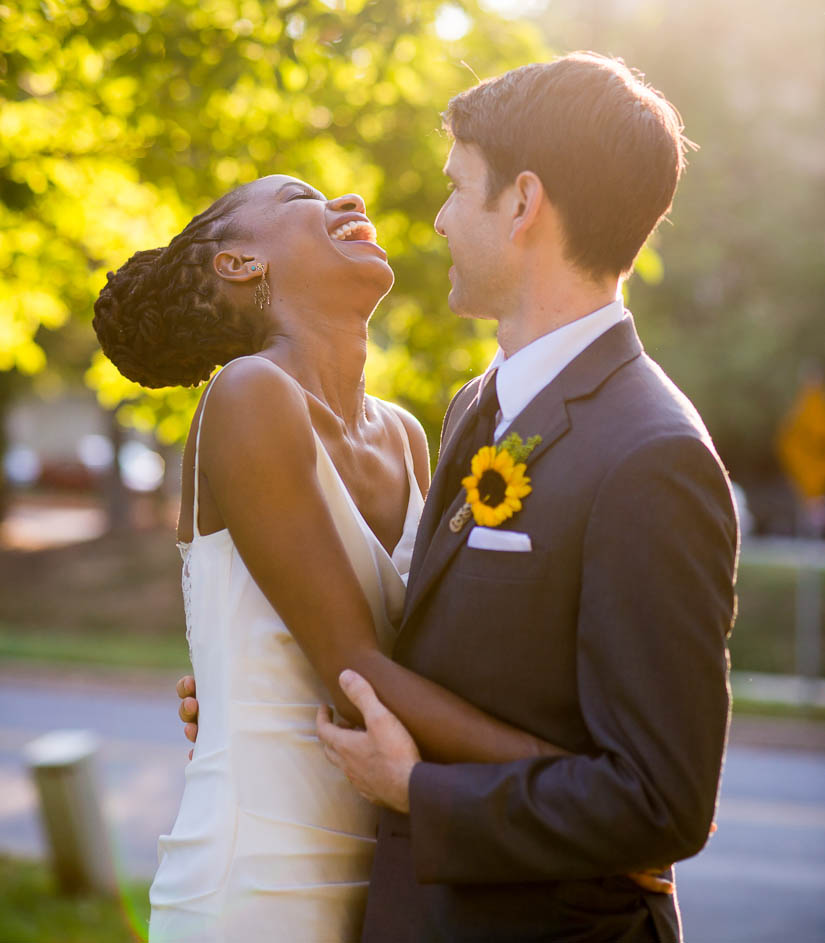 We started at the Doubletree Columbia, which has some fun art for playing with.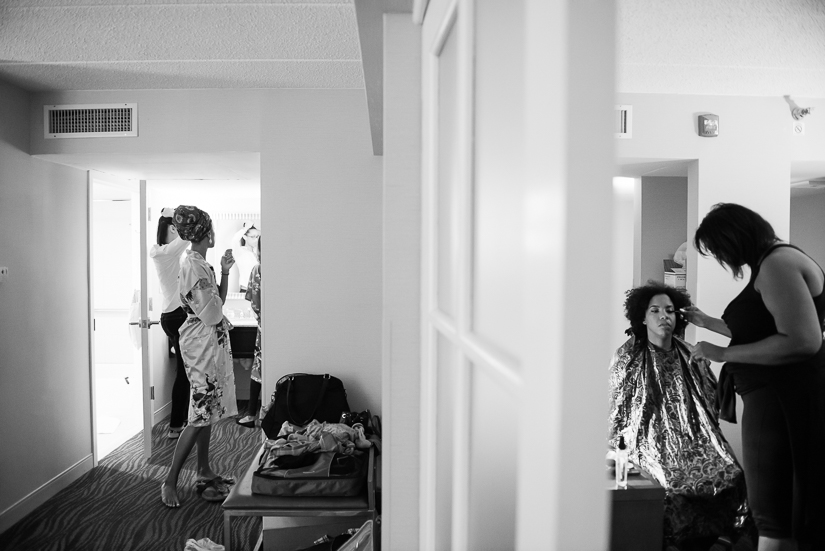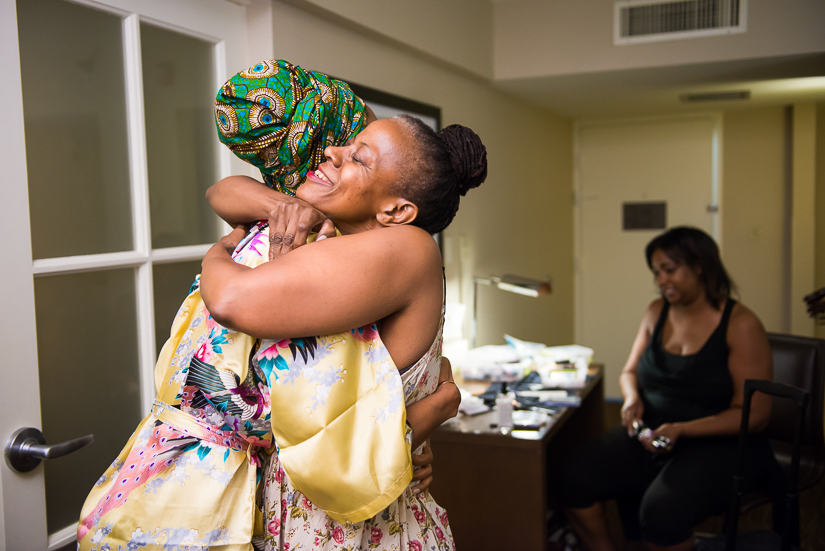 Did you know that wedding certificates include a family planning guide in Columbia? Helpful!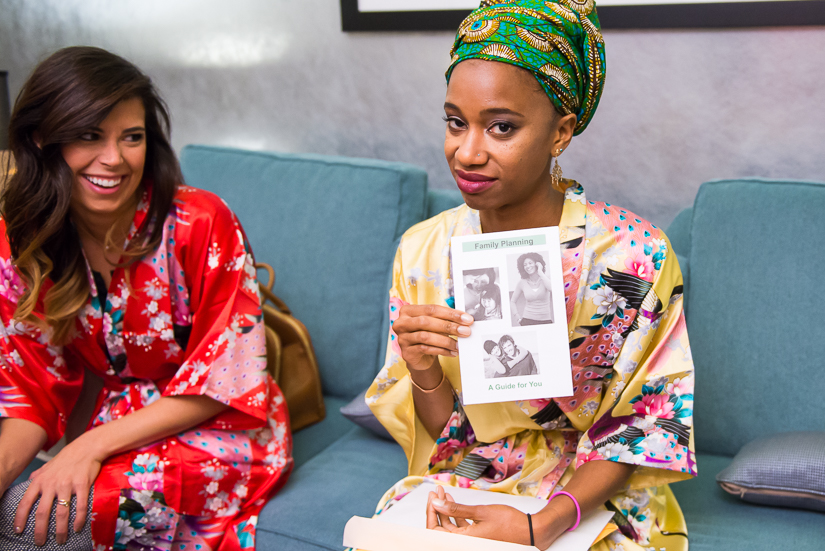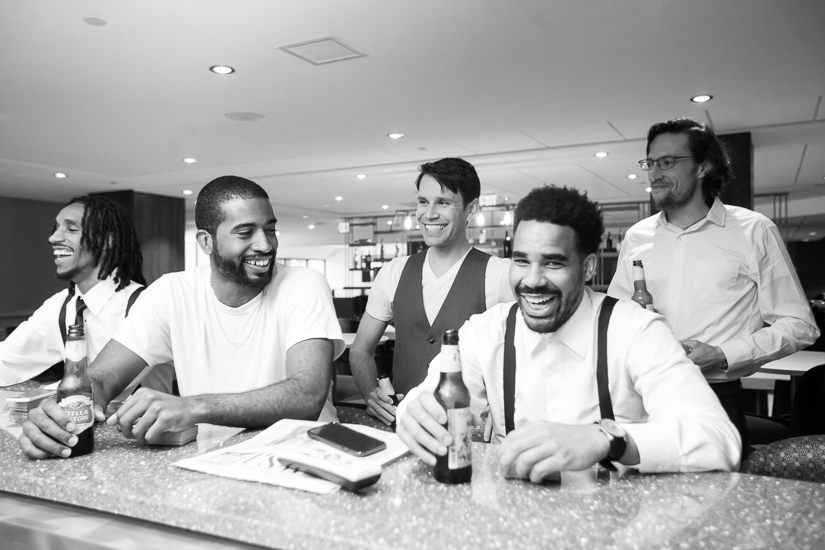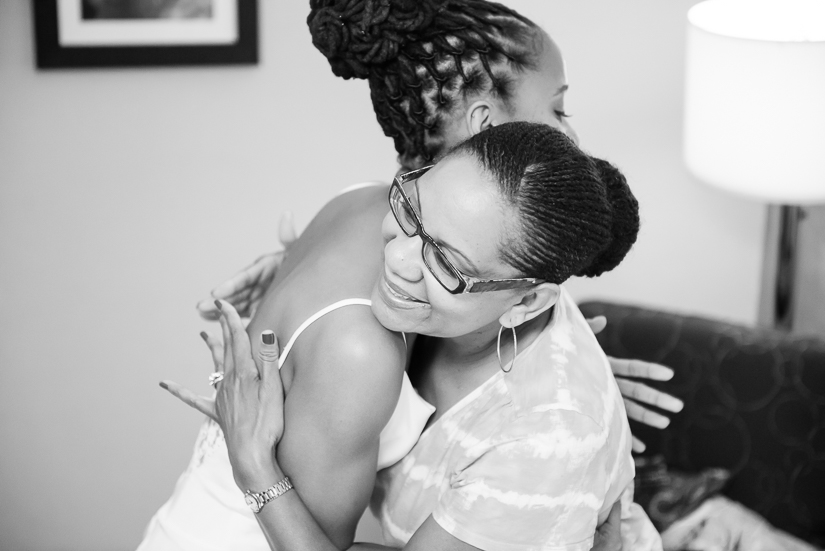 Everybody all gussied up, we headed over to Oliver's Carriage House.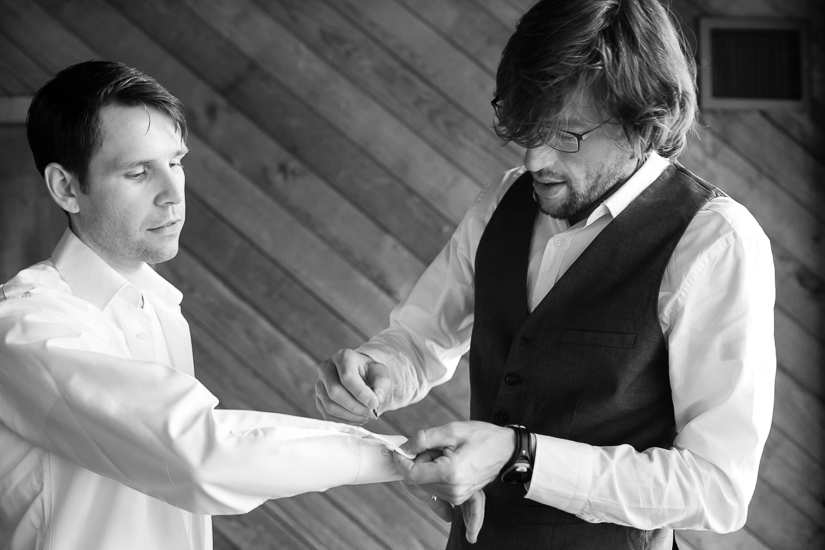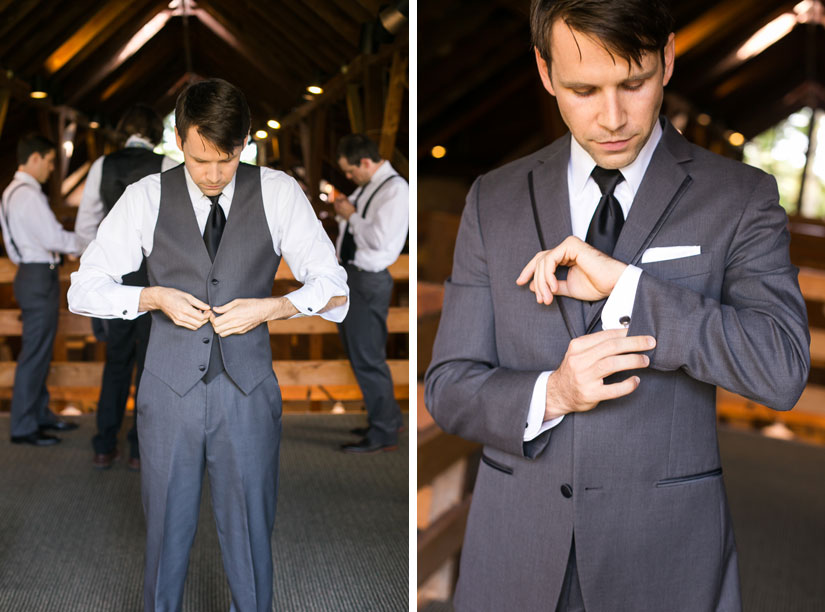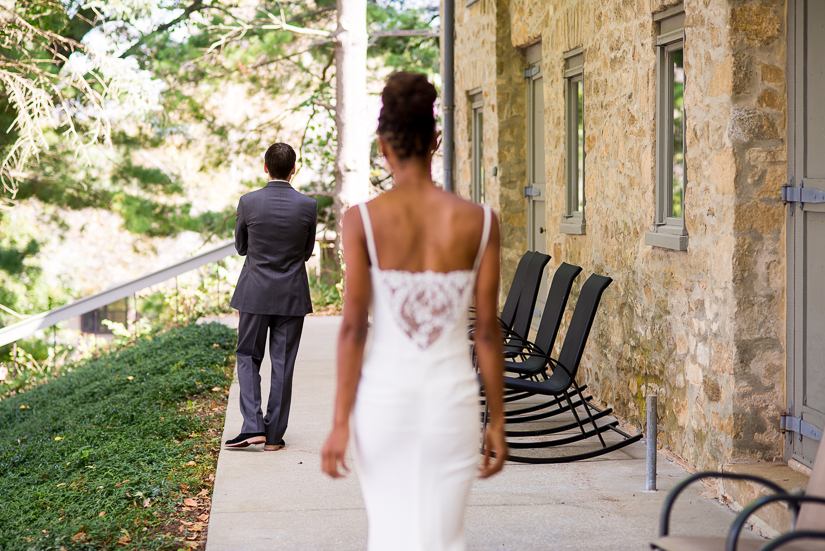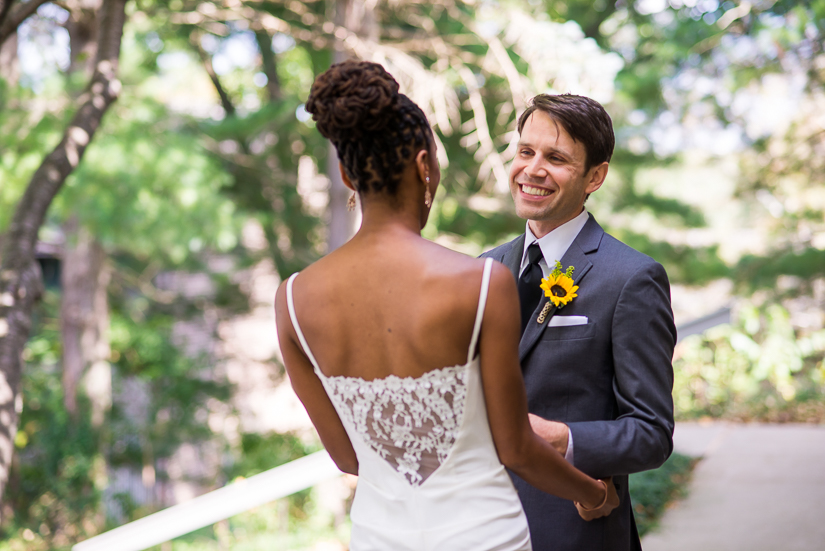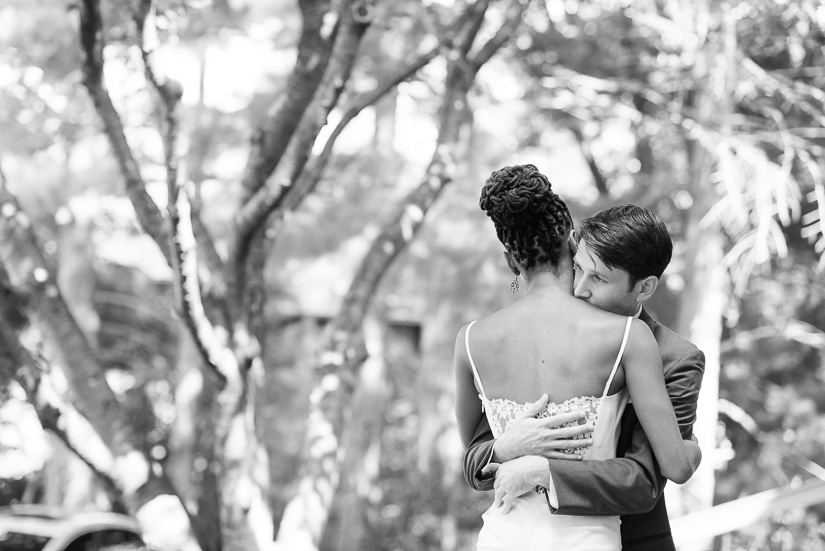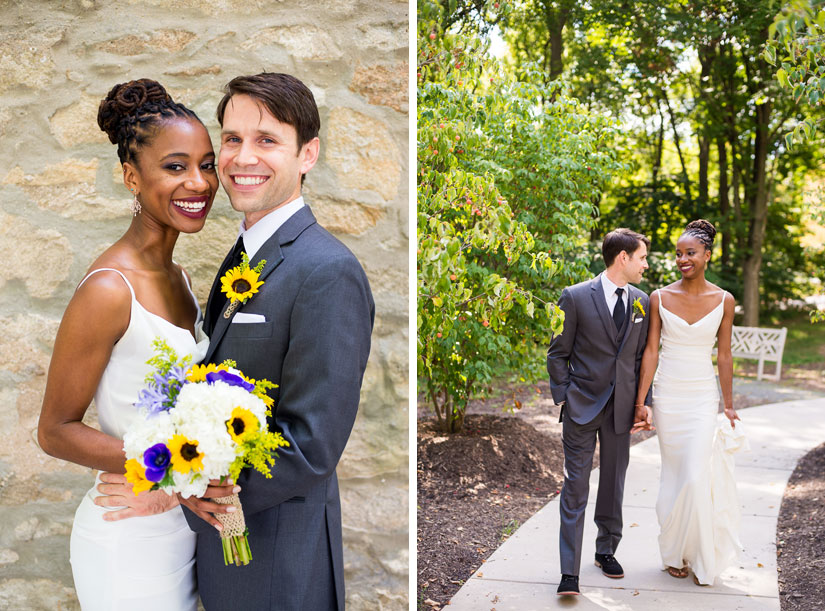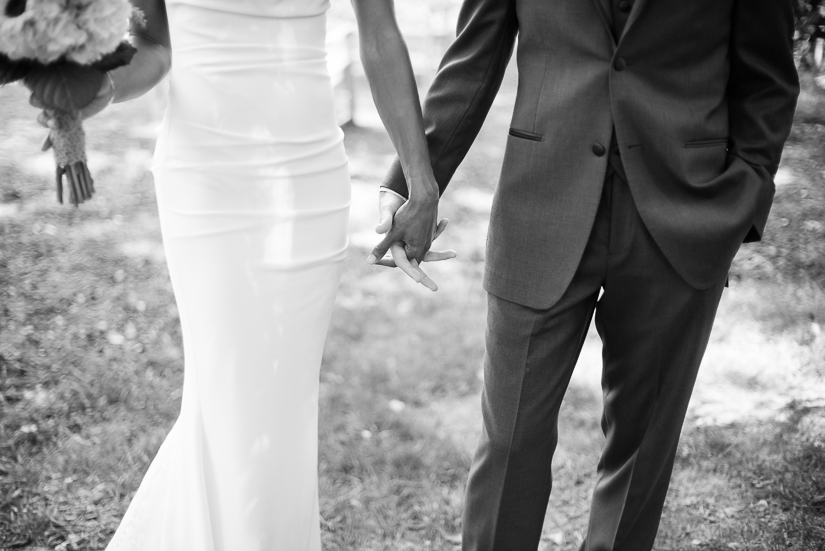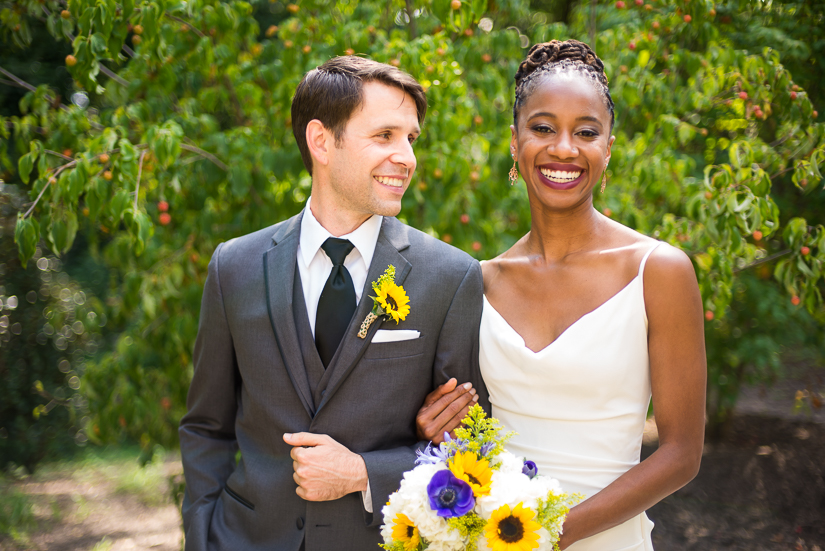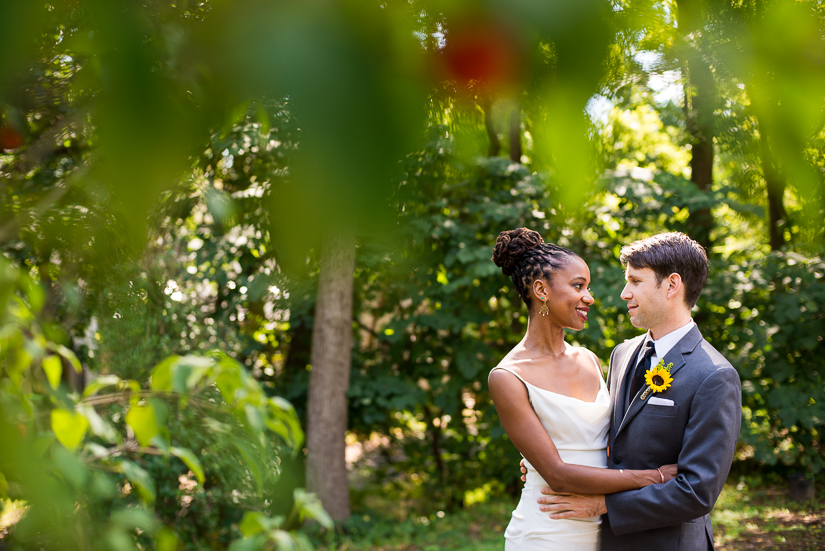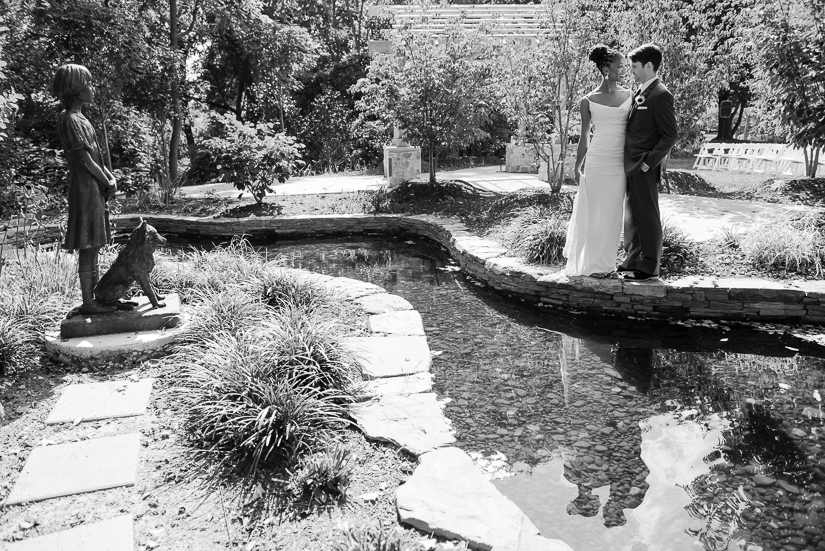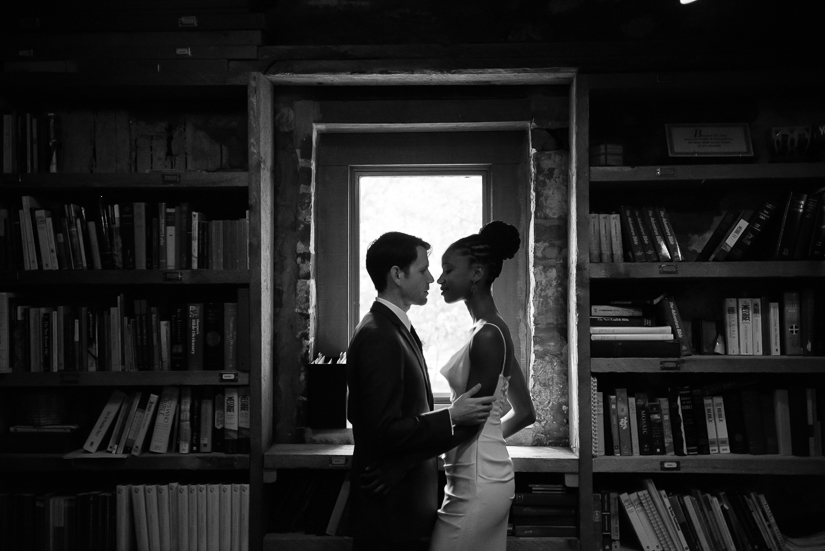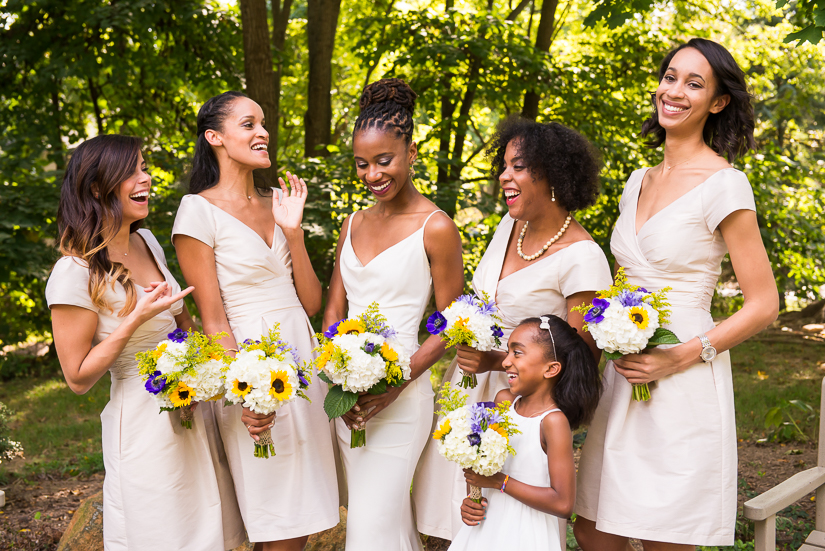 Read more... (271 words, 73 images, estimated 1:05 mins reading time)