Heather and Frantisek were married at the beautiful
Rosemont Manor
 with some pretty serious mountain backdrop action going on (or as much of that as you can get here in Virginia). It was about the nicest, prettiest day you could ask for in early June. A well-traveled, international couple, tight-knit families and some rambunctious kids made for a heck of a wedding.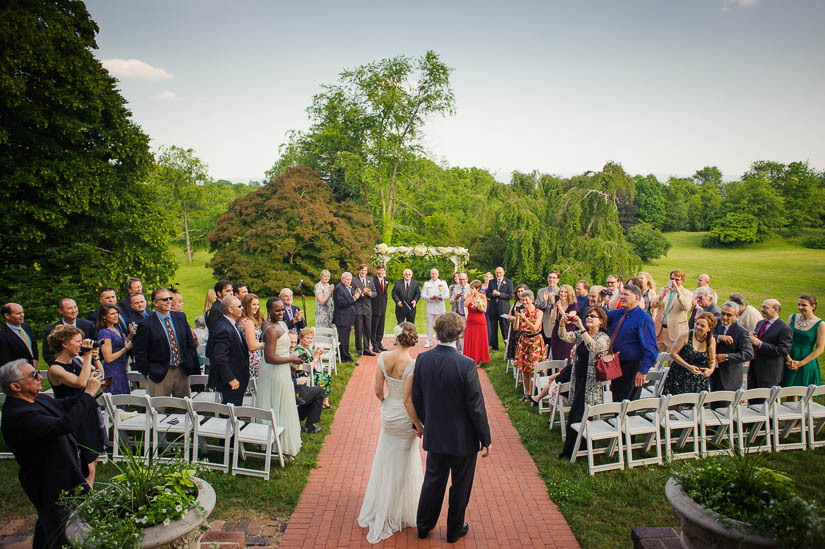 Heather got ready in this fantastic room with beautiful old mirrors.
Victoria Stiles
did an amazing job with hair and makeup.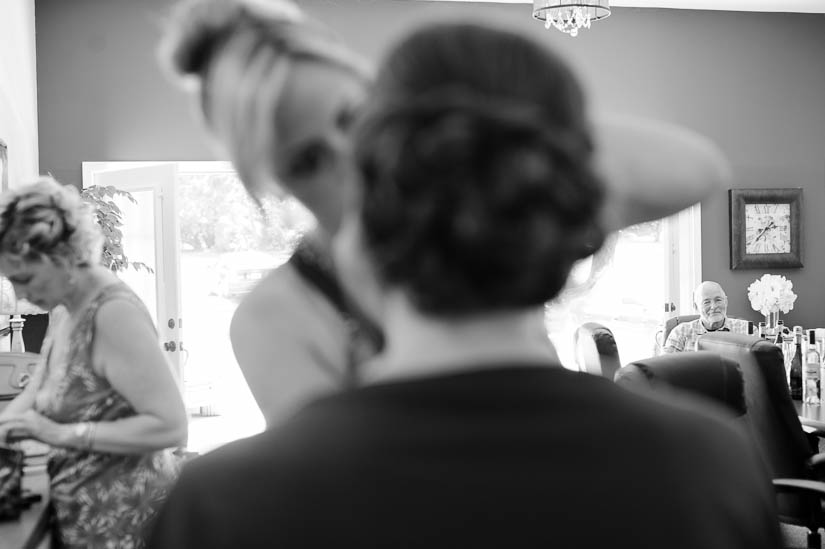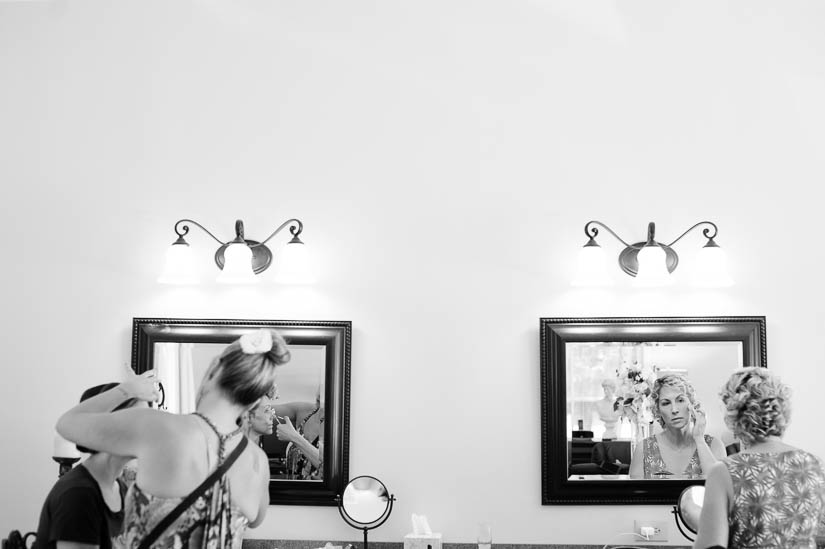 While Frantisek was in the main house.






True story, our daring, animal-loving bride survived a spider attack in this very spot. No spiders or humans were harmed in the making of these images.




Here's another true story: I saw all these kids looking adorable playing with an iPad. Then I saw an ant carrying a dead spider (more spiders!), so I attempted to pry them away from electronics. It worked! (And just in case you're wondering, H&F, yes, I included the ant-carrying-the-dead-spider in your image set.)


Go time.








Heather and Frantisek made their big we-just-got-married debut wearing Kate and William masks. Hilarious!




Receptions at Rosemont Manor take place in the Carriage House - a lovely clean space with plenty of A/C. Heather and Frantisek decorated with big white chinese lanterns, big floral centerpieces and tables with animals, not numbers.





Let me take a sec to publicly shout out to my more-or-less full-time second shooter Julia. A number of the images in this blog post are hers (including the one below) and she totally killed it at this wedding. We've been working together since early this year and I'm so glad to have her on board for many of my 2013 weddings!

Sometimes there's a good image in the room where they put your food. And while I'm doing public shout-outs, so many thanks to
Celebrations Catering
- one of the best meals I've had at a wedding!







Heather's parents really cut a rug.









Congratulations guys! Heather & Frantisek's vendor team: Ceremony & reception venue:
Historic Rosemont Manor
Caterer:
Celebrations Catering
Cake:
Taylor Made Cakes
DJ: Rusty Bialek for
DJ D-Mac & Assoc.
Florist:
L'Artisan Lily
Hair & Makeup:
Victoria Stiles
Heather's beautiful dress: Vera Wang Frantisek's dashing suit: Hugo Boss