Che and James were married at the DC courthouse last week with a dozen of their most exuberant closest in attendance. Che made her beautiful hair piece and James teared up during the ceremony. Afterward, I took them to my favorite spot for post-courthouse-wedding portraits: the National Gallery of Art. It was a good day.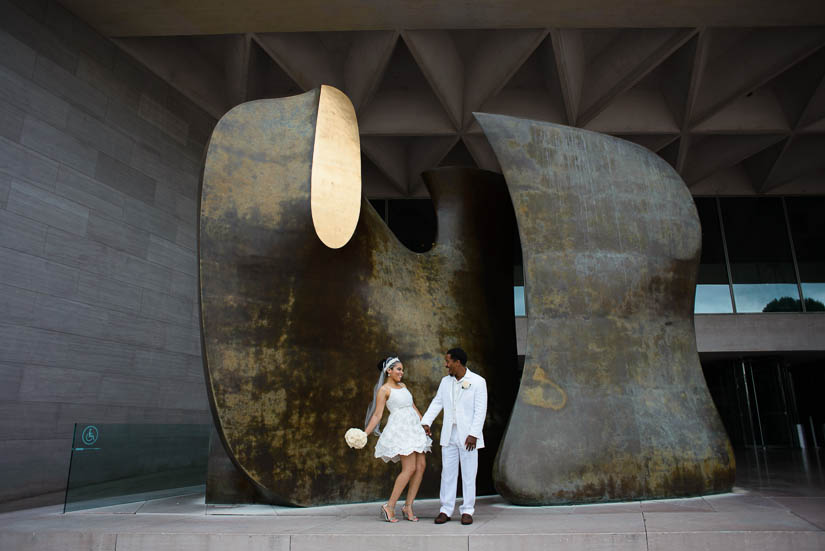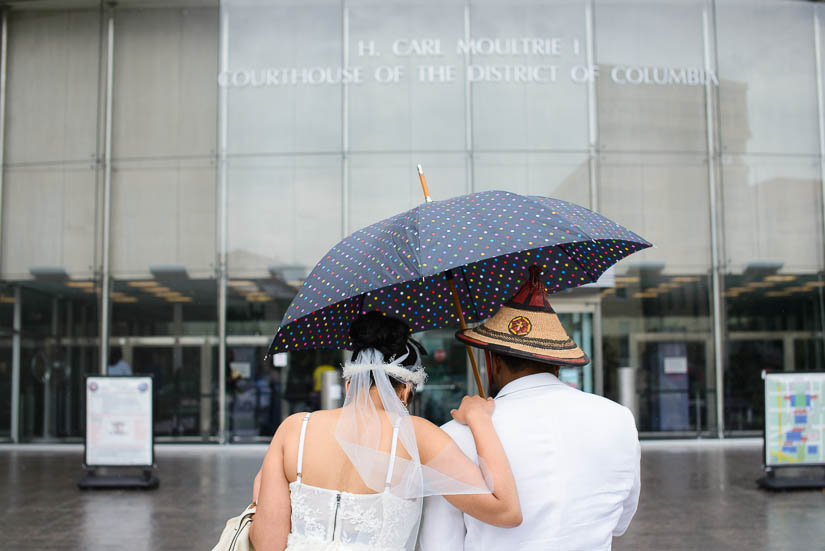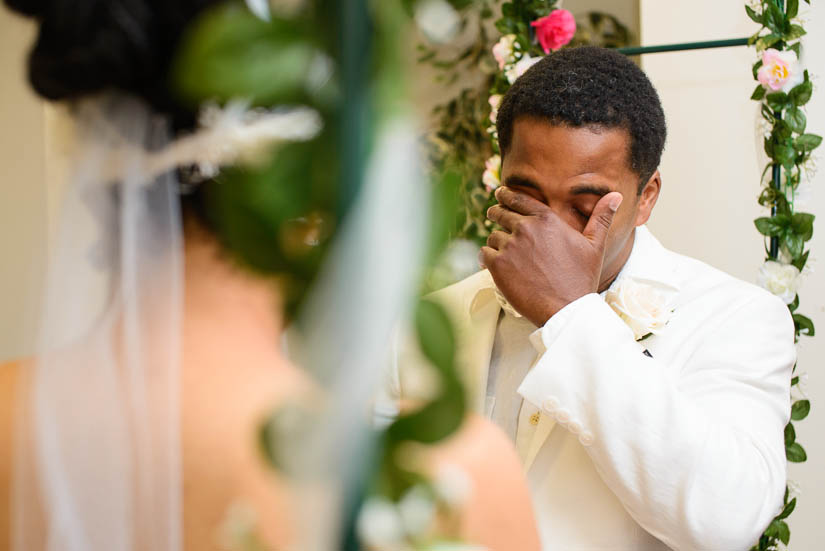 Frequent visitors to the site are probably tired of seeing this image, but it always makes me happy to make and deliver it. Such a great spot. (Yeah, I have one for you guys that doesn't have tourists in it - don't worry!)

Also, the National Gallery has taken away half of the pieces I normally shoot with... hopefully they're replacing it with something and you'll get to see some new compositions soon. In the meantime, the blank slate where they used to have that big horizontal blue and green piece makes for some beautiful negative space.

I had a fair amount of competition that day.


Congratulations you guys!