Sarah & Tim are getting married back home, but live here in the District and wanted to capture some engagement photos for posterity at Tim's alma mater, Georgetown University. Georgetown is a really beautiful campus, and I learned that is partially because there is an endowment specifically for landscaping. So there's that. We did their engagement session on Tim's very birthday, the kind soul, so special thanks to him! It wasn't so hard though, these guys are all laughs.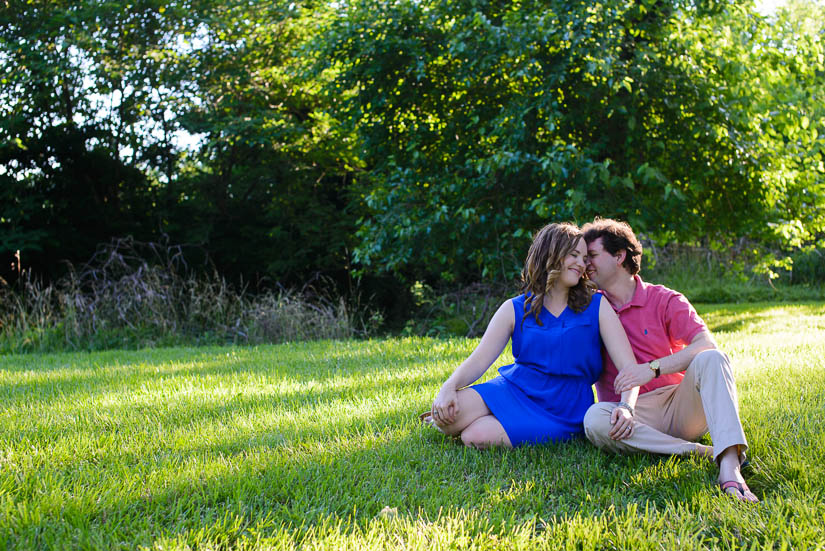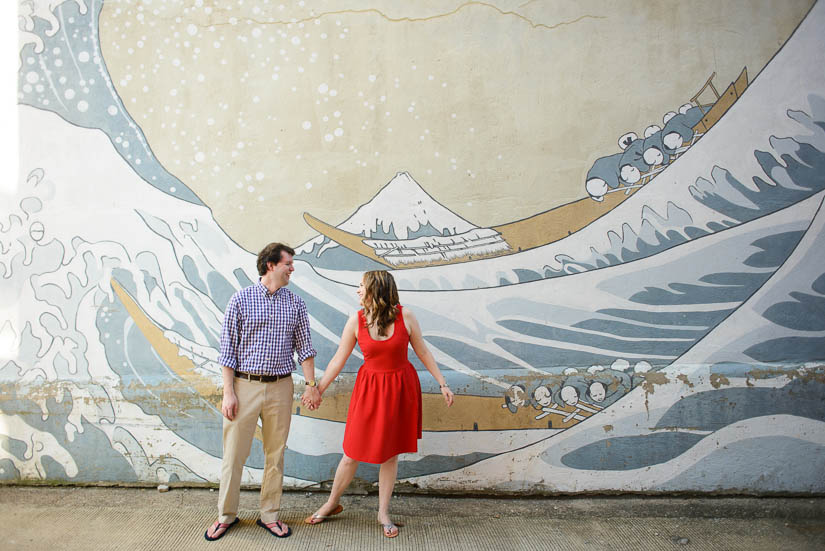 Here's location #1 right next to dumpsters. I love how photography isolates - such that you only see what I want you to see, not the dumpsters in this alleyway (which was very nicely landscaped, obviously).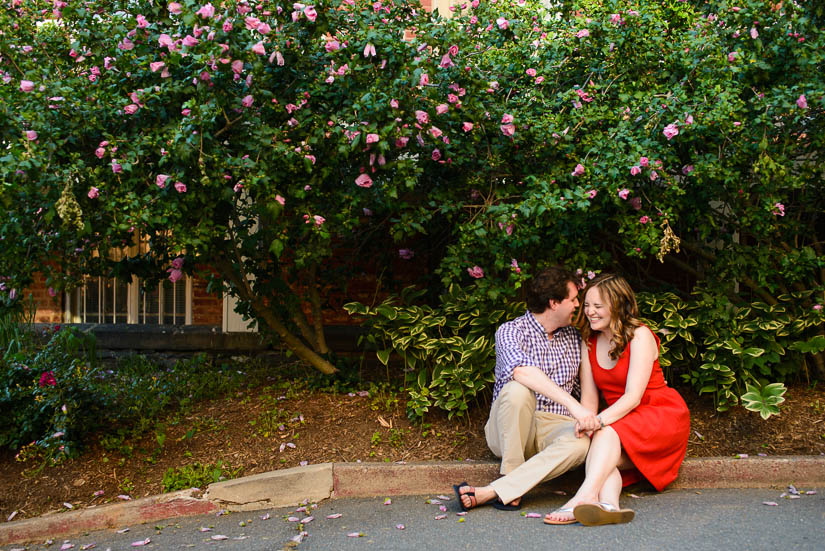 Location #2 by dumpsters! Sarah and Tim were such good sports for this one. "Walk that way and laugh out like you're having the best walk of your lives." This always works, seriously. Fake laughing is actually hilarious.



Could Sarah's hair get any more perfect? Seriously.


Congratulations, you guys!