Sara and David met while playing video games, which means they must have really enjoyable shared-interest downtime (with downtime being a funny techy pun, get it?) These two hip cats got married on their already-standing anniversary, amongst immediate family and friends at the very nice MarriageDC, then scooted down to Fiola for many food and drinks.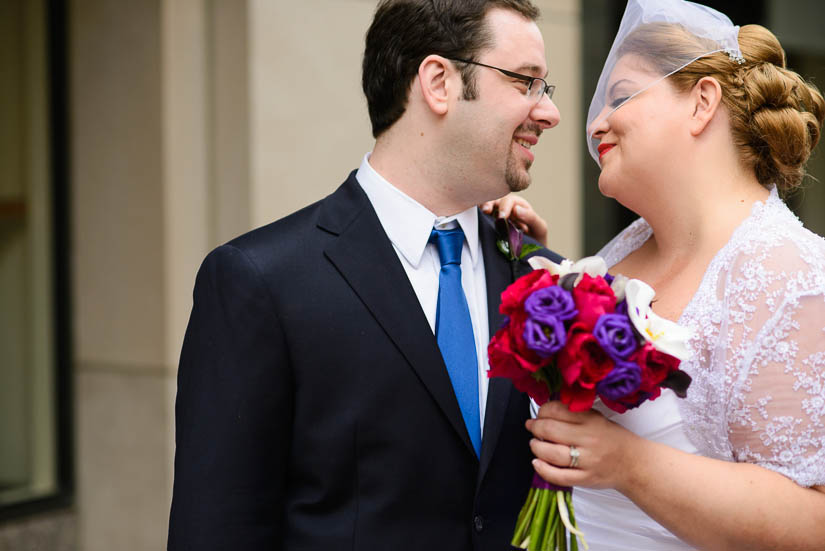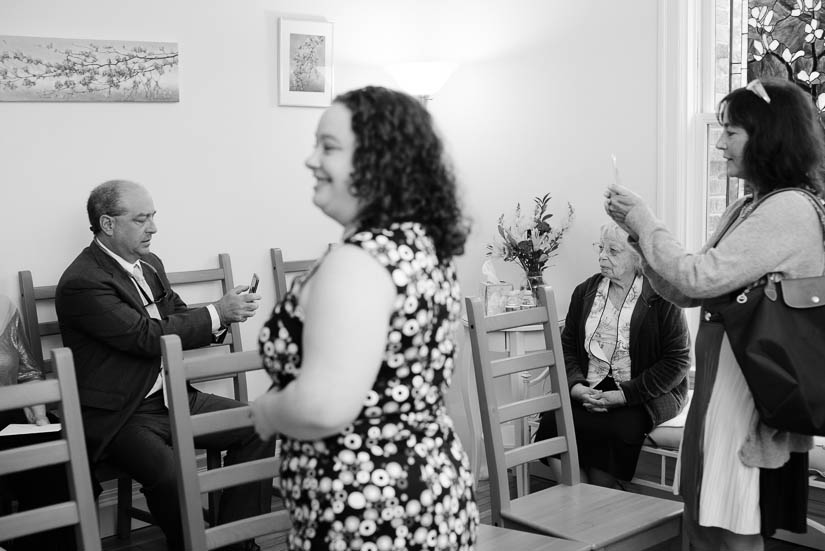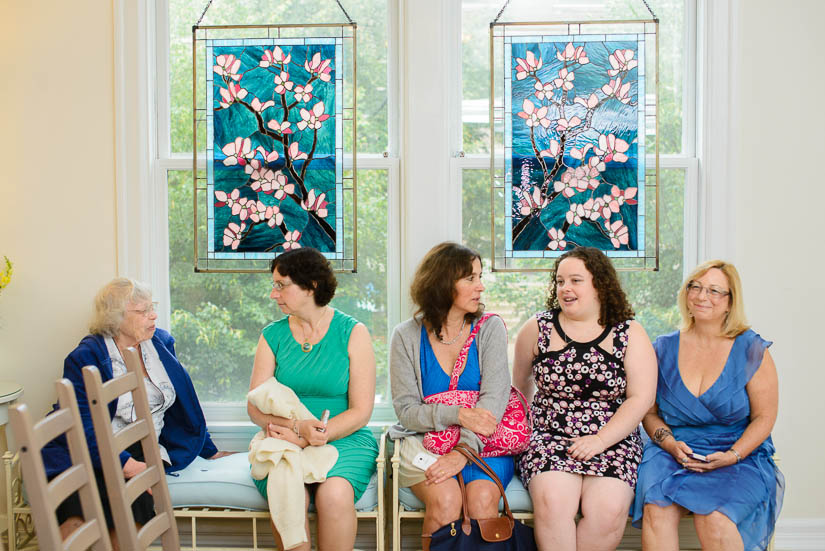 Sara had the prettiest hair and the loveliest ethereal veil.

It took a bit of dodging the folks loitering about the benches.


Congratulations you guys!