Rachel and Dane have an incredible amount of personal style and they're not afraid to share it with the world. I think I'm allowed to call this a gamer wedding - they rolled for advantage in saying their vows, after all. They live in Lynchburg but have friends and family from all over, so it was quite the meeting of worlds down there in Virginia (does NOVA realllly count as Virginia? Probably not.) Rachel and Dane: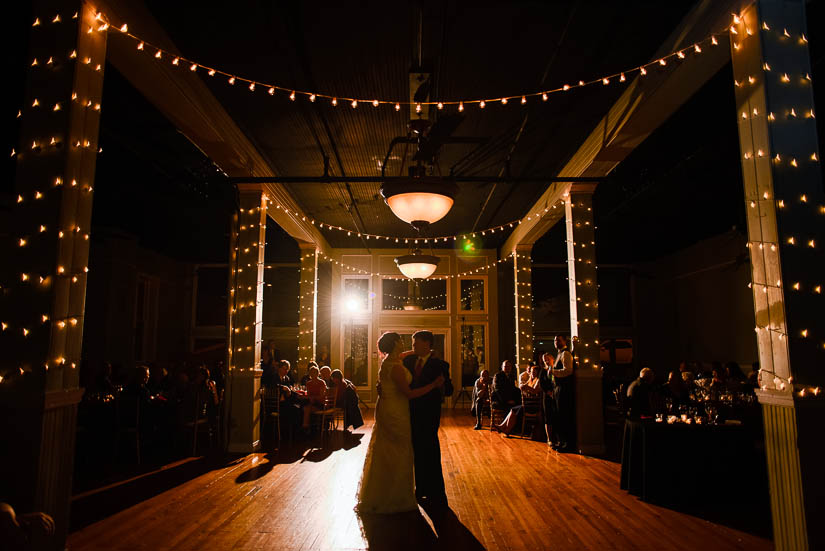 We started the day at
Fusion salon
, which is an incredibly cool place. It was fun playing with the art and funky colors everywhere. Also, seems to me that if you work at a funky salon, there's mad pressure to have weird hair. I wonder if that's a burden or not.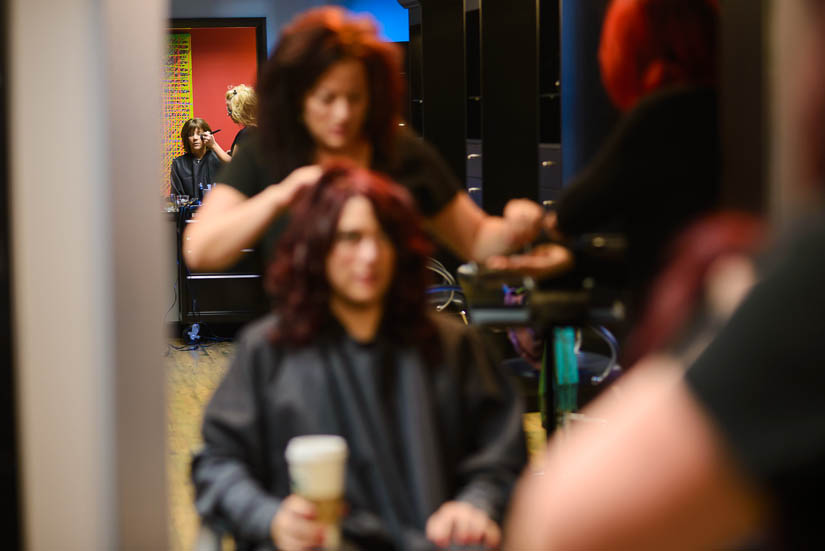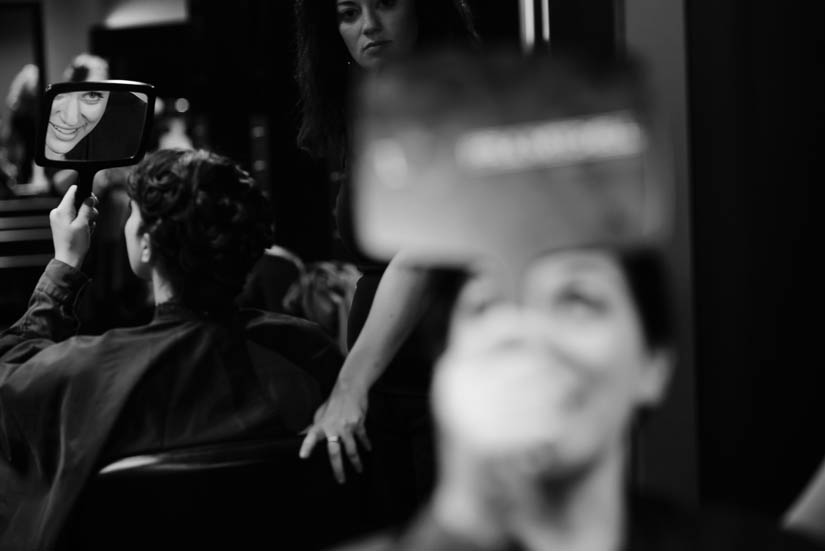 Then we scooted across town to
Tresca on 8th
, the ridiculously atmospheric historic ballroom right in downtown Lynchburg. We don't really have places like this in DC, so it was pretty neat. The upstairs was very rustic and charming.








They had one of the sweetest first looks ever.


After formal family pictures, we scooted around just one block of downtown Lynchburg. Fortunately, we were in a great industrial / old / pretty / graffitied area.

You may remember this mural from their
engagement session
.


They 
made
this backdrop.

Snidow Chapel
actually has some natural light going on, a boon for wedding photographers.


They rolled for advantage in saying their vows. And I have no idea, honestly, what the post-apocalyptic reading was about (and maybe I don't remember things very well when I'm trying to take photos so it could have been totally not post-apocalyptic) but it was quite a diversion from the usual wedding readings!










We took a spin around Lynchburg College after the ceremony to soak up some of the fall colors (which are late this year!).









Apparently Tresca on 8th doesn't always have these sparkly lights up. I think they were a great addition.

This image and the one up top were taken within seconds of each other. Yay for my key light not firing.


Check out Dane's engagement ring - the top and bottom rings rotate and the gears move! It's one of the coolest pieces of jewelry I've ever seen.




We broke to head outside and light wish lanterns. I'd never photographed that before (though I have seen it on Pinterest, of course). They're neat.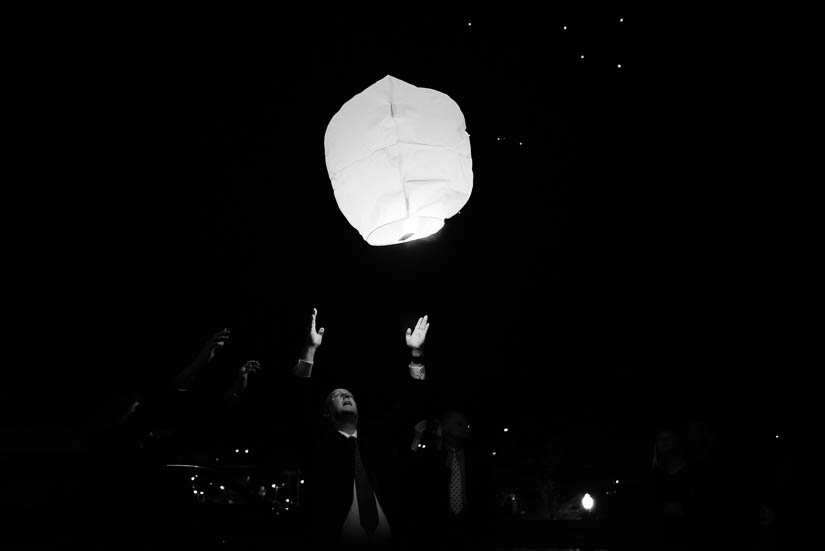 A special shout-out to Liz, who came to help me with this wedding.

Congratulations, you guys! Rachel and Dane's vendor team: Ceremony venue: 
Snidow Chapel
Reception venue: 
Tresca on 8th
Caterer:
Avenue Foods
Florist:
Leo Wood
DJ: Dave,
Official Entertainment
Cake:
Coffey Cakes
Hair & Makeup: 
Fusion salon
Rachel's beautiful dress: Justin Alexander from
Sealed with a Kiss Bridal
in Charlottesville, Va. Dane's dashing suit: Jos. A. Bank Photobooth:
Grinnin' Booth
Lighting:
Castle Event Lighting
Centerpieces & paper goods: DIY Etsy finds: Custom atlas and cake topper:
WTFCharms
Companion cube card box:
PayPahChasa
Companion cube ring tray:
Silver Ivy Designs