Susy and Nick were married at the beautiful, historic 
Carlyle House
 and then got on a big old boat to party the night away. A few days before their wedding, we took a quick trip to the Carlyle House to scope it out and talk logistics, and all the trees were still green and there wasn't much going on by way of fall colors. But nature decided to kick into high gear just in time for the wedding, to create a beautiful orange backdrop and some truly wonderful colors for us to work with for portraits. Susy & Nick: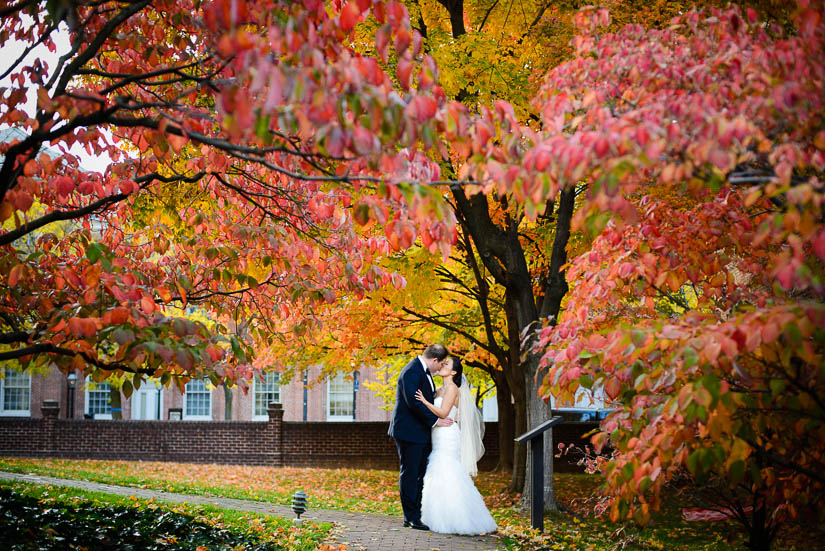 We started the day at the
Hotel Monaco Alexandria
. I love shooting in Monacos - they give photographers tons of texture, patterns and color to work with.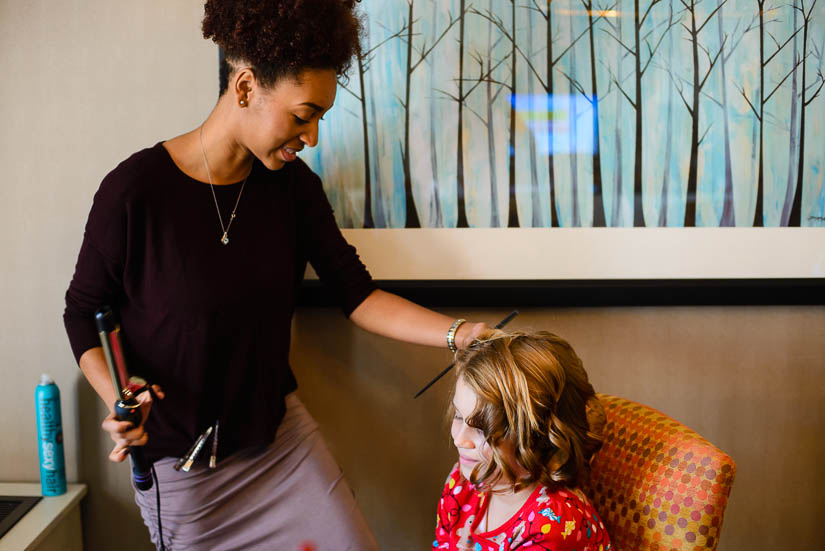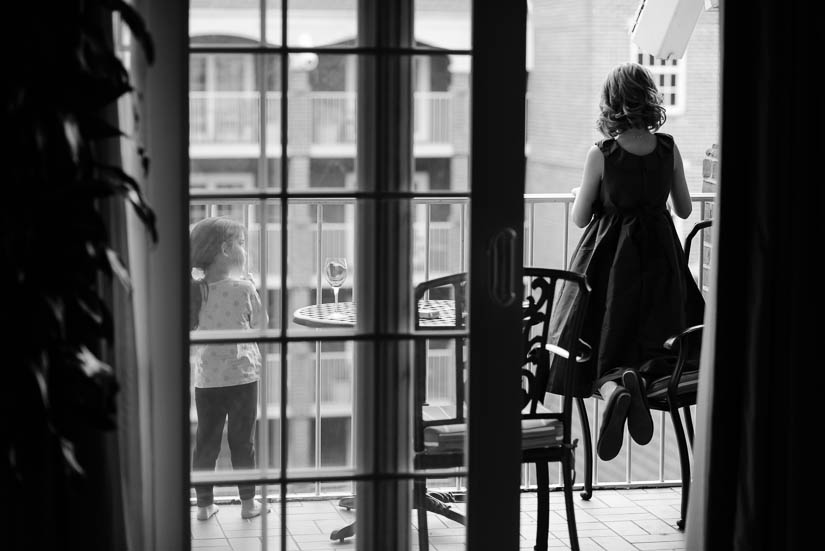 Susy's dad was so sweet.

Now you all know I'm normally not fussy with taking 1,000 bridal portraits, but Susy planned the most ridiculously laid-back timeline ever, so we found ourselves with a good half-hour to play at the Monaco.

It was fun.


The ring bearer, getting dolled up. Look at those eyes!

Then we walked a few blocks across town to the Carlyle House to get these two good and hitched.


The ring bearer successfully made it down the aisle, but looped on back for a second go.
















I don't normally post posed family pictures, but look at the leaves!




Thanks, as always, to my fabulous second Julia. She nabbed this one while I was more tightly cropped.


We hopped back over to the Monaco to balance out pretty fall colors and Old Town's brick with some artsy portraits.







Party time on the
Cherry Blossom Riverboat
.











I made Julia do another panorama. I think I'm addicted. If you look reallllly closely, you can see the Washington monument (center) and the Capitol (tiny bit of brightness 1/4 from the right). This could be blown up enormous.











Safely docked back in Alexandria.



Congratulations, you guys! Susy & Nick's vendor team: Ceremony venue: 
Carlyle House
Reception venue: 
Cherry Blossom Riverboat
Getting ready venue: 
Hotel Monaco Alexandria
Caterer:
Main Event
DJ:
Michael Valenti
Officiant: Kirsten,
Services of Distinction