Sheetal & Ando are getting married soon way on back home. DC is a temporary stop for them, so it makes sense for them to capture a slice of their pre-married life right in the District. We wanted to hit a lot of spots, so did an extended engagement session last weekend to sweep up some waterfront views, dog park action and one of the prettiest scenes DC has to offer - the magnolias in full bloom.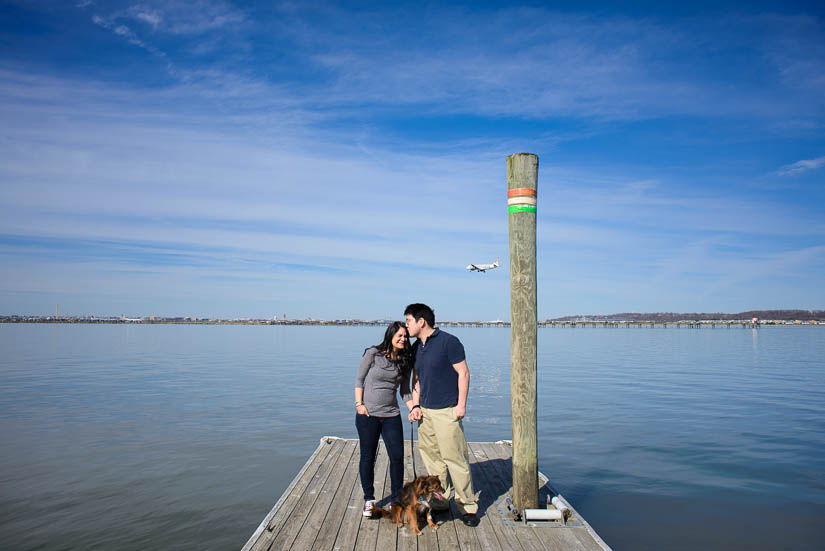 They brought along their little love puppy whose name is a Star Trek reference!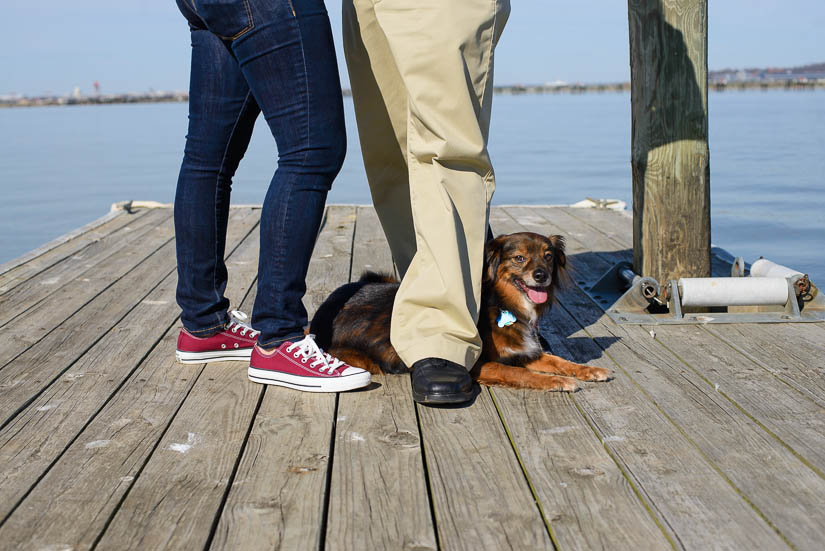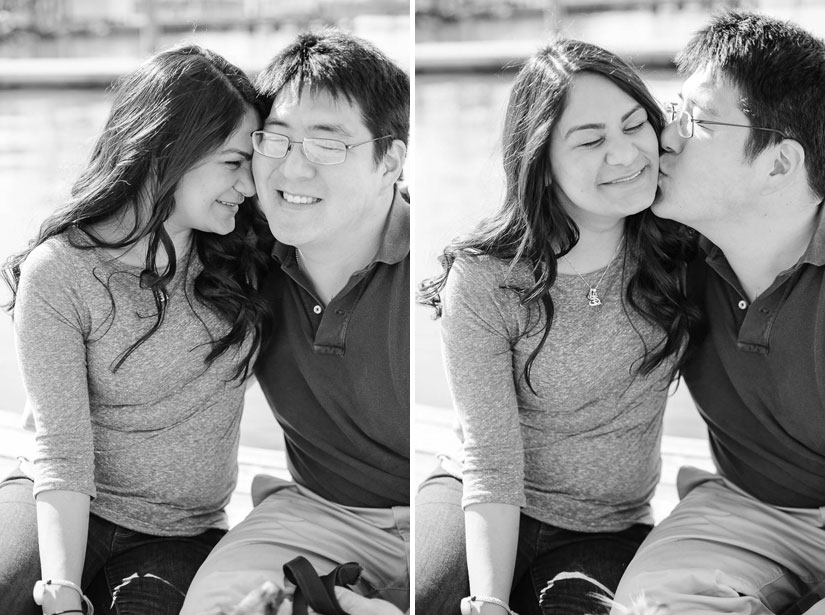 They met 
at sea
! How romantic is that? Hence the maritime and water theme here.






We took the doggy to the Shirlington Dog Park to do some candid action.



A quick outfit swap and we rolled to the full-bloom magnolias behind the Smithsonian Castle. Throughout April and early May, there are always some kind of blooming tree to stand near and get pretty flower photos. We missed the cherry blossoms by just a tad for this session, but the magnolias were wonderful.


And then we did some weird ones. Because I like weird and they seemed game.




Congratulations, you guys!