Aom and Larry had their wedding amidst a flurry of languages, travelers with long plane rides and about as much joy and laughter as one can pack into an event. These two were beaming from ear to ear the entire day.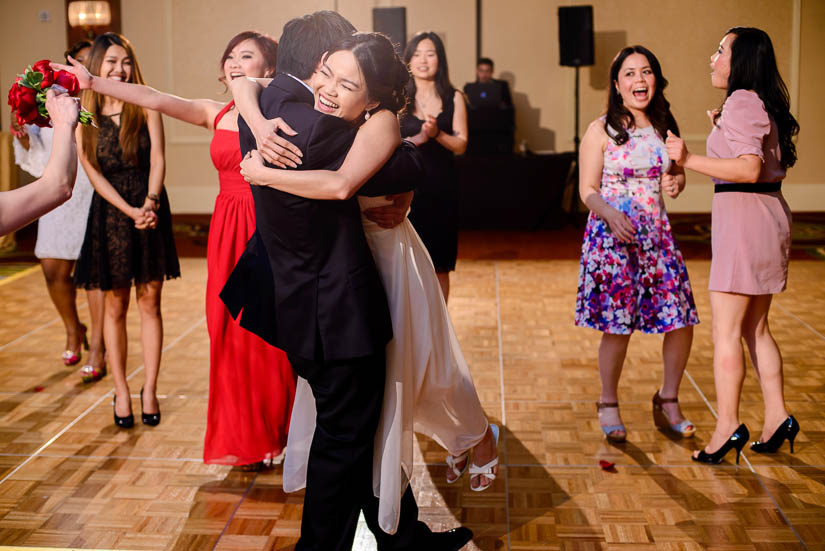 We started and ended the day at
The Mason Inn
, a very lovely little conference center for George Mason University. Aom and Larry were staying in this tricked-out suite with lots of cool art for me to play with.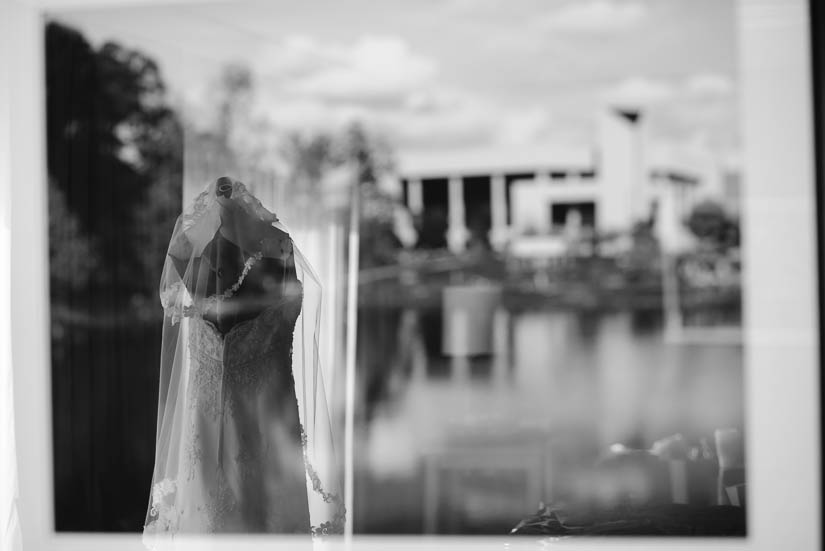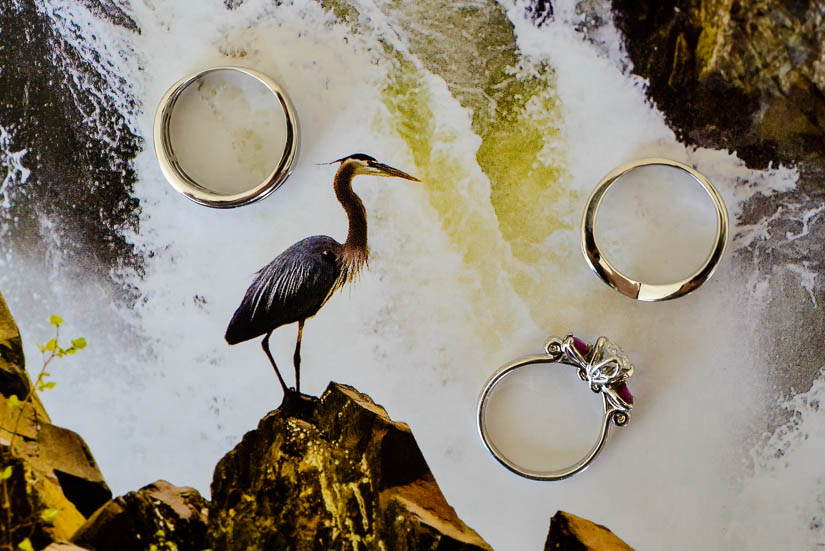 Two notes: Aom and her sister did everybody's hair and they did a freakin' 
amazing
job of it. Two, Dad helped her get dressed, which is pretty rare for weddings I've seen. I was really amused by how puzzled he looks here.

That would be 
twin
sister.



Their ceremony was held at
St. Leo the Great Catholic Church
.












Aom works with a number of kids who attended the wedding. There were many hugs.




In Thai wedding tradition, you honor your parents by presenting flowers. I'm always so intrigued to see how different cultures celebrate marriages.




I'm pretty sure he's letting his son run through like a tiny bull. Adorable!












And the sister dives for the bouquet!








Congratulations, you guys! Aom & Larry's vendor team: Ceremony venue: 
St. Leo the Great Catholic Church
Getting ready, reception venue and caterer: 
The Mason Inn
DJ:
Bryan George Music Services
Florist:
Maryam Flowers
Cake:
Pastries by Randolph
Aom's wedding dresses: American Bride and
Bobbie's Bridal