Jill and Mike were married in the lovely gardens at the Old Stone House, the oldest building in DC. Surrounded by their closest and officiated by one of my favorite officiants in the region – to harp music, no less! – they did the damn thing, then partied it up Georgetown-style.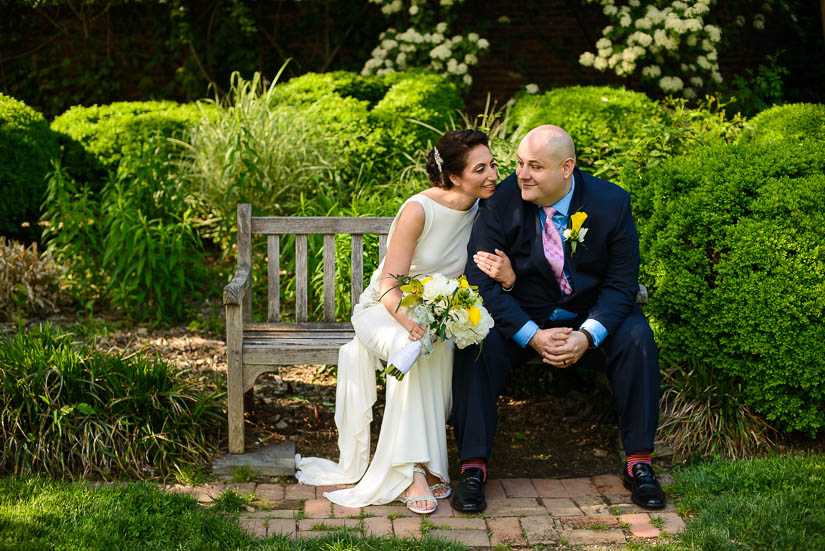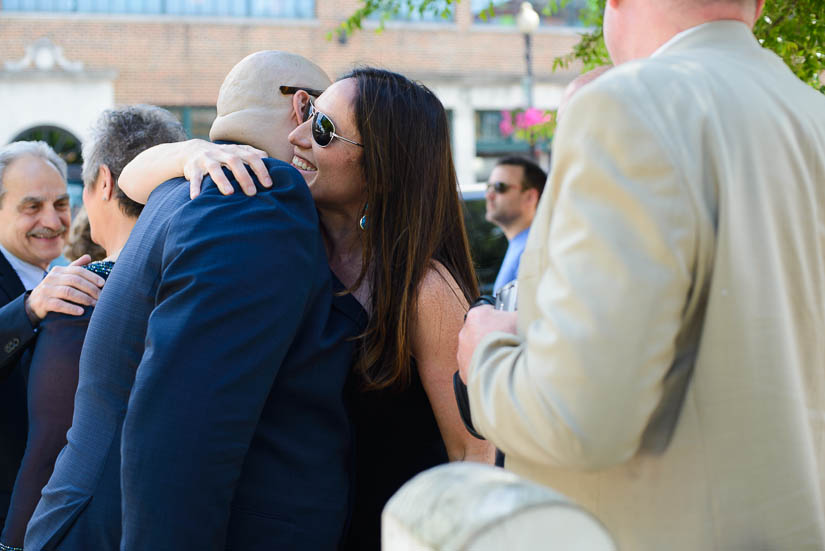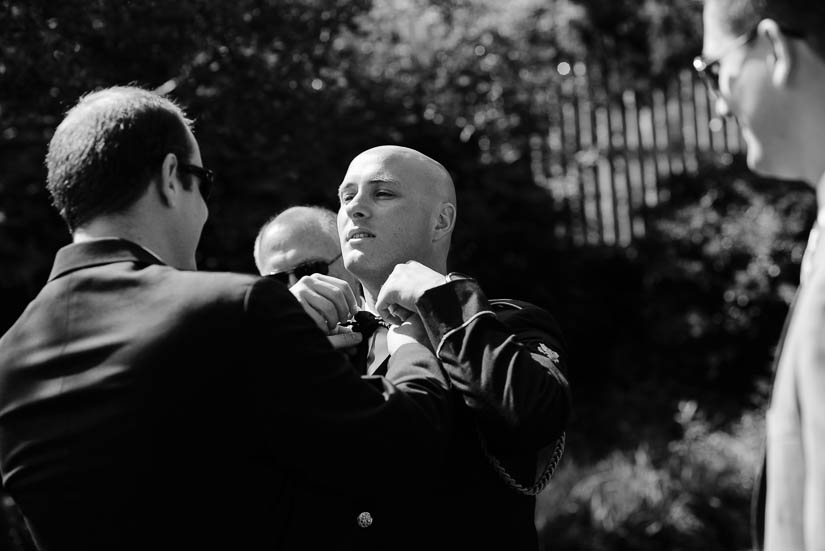 Did you know you can get married here? Apparently it's really affordable, but open to the public during the ceremony.












Brothers gotta hug, the too-close-for-comfort version.









Congratulations, you guys!