Mattie and Justin got married at
ThorpeWood
in Thurmont, Maryland - a drop-dead-gorgeous setting for one heck of a wedding. Mattie cried all day long, she and Justin made out like crazy and her mom even got in a Wendell Barry quote. Also: composting toilets (really! ThorpeWood has composting toilets!), a million pennant flags cut out from maps and a "pine cathedral" (seriously). Mattie and Justin: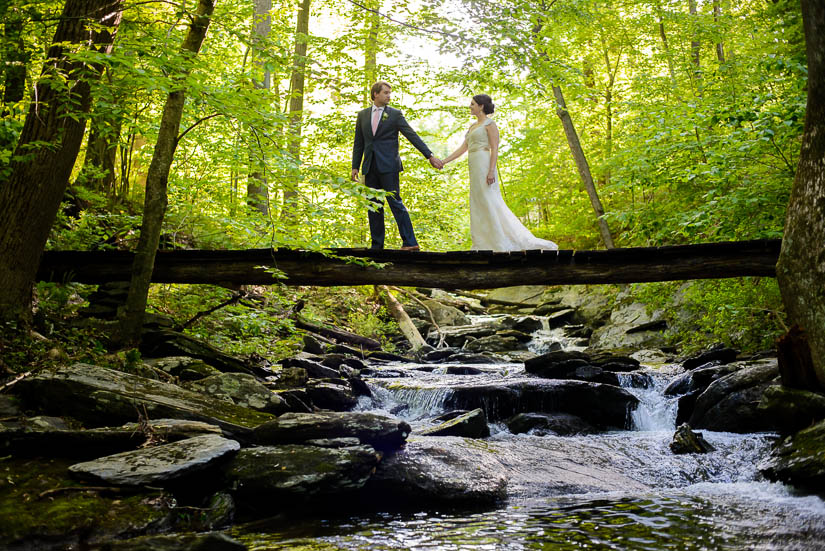 I got a little confused when I first arrived and ended up using my venue scouting time literally hiking up switchbacks. On the plus side, I communed with nature.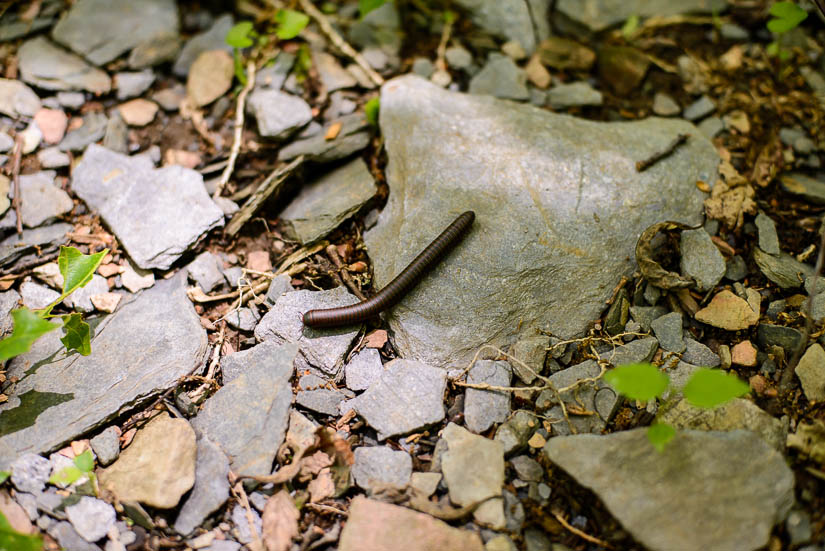 Thorpewood's getting-ready space is actually a locker-room-type shower area. Otherwise, it's perfect!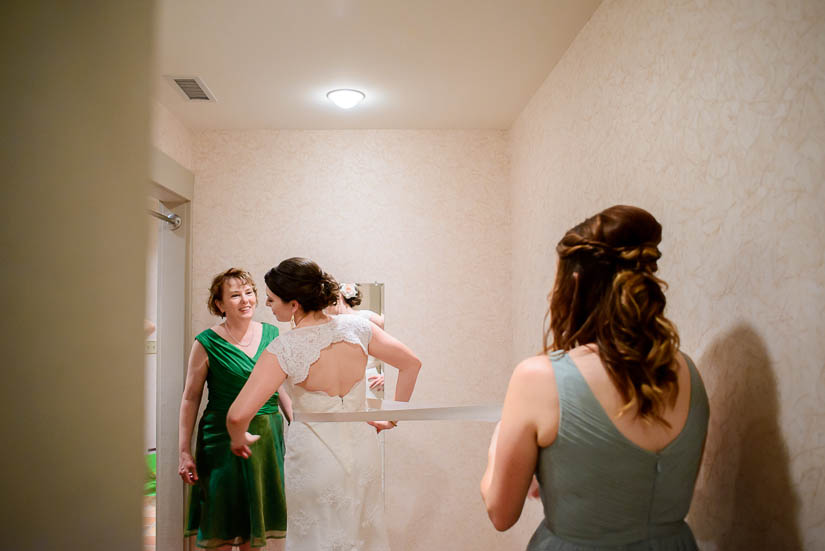 Apparently there are scads of ceremony options at the place, but Mattie and Justin went with the old pine cathedral. Not a bad choice, really.


Mattie losing her 'ish.








Making out after the ceremony.


Still making out.

We had an actual golf cart escort to drive us around the property and all the lovely spots to do portraits.




I went rogue and disregarded things like ponds, barns and gazebos in favor of amazing afternoon light...

...and this killer pine grove (Brenizer, 14 images, I believe).

And then, bless their hearts, they humored me by walking down to the creek, through actual woods, so we could get this shot (and the first image in the post). I could leave you with the impression I'm such a bad-ass, I got in the water, but it's not true - a big rock was jutting out into the stream.

ThorpeWood has a delightful lodge feel.


One of my favorites ever. Flower girls checking out the scene from the loft. Unscripted, I promise!








Rocking the casbah, as it were.









Congratulations, you guys! Mattie and Justin's vendor team: Ceremony and reception venue: 
ThorpeWood
Catering:
Canapés Catering
DJ:
DJ D-Mac
Florist:
Willow Oak Flower & Herb Farm
Cake:
A Touch of Icing Bakery
(Waddington, NY) Cider:
Kaneb Orchards
Hair & Makeup:
Structures Salon
(Frederick, MD) Mattie's beautiful dress: Tara Keely from
Katherine's Bridal Boutique
(Alexandria) Mattie's shoes: Corso Como Justin's dashing suit:
Alton Lane
(DC)