Irene and Idrissa have been married for over a decade, but, like the proverbial cobbler's kids, Irene doesn't wear shoes. Anyway, she's a great photographer, so it was very humbling to be asked to do photos for her family. We even hit up a new museum for me – the Corcoran Gallery of Art. The gallery is on it's way to becoming part of the Smithsonian so who knows what the place will be like in a few months. In the meantime, we soaked up some of the cool modern abstract stuff and rocked out the Duck Pond too.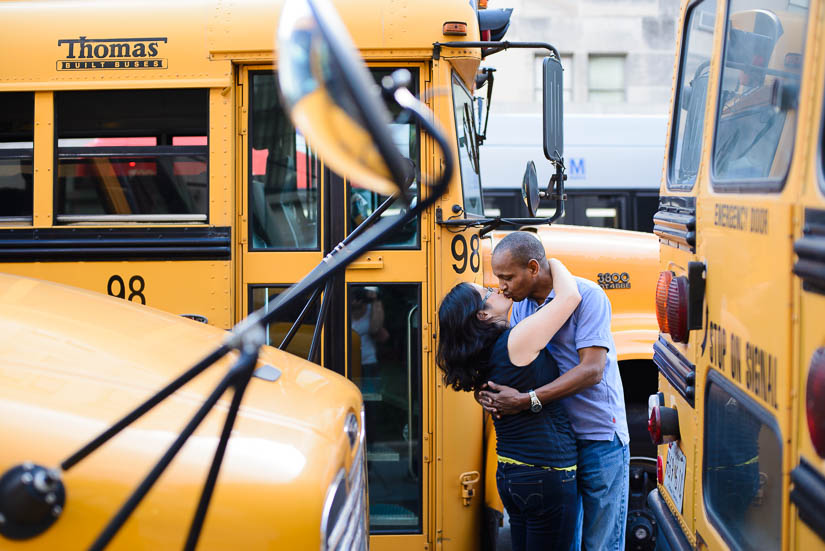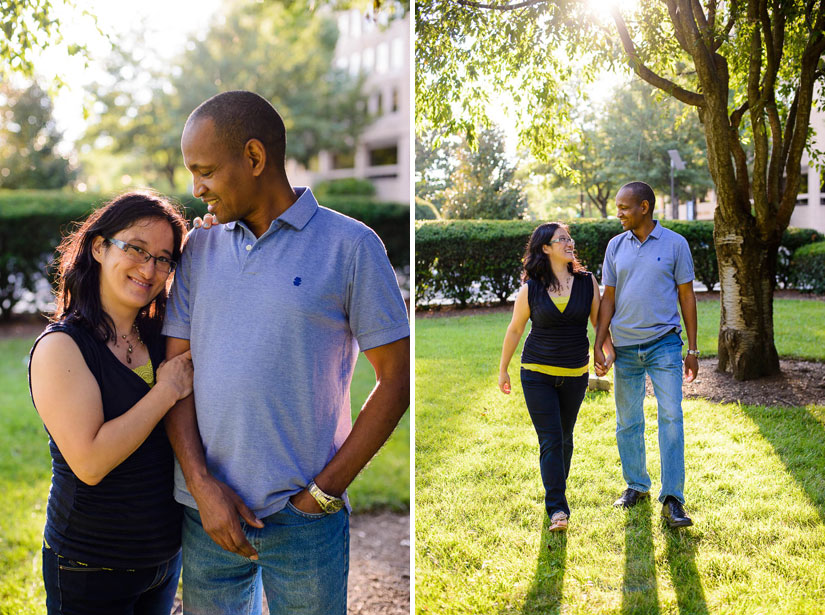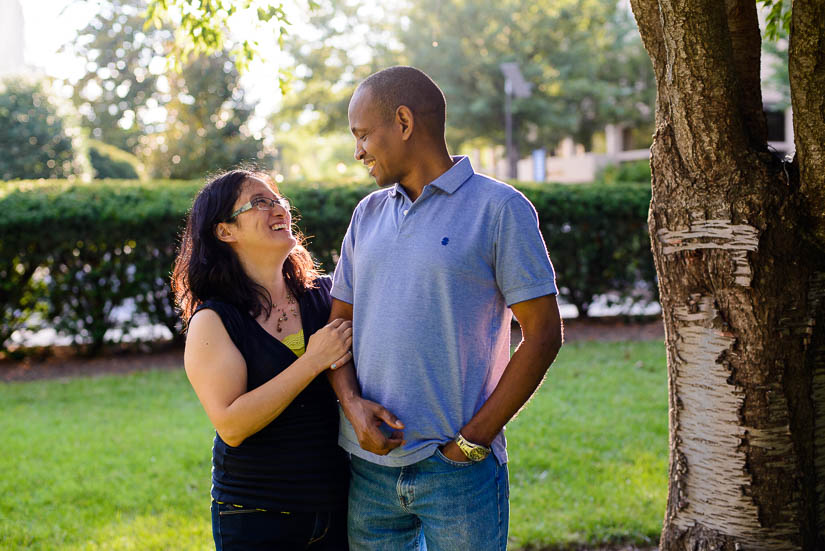 I was afraid of the geese but Irene and Idrissa plunged in.







You can't use flash in the museum. I know that. And you shouldn't do it. But sometimes you just roll with it and fire off a few before the guards start yelling. And it's worth it.

Thanks guys!