Holly and Gene were married right in the heart of downtown DC at the
Mt. Vernon Place United Methodist Church
last week, surrounded by their very nearest and dearest. These cool cats have been all over the world together but brought it on home to DC for an intimate, personal wedding with three very lovely young ladies as attendants. Holly and Gene: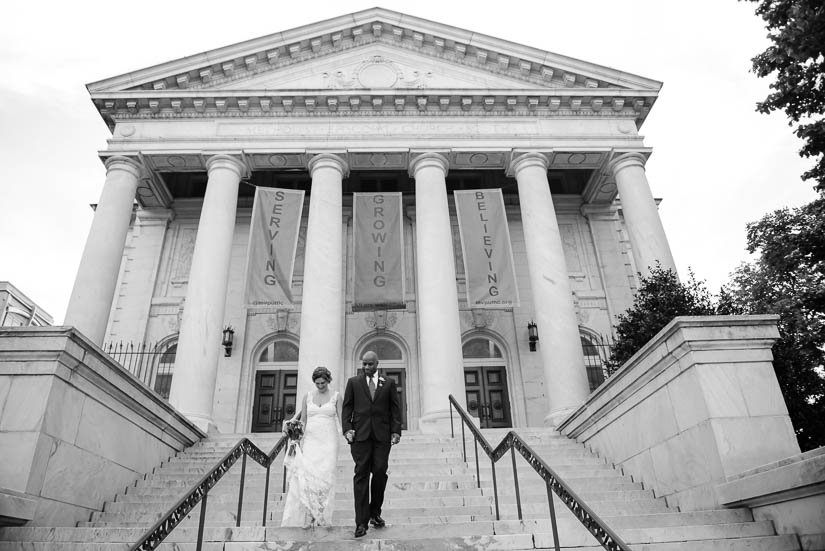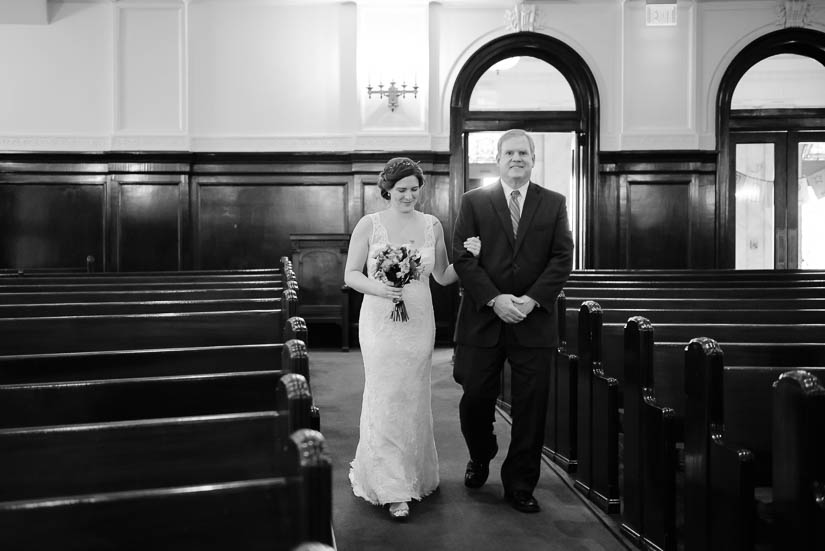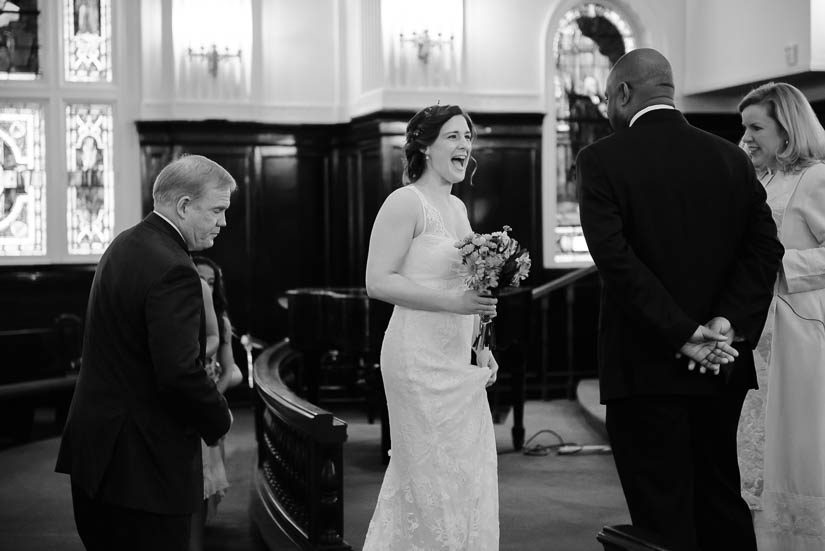 I was super-digging Holly's subtle floral crown.

The church is right on Mt. Vernon square, so we took a quick jaunt across the street for photos with DC's beautiful public library.




Congratulations, you guys!