Rebekah and Nathan have known each other for about 8 million years. And their dog is famous.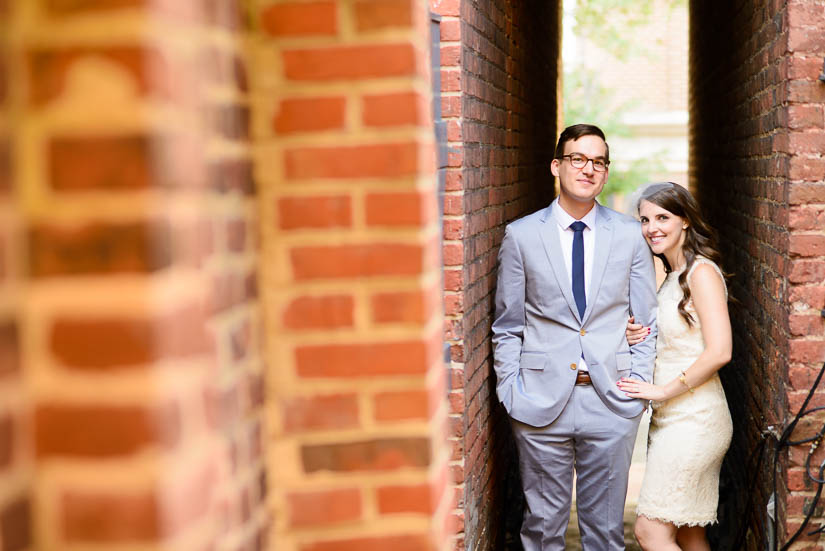 These two got hitched in a lawyer's office in Old Town. It was short and sweet.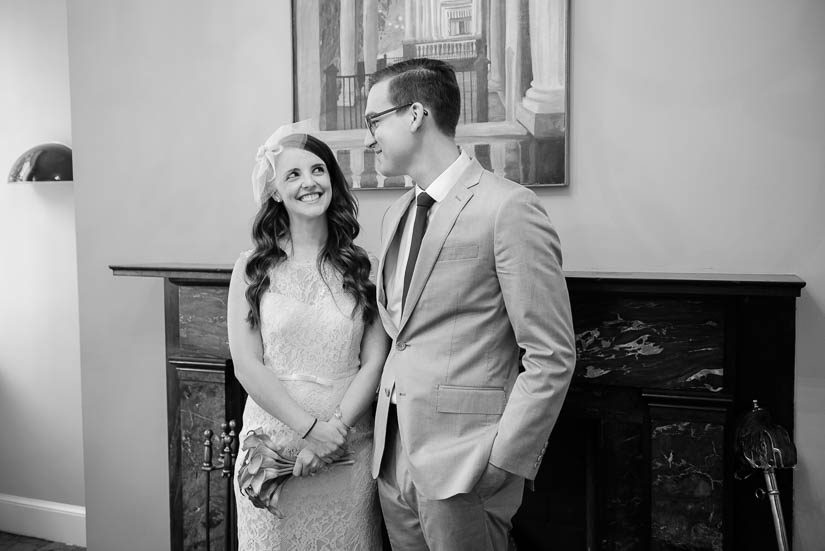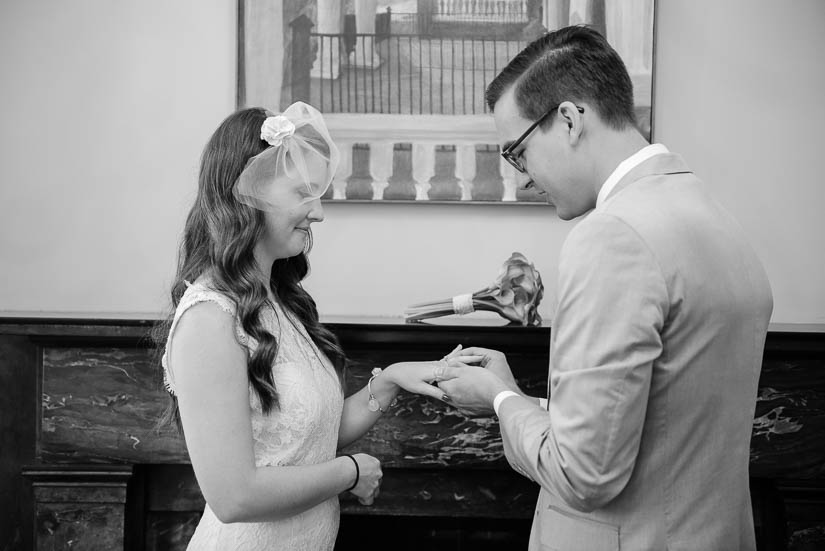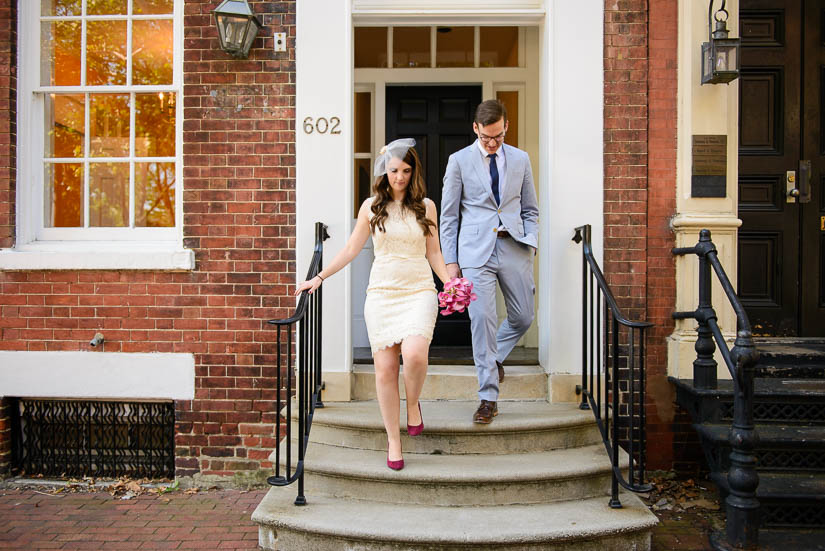 Then we hit the town, portrait-style.



A little bit of this...

...but mostly this.





The closest thing to "industrial" and "graffiti-covered" Old Town can muster for some weirdness. It's a pretty place filled with beautiful old bricks and cobblestones - can't complain!


Congratulations you guys!