Kate and Jimmy were married in the woods, at the very spot where Jimmy proposed. These brilliant folks actually take advantage of the lockhouses along the C&O Canal, which along with being nice vacation spots, are really lovely places to have a small wedding. They ate BBQ, got dressed up, marched down to a secluded spot by the water and went on and tied the knot. Kate and Jimmy: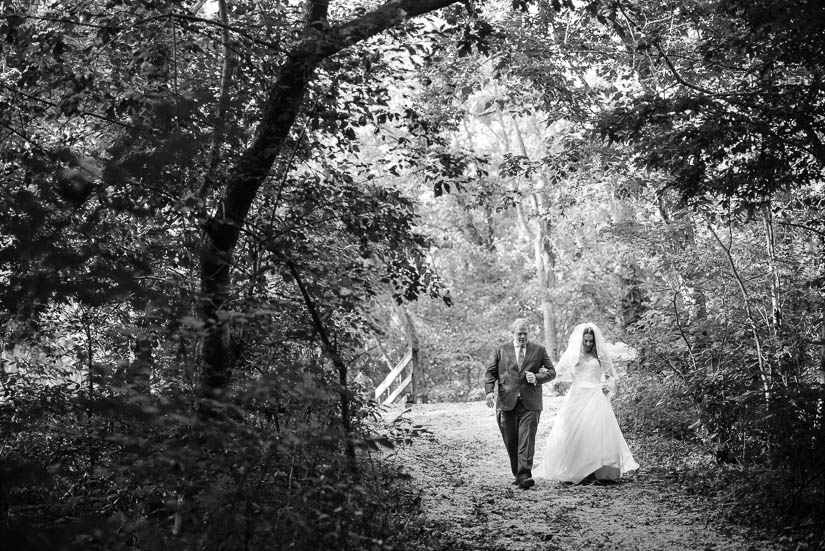 Lockhouse #10 is the biggest on the canal, but still plenty cosy.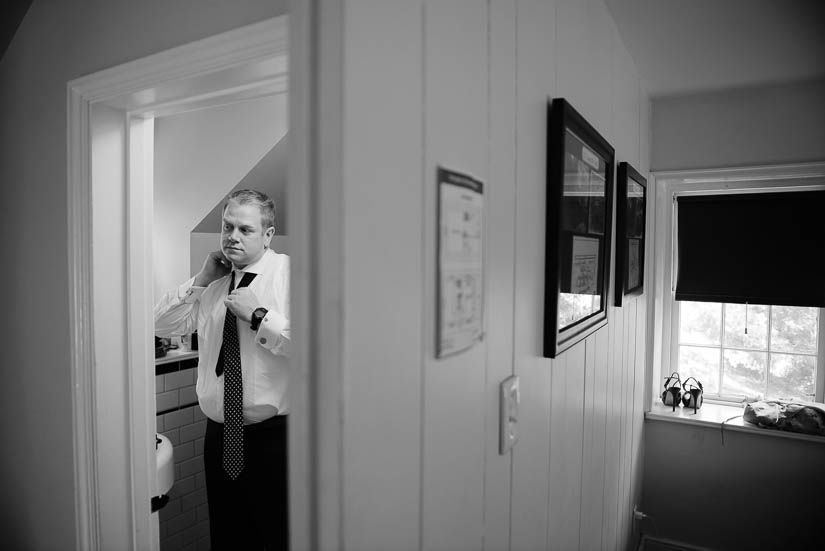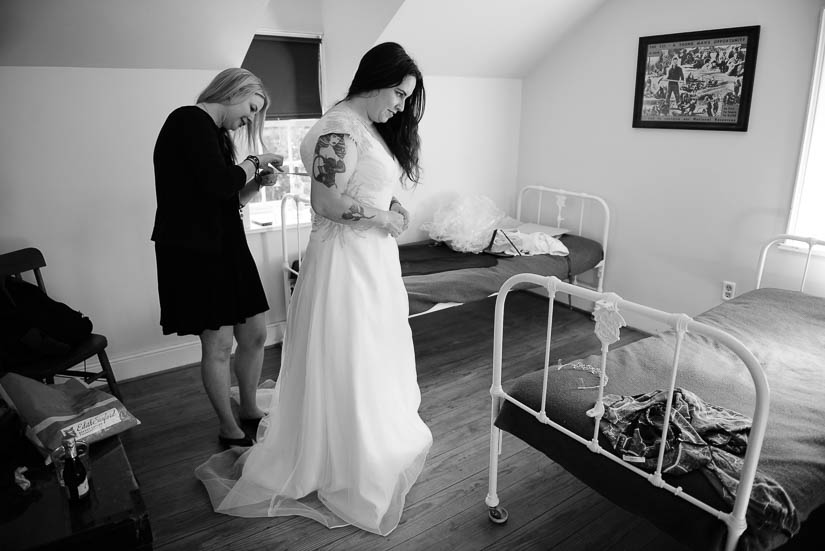 Marriage accomplished, we romped down to the water and back up the hill for a few portraits before these two whisked away to what I can only imagine was a rockin' good wedding dinner.






Congratulations, guys!