Meagan and Joseph came all the way from Alabama to tie the knot in our nation's capital. It was a secret wedding for a few days, so they partied it up that weekend with friends unawares. Very romantic. Also, Meagan really knows how to pick a dress.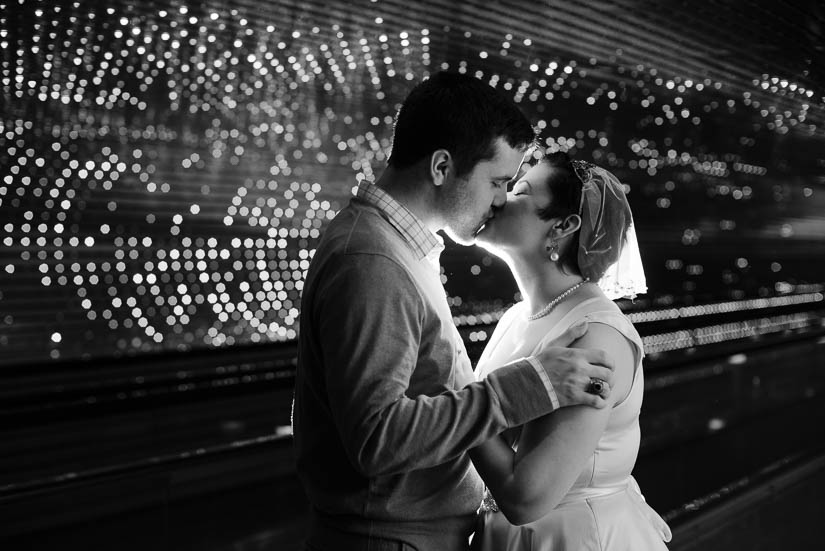 The DC Courthouse was the scene for our heroes' big moment.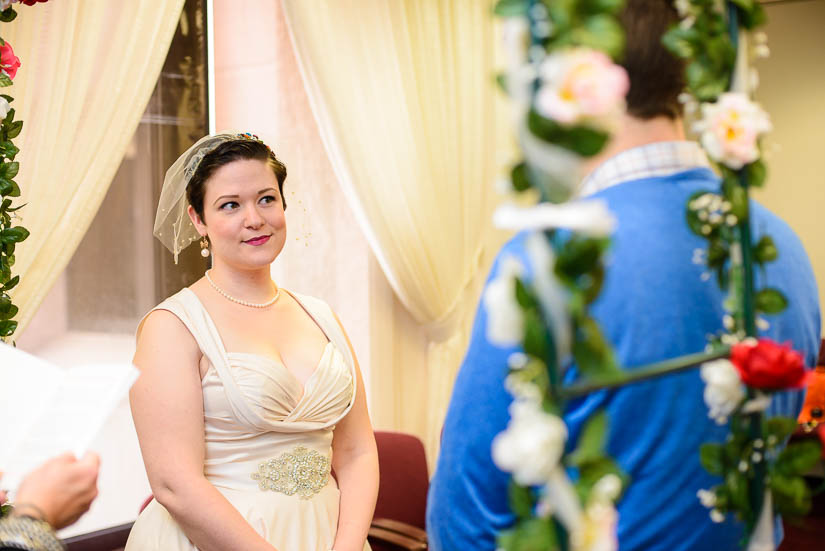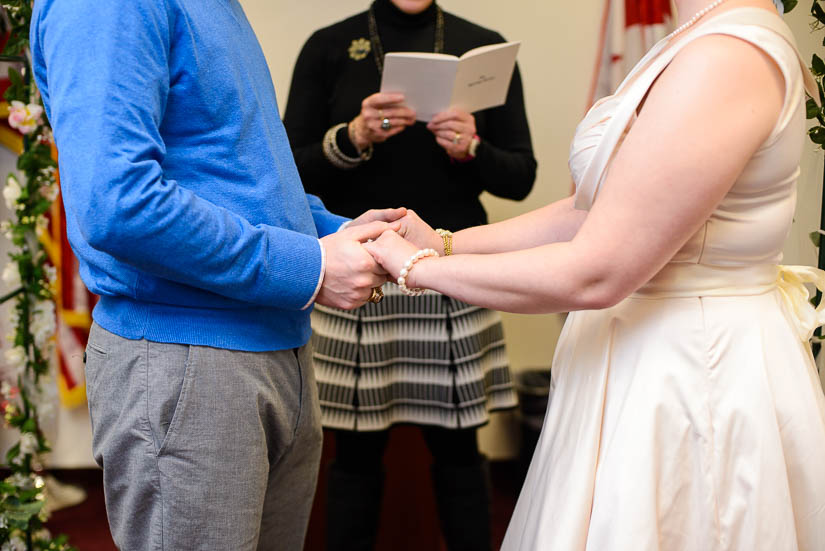 Then we scooted down to the National Mall for some portrait action. Poor Meagan broke her pinkie toe a little previously, so she had to wear a brace thing.

But we switched it out quickly. My apologies for the stress, pinkie toe!


That dress really did twirl in the most fantastic way.

So, not gonna lie. I take this photo a lot. But it's always different and I don't know why! I think it has something to do with the height of my clients. In any case, I'm really glad it came out so well for Meagan, seeing as it was her one request.








Congratulations, you guys!