Katherine and Kermit were married last month at the always-charming, always-classy
Carnegie Institution for Science
in a room filled with smiles, tears and a hundred candles. You may remember these two from their whacky
engagement session
. I was ready for more antics, but they were far more interested in cuddling and talking sweet to each other than goofing off for the camera (go figure!). Katherine and Kermit: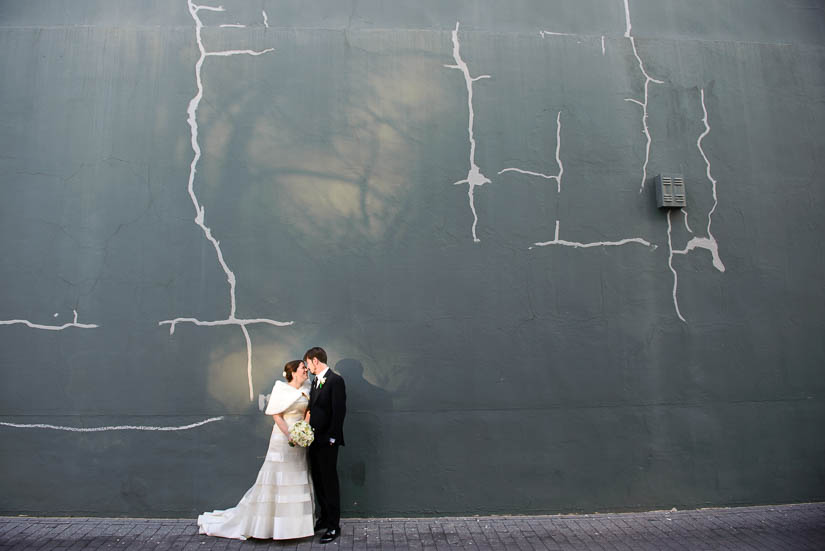 Big shout-out to Katie from
The Plannery
(who almost certainly is a mom by now - congratulations Katie!) and Stephanie and Liza from
Studio DBI
for planning, designing and executing such a beautiful setting for these two to get hitched in. We started the day at the
Jefferson
.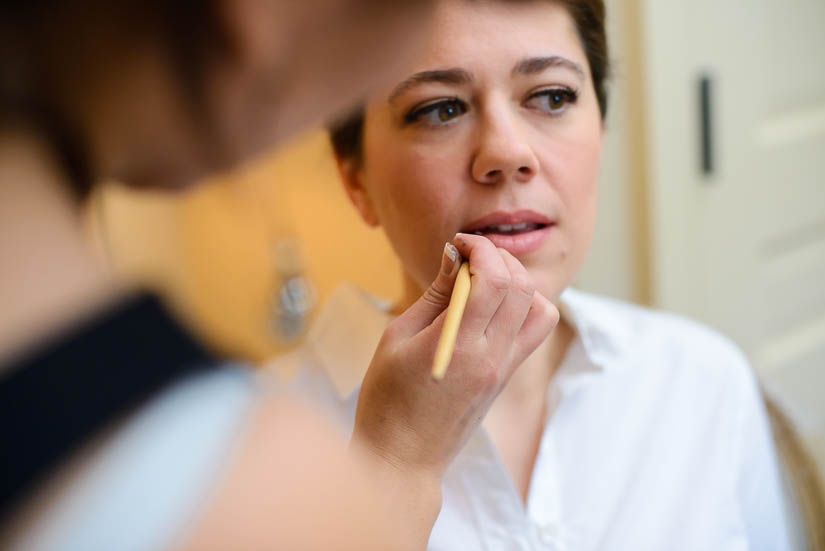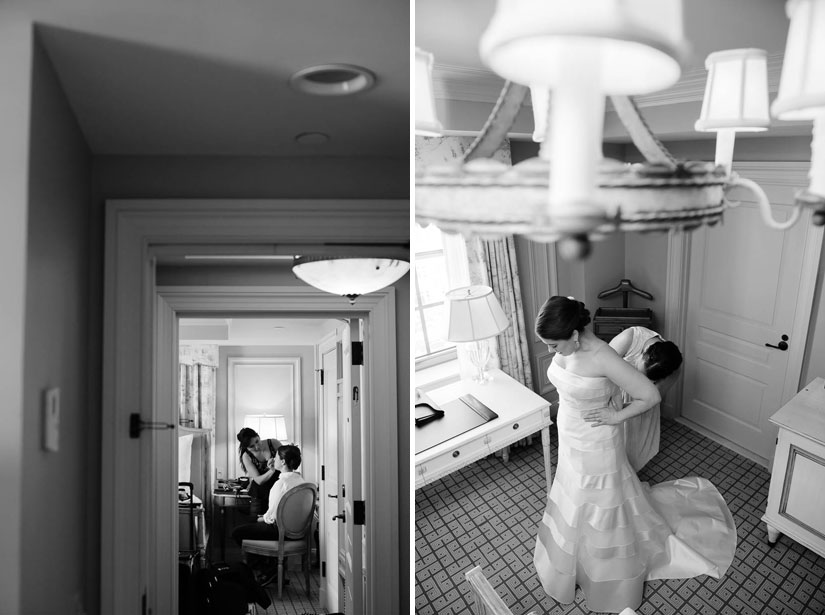 You'll see about seven thousand photos with the flower girls. Here's #1.

We got these over to the Carnegie so they could say hello.



Did I say there were 
no
antics? I certainly didn't mean to.

Too funny. This is why we do portraits before the ceremony.


Rocking a little wedding street photography before we get into the romantic stuff.




A little prep before go time. K&K designed their ceremony in the round, lit by candles held by their guests.

















Shout-out to
DJ Mark Maskell
, who spun the mad beats.








Slam-you-in-the-face with flower girl pictures in 3, 2, 1...







Congratulations guys! Katherine & Kermit's super vendor team: Ceremony & reception venue: 
Carnegie Institution for Science
Getting-ready venue: The 
Jefferson
Planning: Katie from
 The Plannery
Coordination assistance, design & florals: 
Studio DBI
Caterer:
Spilled Milk
DJ: 
DJ Mark Maskell
Hair & Makeup:
Modern Bridal Studio
Katherine's lovely dress: Vera Wang from
The Bridal Salon at Saks Jindal