Allison and David got hitched at the DC courthouse, amidst a small but joyful group of family and friends. It was a balmy 27* out, so we skipped the outdoors as much as possible and instead hit up the National Gallery's modern wing, where they have been reinstalling a couple artworks I missed. These two enjoy a good "street" scene, so I concocted a few for them, with the help of the tourists.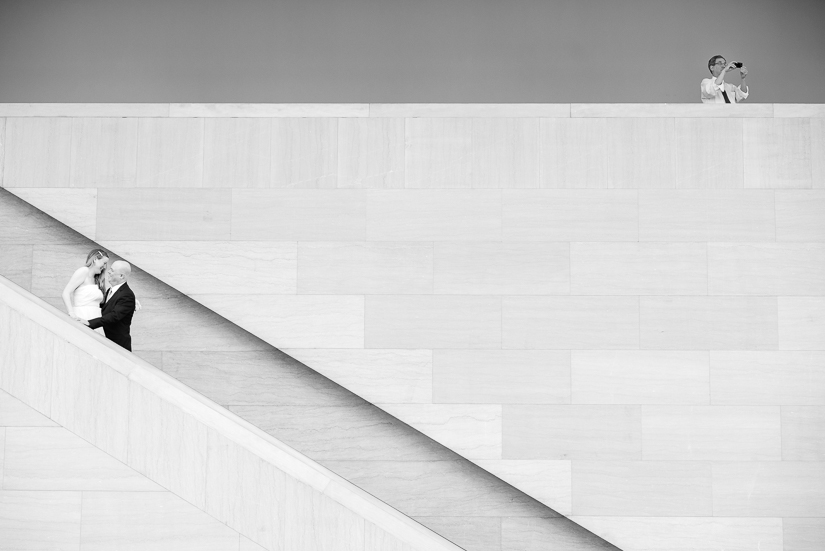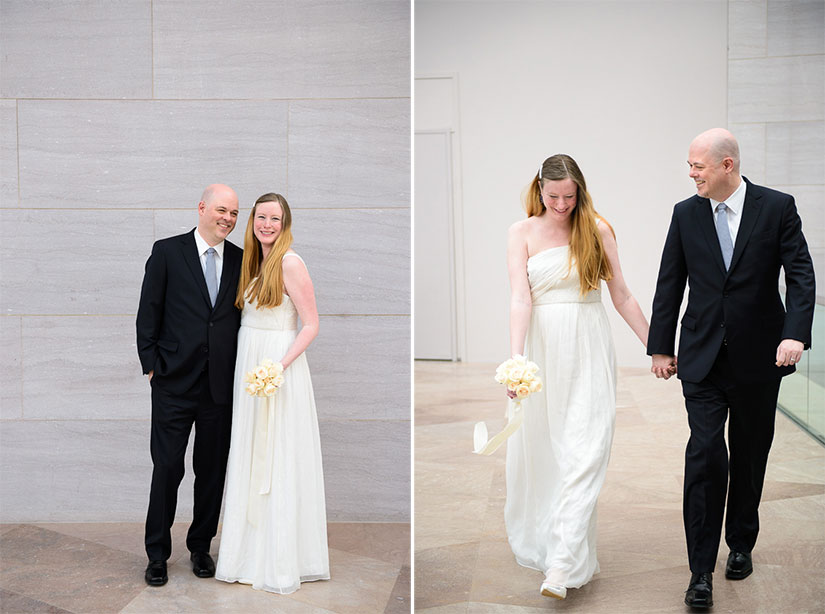 I shoot at this museum a lot, so sometimes it's hard to think of new things to do in the space. But we took some new angles for these two.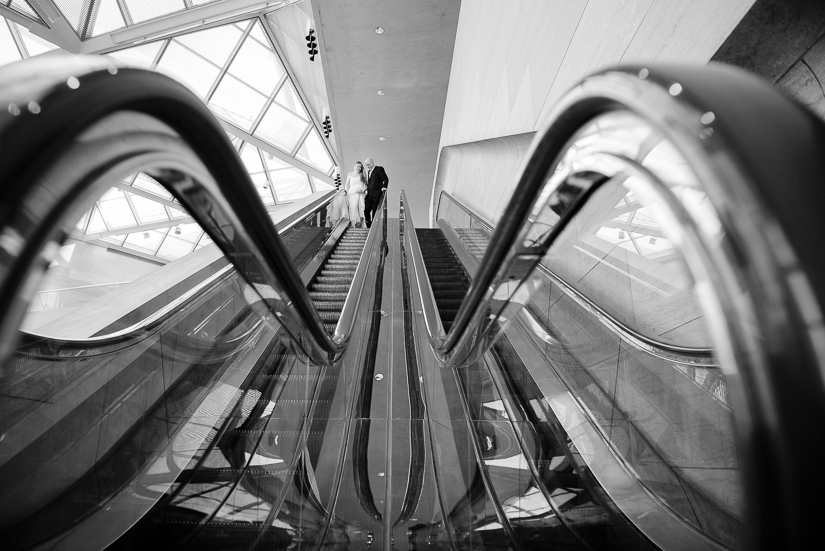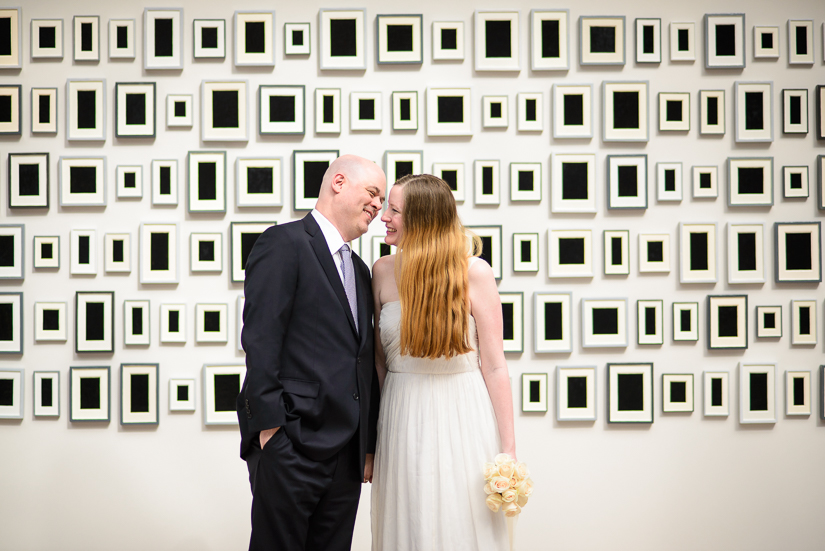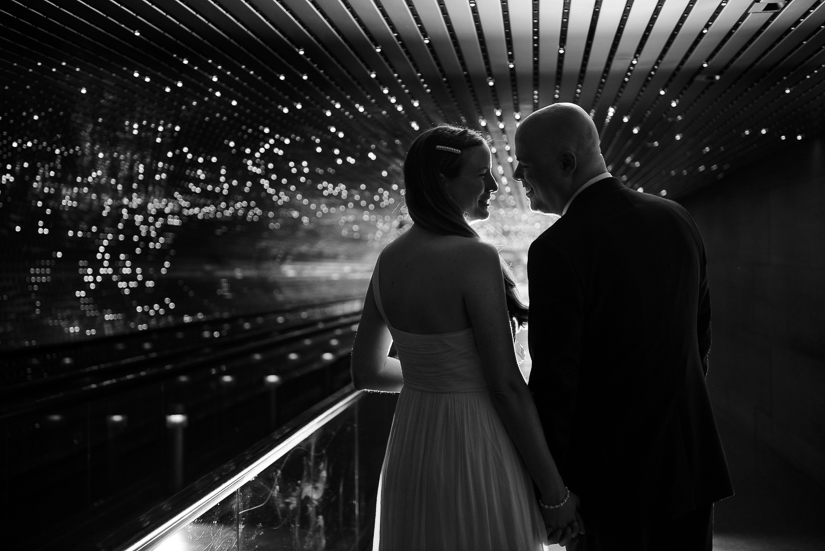 A quick jaunt in the classical side.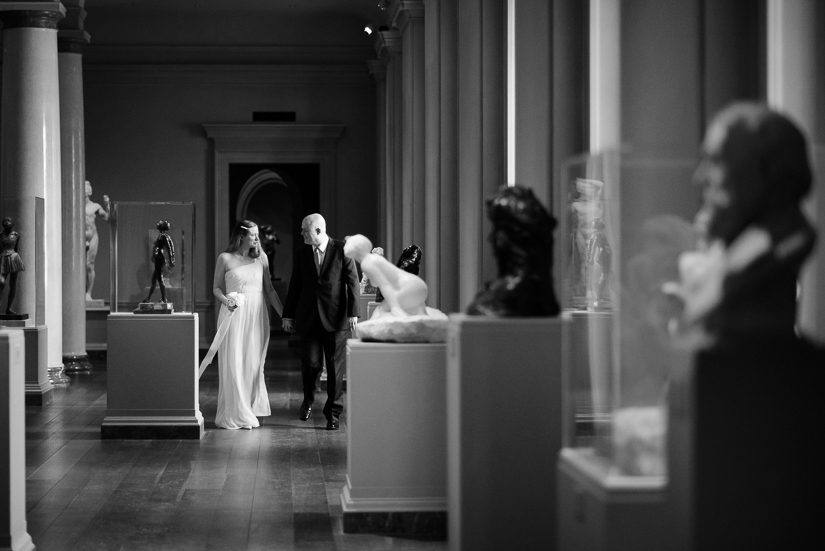 This girl seemed to have no idea there was a photo shoot happening on either side of her. Modern, right?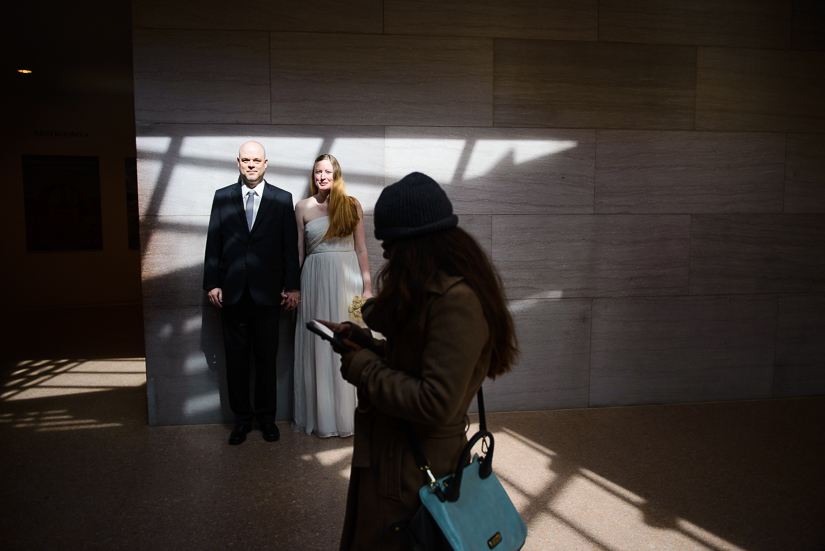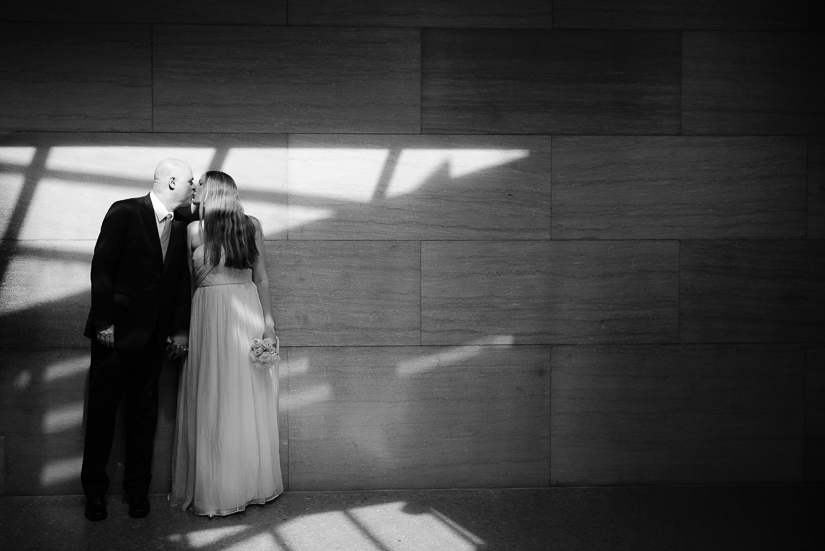 Portraits wrapped, we took a very chilly walk two blocks over to the courthouse. Check out David's hat - very swank!






Congratulations you guys!