Stephanie and Matt are rebels. 
Rebels, 
I tell you! National Arboretum says "no photos here" and "no weddings here" and they say
pshaw 
and get married anyway in a tucked-away little corner. Turns out the National Arboretum is freakin' enormous. Though we did have some run-ins with park police... driving by and not paying us even the slightest bit of attention. But a little drama makes for a more interesting wedding day anyway! Plus, who couldn't just be happy for these two?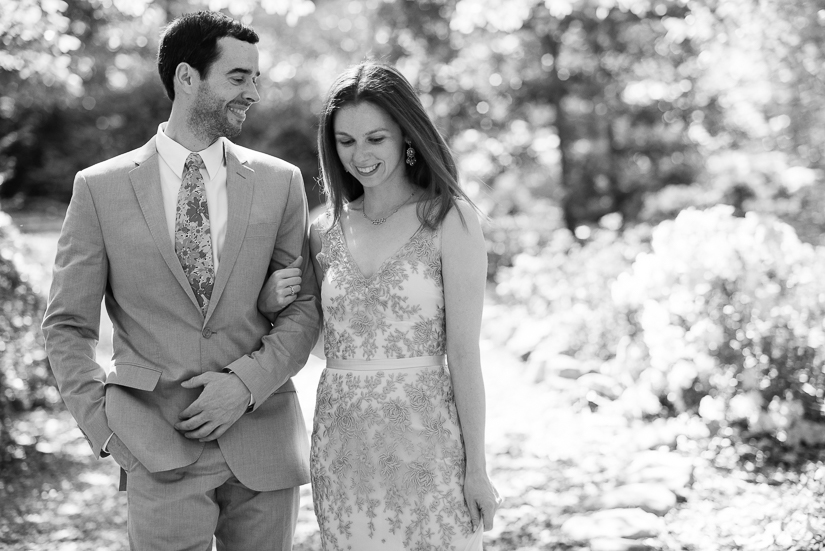 Matt's sister officiated and their parents each took a turn reading a scripture passage.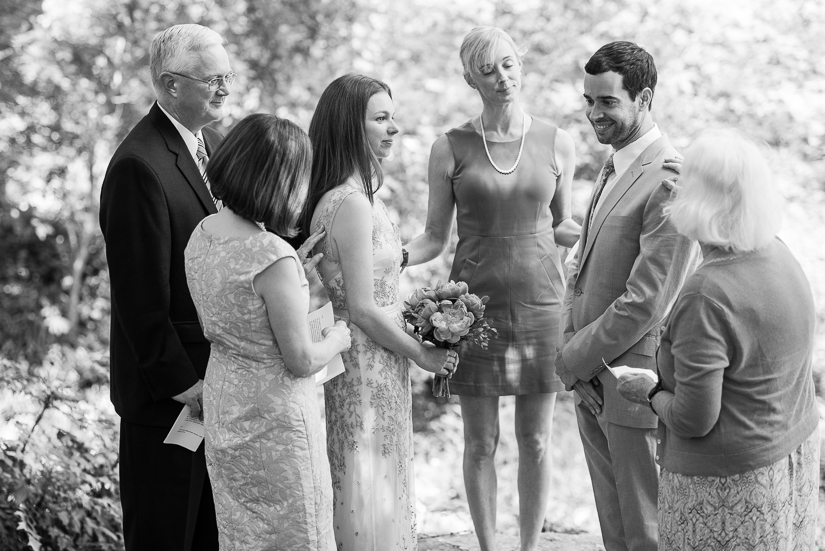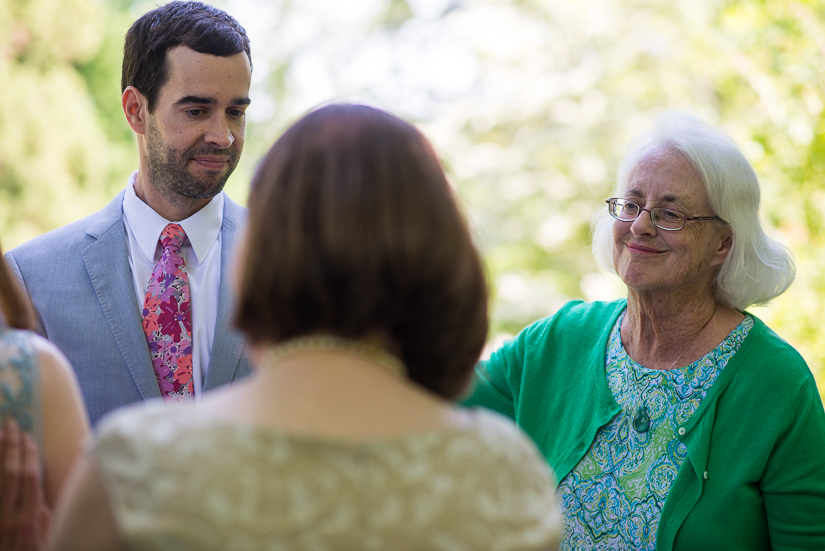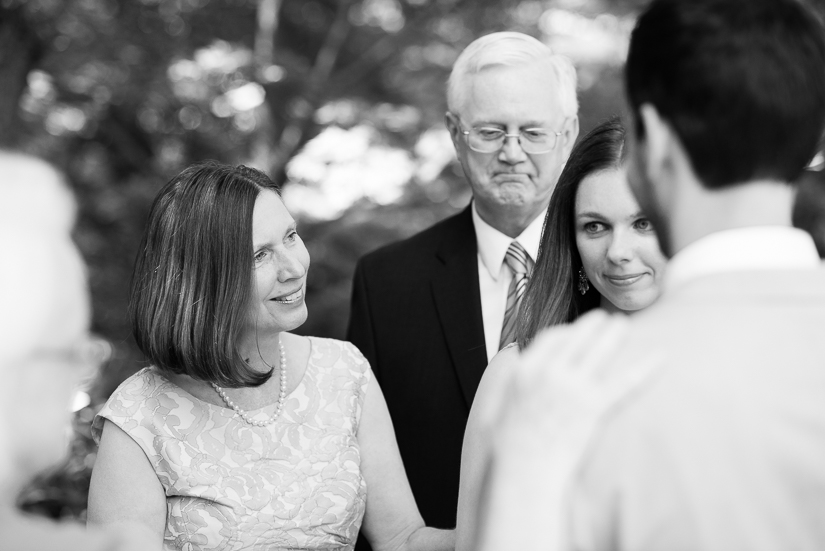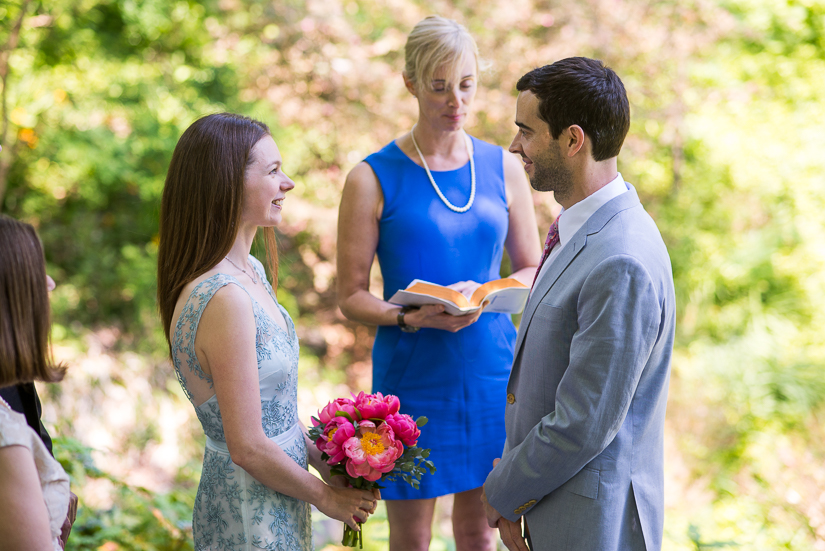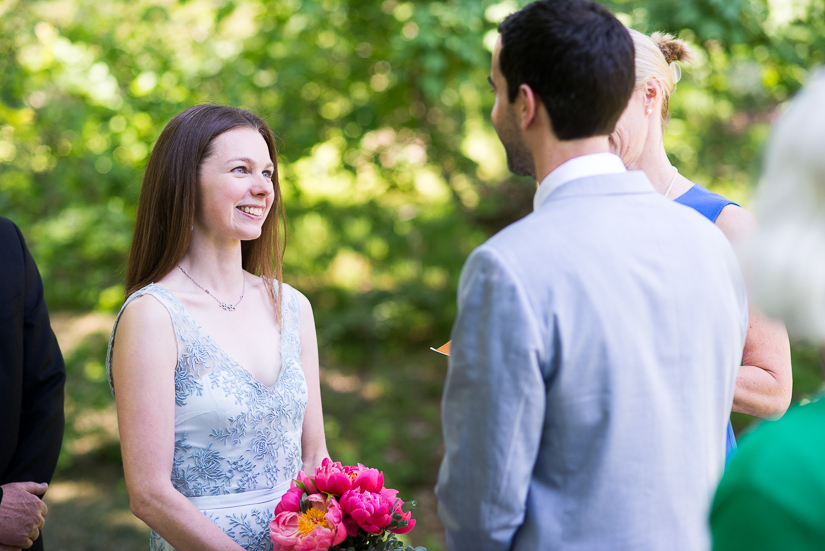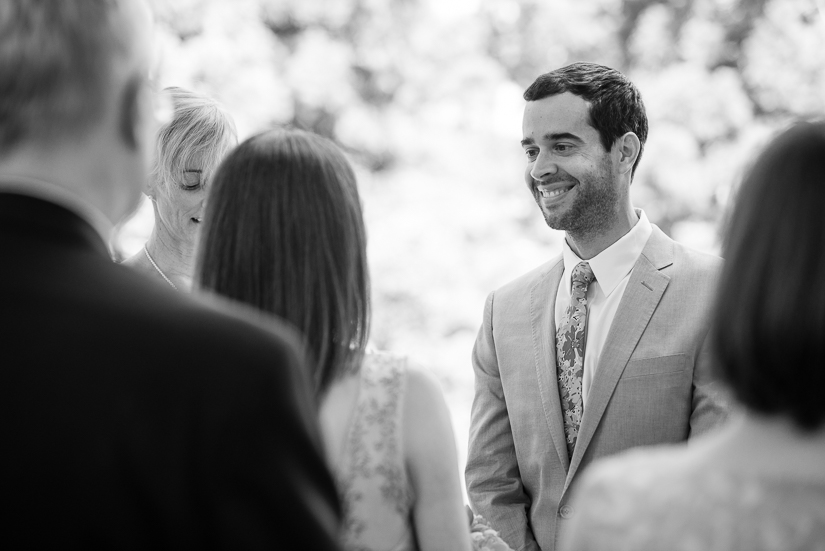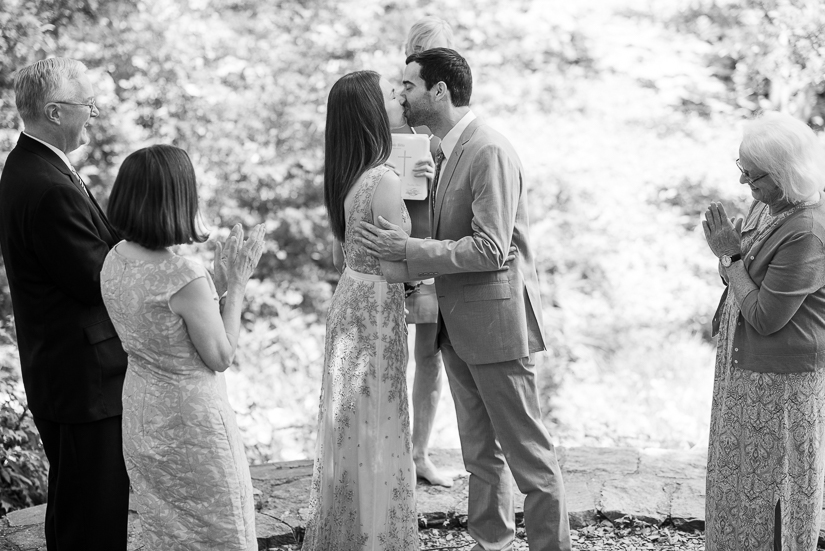 I love her beautiful bouquet! Peonies are one of two flowers I can name with conviction.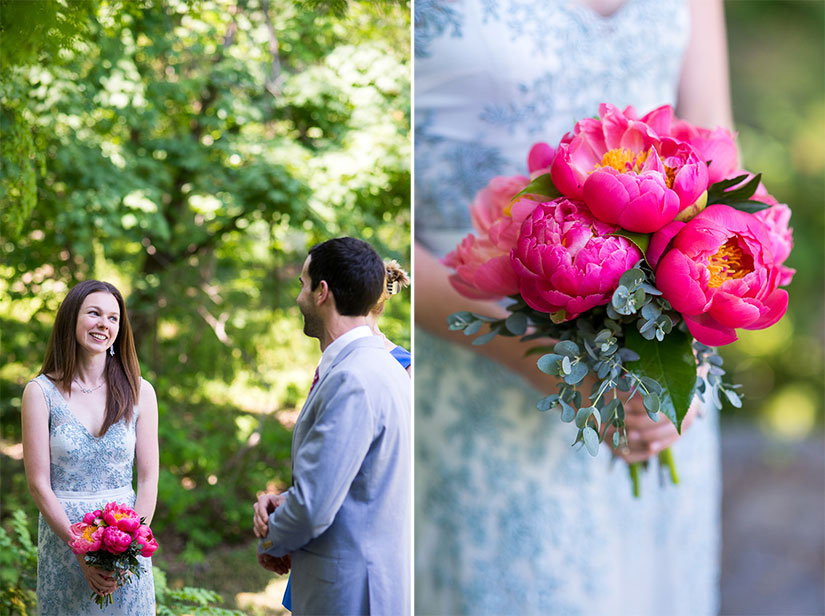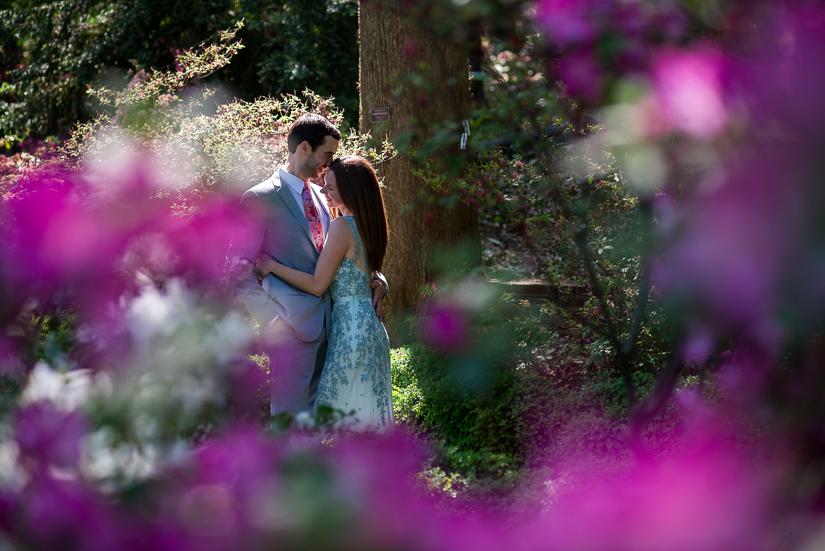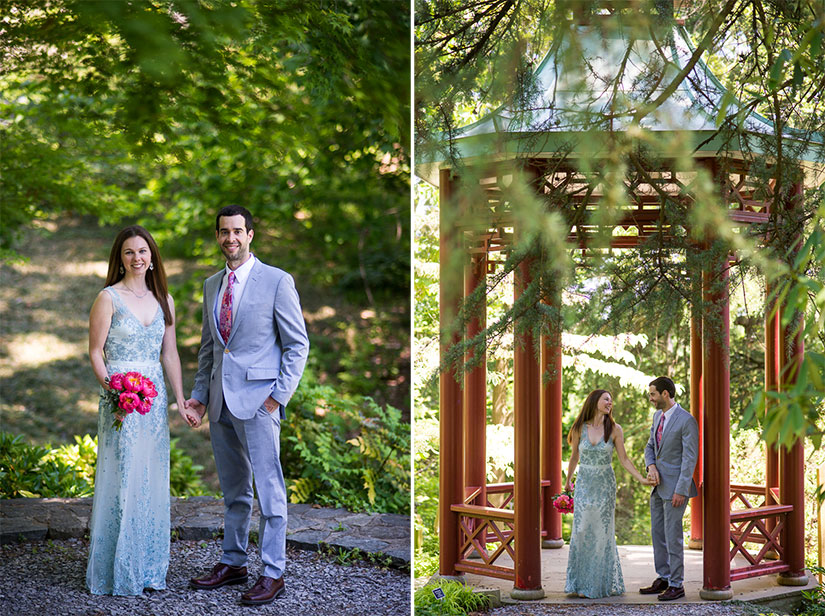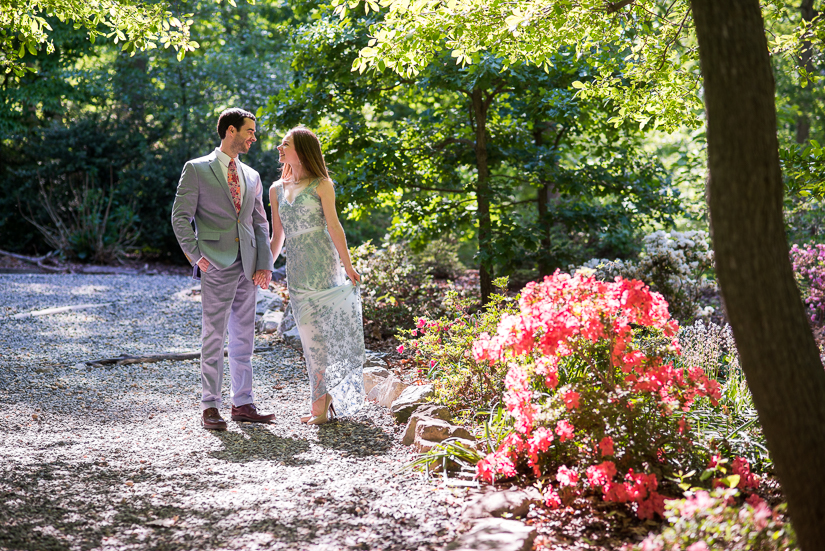 They held their ceremony in the Asian Valley, far away from almost all the tourists. But we crept back up to the Azalea Gardens near the entrance at the end.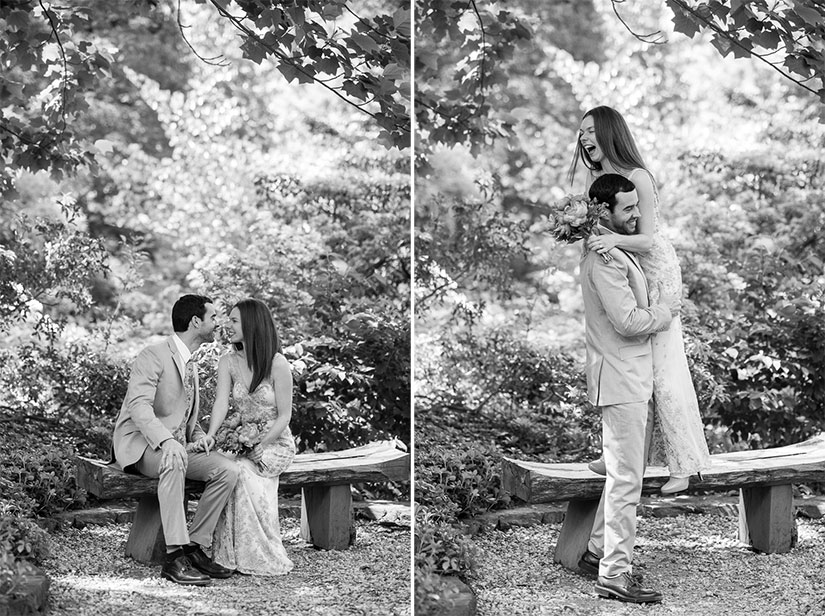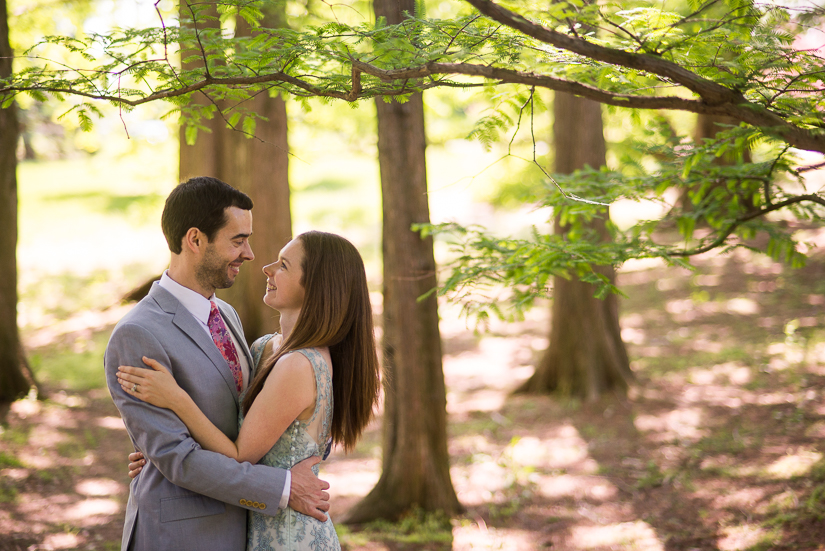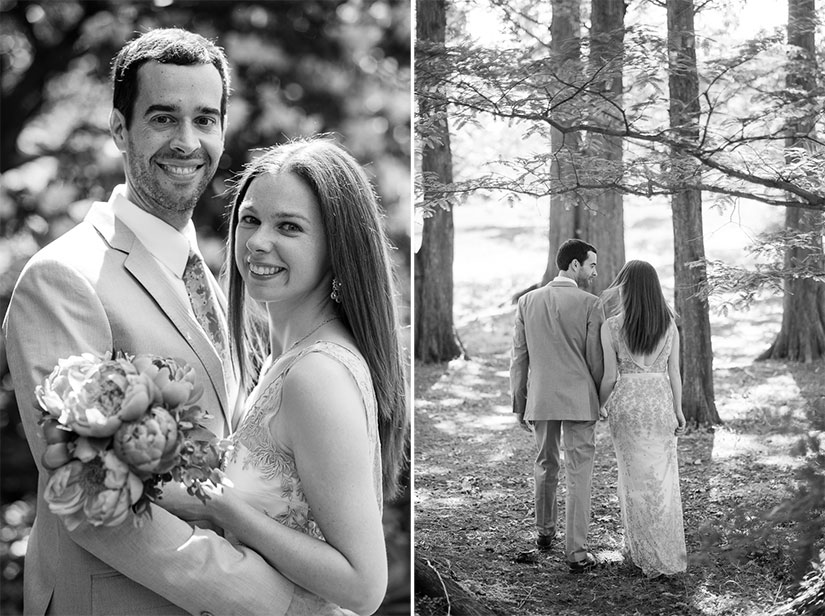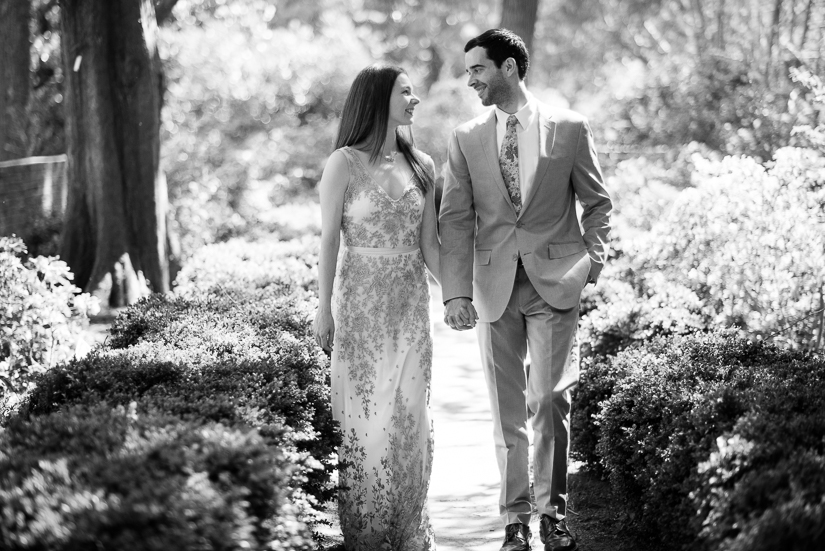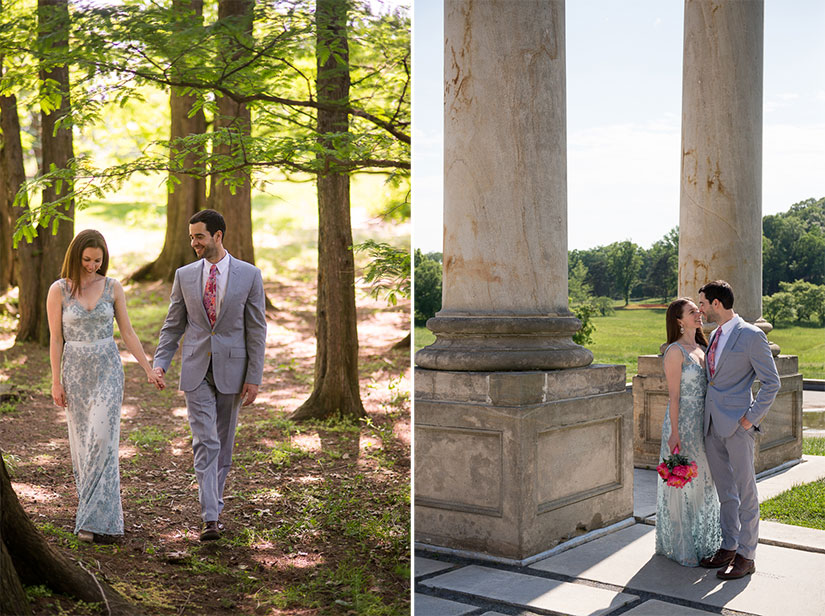 Congratulations, you guys!