I've known Mike for the better part of a decade, ever since I was renting a tiny room with crappy A/C and very charming housemates in Del Ray. We're all married now and having babies and acting like straight grown-ups! It's been my pleasure to document the nuptials over the years. Juliet and Mike gathered together their families under a big tree in Montrose Park and together with their children said some serious I-Dos.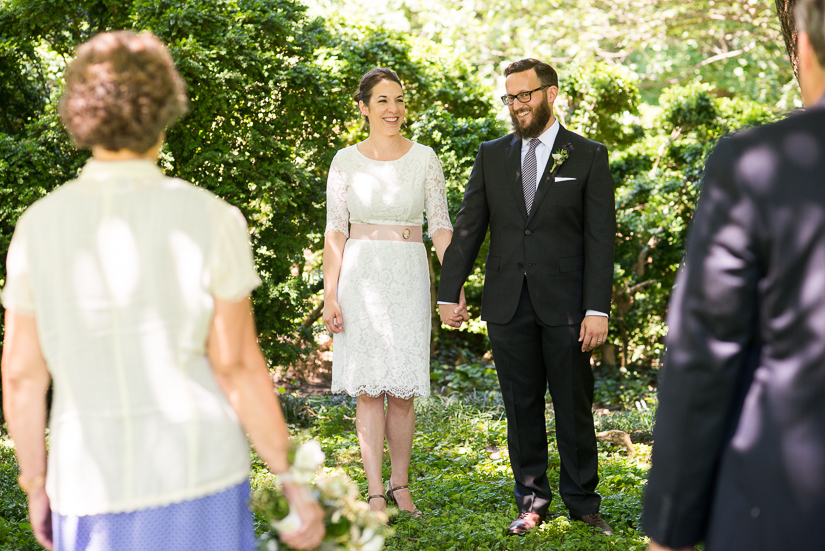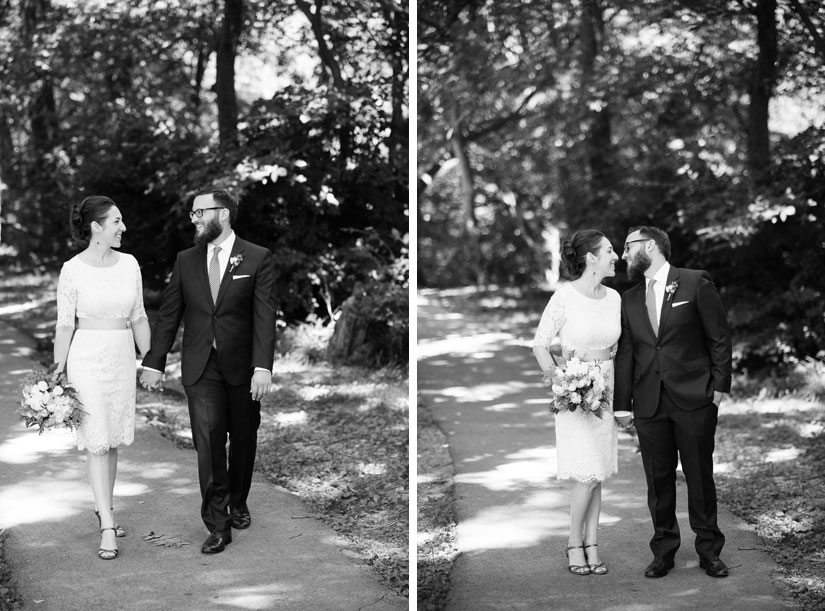 Juliet and Mike spurned the courthouse in favor of a quiet park, on a just-warm-enough sunny summer day. Tiffany from
MarriageDC
, with her ever-calm presence, officiated.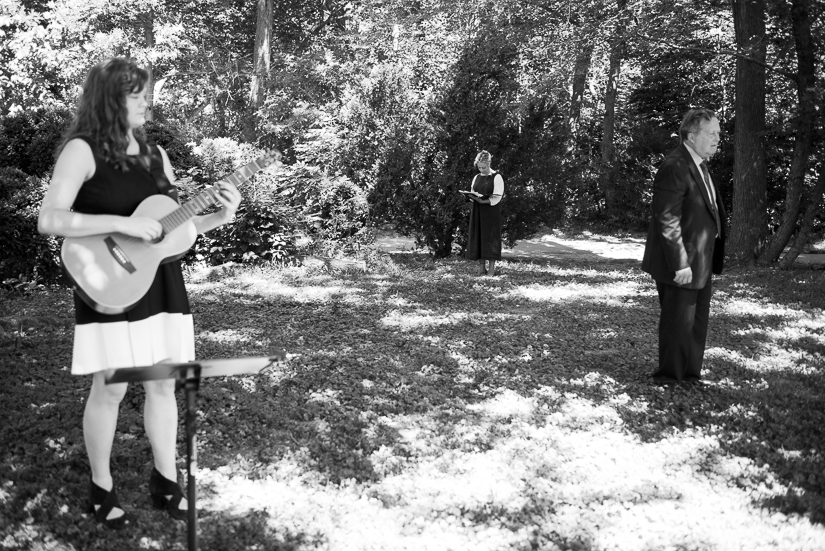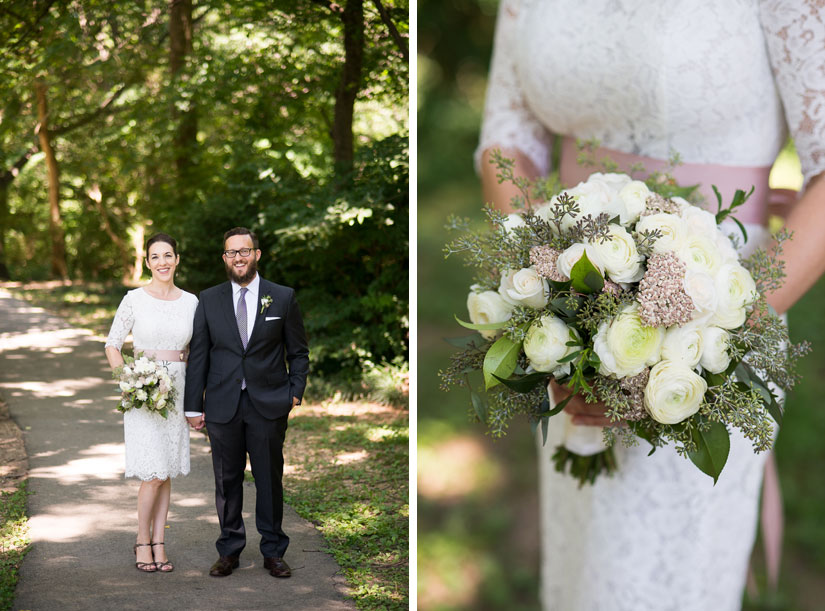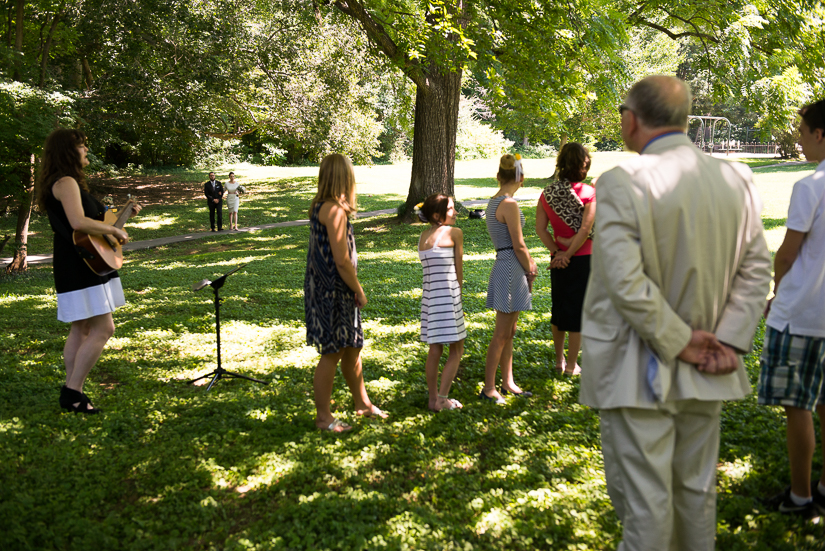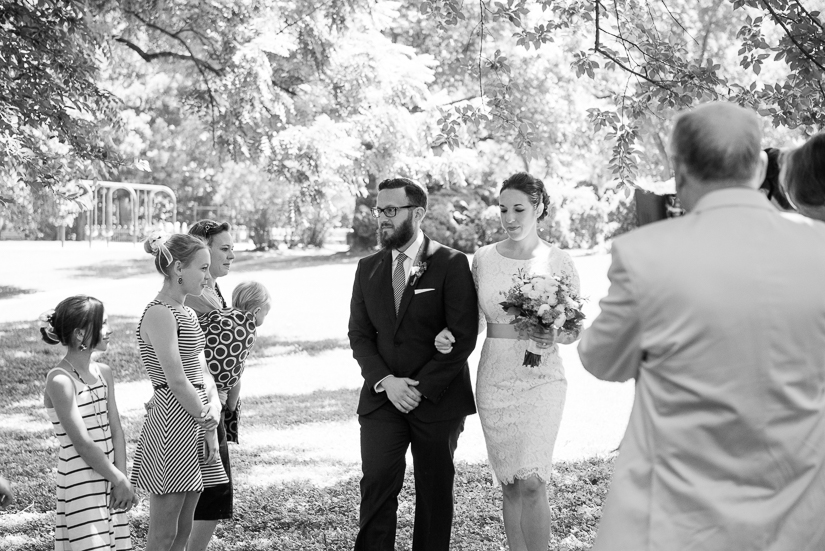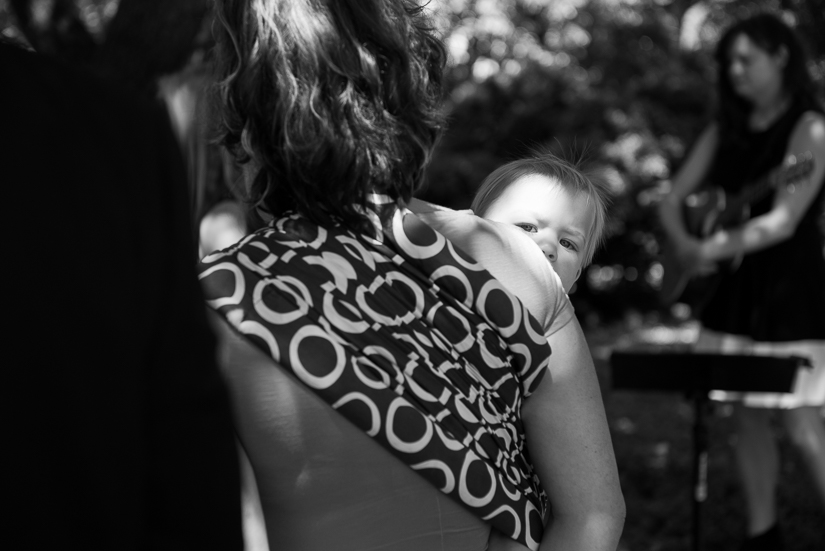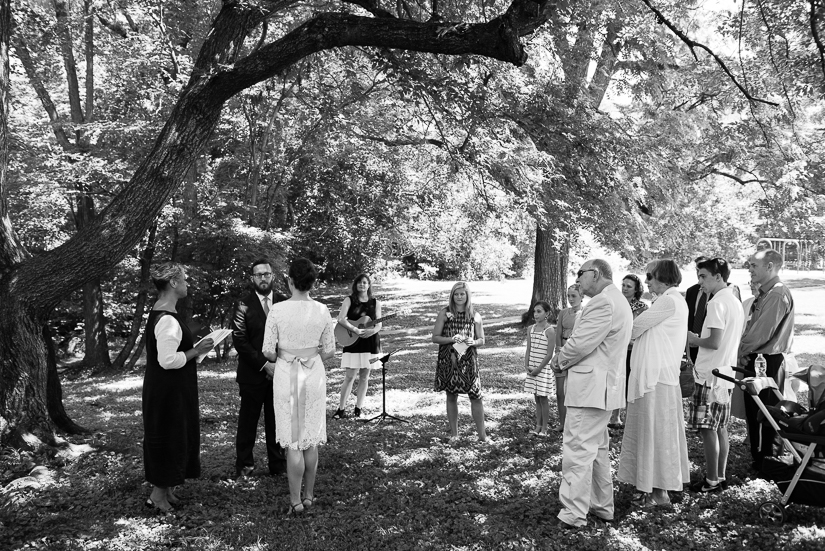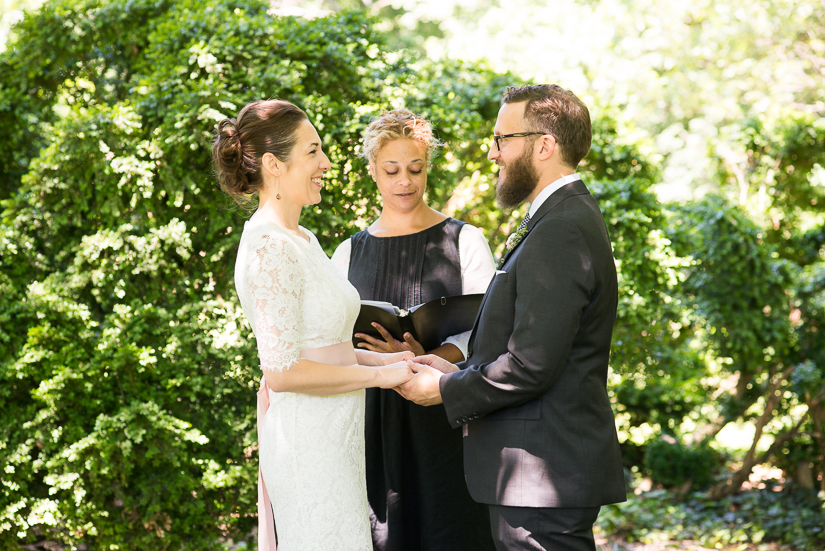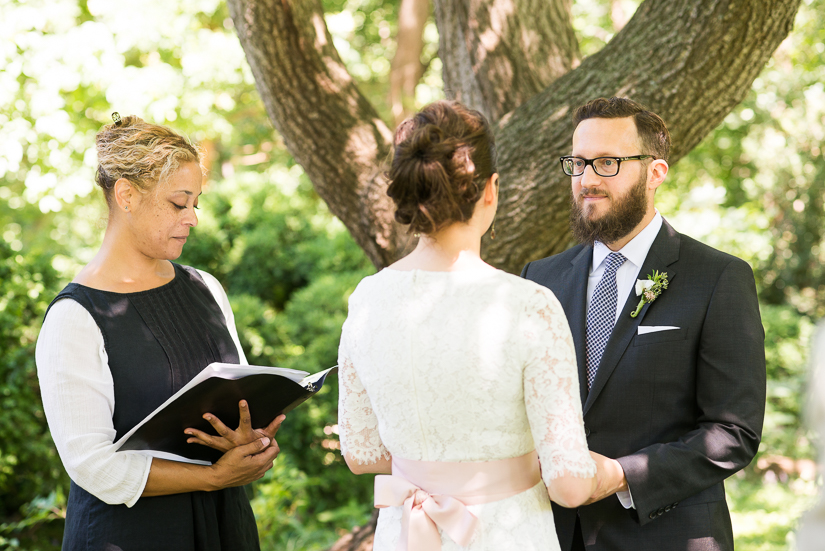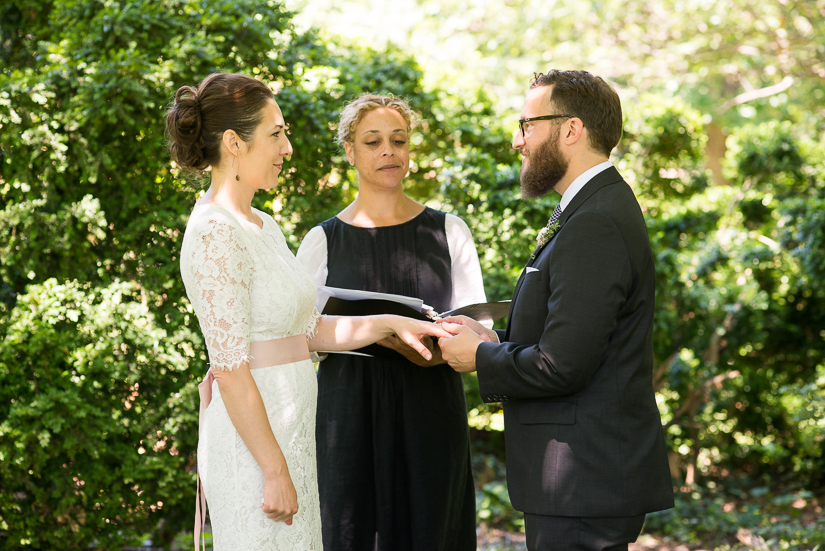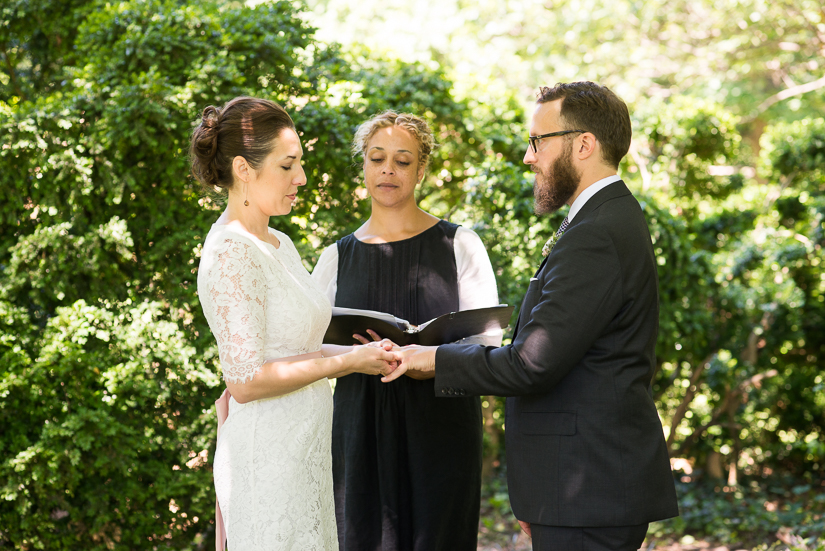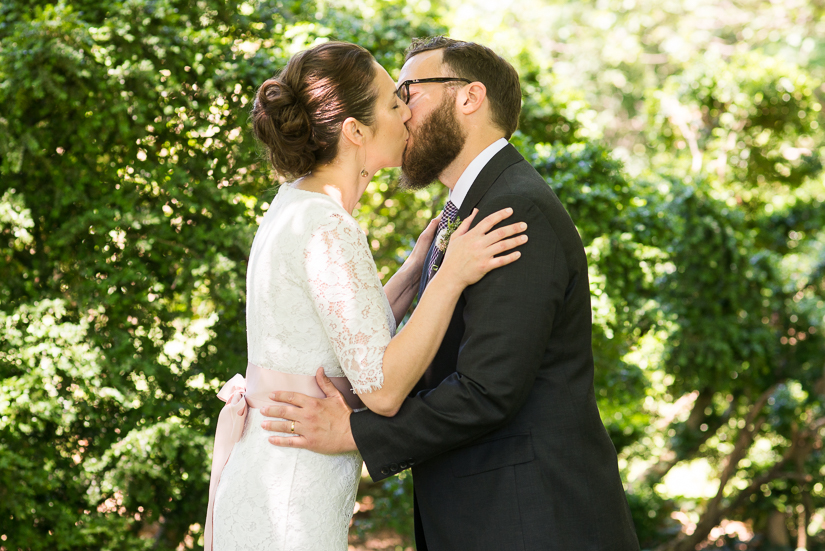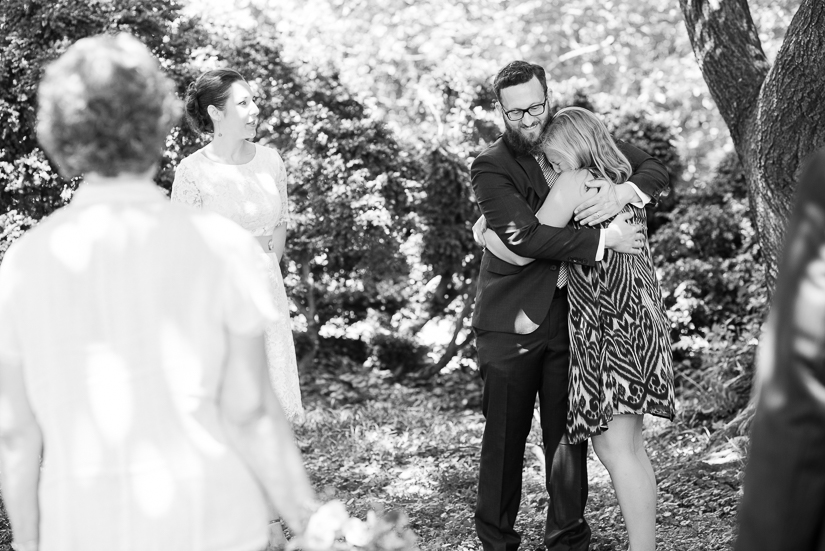 Baby M slept through the whole ceremony but woke up right on cue for pictures and adorableness.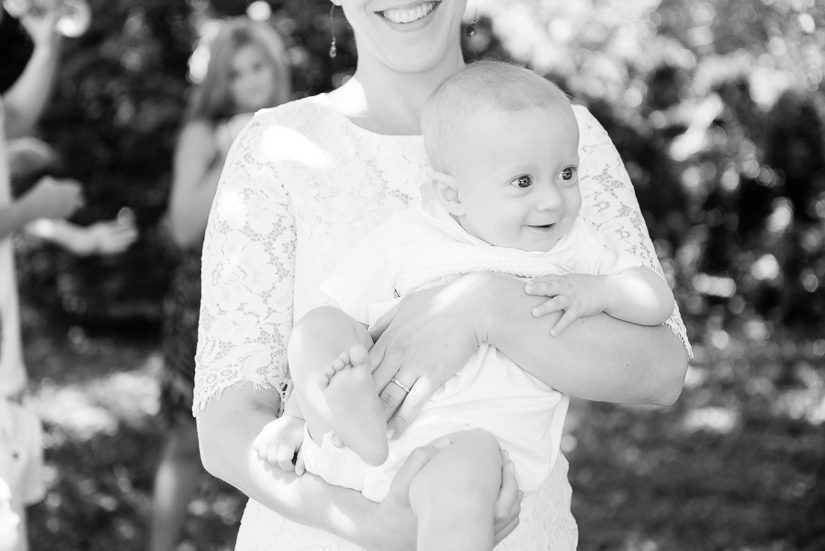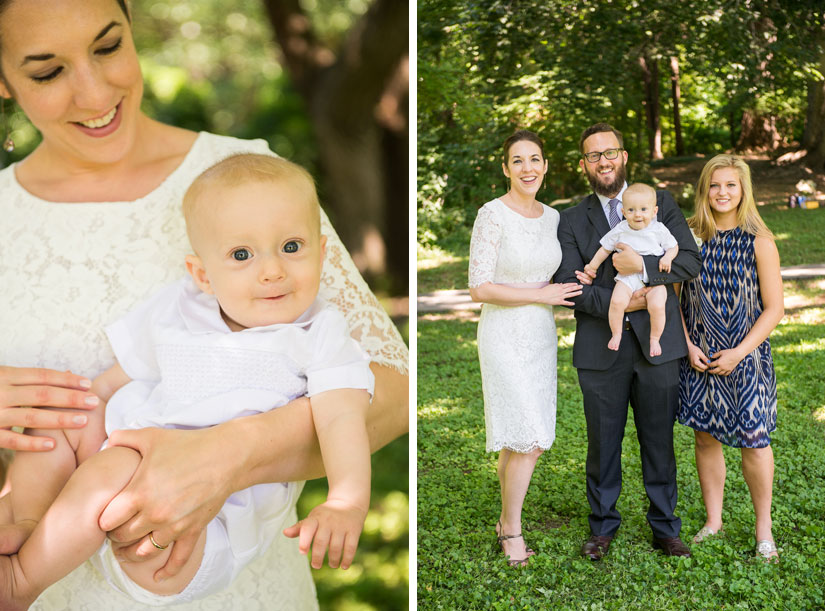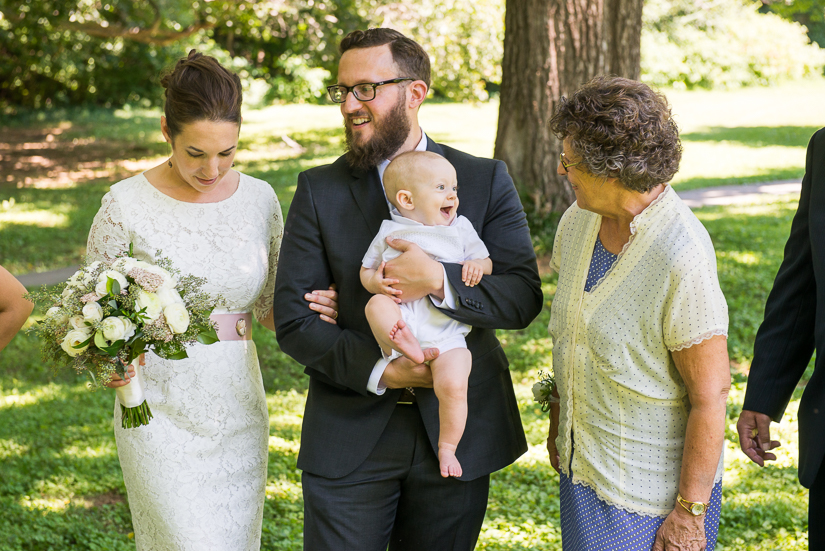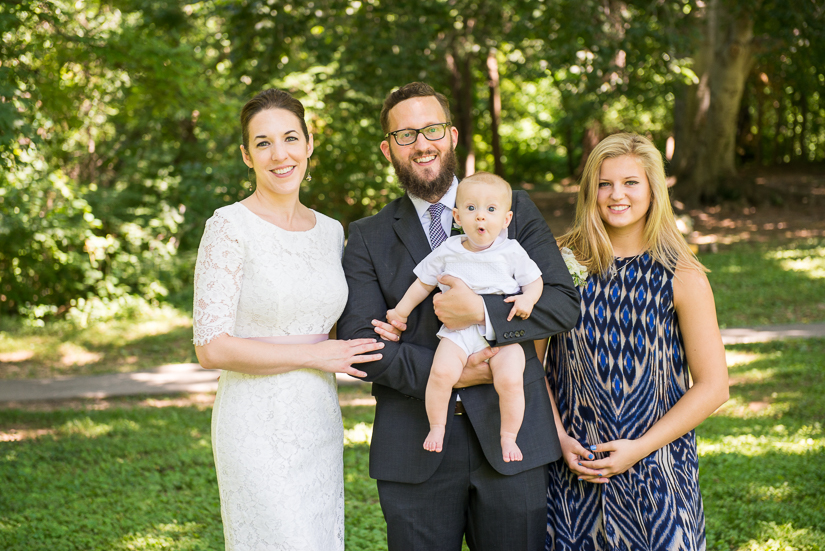 Ceremony and portraits a wrap, we scooted to
Restaurant Nora
so these legally-wed folks could get their eat on.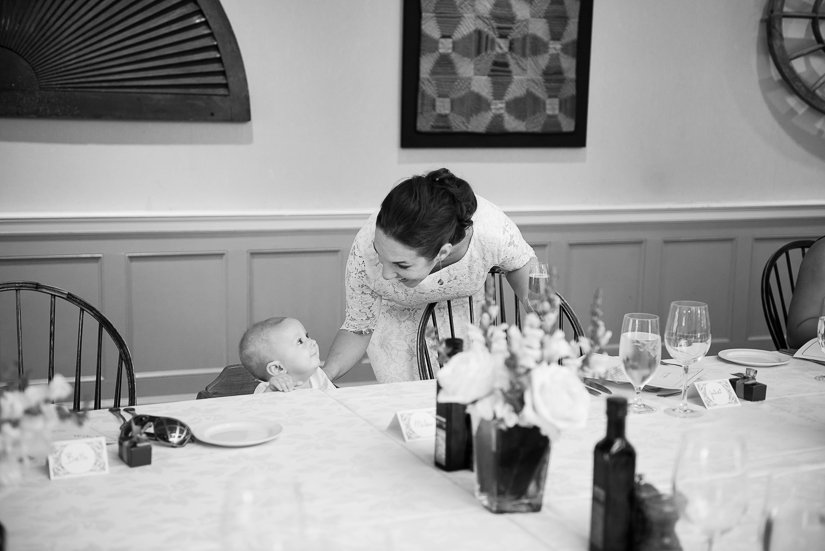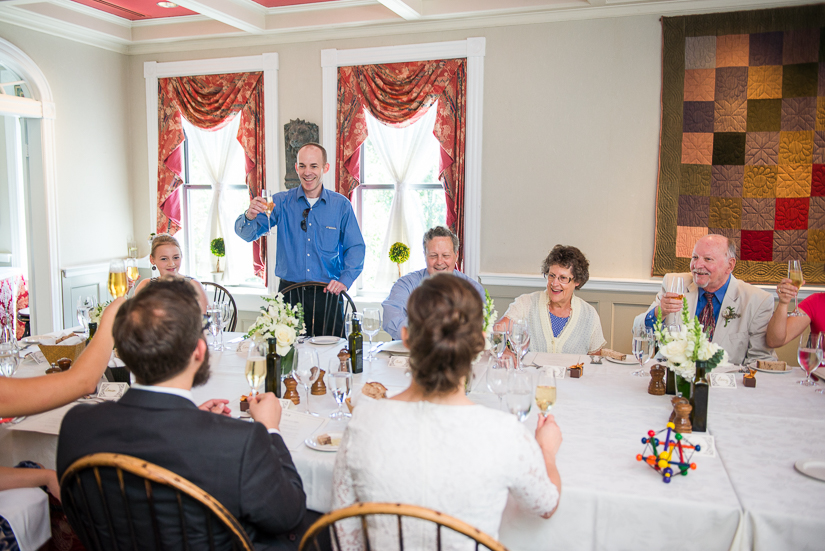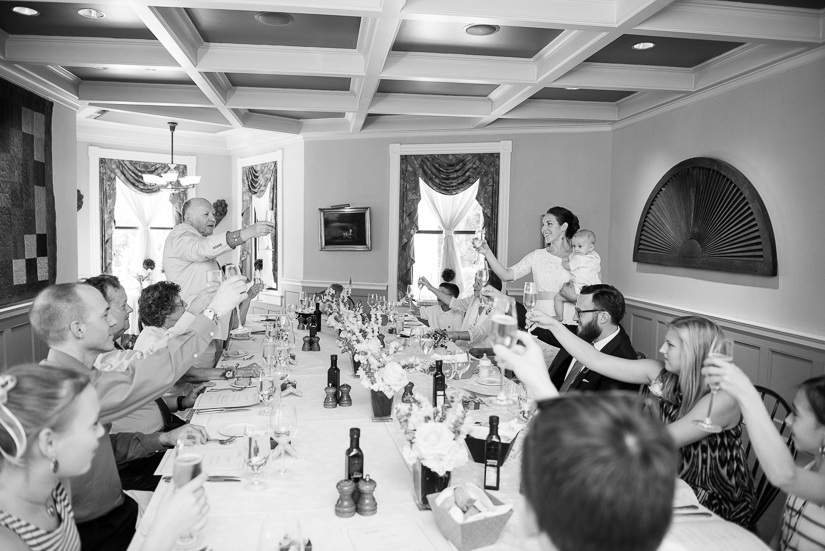 Congratulations, you guys!