When I write these intros, I always try – in case you haven't noticed – to think of three things to describe the wedding. But I don't feel like Nike and Blake's wedding at the Kittamaqundi Community Church at historic Oliver's Carriage House needs three, just one: JOY. These two and their families threw every last bit of their joy into this wedding – dancing like they'd absolutely lost their minds, shedding a couple tears of happiness and gratitude, doling out hugs by the poundful. It was my great pleasure to be there and be a tiny part of the day.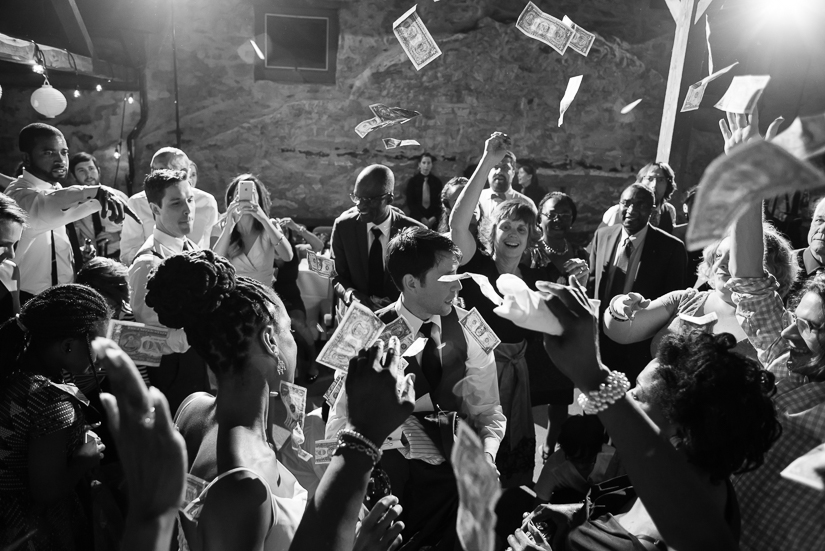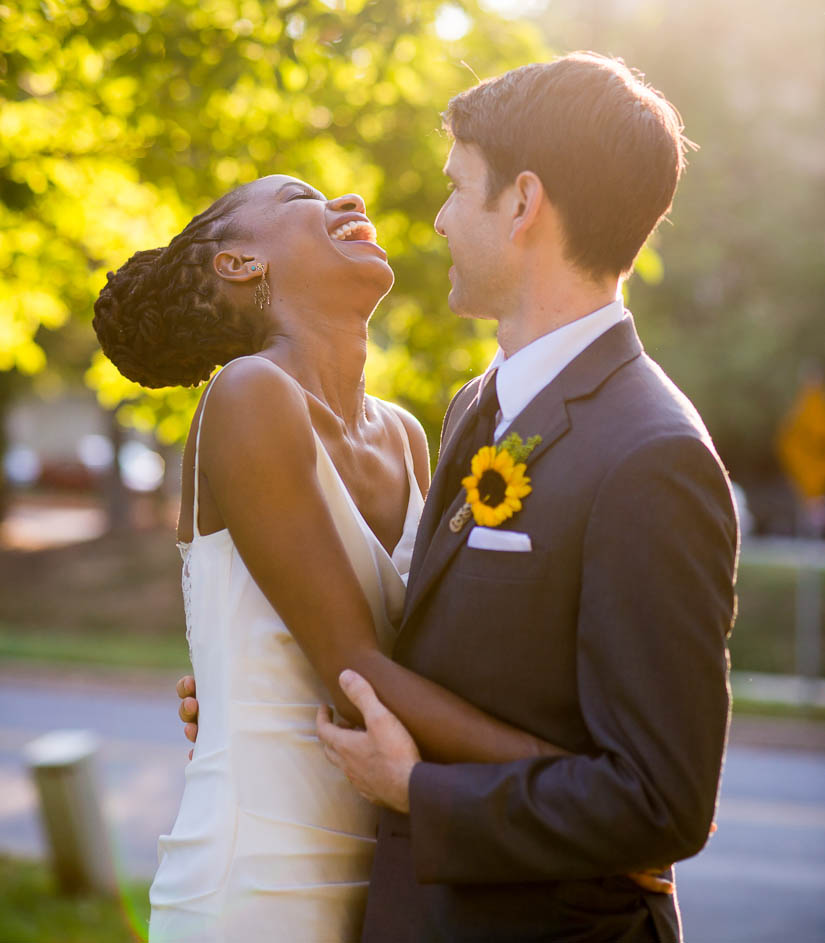 We started at the Doubletree Columbia, which has some fun art for playing with.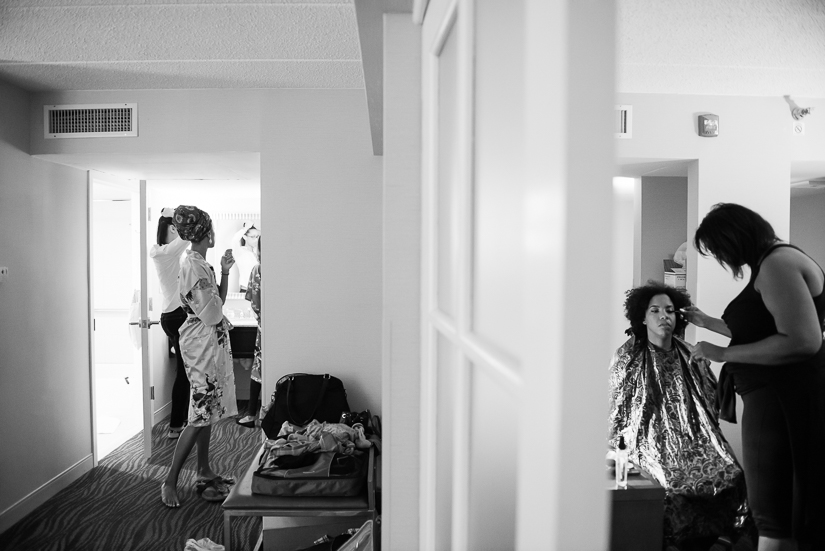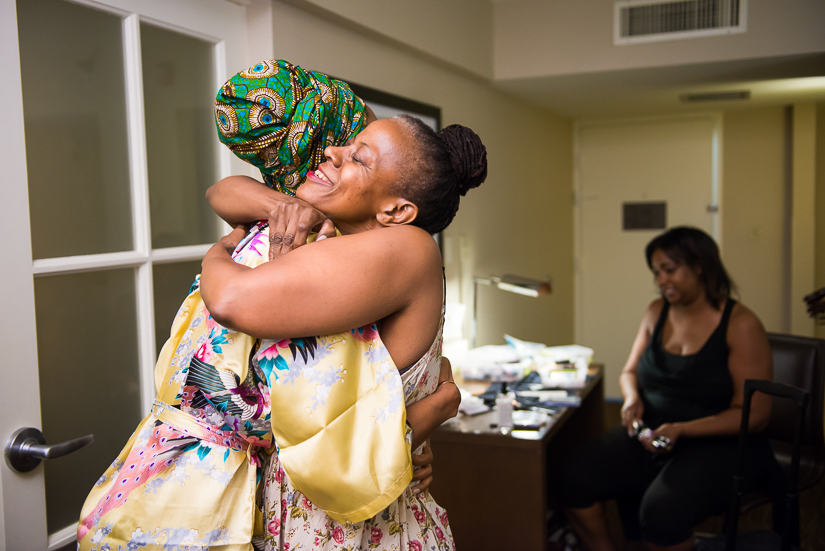 Did you know that wedding certificates include a family planning guide in Columbia? Helpful!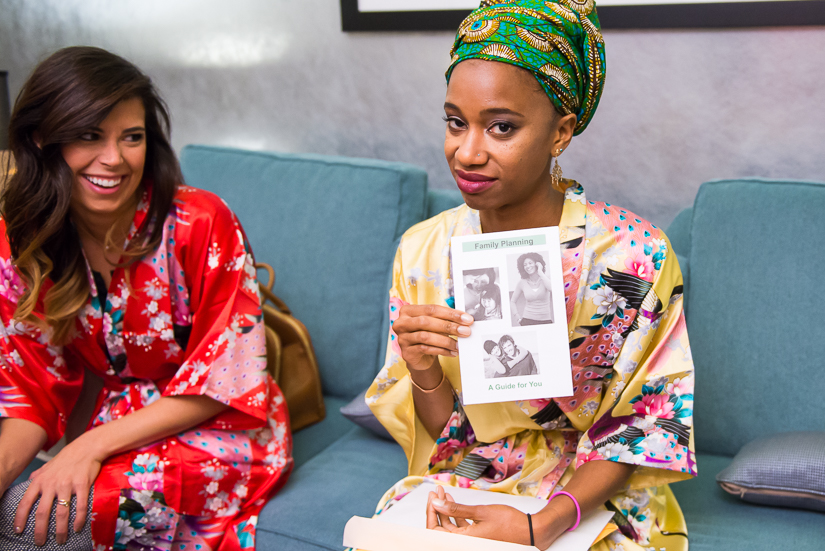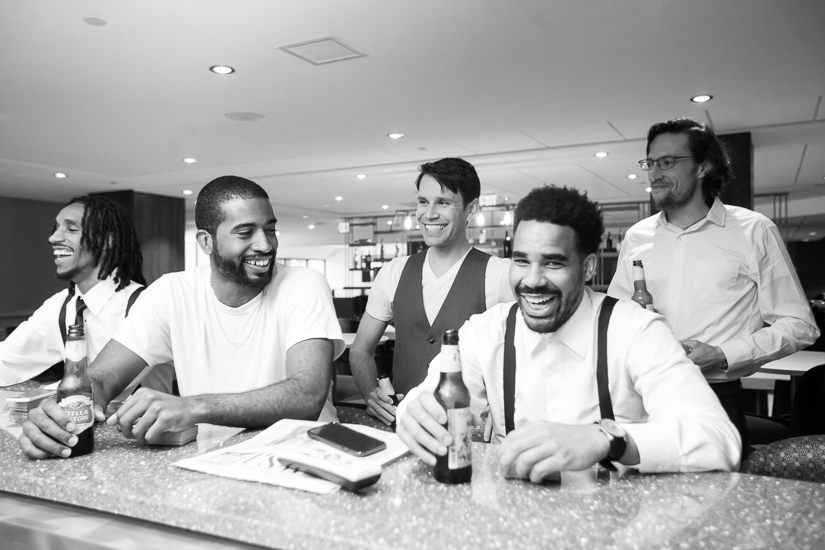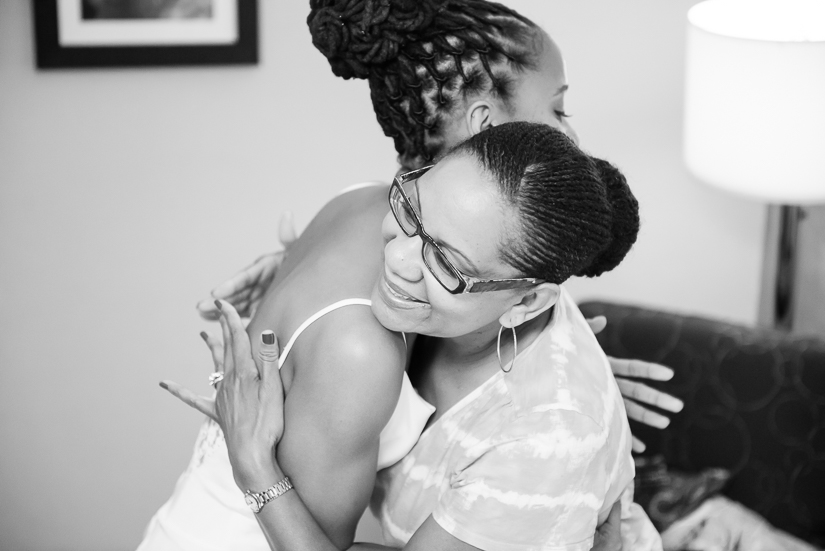 Everybody all gussied up, we headed over to Oliver's Carriage House.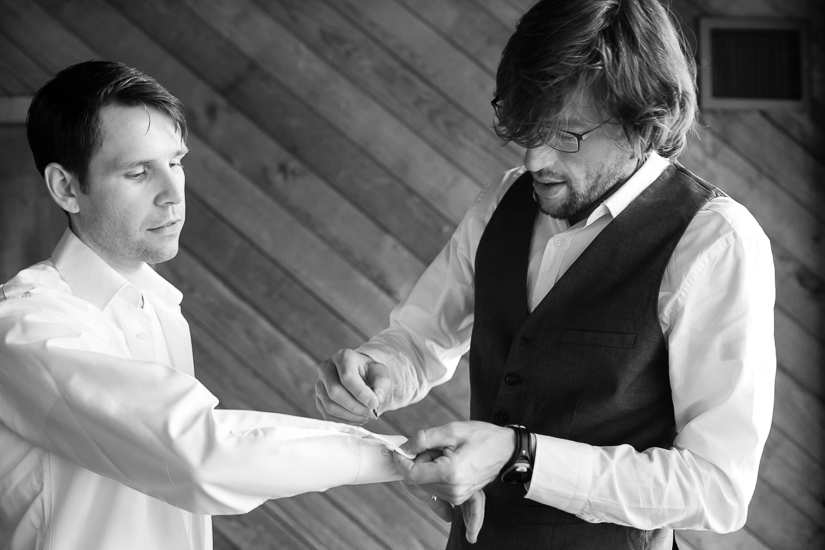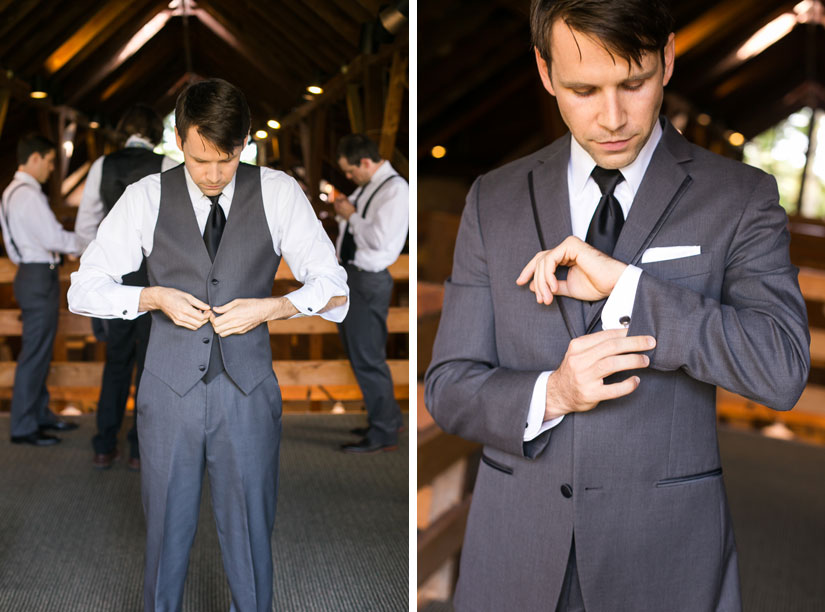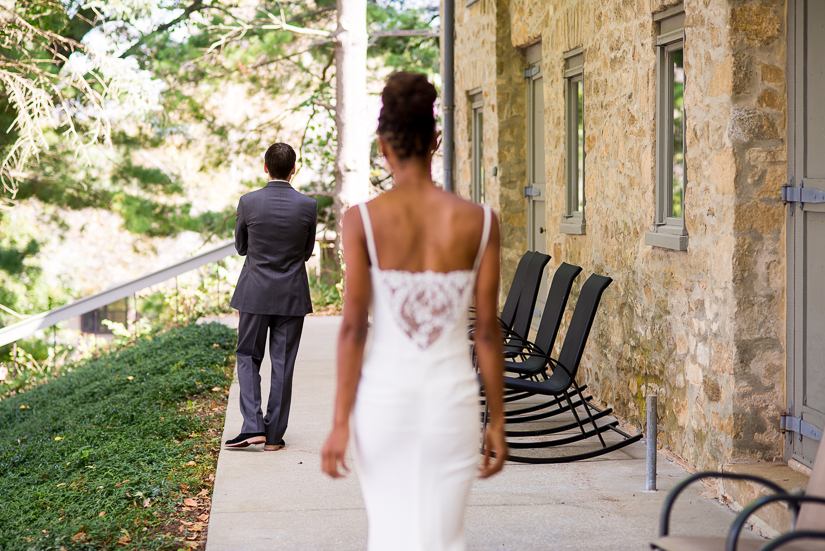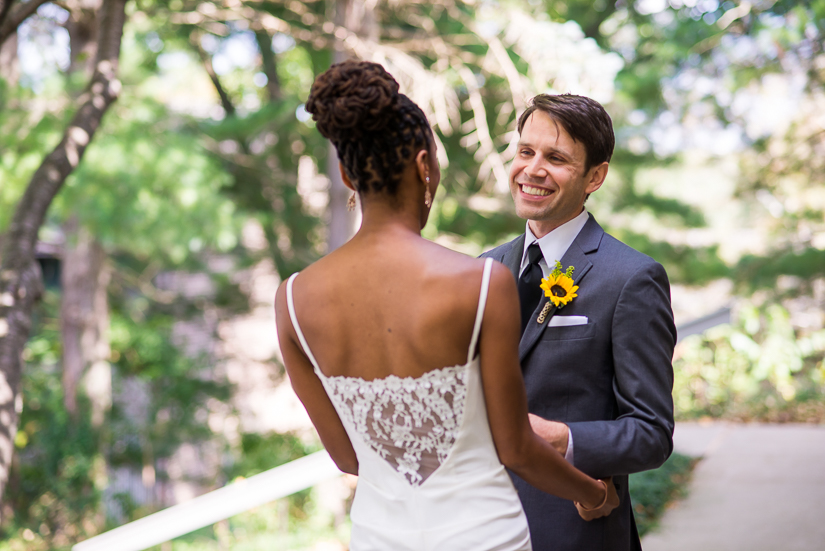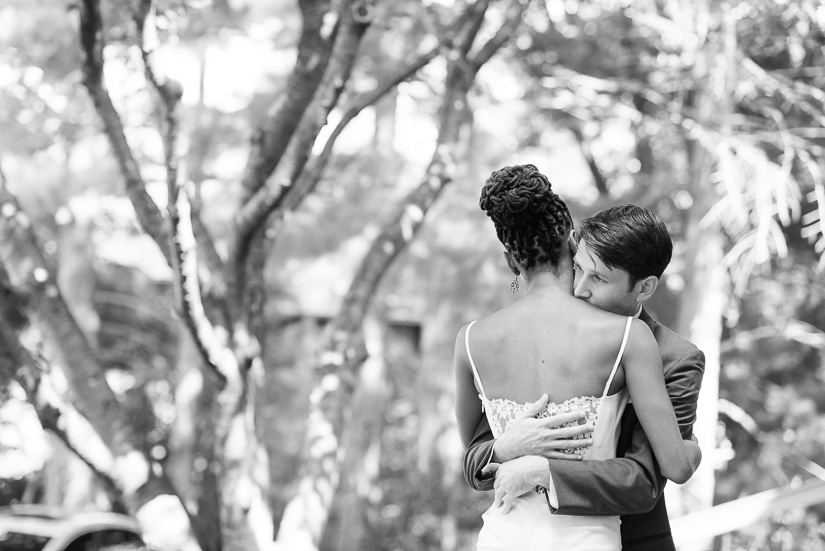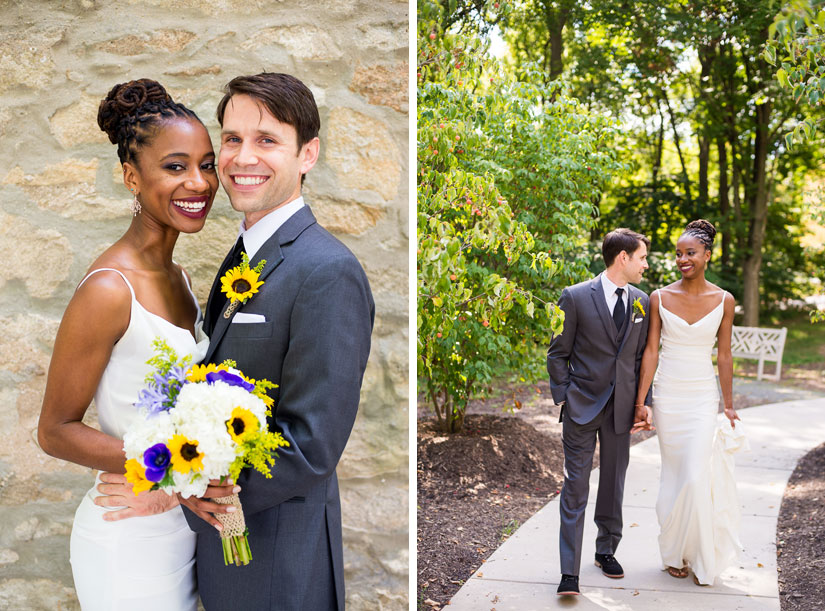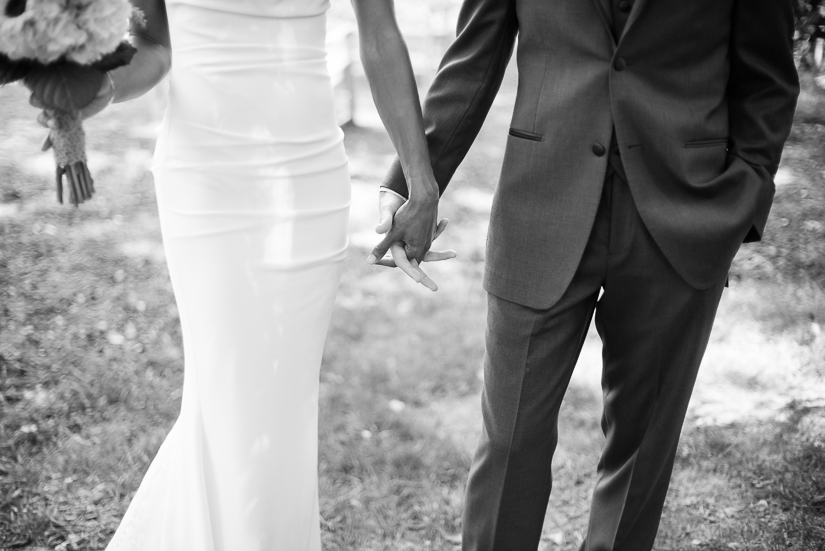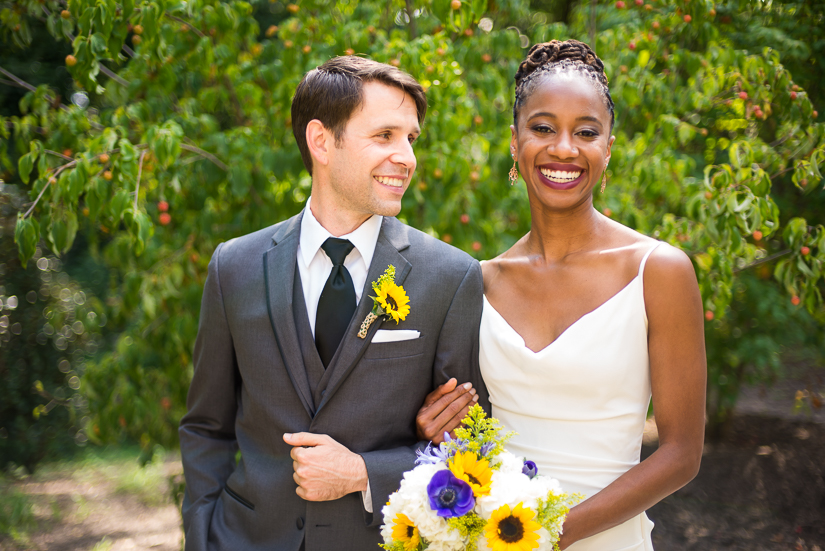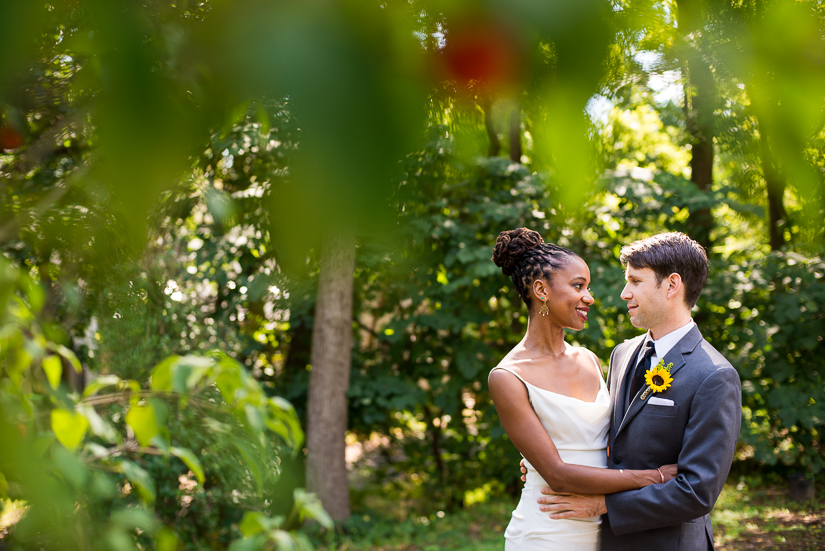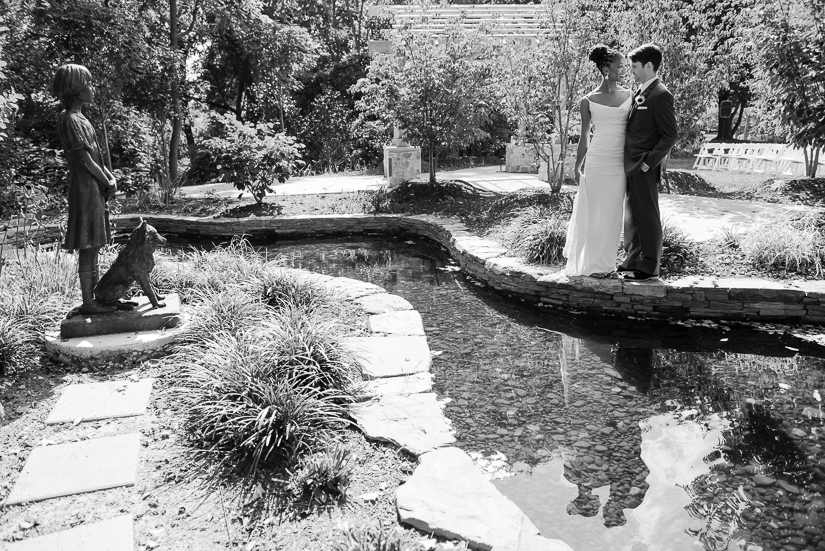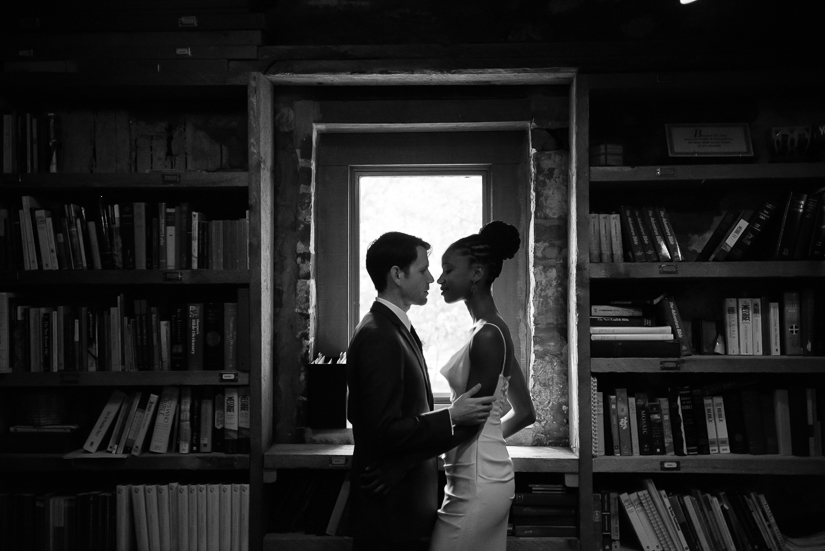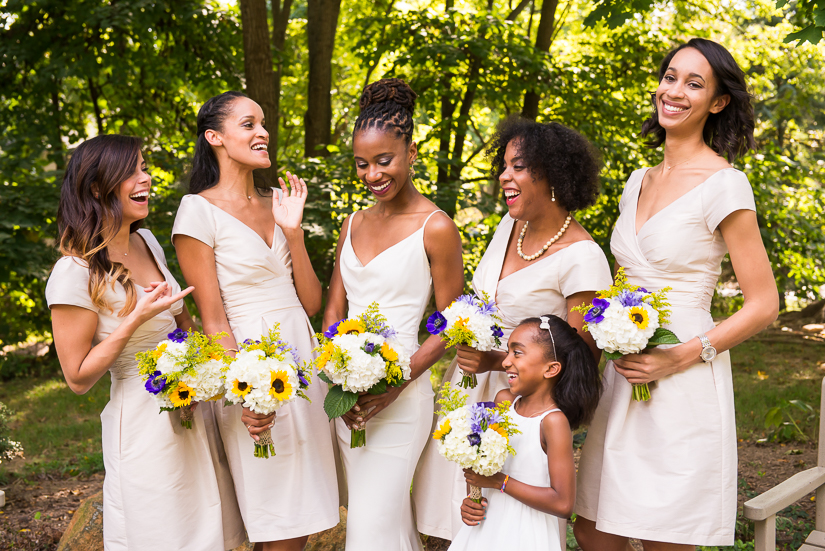 This wedding had no shortage of adorable children.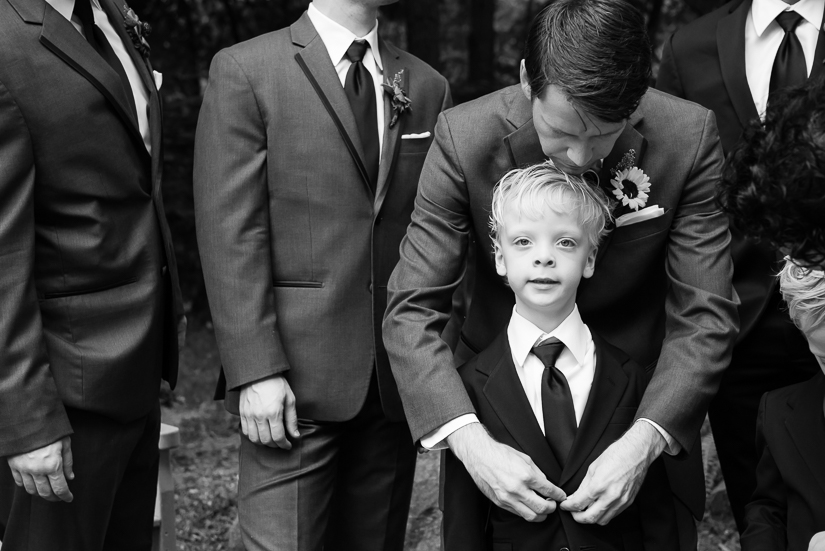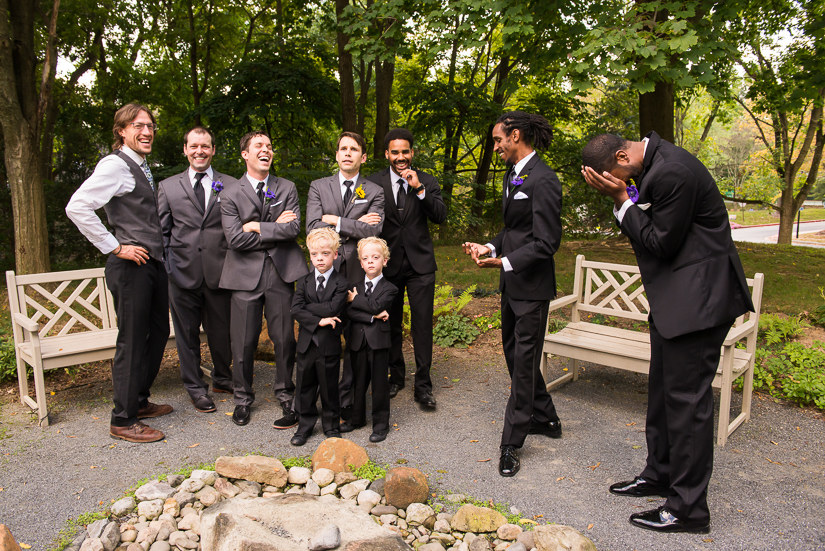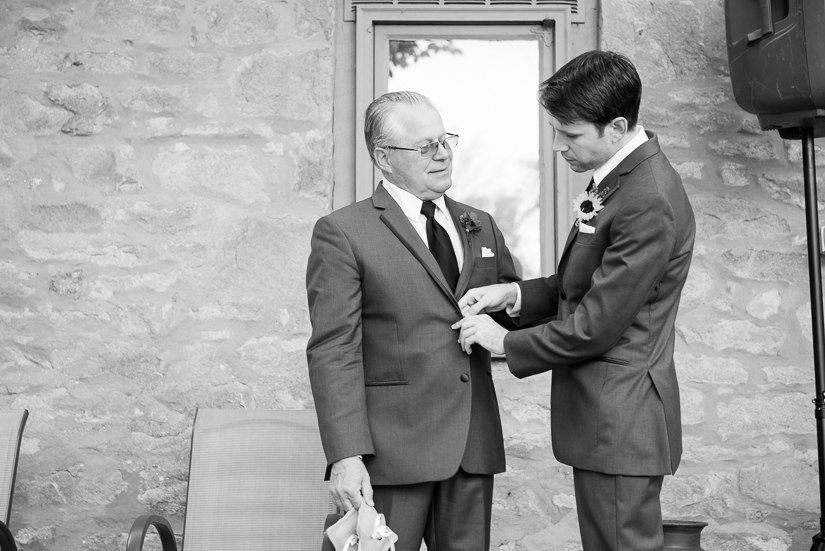 A few buttons buttoned, then it was go time.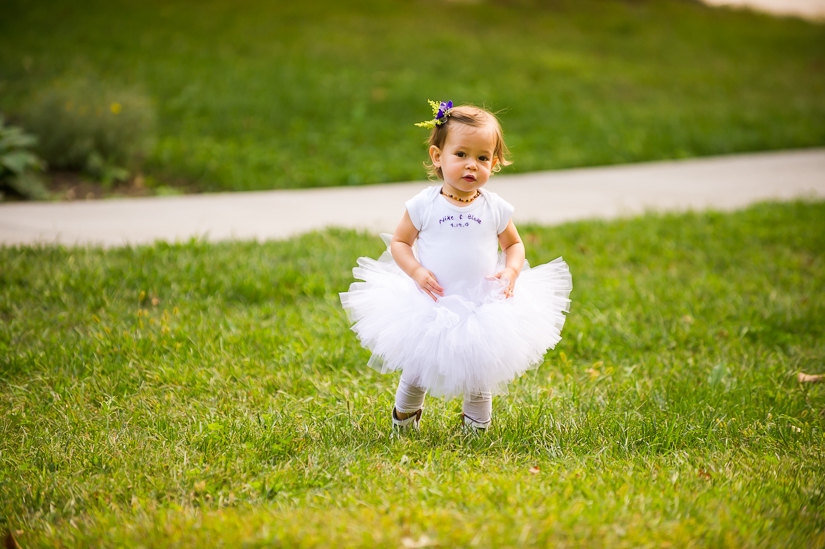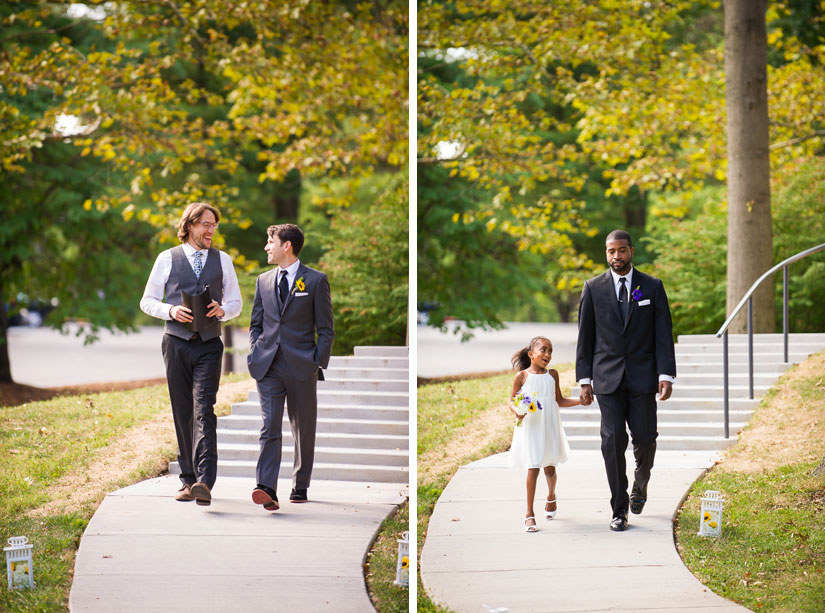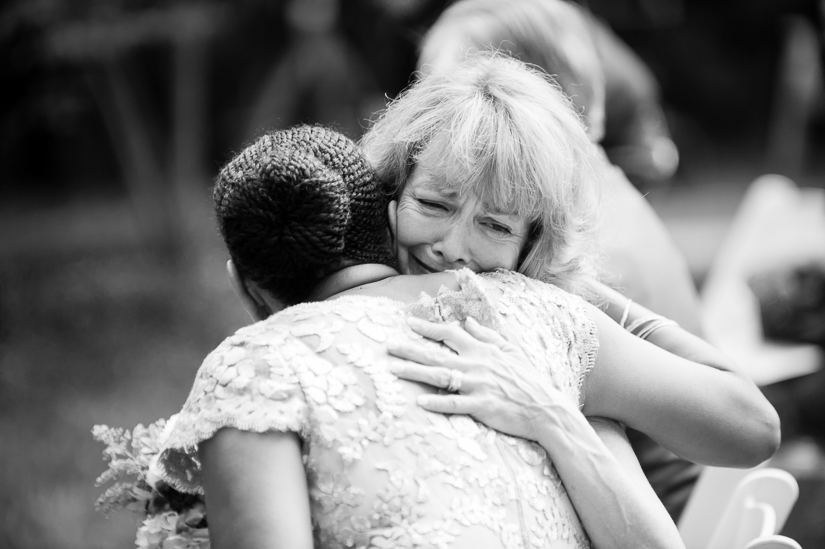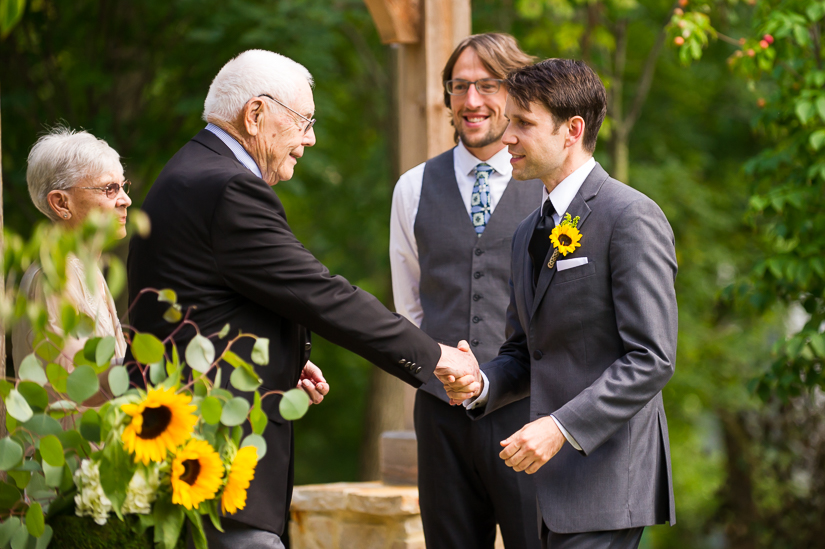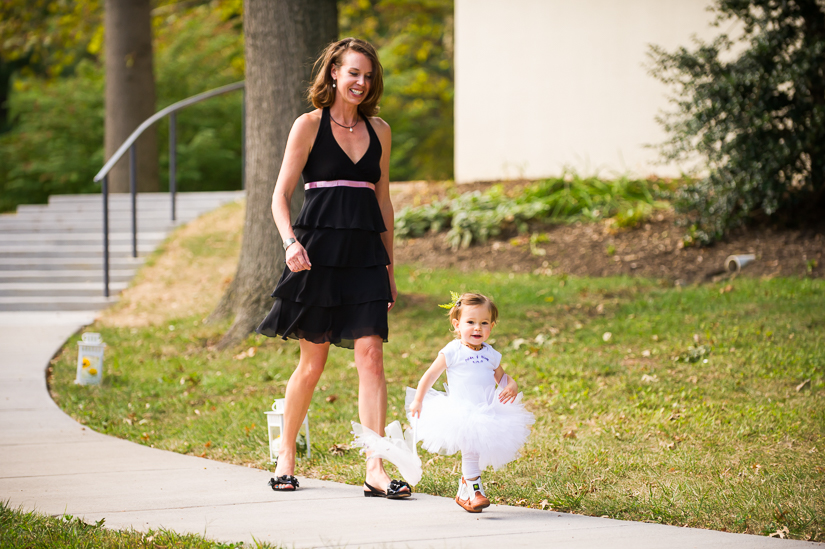 Thanks as always to Julia, who nailed the "bride entrance from behind" shot.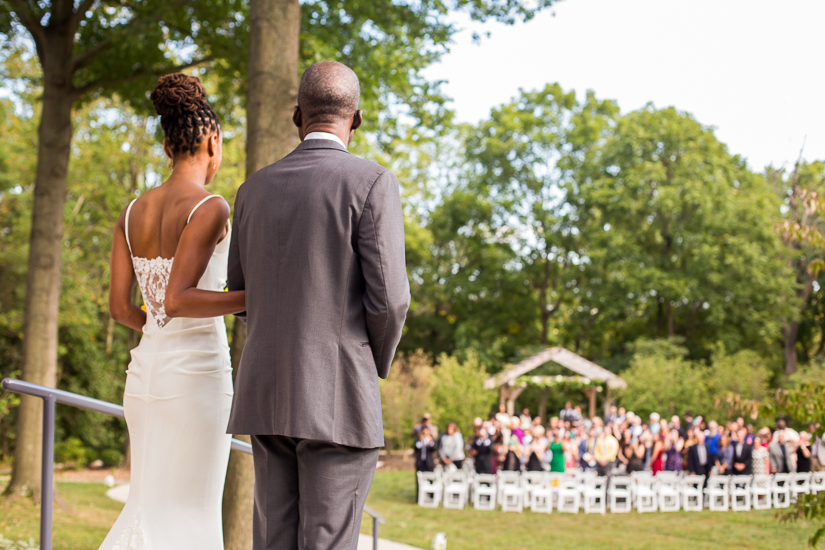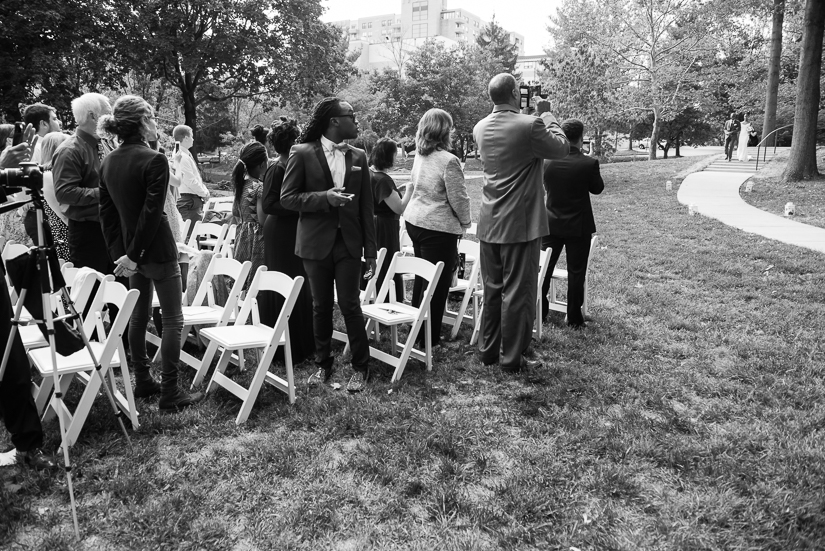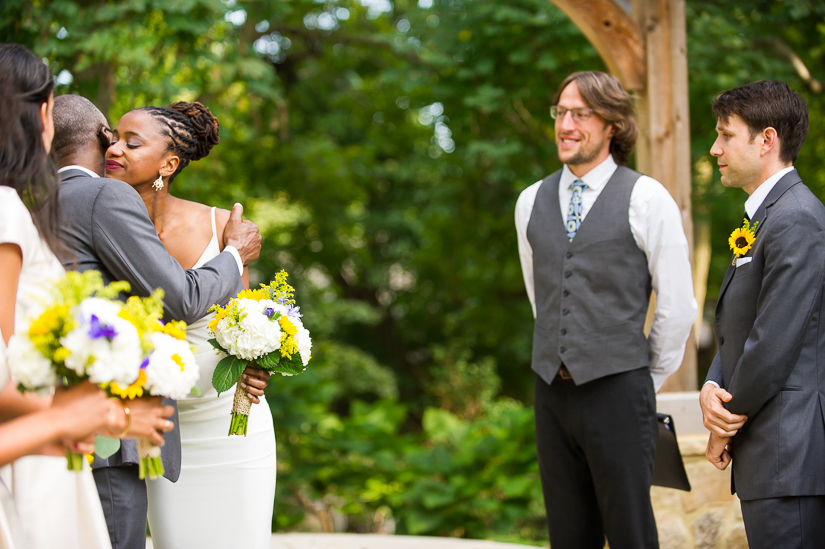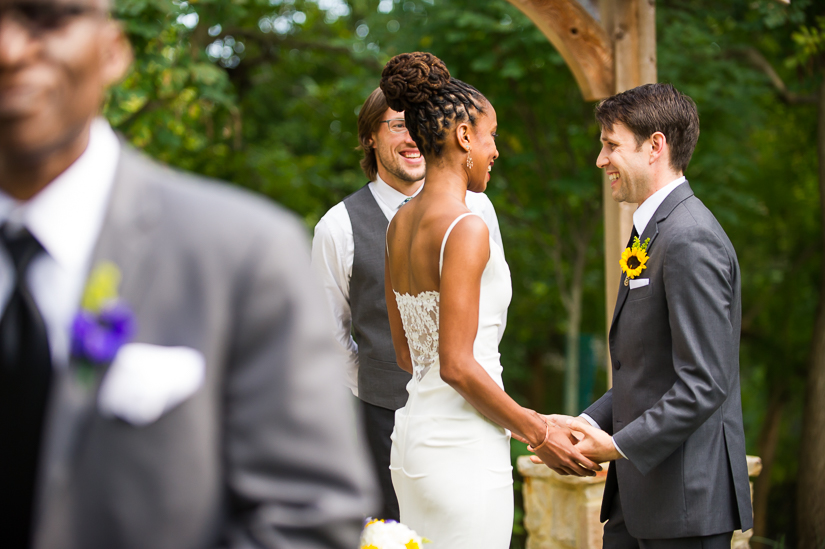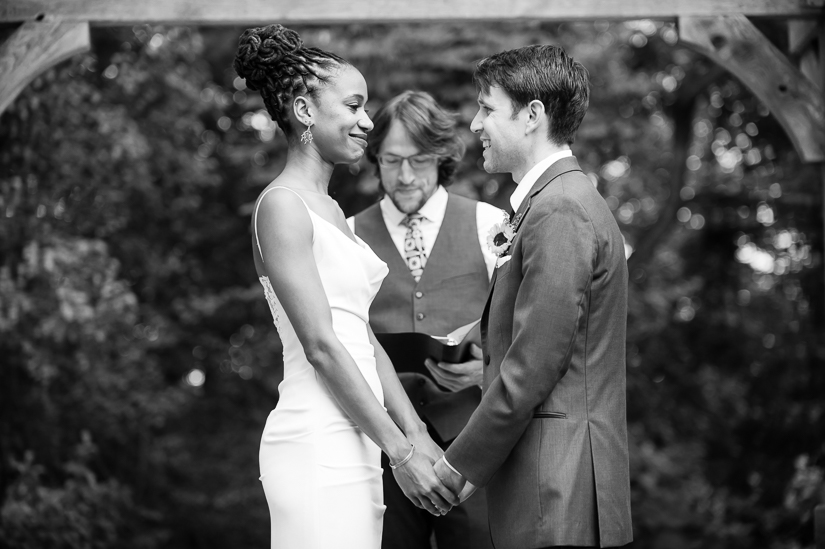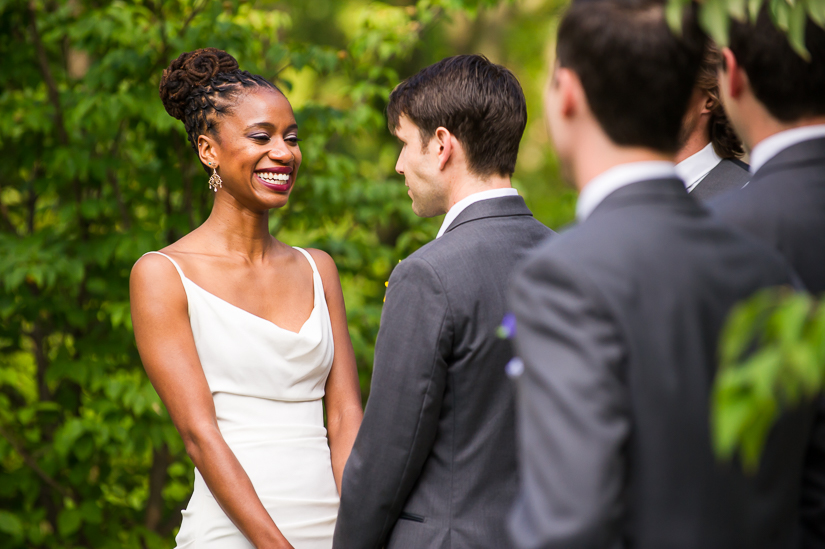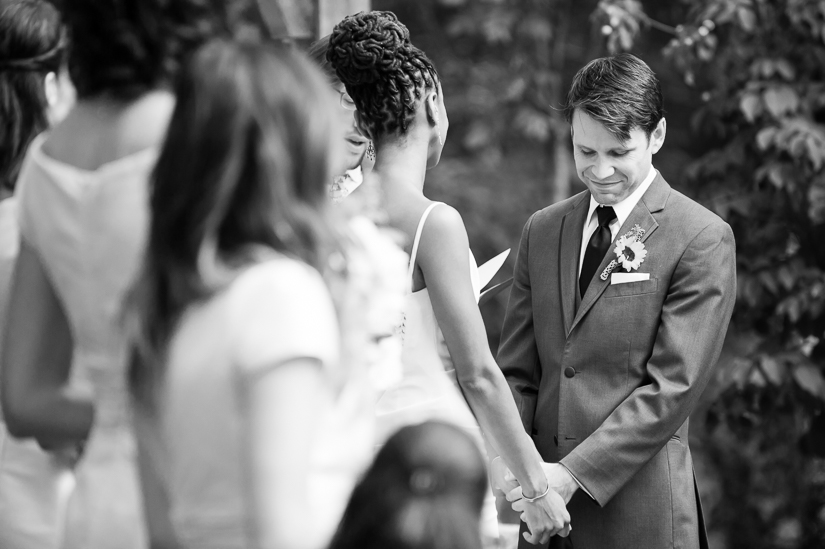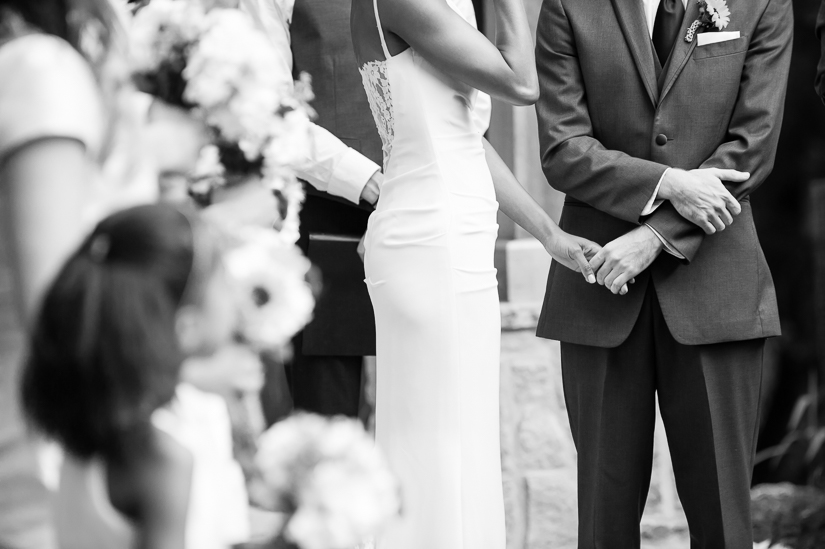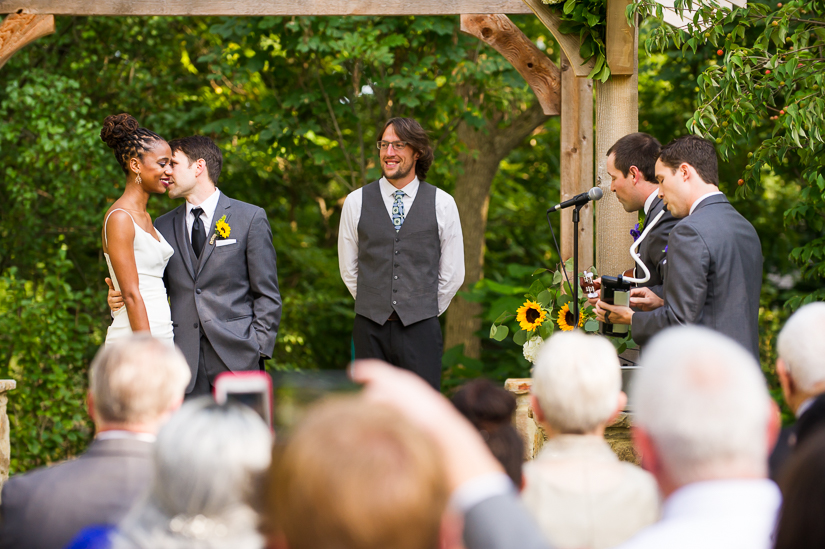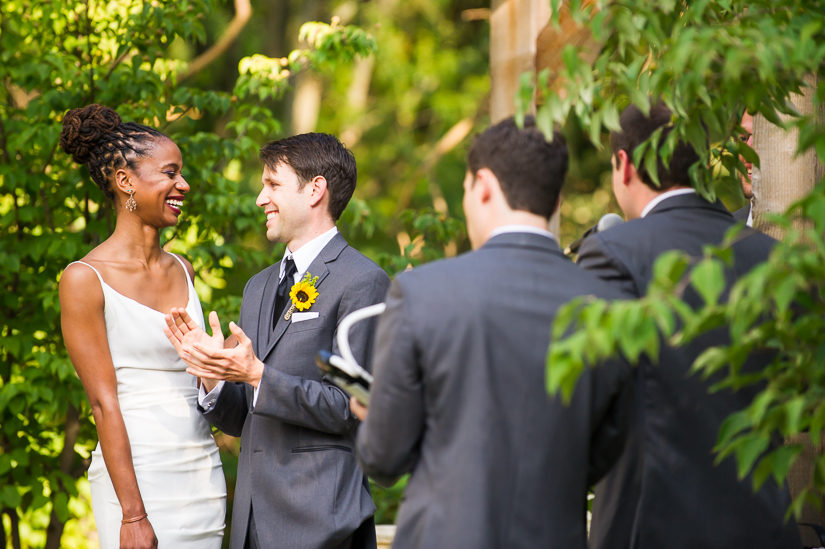 \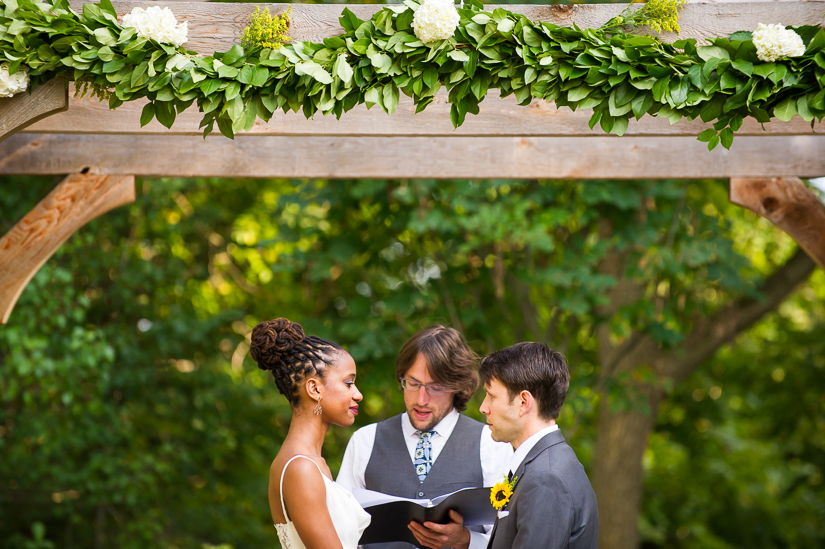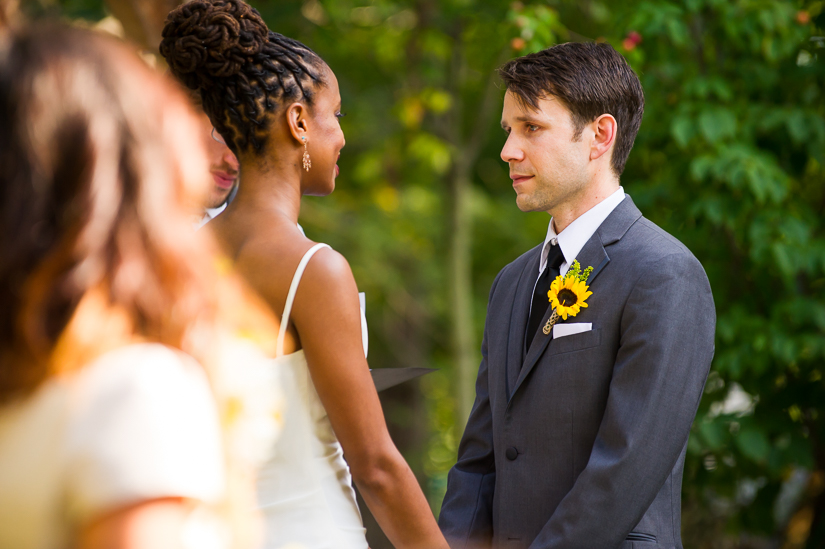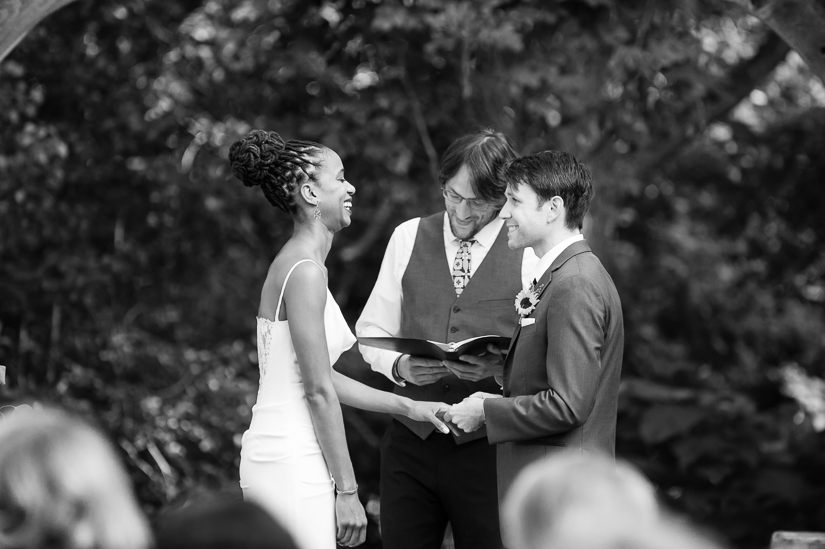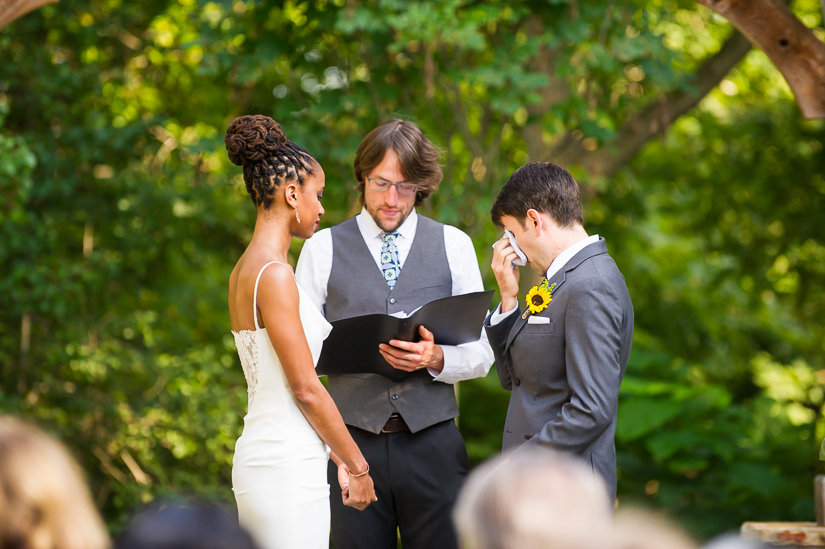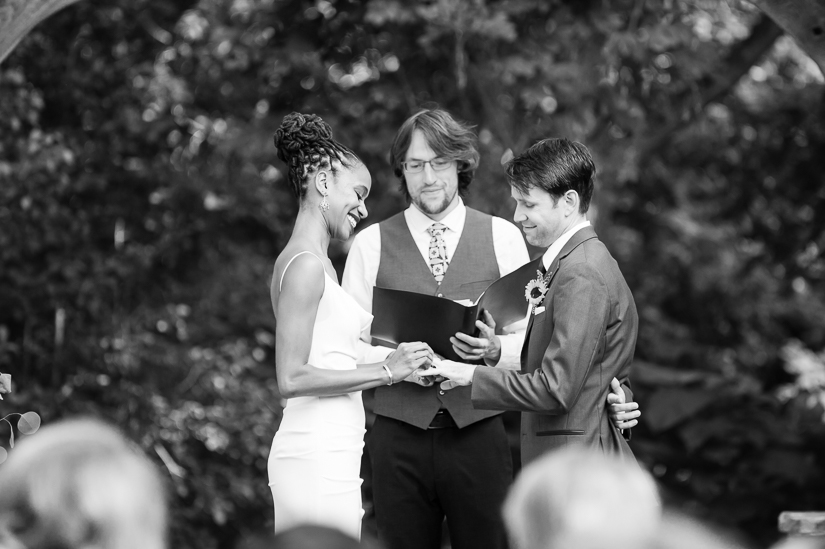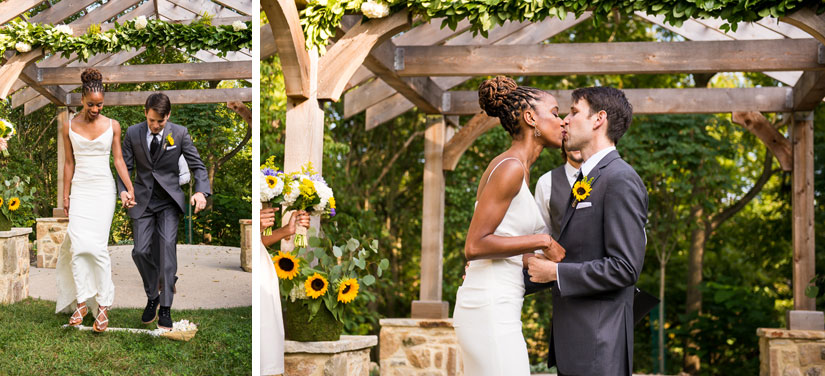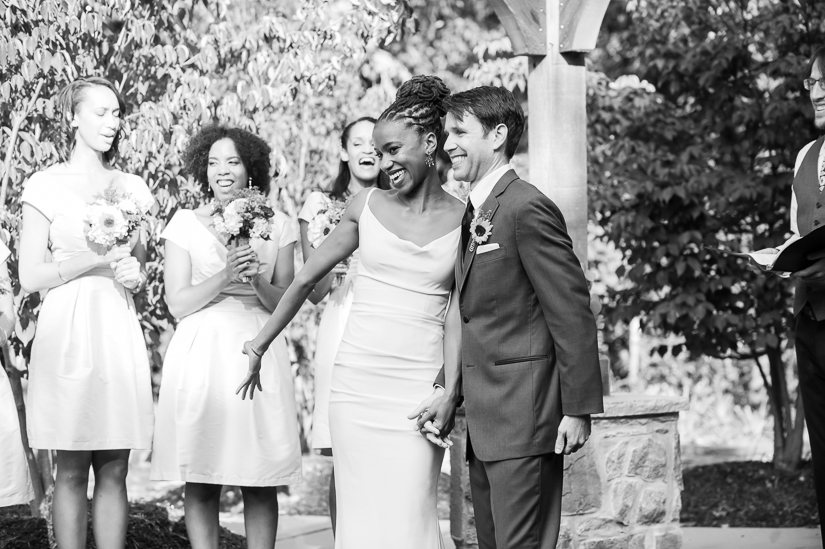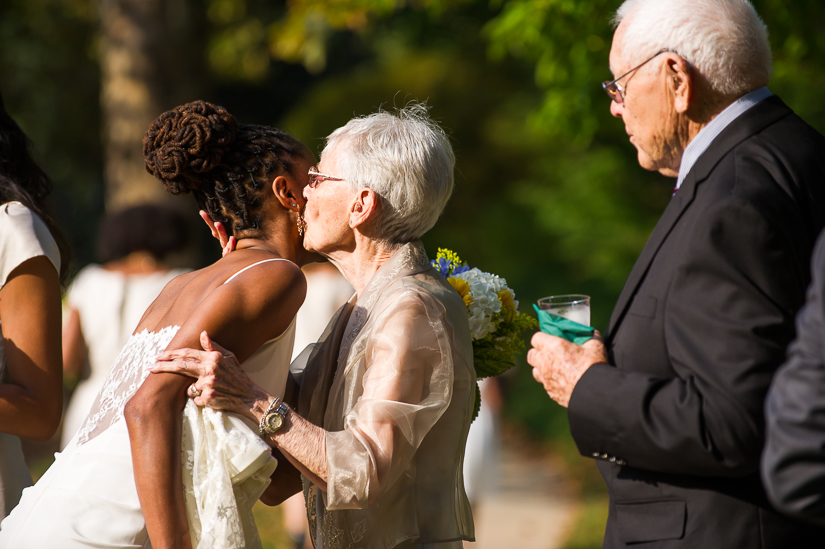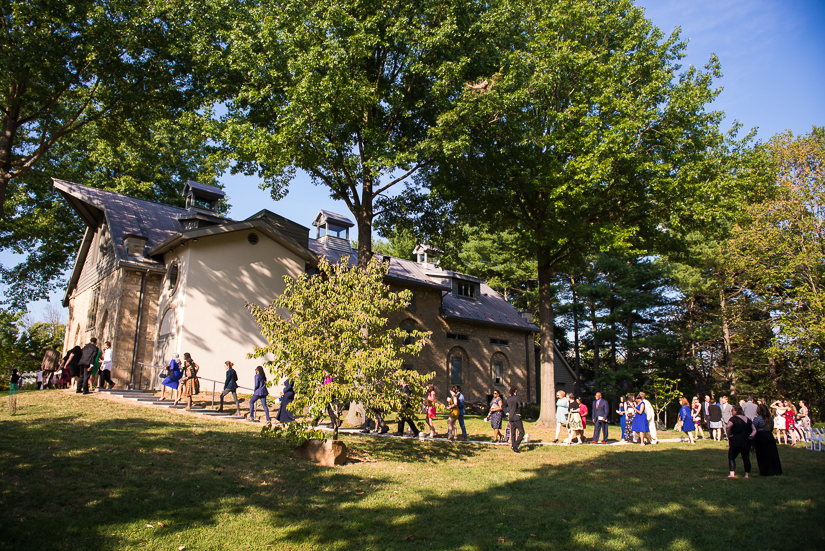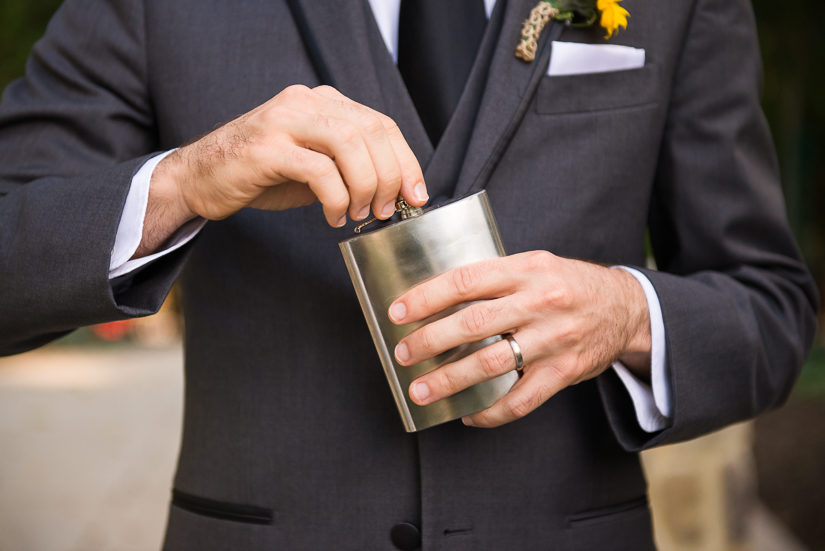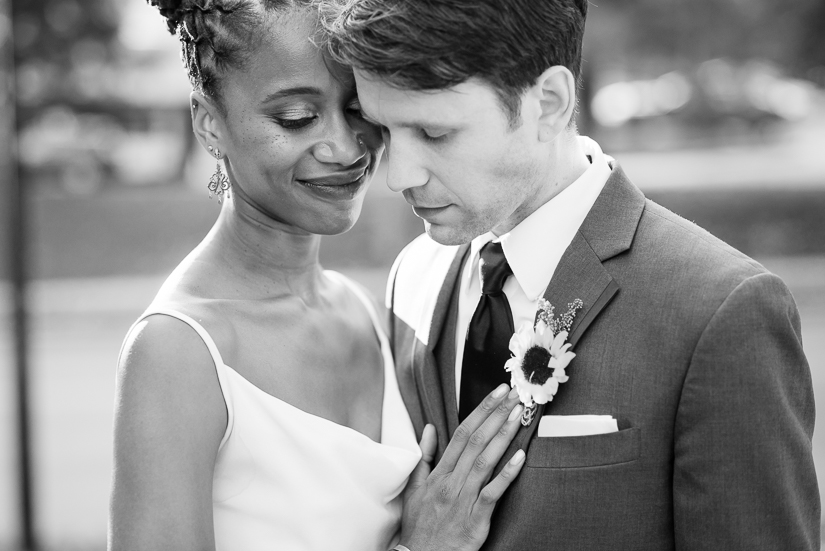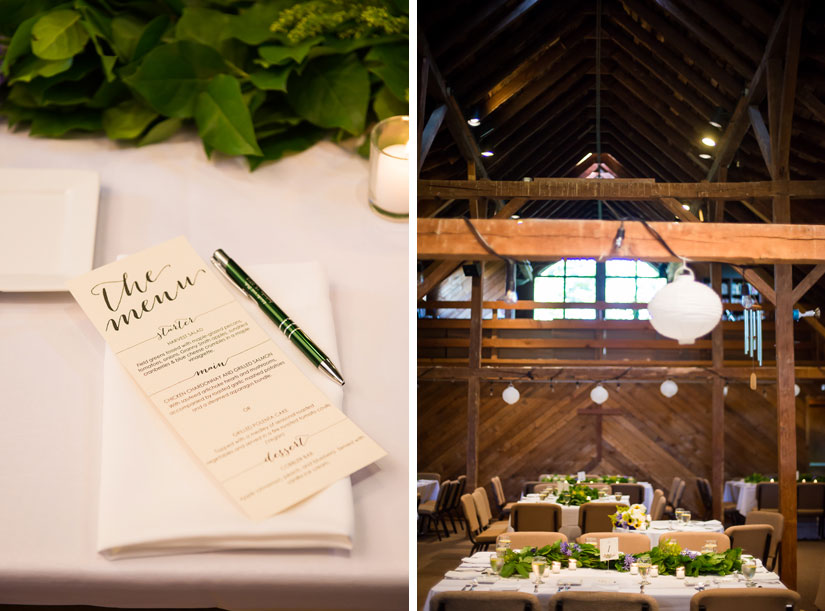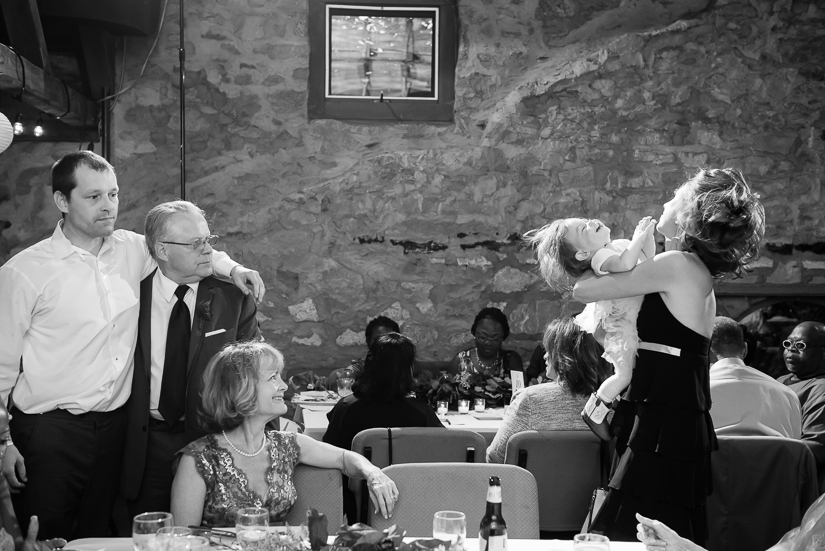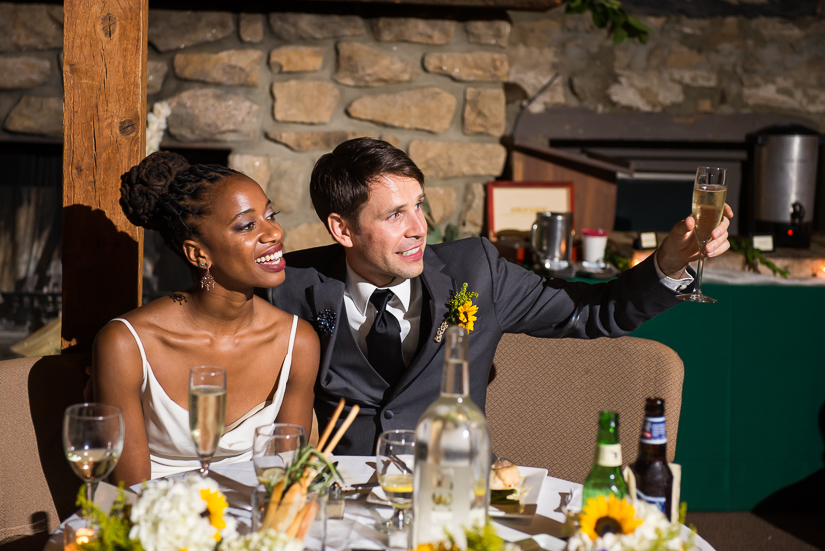 Basically everybody at this wedding was a blubbery mess of happiness.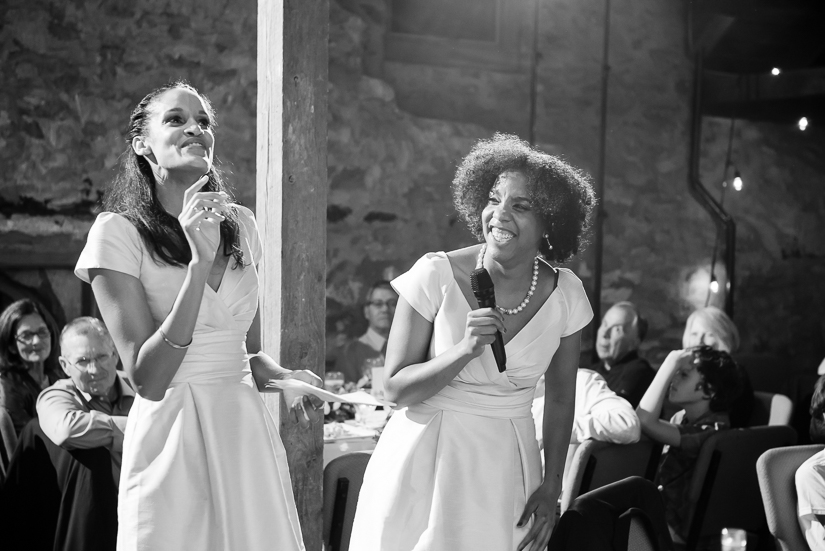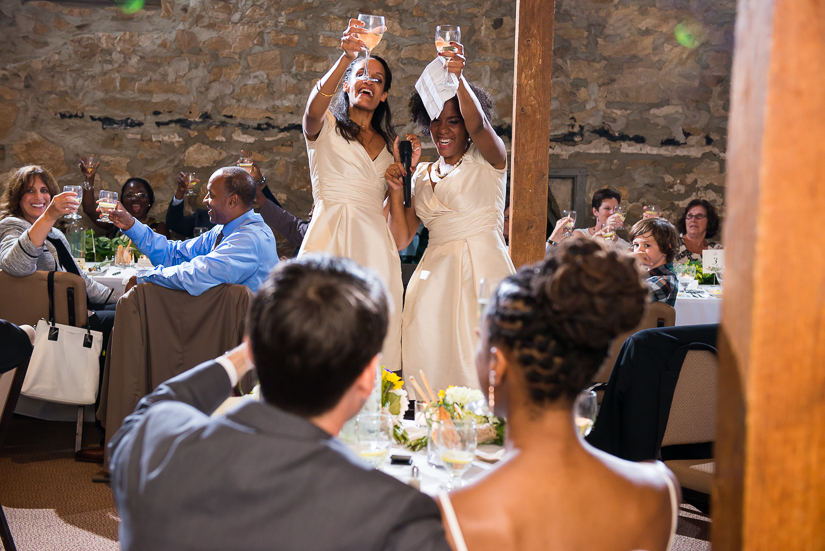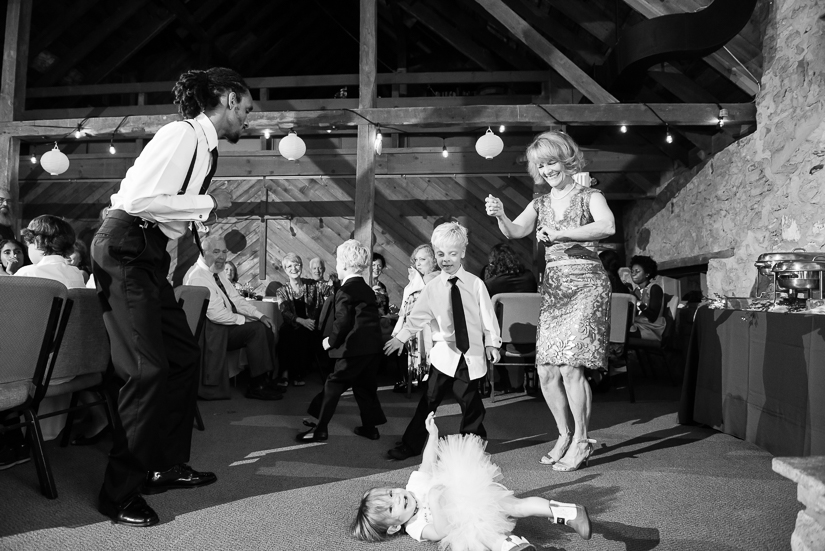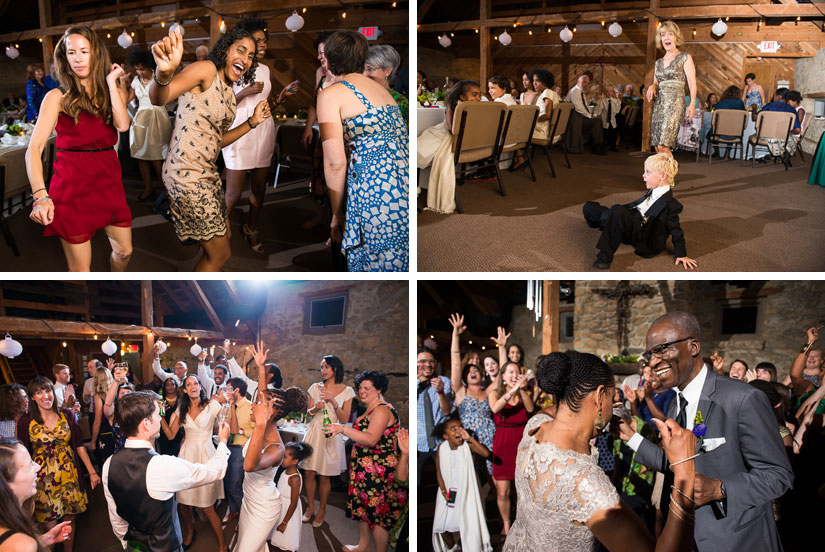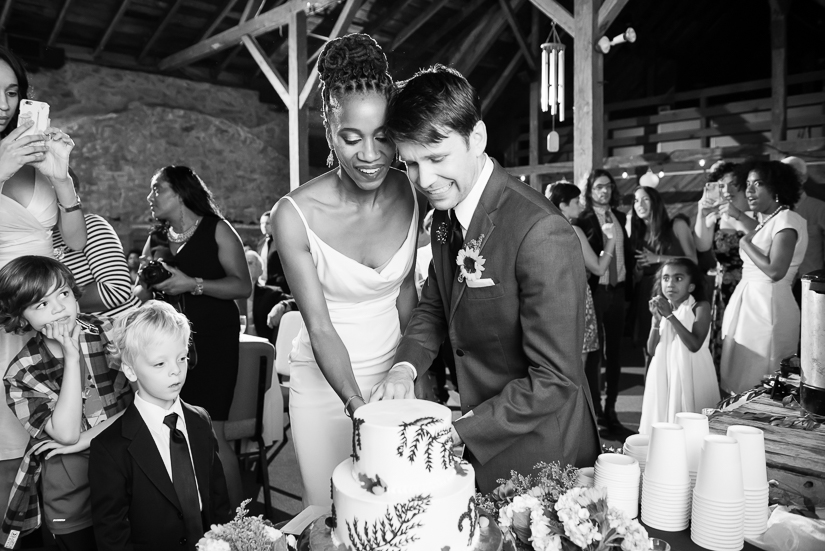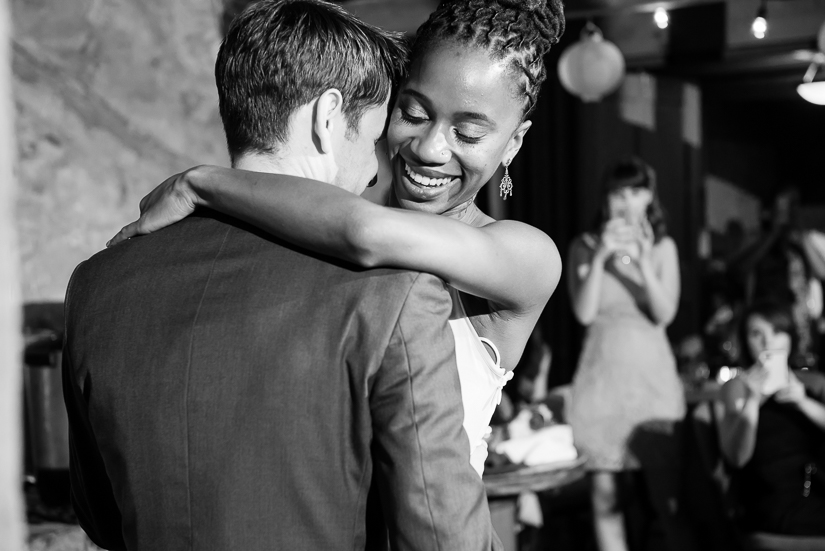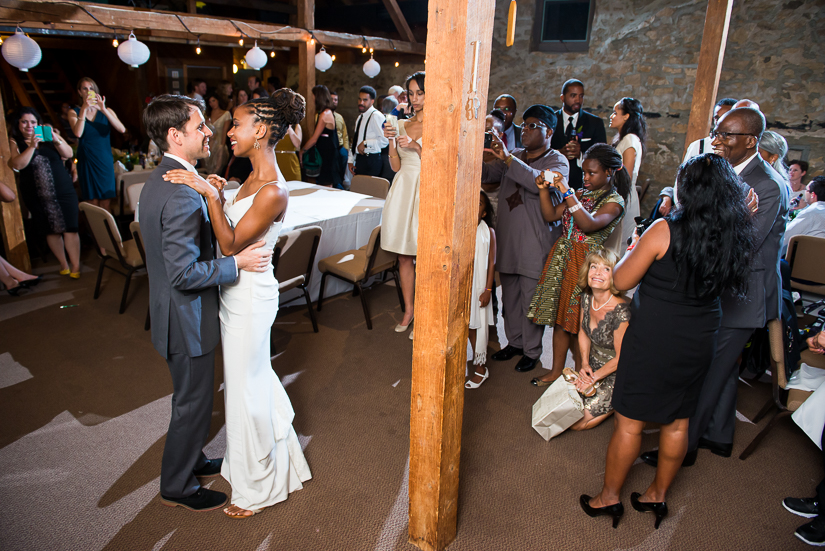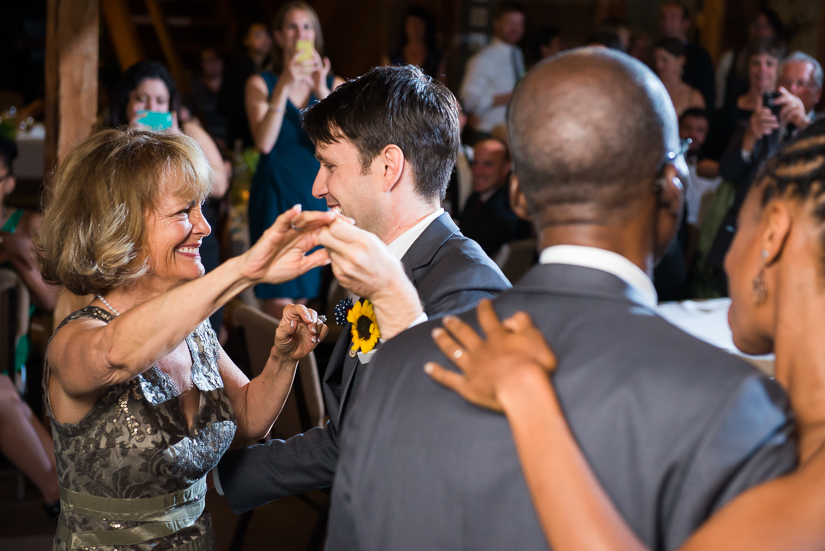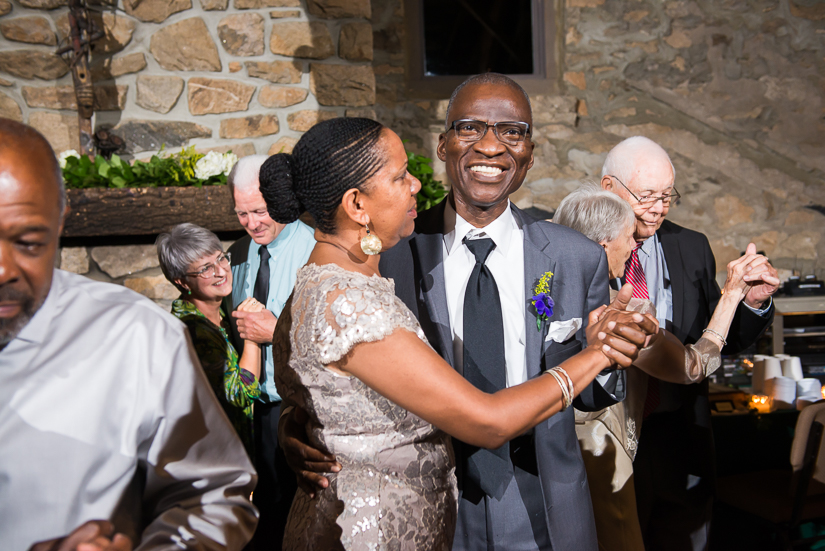 The crowd went absolutely bananas for Blake's grandparents at the end of the anniversary dance.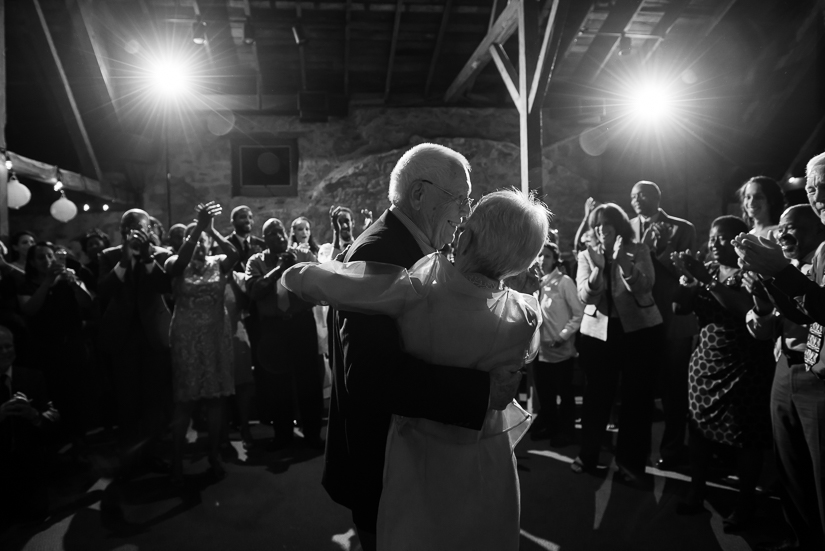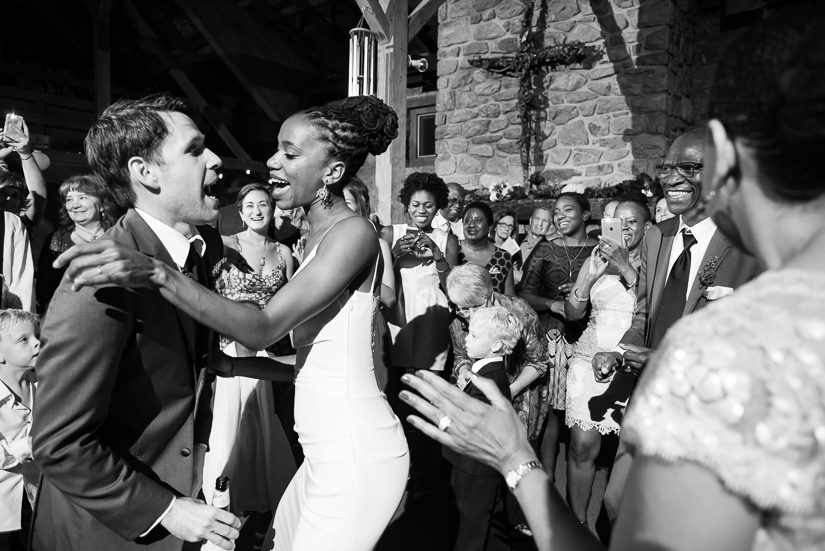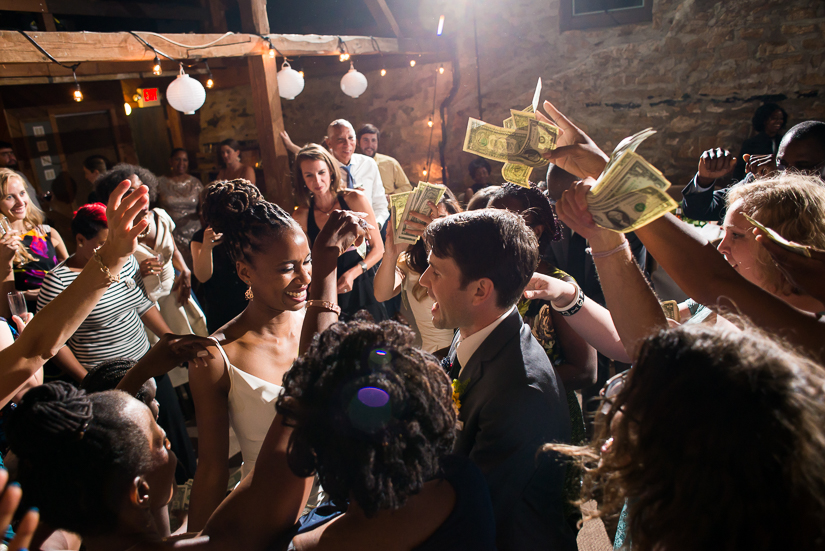 The money dance can sometimes be really awkward and timid. This one was a riot of bills flying everywhere and squeals of laughter.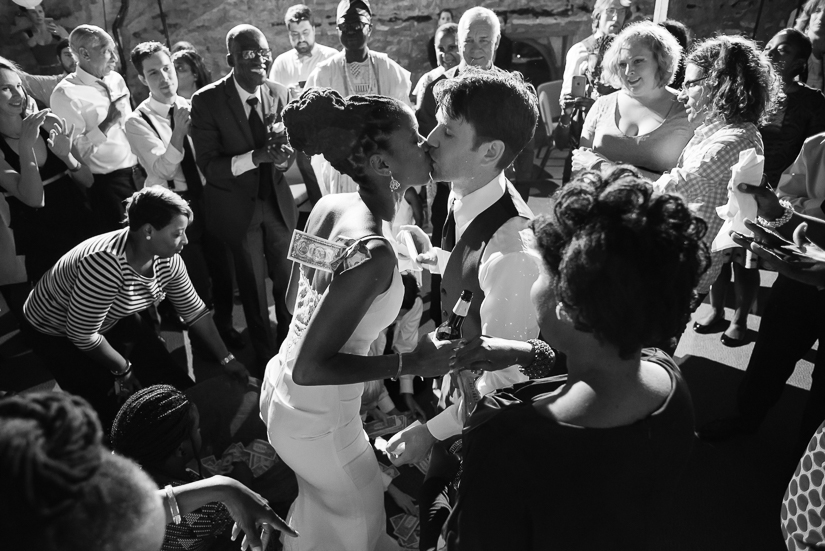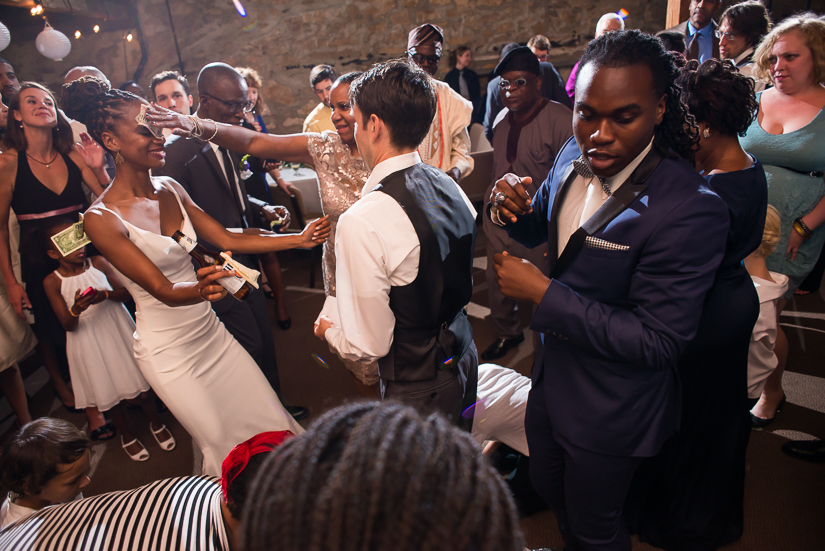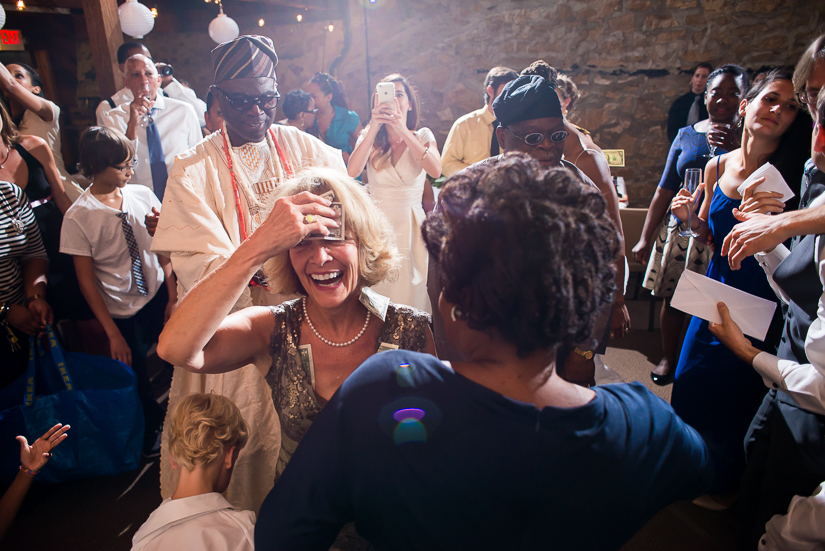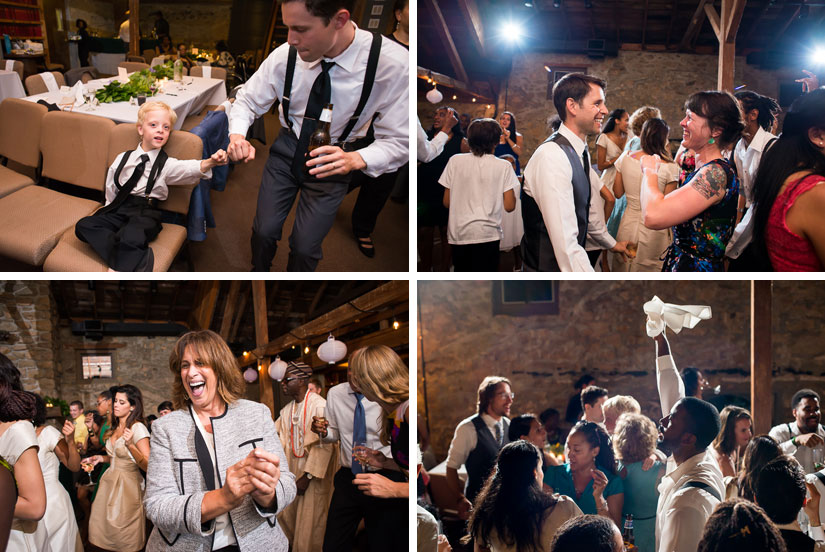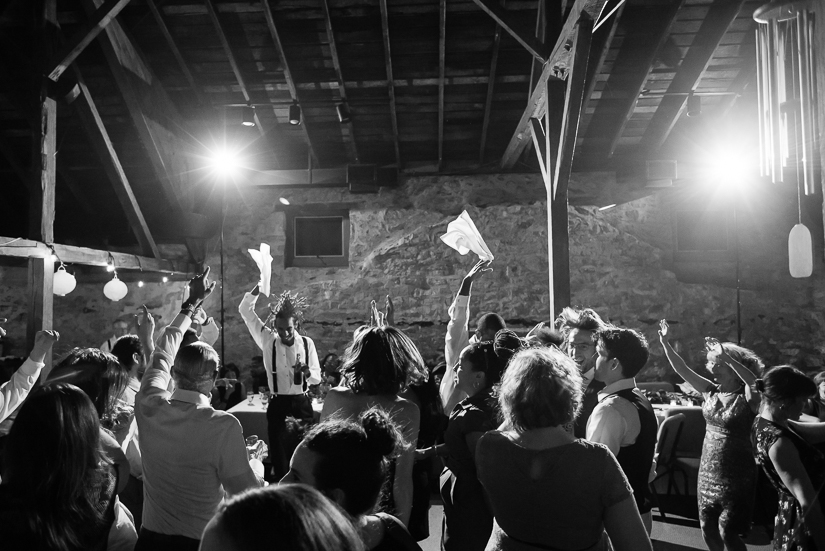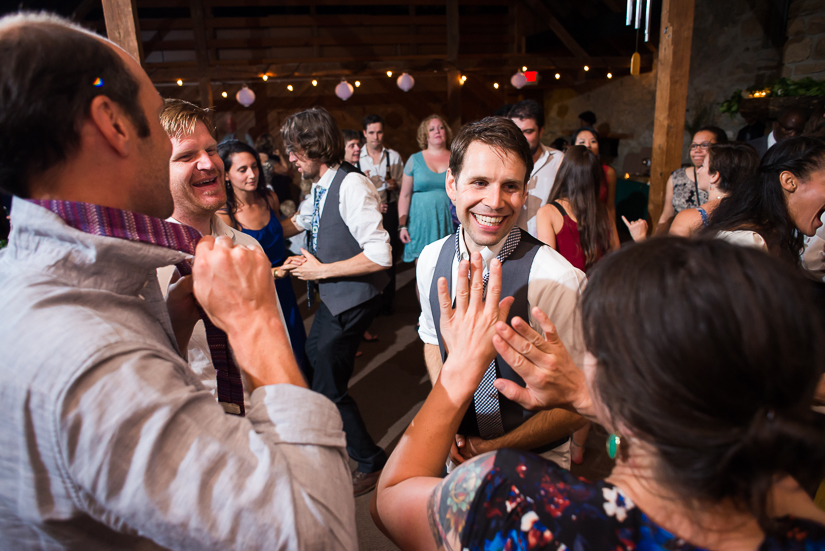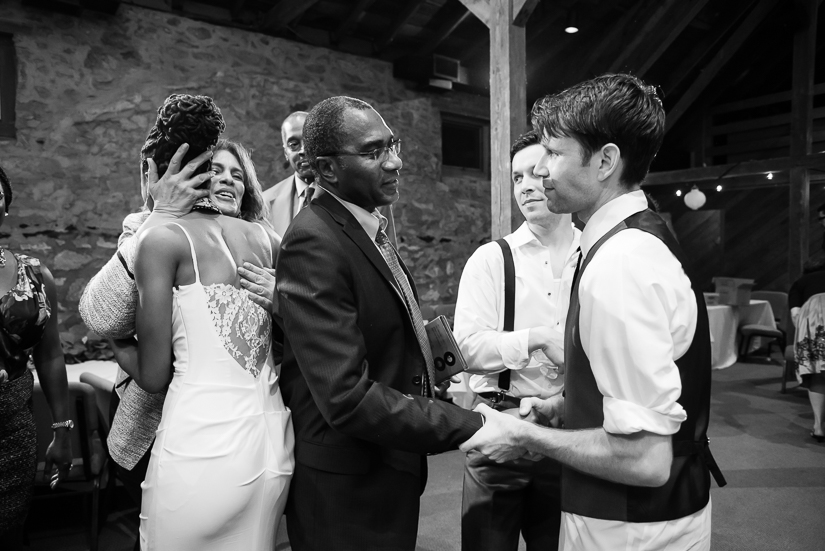 Congratulations Nike and Blake!
Planning & Coordination: Bird of Paradise Events
Ceremony & reception venue: Oliver's Carriage House
Getting-ready venue: DoubleTree Columbia
Catering: Absolutely Perfect Catering
Florist: Maryland Bay Blossoms
DJ: DJ J Fresh
Hair: Nappstar Salon
Makeup: Keisha Willis
Nike's beautiful dress: Nicole Miller
Blake's dashing suit: Men's Warehouse
Bridesmaid dresses: Weddington Way