I told my family I was going to blog Thanksgiving and here I am.  My lovely Aunt Sarah graciously invited George and me and also some of my uncle's family down for a big Thanksgiving dinner.  It was pretty epic.  My Uncle Eric smoked two turkeys and my aunt did everything else.  I'm sure the rest of us would like to take some credit for the various ways we helped, but really, it was mostly Aunt Sarah. Thanksgiving started out like this: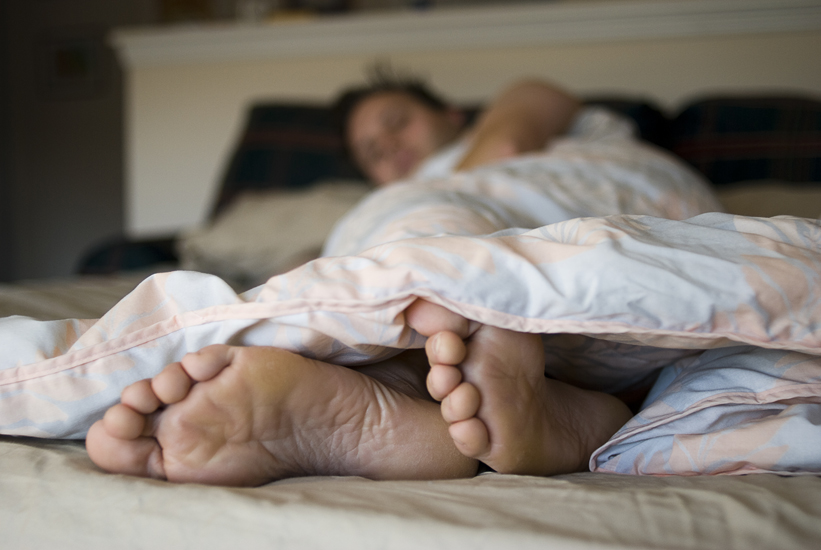 But before long we were all jostling to lend a hand in the kitchen.  My stepfather and George: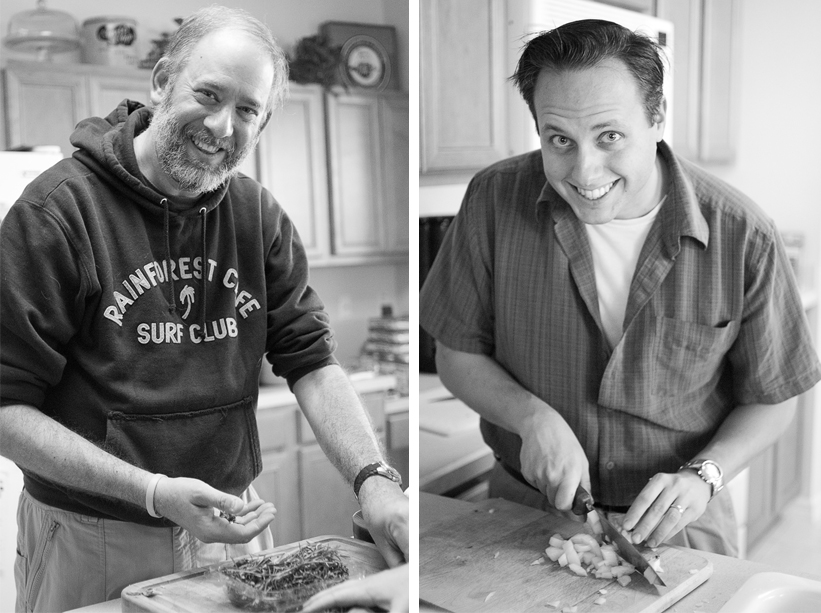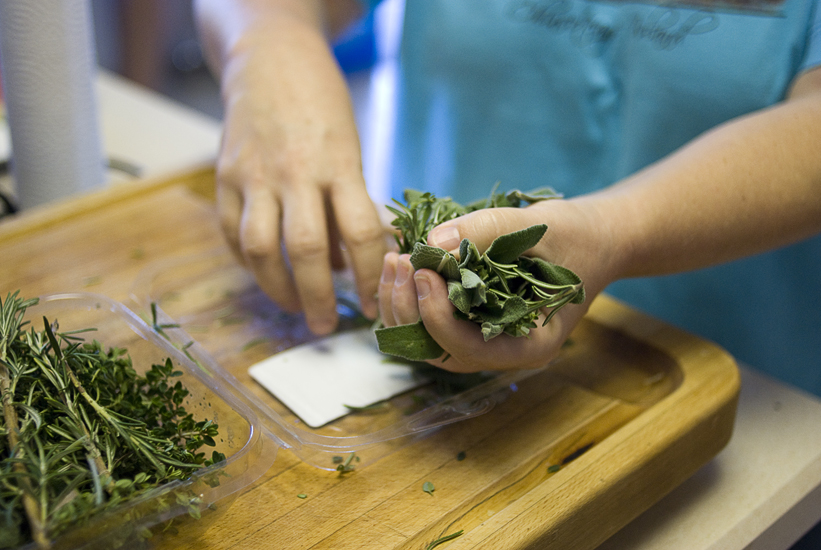 Uncle Eric's sister Melissa and Uncle Eric, slicing open his baby.

Aunt Sarah in all her busy glory.

Um, yes please? I seriously cannot wait for turkey sandwiches.

We had a couple other "helpers."  They were mainly interested in cleanup.



One of my favorites from the day - not a bit homey but I think it's neato.

On tap for tomorrow - the Showcase of Citrus!!