I had the pleasure of photographing this beautiful young woman a couple weeks ago at the amazing Brookside Gardens in Wheaton, MD.  Desna is a teenager of considerable grace and poise and it is an understatement to say it was easy to work with her.  This shoot incorporated the many talents of R. Kristi Modern Hospitality and her lovely makeup artist.  It is a rare treat for me to work with an entire team of people.  Thank you to everyone for getting up so very early – I think you'll agree the light was worth it!
The image on the left there was the very first frame from our session, and it basically went like that the whole time.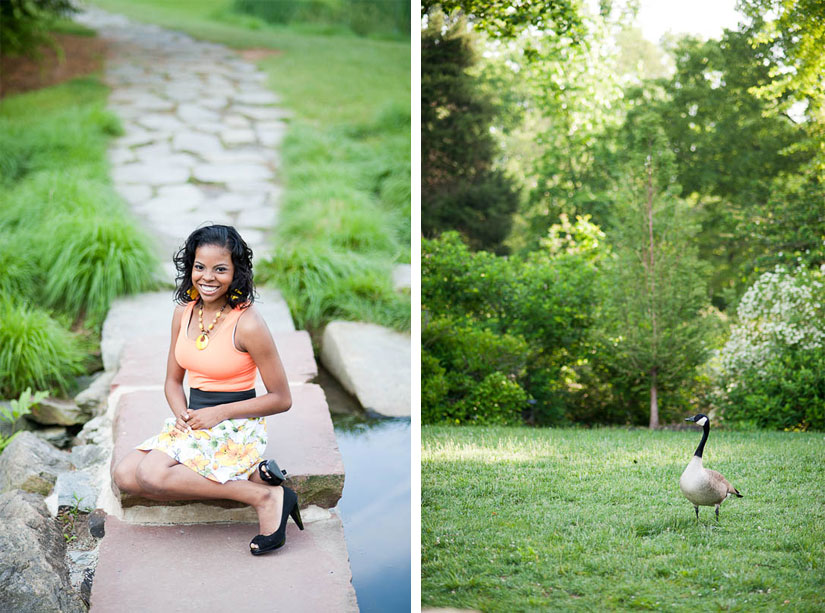 Why a goose?  Well, I made the mistake of telling Desna about an incident I had on another photo shoot that involved a geese attack.  For the whole rest of the time we were in that area, she was on the lookout for mad geese!  They were all over and making the most insane honking noises.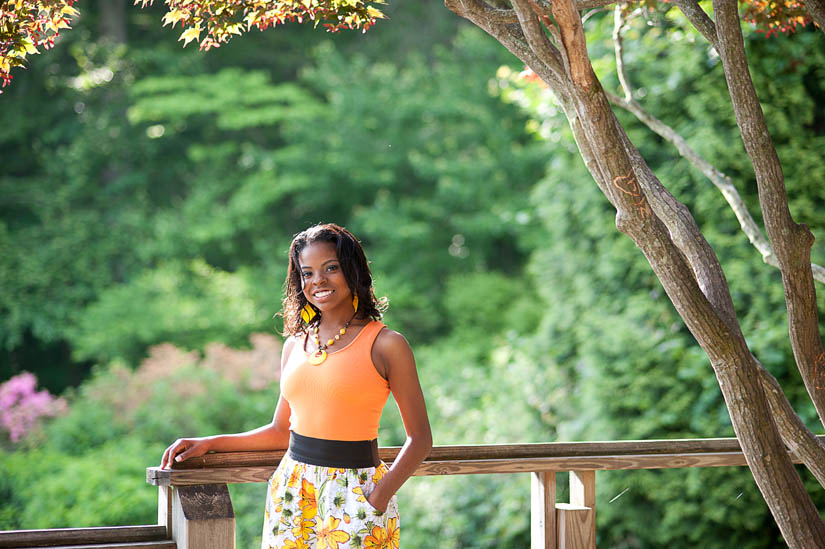 This is my favorite image from the whole session.  How beautiful is this young woman!?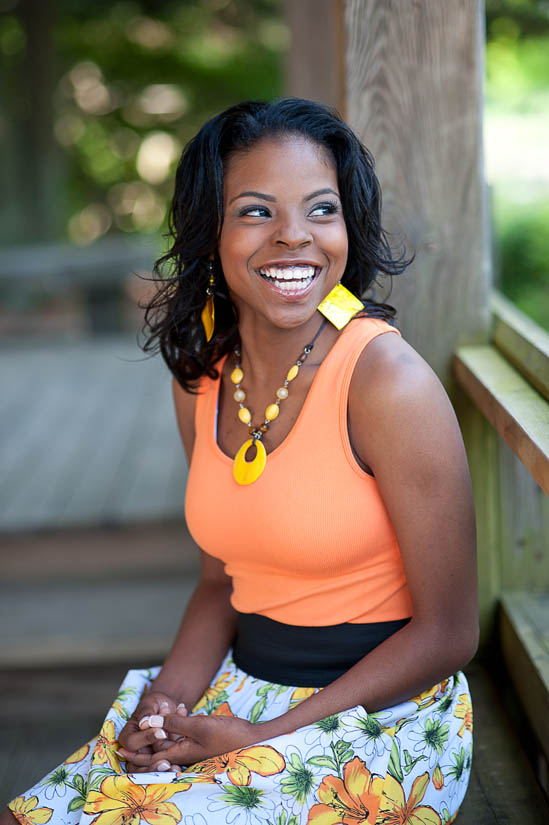 Good luck, Desna! I know you'll do great!