When
Ayesha Ahmad
told me I'd be seconding for her at the
National Building Museum
, I was pumped.  It's an amazing building, period, but as a wedding venue?  Unbelievable.  So when I showed up to do details and room shots, I was pretty much a kid in a candy store.  These two put on an amazing walima for their friends and family and I was honored to be there and document it.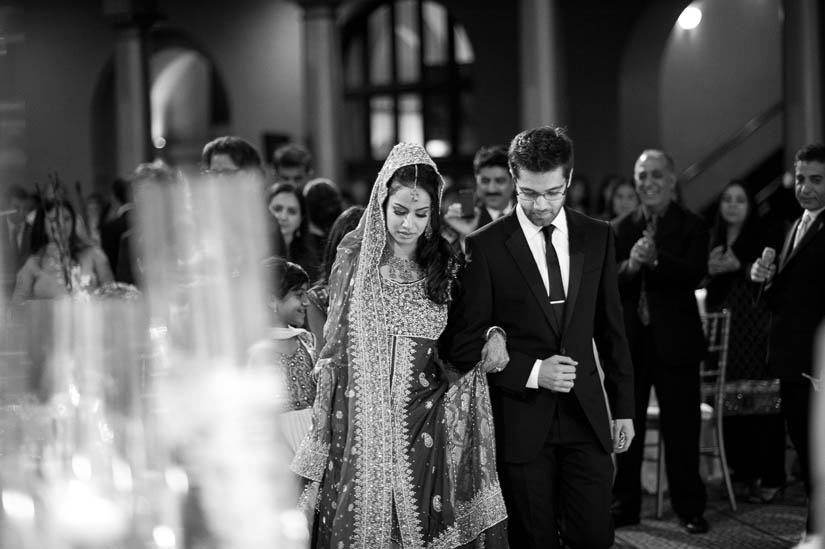 The truth is, I don't normally go gaga over details and room decor and all that - I like it, but I don't get all swoony.  Folks, I got swoony.  (And for the geeks, this is a six-frame panorama from 24mm frames.  Not sure what that makes this image but it's probably getting close to 180.)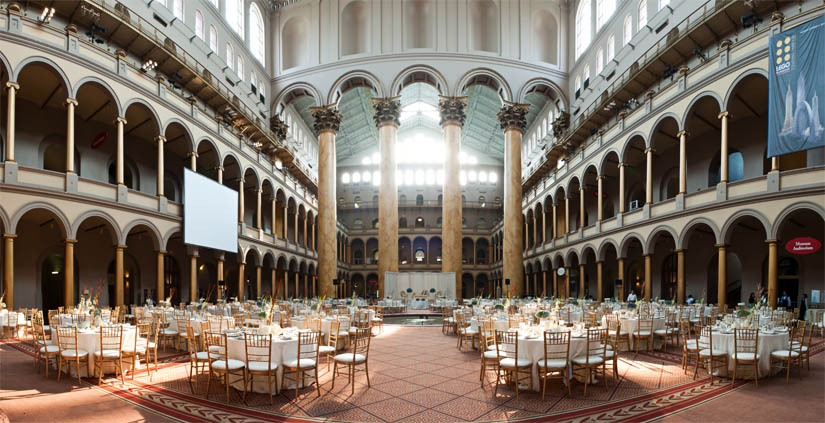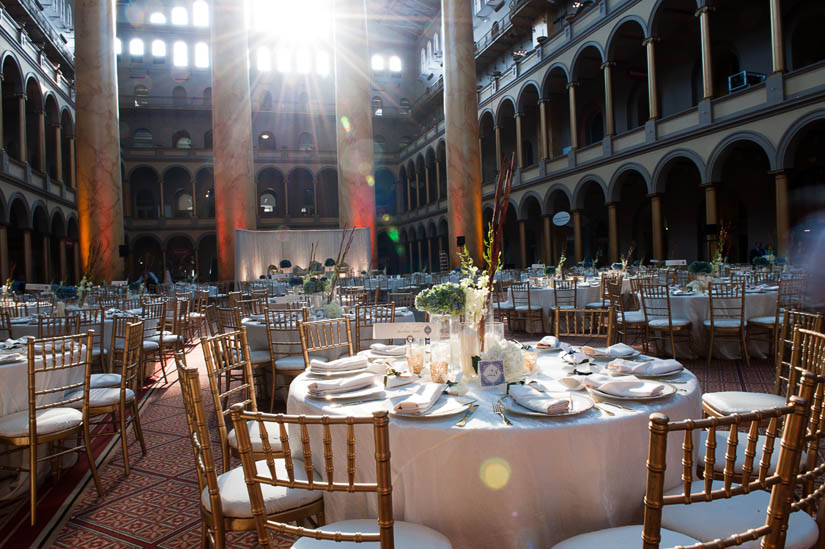 I love the way Lubna looks at her man.



Osman one of the best, most photogenic laughs I have ever seen.  He was this happy the whole night - and that is after an entire week of hosting parties!


This was my first South Asian wedding with dancing.  So here I am thinking there's no way this is going to be a mad dance party because there isn't any booze... boy was I wrong! I was totally unprepared for how no-holds-barred, shake-what-yo-mama-gave-you crazy this dancing was!  I don't know how the ladies in the head scarves do it (it was hot in there), but they did it goooooood.


Congratulations Lubna and Osman and thanks to you both and Ayesha for having me along!