Anju told me at their consult that she photographs well and she wasn't kidding!  These two showed me around "the creek" in Frederick.  It's such a cute town.  Very excited to see these guys again for their May wedding.  Until then, a few from their engagement session.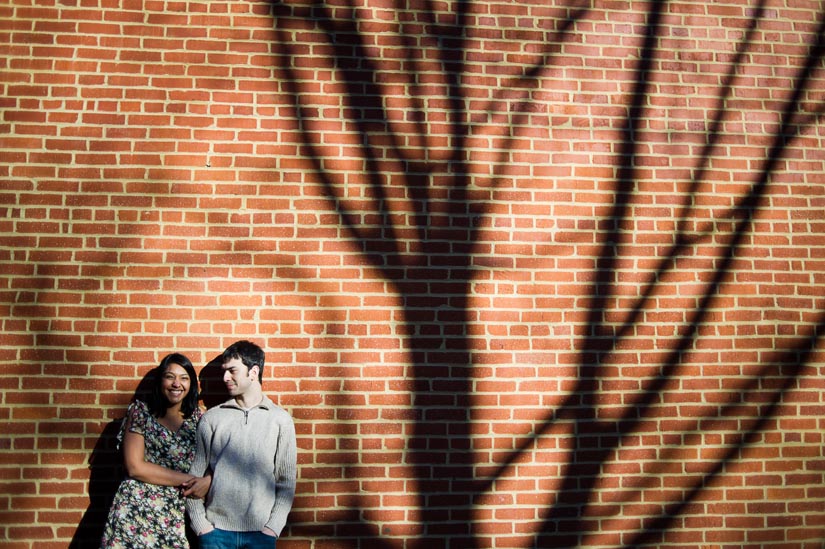 Frederick has all these bridges along the cute creek and the light under them is so so so so good.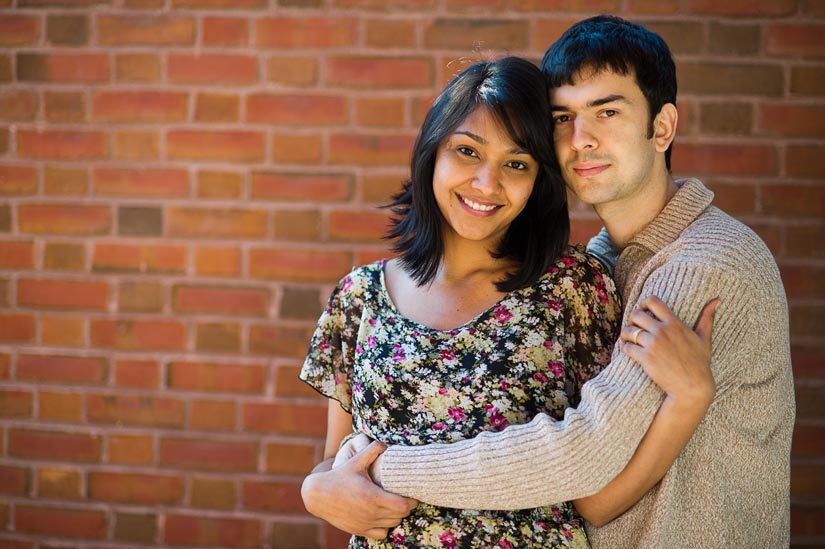 I was completely bowled over by Anju's infectious laugh.  Could they be any cuter?