Every single couple, aside from having normal every day personalities, also have "wedding personalities."  Some are nervous in front of the crowd and like to hide in the corners, others are party animals, still more spend most of their evening greeting and socializing with their guests.  Laura and Adam, just about every time I turned around, were hanging with each other. Their wedding was warm, the food was great, and they've got some way-talented friends.  Plus, these two wanted to do photos in the industrial warehouse-looking places near the
Corradetti Glassblowing Studio
.  What more could a photographer ask for?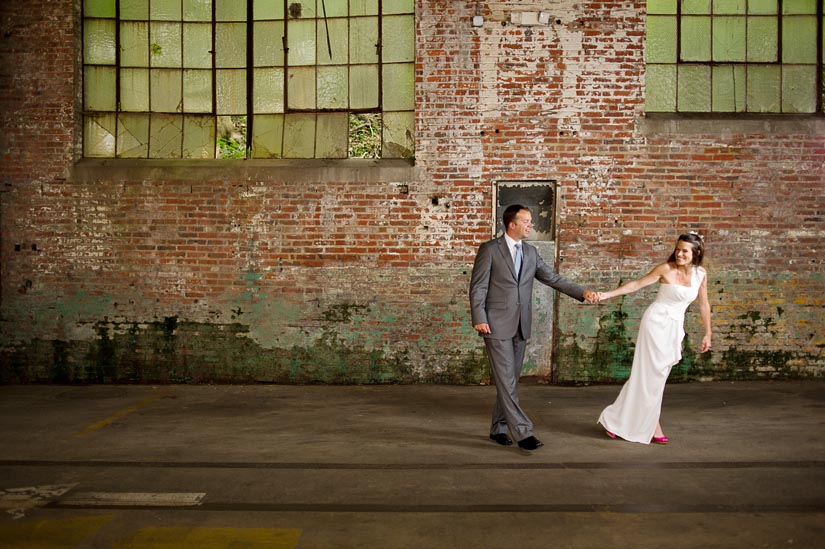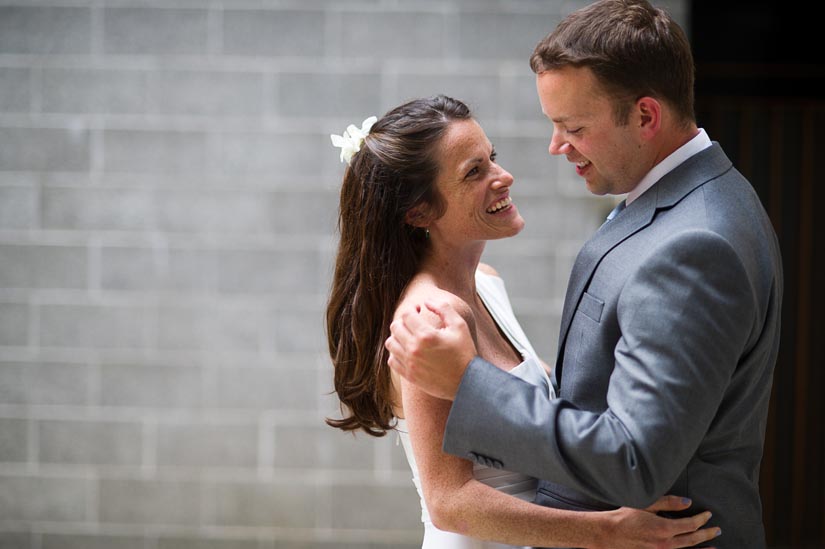 Corradetti is a really beautiful venue.  And it's in this amazing little artist colony type place in the middle of ho-hum Baltimore.

Laura and Adam's friend Chase rocked it
hard
 in a little serenade for the couple.

And something he played was outrageously funny, but I have no idea why.





The caterers made ice cream on demand!





Congratulations Laura and Adam!
Laura and Adam's vendors:
Photography: me, of course Ceremony and Reception Venue:
Corradetti Glassblowing Studio
Caterer:
Chef's Expressions