Marla and Eric were married at the outrageously beautiful
Mountain Lakes House
in Princeton, NJ last weekend.  Their wedding was serene and charming and very, very sweet.  Brunch weddings have a calmness to them that is missing sometimes in more bustling, late-night weddings.  And the light was really beautiful.  See?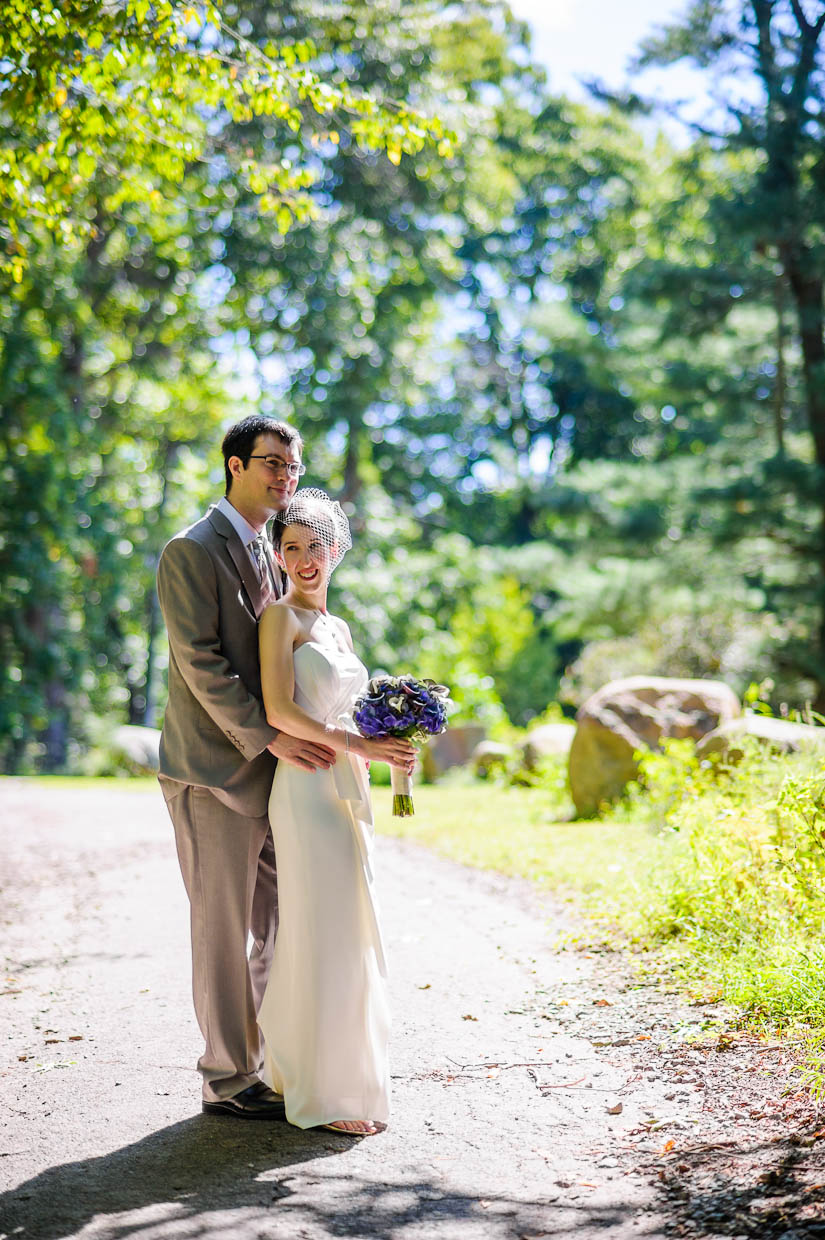 Mountain Lakes House
is set in this incredible natural area just a long driveway down from a residential area.  It looks like we're way back in the woods - but downtown Princeton is just five minutes away.  I really dug the place.  Marla had a few of her girls along to help her into the dress.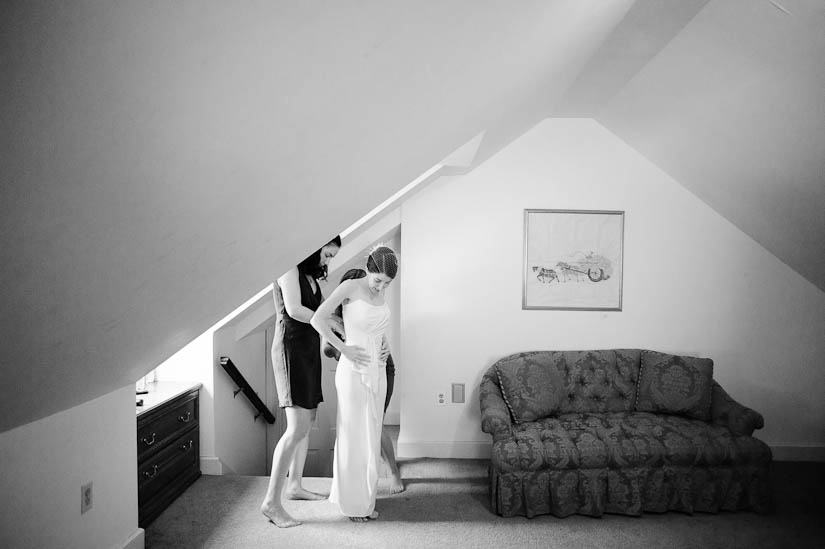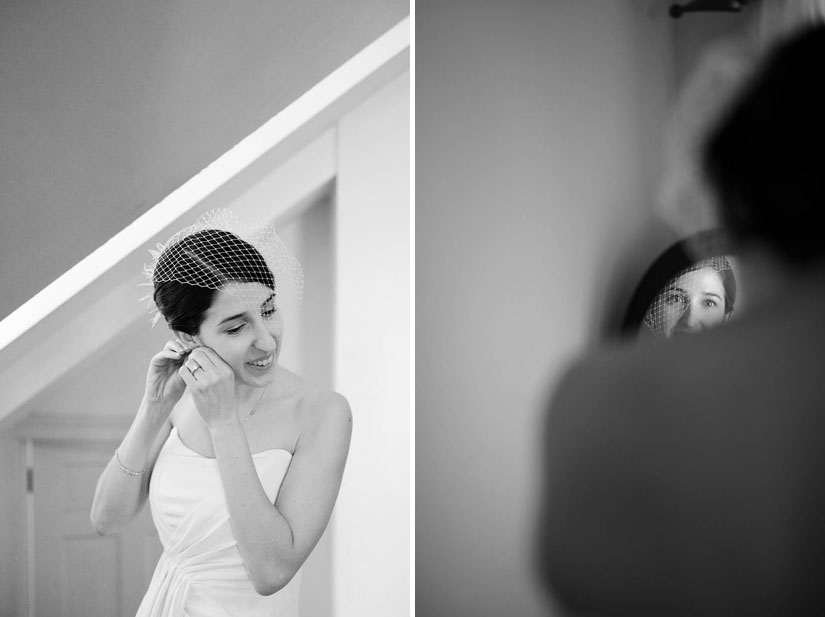 Then we had time for a few portraits before things got underway.


Their rabbi was so great.  She even told everybody to put the cameras away during the ceremony and be present.  I love that, not just for the photography - but so that Marla and Eric's friends and family could really participate and enjoy the ceremony.



Ketubah signed, it was time to rock.



If you tell me you've seen a prettier setting for a ceremony, you're probably lying.

Did I mention they were sweet?  There's very little that can make me go "awwww" at a wedding at this point, but this did.



Ceremony done, yechud had, it was time to party.

And do the hora.  I love the hora.





I was chatting with the mother of these two when they started throwing the leaves on their heads.  "Why?" I asked her.  She just shook her head.





Okay this is amazing.  I know it's hard to tell in a photo this size, but that spot to the right of this guy's neck is a bee.  That bee is in FOCUS.  My amazing second shooter
Jeremy
caught the run-from-the-bees action and this image is so neat.

This one is Jeremy's too.  I'm basically tripping over it, but I don't know why.



Finally, the light was getting much lower, casting an incredible orange glow over the lake.  So of course we had to do a few last portraits at the end of the party.


Tee hee.



And finally, dancing like no one's watching.

Congratulations you guys! Marla & Eric's vendor team: Ceremony and reception venue:
Mountain Lakes House
Catering:
Chez Alice Catering
String quartet: 
Liebesfreud String Quartet
Officiant: Rabbi Vicki Tuckman Florist:
Viburnum Designs
Hair & Makeup:
Radiant Spa & Salon
Marla's gorgeous dress:
Nicole Miller