I met Sara and Aleko at an
APW
book signing and we've been rocking ever since.  Sara was incredibly awesome in writing me a
review
before I even photographed her, so of course I had to pull out all the stops for her wedding.  But the stops, my friends, were pulled for me.  Because, seriously.  This was my first time photographing a Greek wedding and it was cuh-razy.  In fact, I'm a little upset because a) it's too late for me to have a Greek wedding and b) none of 
my
 relatives would have a prayer of pulling off these dances.  Yeah, and then they broke plates on the dance floor.  Y'all, Sara and Aleko: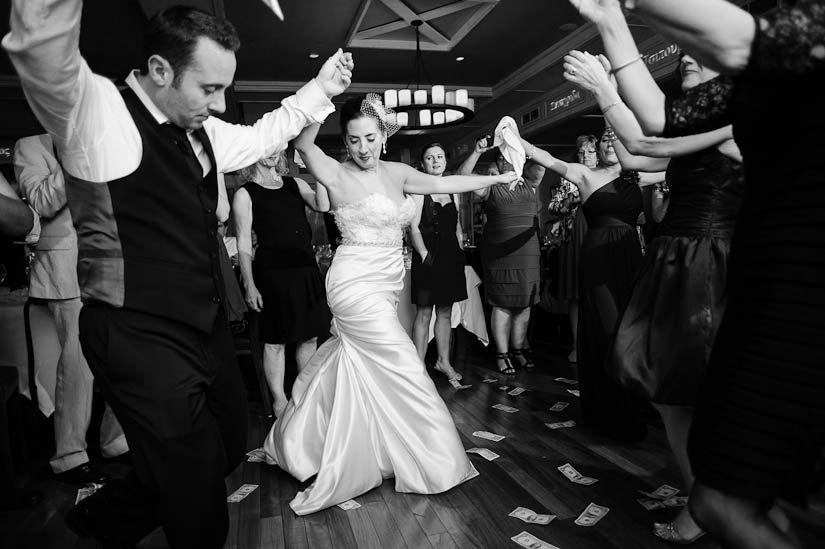 They got ready in their apartment near Eastern Market and Sara's best lady's apartment, directly downstairs.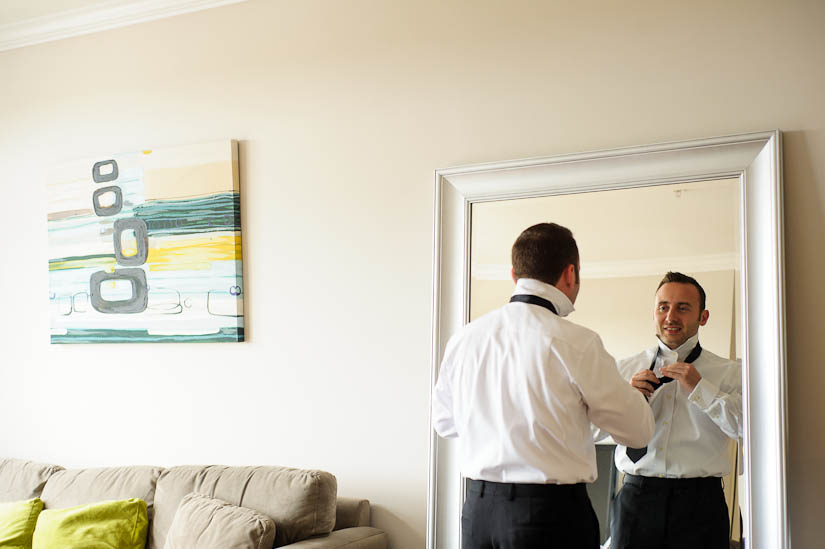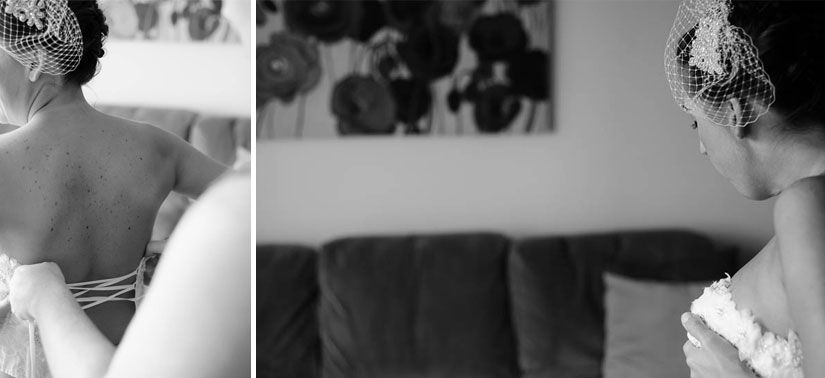 First look on the balcony!


Your first glimpse at what these folks are really like.  Yes, they are fake slapping each other during their first look.

Dayum lady!



Many thanks to the always fabulous
Ayesha Ahmad
for coming out to shoot this one with me.


They don't call it a
cathedral
for nothing.










We did bride and groom portraits half a block down from their reception at
Kellari Greek Taverna
on K Street.  Truth is, I love shooting in urban areas.  Sara and Aleko look like they're about to own Washington.  Cuz they are.









First dance over, it was time for everybody to get their groove on, Greek-style.  This includes choreographed dancing in circles, holding napkins between hands, foot slapping and throwing money.  I learned it's traditional to throw money at the bride and groom or their family if you want to dance with them.  By the end of this, the ground was covered in bills.  It. was. awesome.



And 
then
they started breaking plates.








This guy is so so so great.  This is where my I-want-a-Greek wedding falls apart.  No one in my family can do this.



This happened as I was 
leaving
.

Congratulations, Sara & Aleko! Sara & Aleko's sweet vendor team: Ceremony:
Saint Sophia Greek Orthodox Church
Reception and catering:
Kellari Taverna
DJ:
Tommy Gatz
Florist:
Surroundings Floral
Sara's ridiculously stunning dress:
Betsy Robinson
, Baltimore Aleko's suit: Nordstrom Cupcakes:
Hello Cupcake
(also the site of part of their
engagement session
!)