I'll just go ahead and say it: I am basically incapable of spelling Hirshhorn without looking it up.  But it sure is a swell place to do some funky engagement photos.  Susan and Senthil and I were meant to do an awesome hot air balloon shoot last Saturday but the weather was just not cooperating.  We're going to do that and all, but winter is long and we've just begun.  Thus we found ourselves on one chilly November morning doin' it big at one of my favorite places to shoot in DC.  Y'all, Susan and Senthil: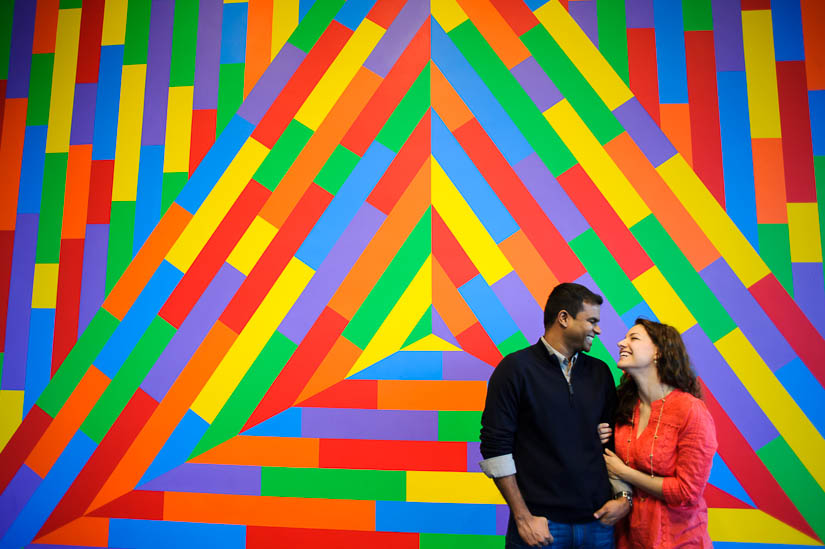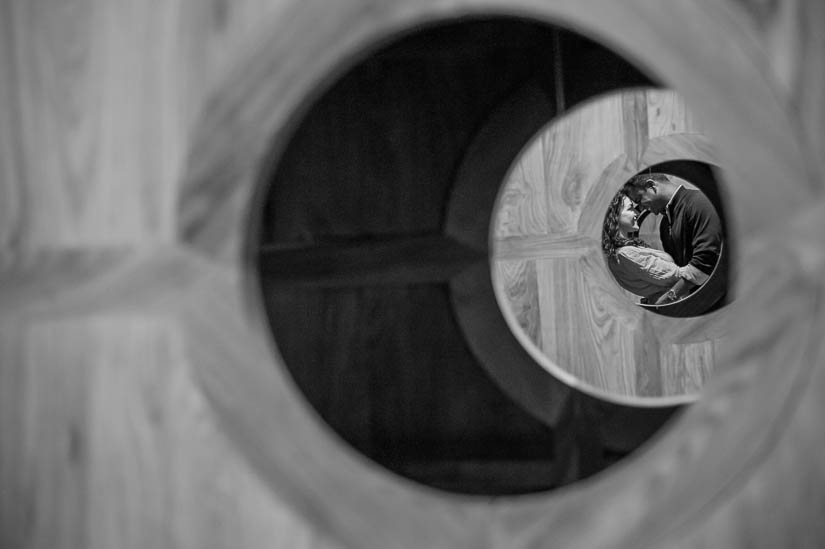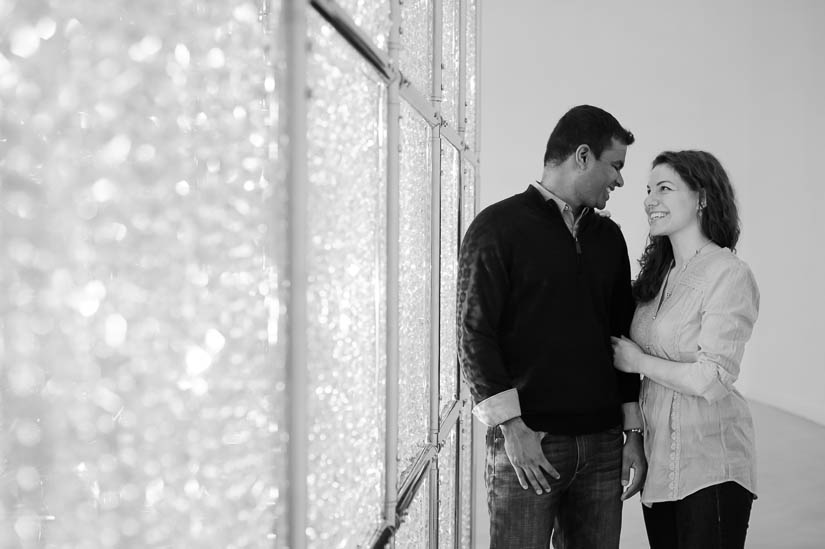 Did I mention I love shooting in DC's museums?  It can be tricky, light-wise.  And then sometimes you have this giant floating light cube to play with.



And, because why not, we hopped across the street to the Air and Space to get a couple with space man.  If you can't have hot air balloons (immediately), it's the next best thing.