Going way back again, this time to a wedding I
helped
the wonderful
Erin Lassahn
photograph more than a year ago (I know, bad me blogging so late). These two were so much fun and their
Raspberry Plain
wedding was beautiful, even if it did get a little rained out.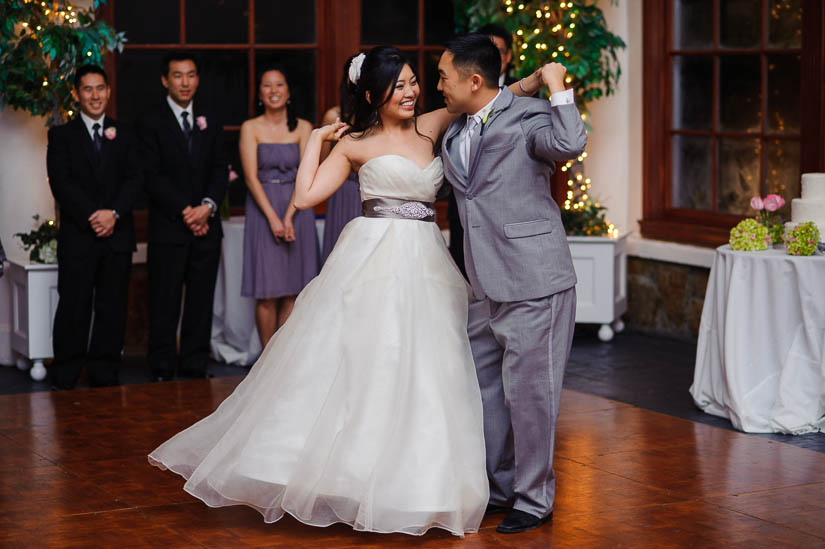 Nothing like snagging a few frames of the groom shaving.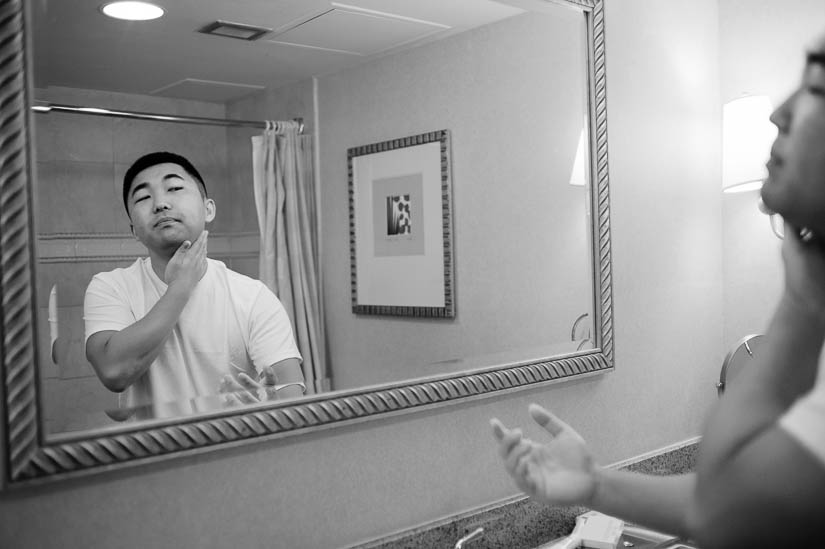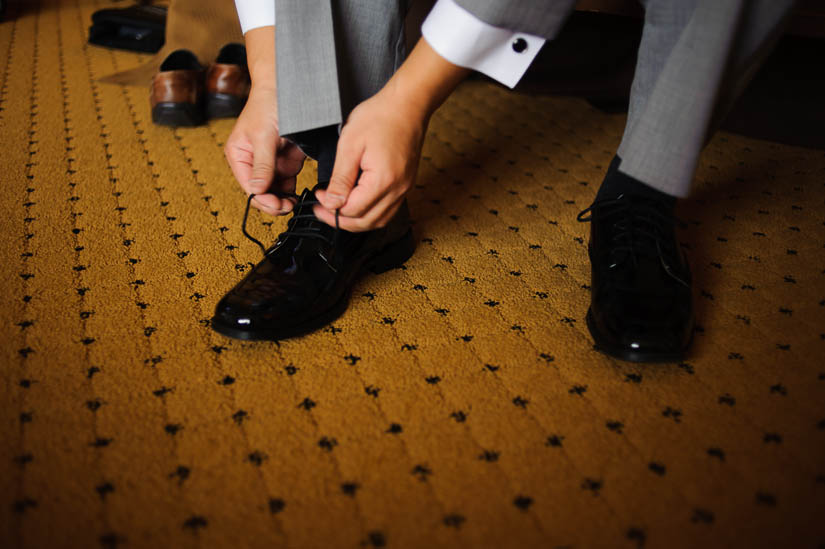 Raspberry Plain has a whole cottage for the bride and her ladies to get ready in. The poor gentlemen are squirrelled away in this tiny side room. Poor Tim and his guys had to wait nervously for the ladies to finish getting ready.

It was worth it.


Okay so the second photographer doesn't always get the full story... but I take it these guys are big wrestling fans.

Like... 
big
wrestling fans.







The moms in matching dresses are seriously giving the "here comes the bride" kids a run for their money.








When it's your wedding, you gotta lead the conga line.




Many (belated) congratulations, Rachel and Tim! And thanks again to Erin for having me out!