Margaret and John were married in the quiet, pretty courtyard at the Old Town Alexandria courthouse, right in the midst of downtown with its cobblestones and brick and very nice light. We traipsed around a couple of blocks and hit up the sweet cobblestones on Prince Street near the water. And hey - that chalk heart was still there!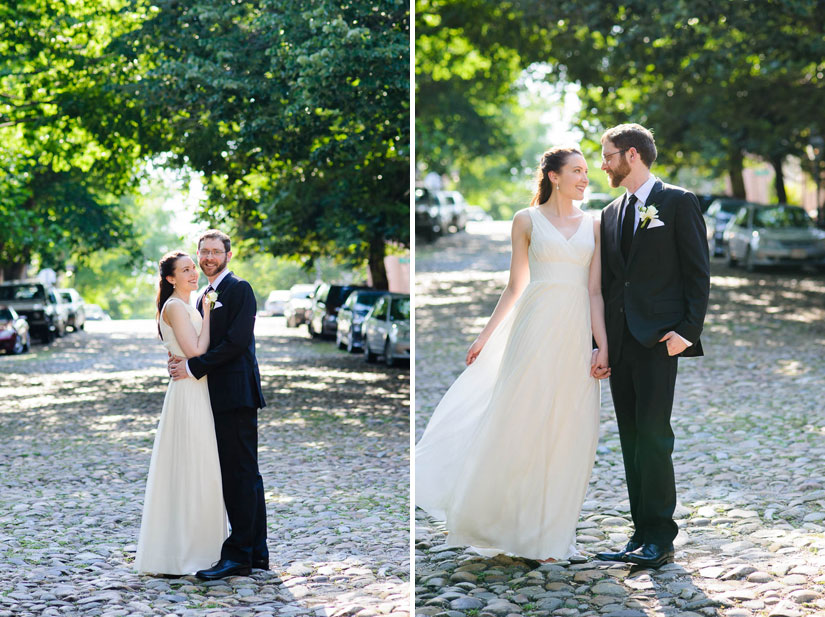 Margaret and John got ready at the Hotel Monaco in Old Town. I freakin' love the Hotel Monaco - they put so much effort into decor, it's easy to find a funky spot to do portraits.
Like a super-dark hallway with cool geometric paintings to play with. (Yeah, I said "laugh maniacally" - you gotta do what you gotta do.)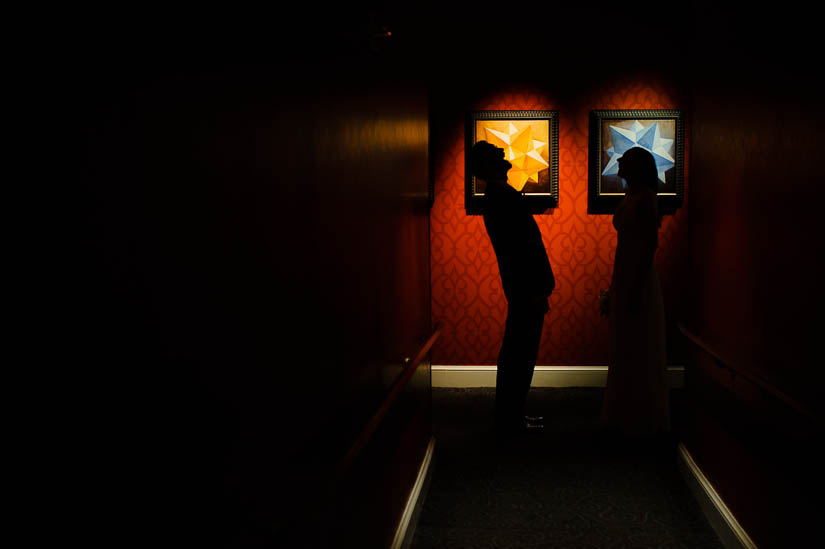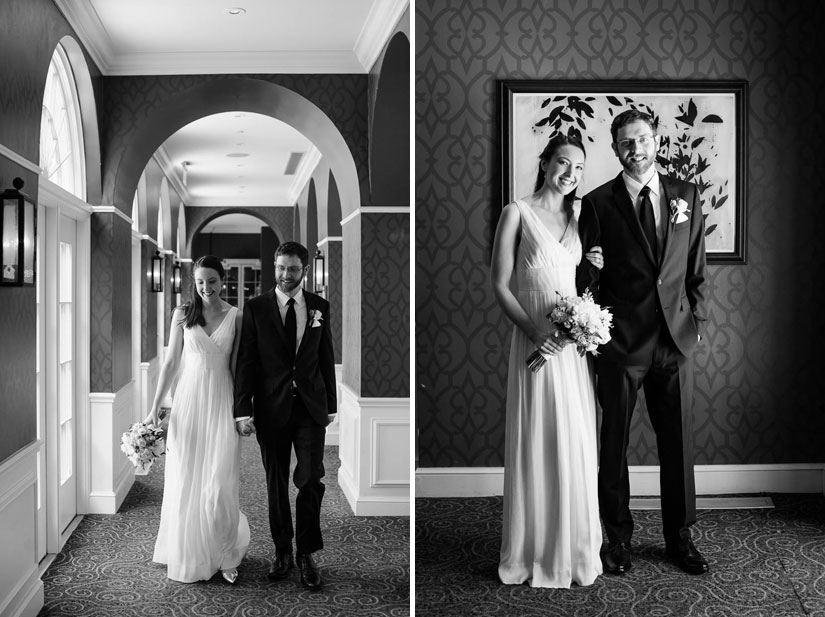 Then we braved the heat to grab some scenic Old Town Alexandria wedding pictures.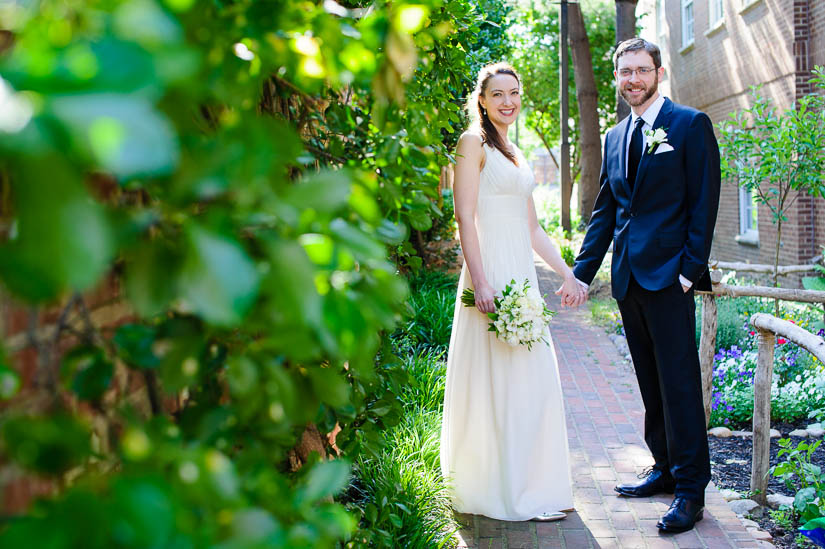 And even found a fire truck to pose with - a fitting match since they held their reception at Columbia Firehouse.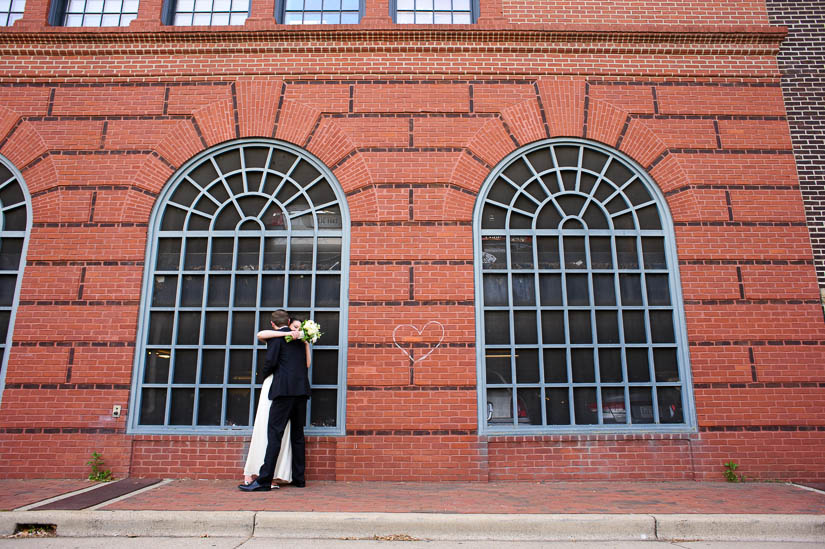 Then it was go time.







Margaret has
four
brothers.



Congratulations you guys!