Meredith and Bill did something almost no one does, but that makes tons of sense and works beautifully - they had a two-parter wedding. The ceremony took place at Bill's family home in Bethesda, with some very personal toasts and champagne and hors d'oeuvres following. Then the whole party picked up and moved to
American Ice Co.
off U Street, where the rest of their friends and family were waiting. The two-parter lets the personal be very, very personal but the party be nonetheless bitchin'. Meredith and Bill: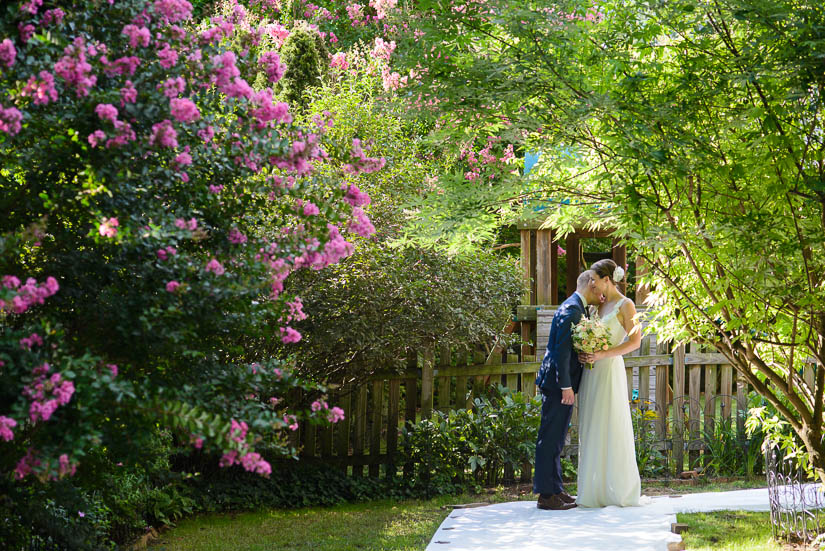 Bill's family has a beautiful home.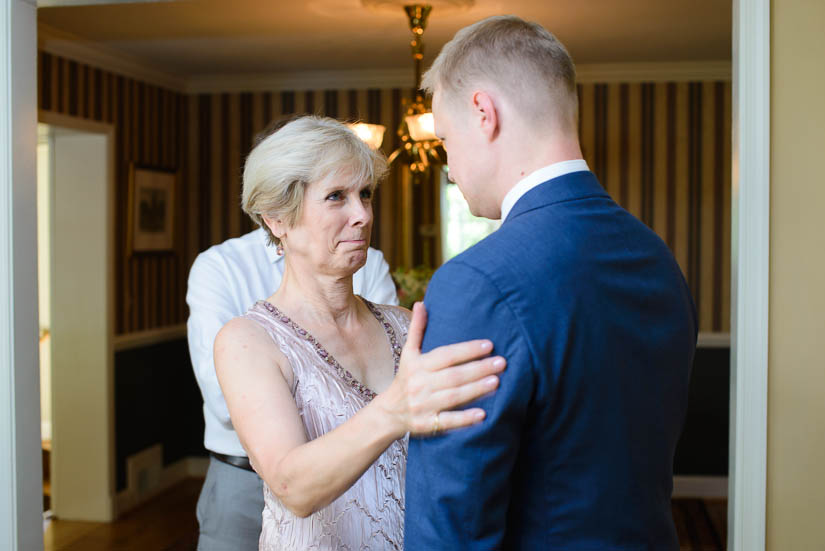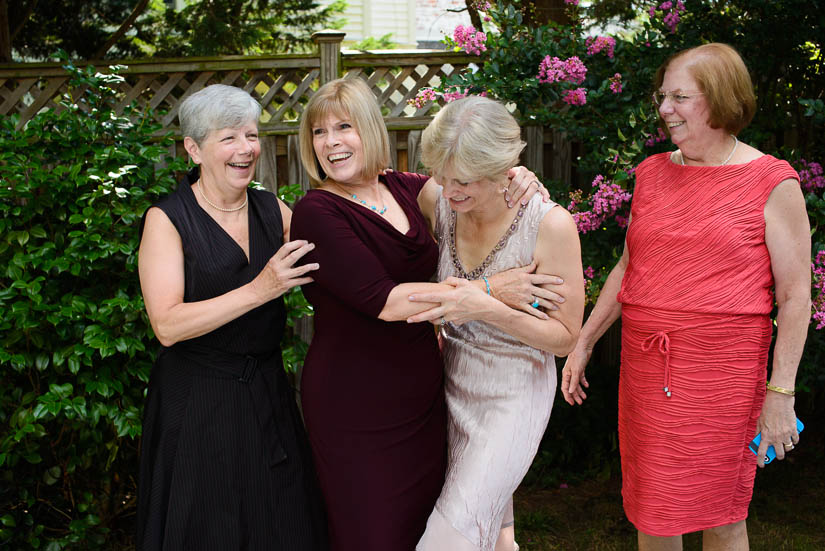 Meredith got ready upstairs with her sisters.







There was a line in their ceremony about "accepting you", but Bill heard "except if you".









Everyone gathered in the living room for some very touching toasts.




Then we all packed up and headed to
American Ice Co.
for BBQ, drinks and dancing.


















Love.



Congratulations you guys! Meredith & Bill's vendor team: Reception venue:
American Ice Co.
Caterer: same Officiant: Rose Duncan,
St. Columba's
Cake:
Heller's Bakery
Florist: Joann Turrentine and friends and family Meredith's dress:
Soliloquy Bridal
, Punk Rock Bride Bill's suit: Suit Supply Hair:
Frank Pezzanite
, PR at Partners DJ / MC : Friends