Ronee and Bill are friends of mine. In fact, way on back in the day, I lived in the same house as Bill. It's funny how we all grow up - just a couple years ago we were all living in this group house to save money. Now here I am photographing their engagement and soon their wedding! Lucky for me, I have very cute friends.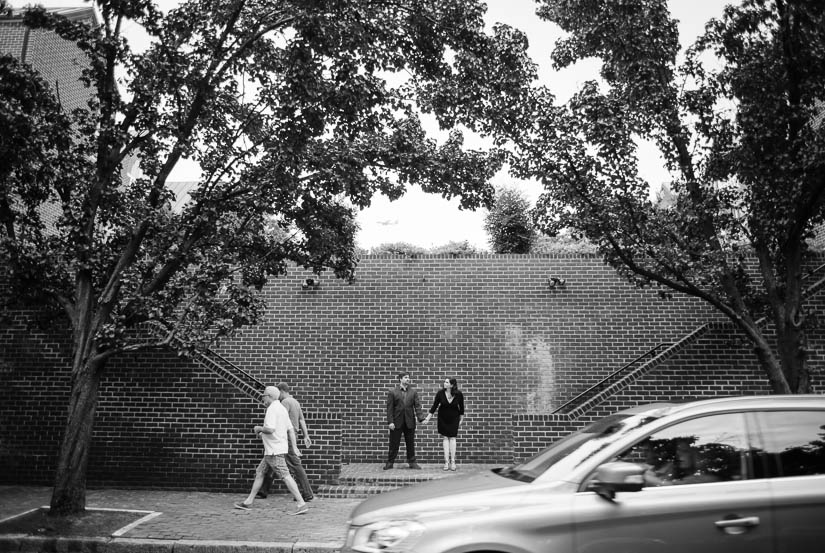 We hit up Old Town Alexandria, where they spent plenty of time before moving onwards and upwards into the big city.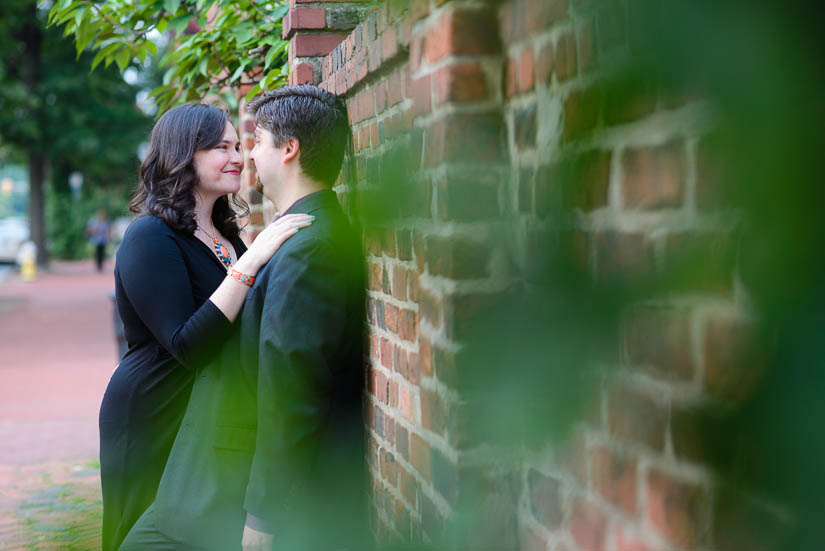 The site of their very first date.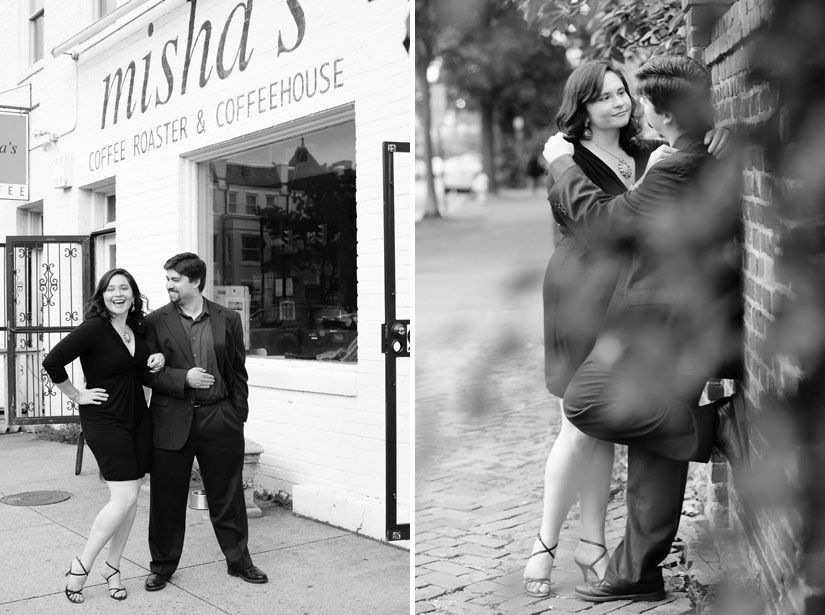 I'm super mad in love with Ronee's freckles.







Congratulations, you guys!