Alejandra and Bassem live in the super-vibrant neighborhood of TriBeCa, New York City. I don't get to roll on up to
New York
too often, so it's always exciting for me to do photos there, particularly in a neighborhood I'd never really seen before. My in-laws are out on Long Island (getting completely snowed in today), so I'm always just on the verge of having grand adventures in the city. It's still super-exciting to just take the train in for the day. Especially when I get to meet up with rad clients like these two.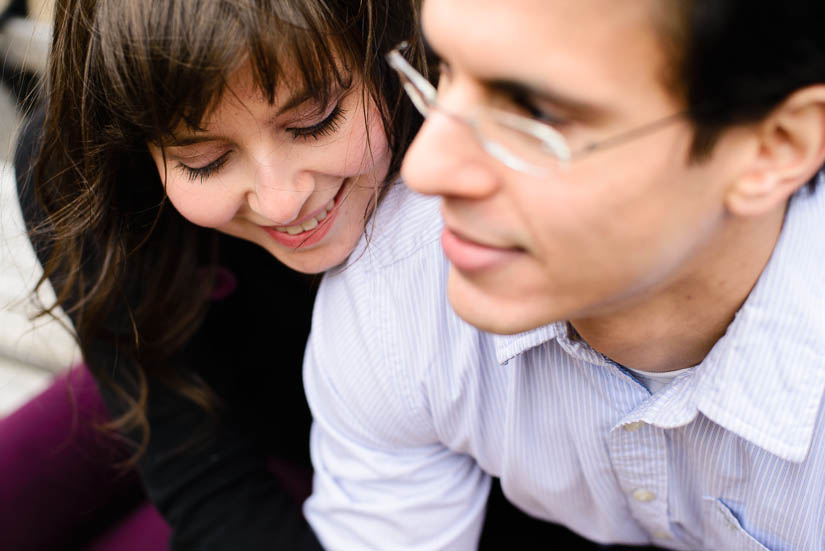 We spent the session wandering around their neighborhood and waterfront. This was this past weekend, y'all - the one good day in the last something like two months and the last one we might see for a while. Major planning win.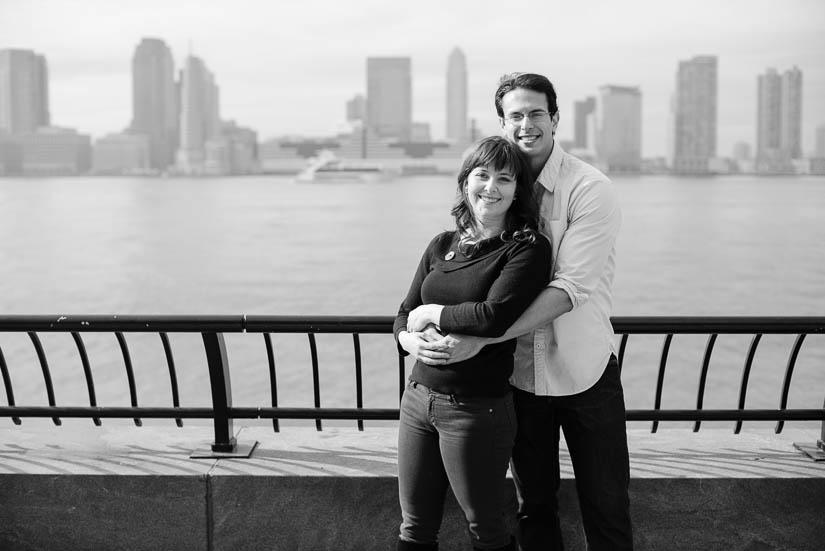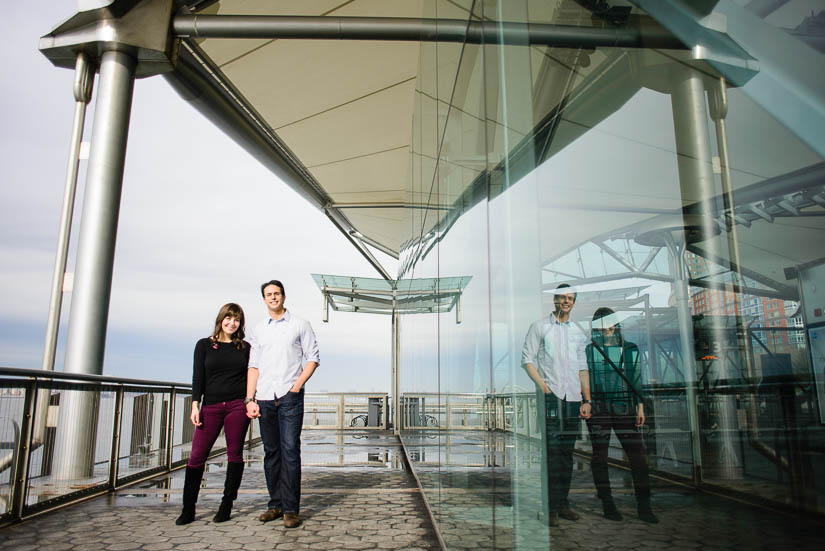 And, you know, it was NYC so I had to find some graffiti to play with. "Beau" is about the best graffiti one can hope for. We had previously rejected some F-bomb graffiti.


Of course we had to rock out the Subway.


Congratulations, you guys! I'll see you in September!