John and Kevin came all the way from Texas to tie the knot in Dupont Circle at the
Tabard Inn
, surrounded by their closest. The ceremony was short and sweet and had 
wine
. Plus, it was hard to take a bad picture of these two.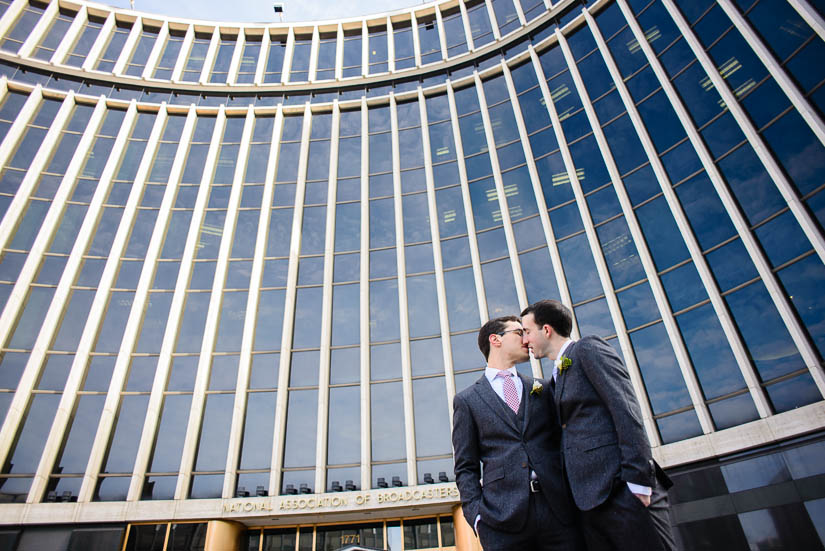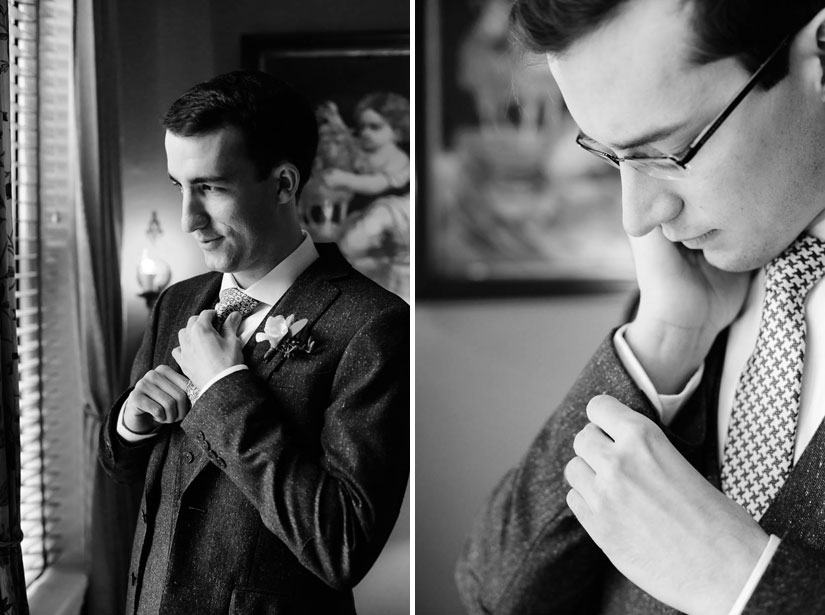 After a few (admittedly staged) getting-ready photos, we took a quick spin through the hotel. It's a nice old place with lots of interesting nooks and crannies.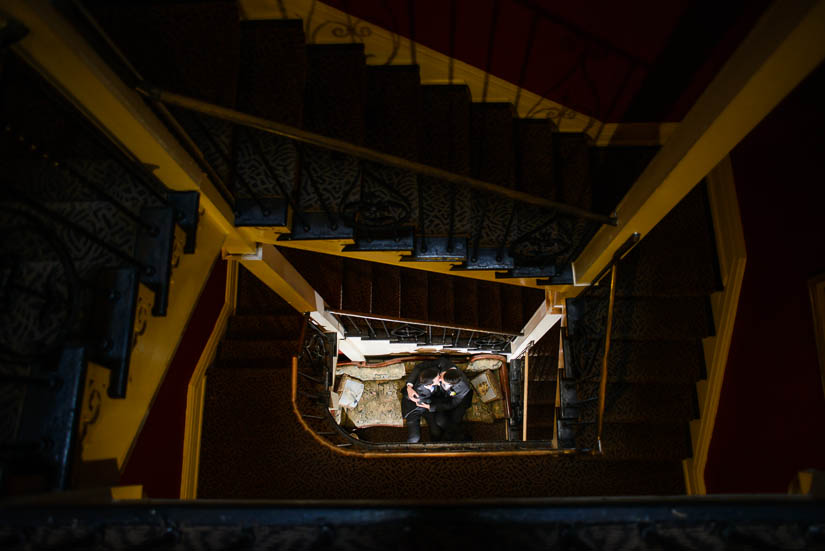 And of course we hit up the fountain.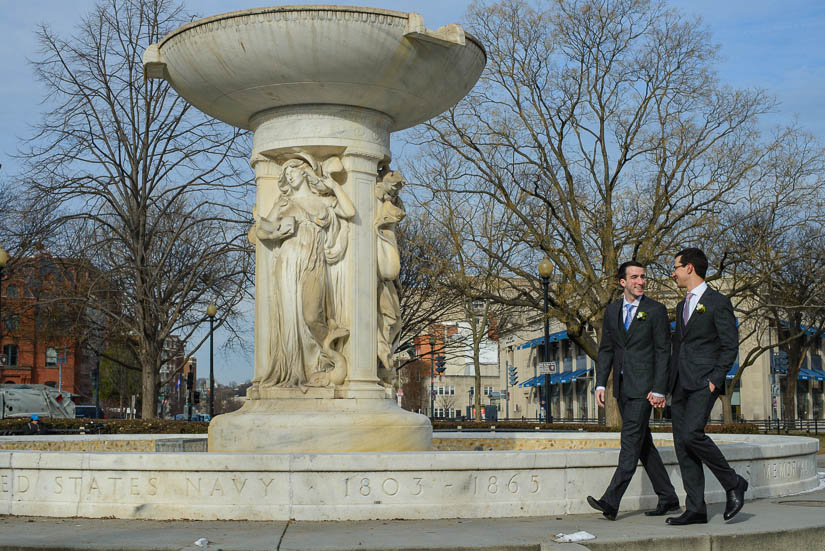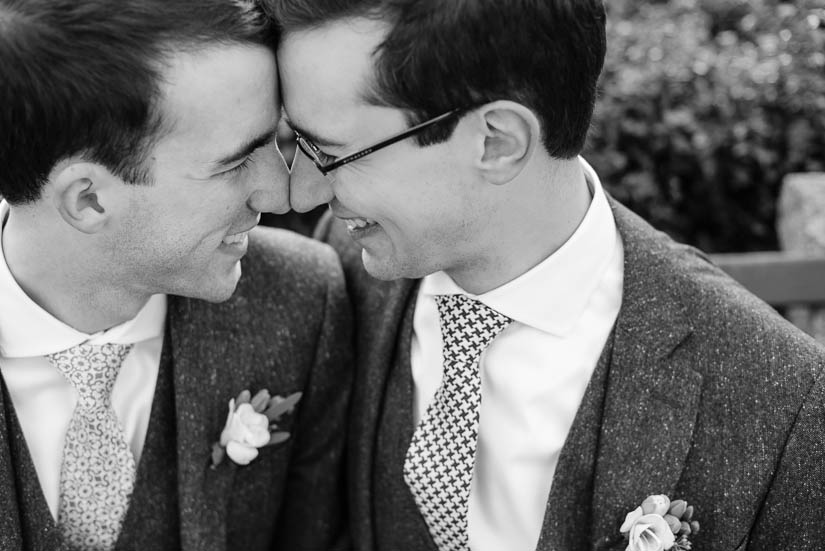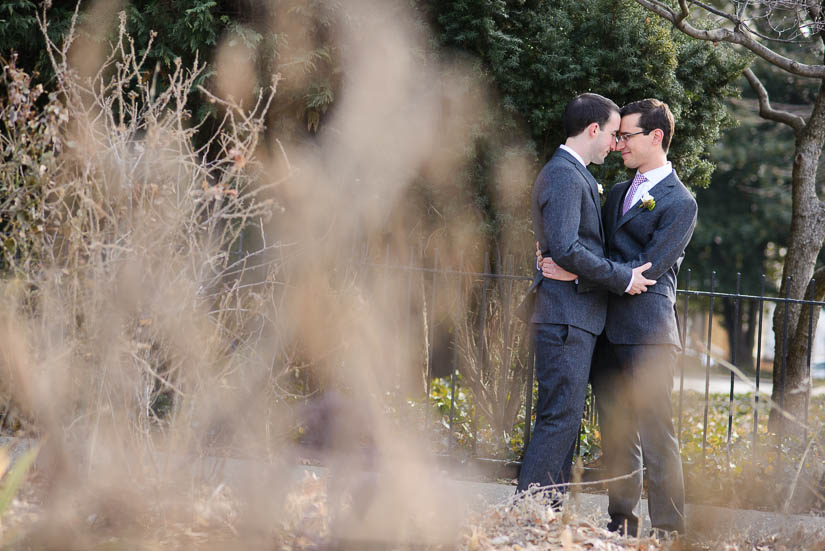 Oh, come on, I have to do the GQ thing every once in a while.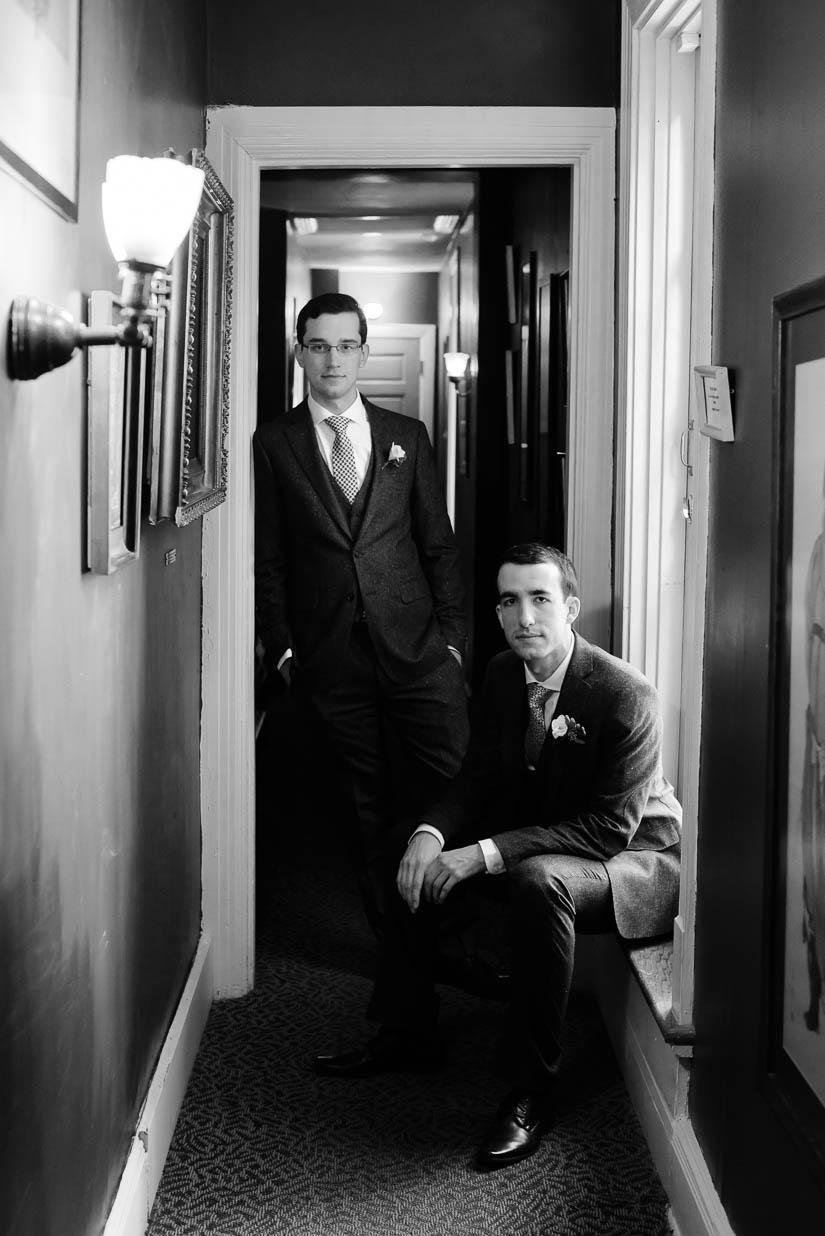 But not for long, of course.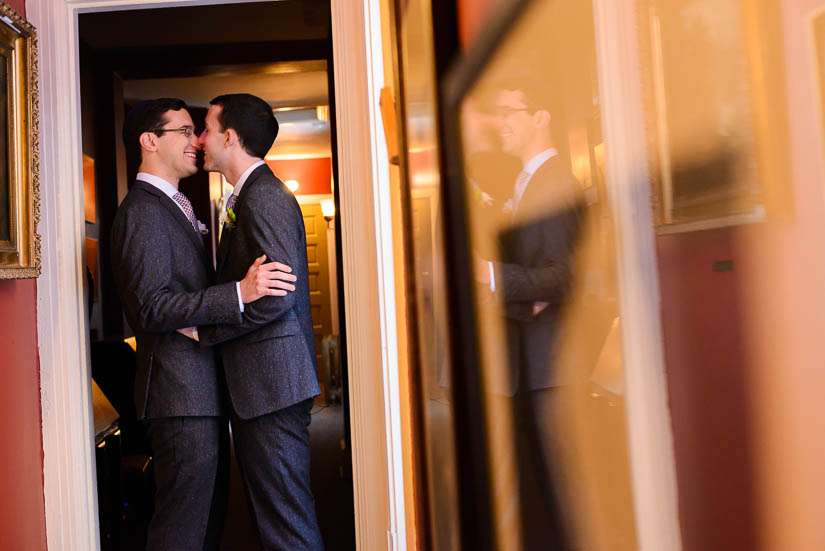 Go time for the wedding ceremony.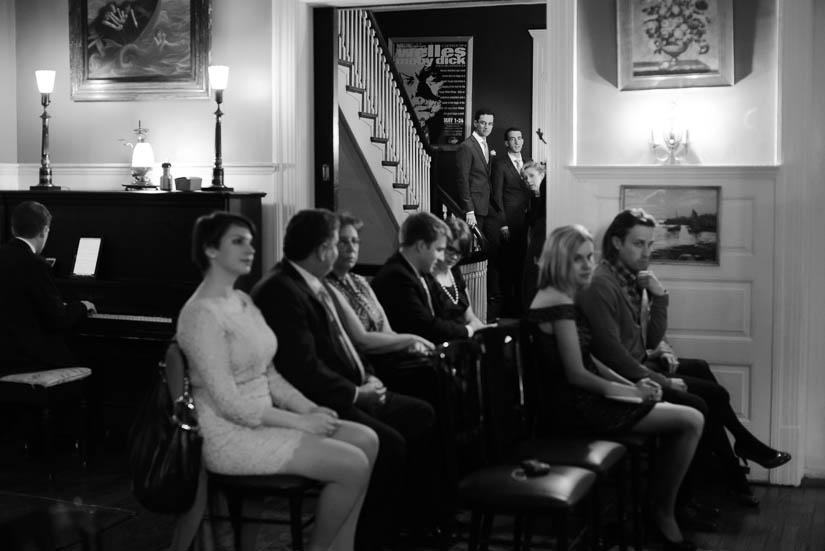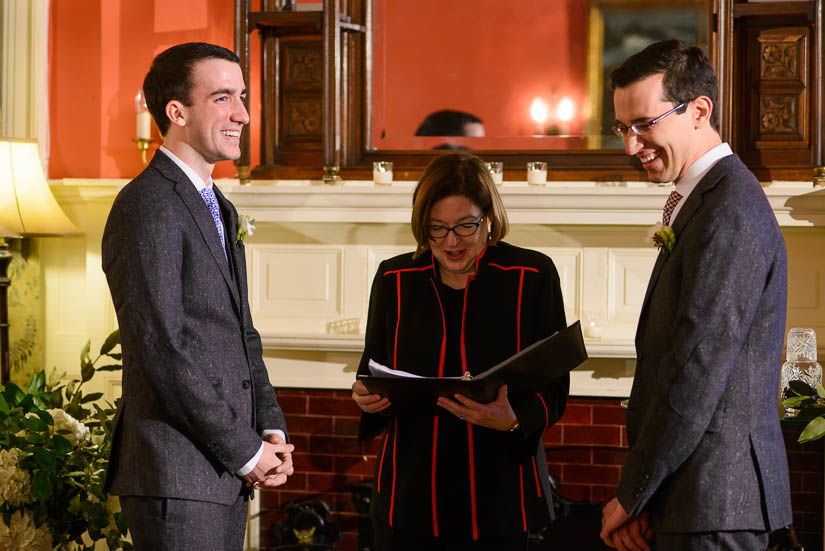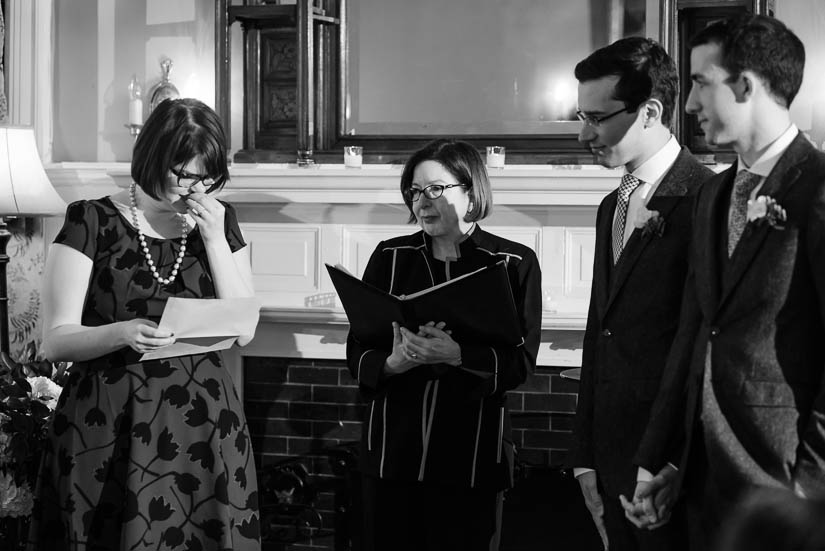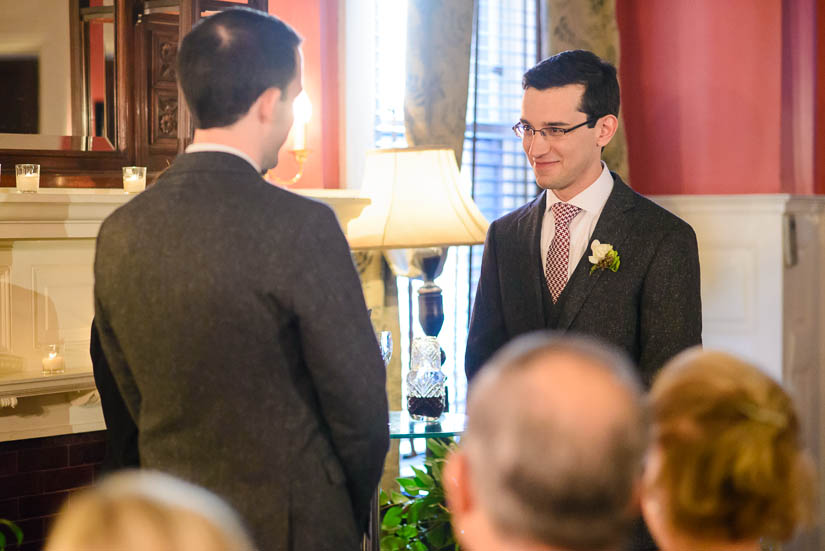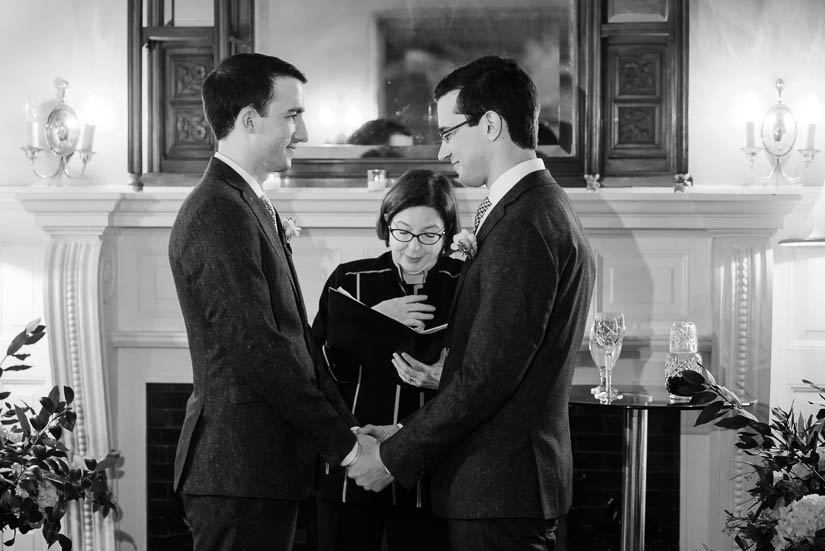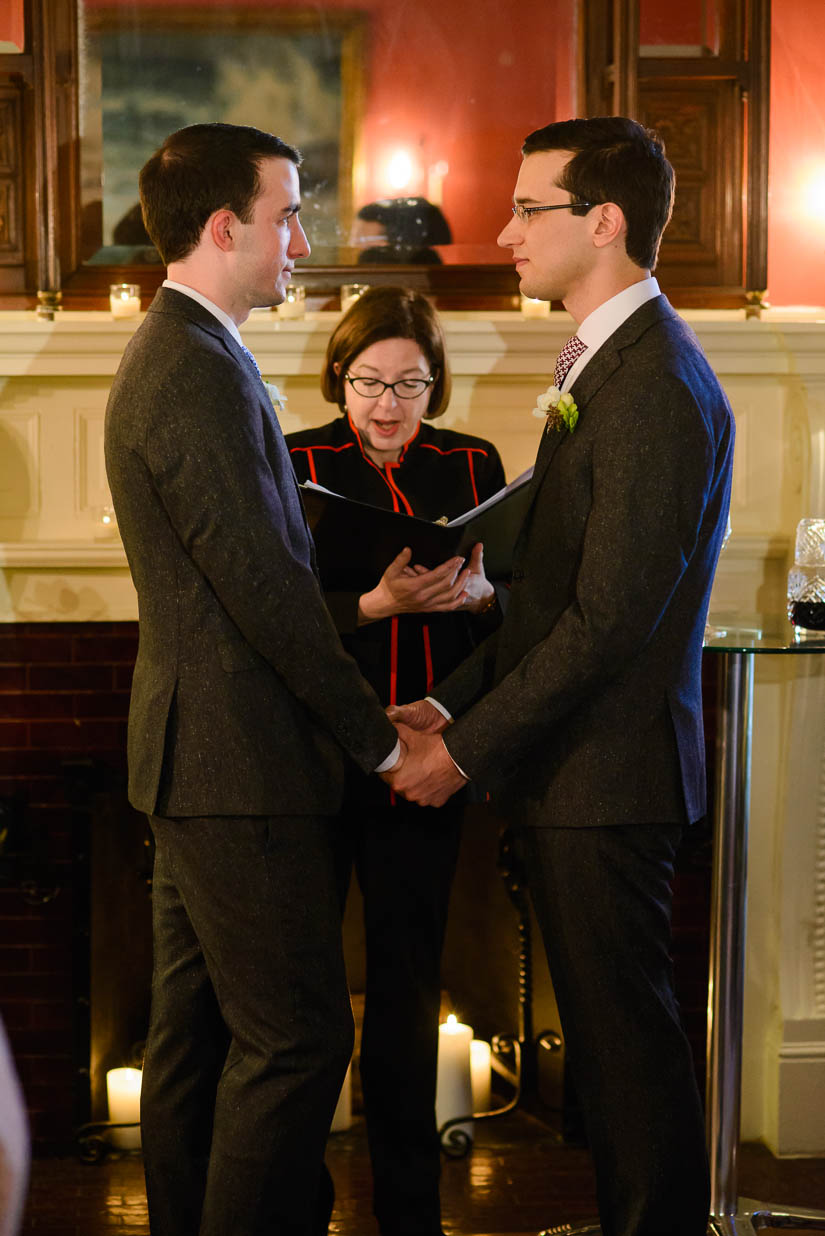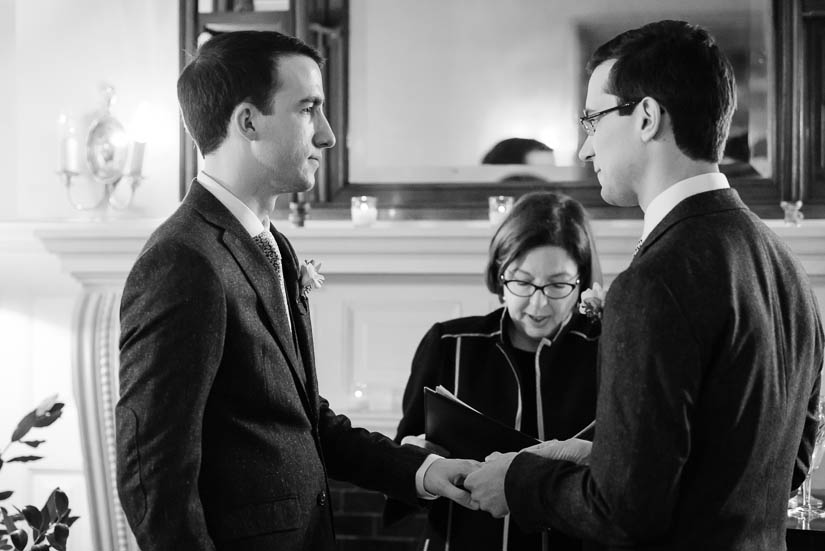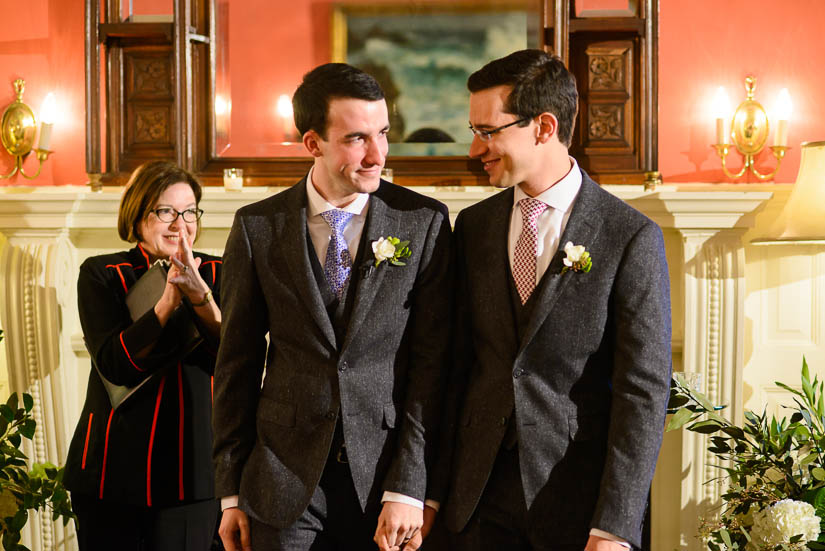 Their reception was an intimate affair with good food and good people. And cute babies that make monkey faces.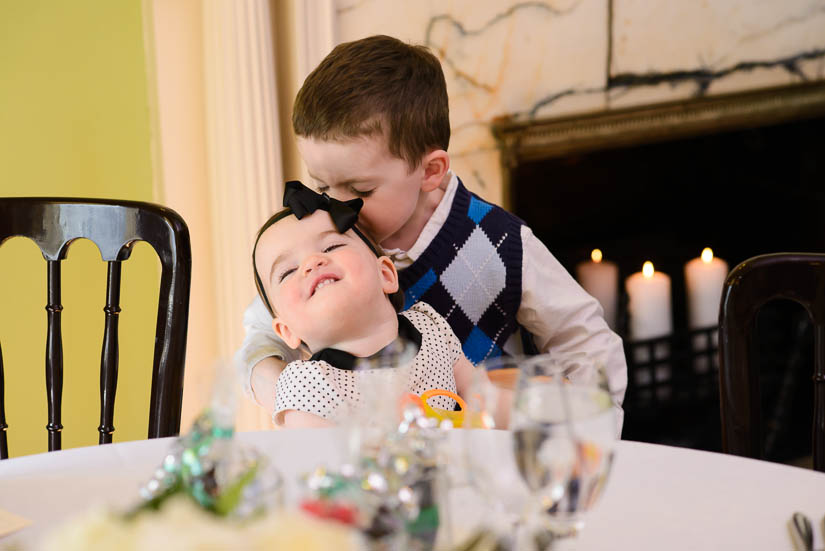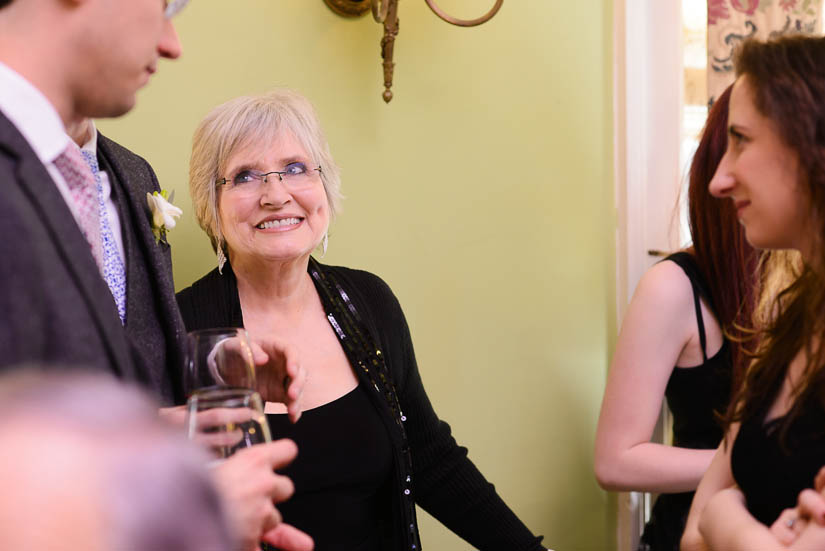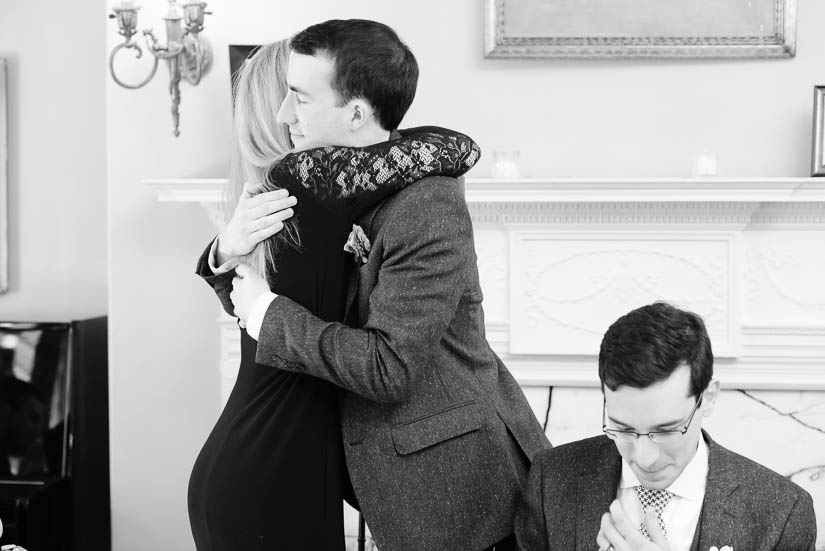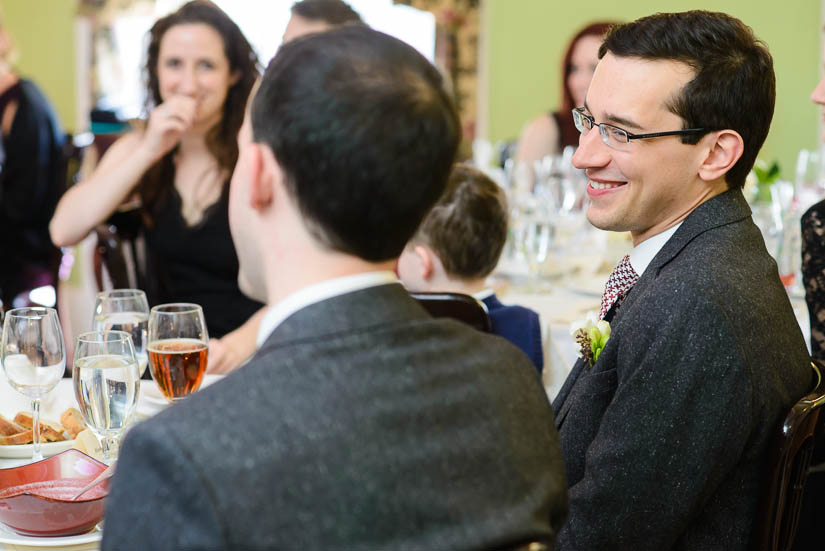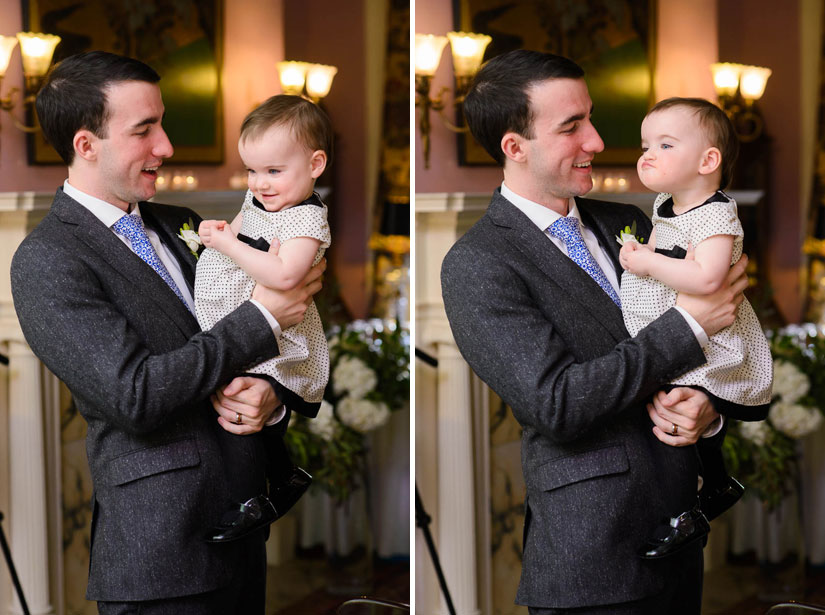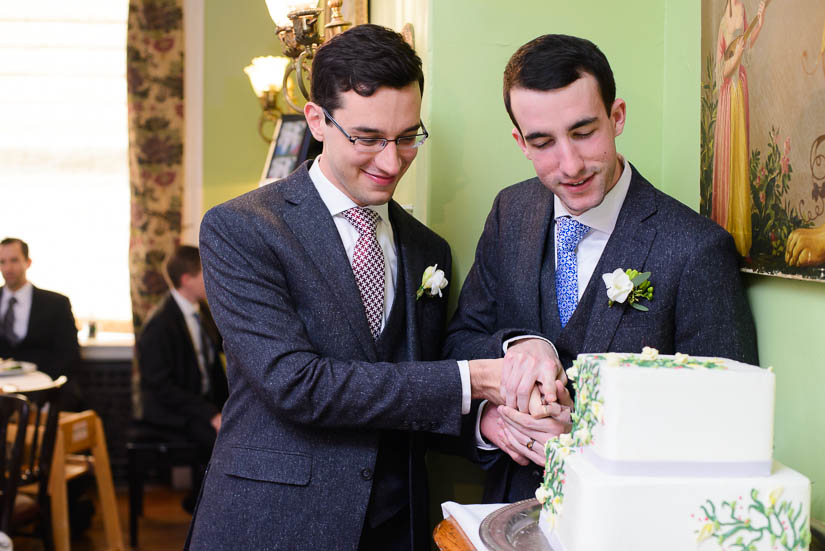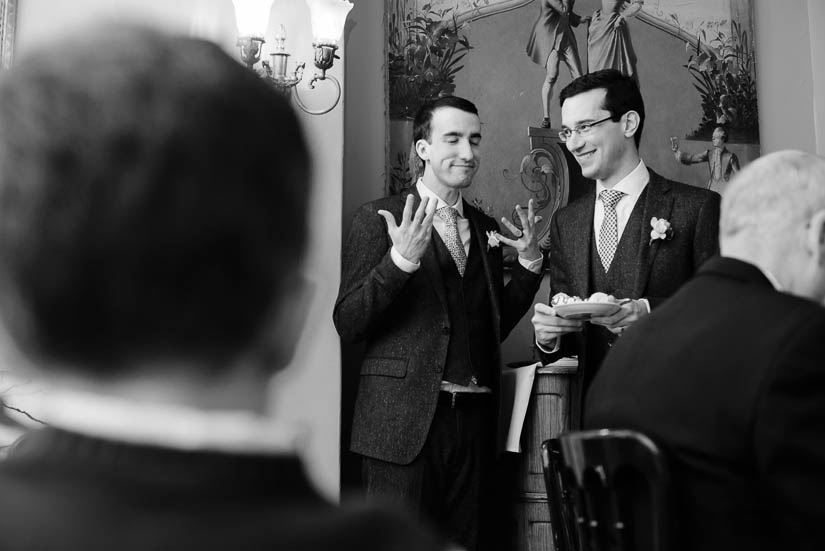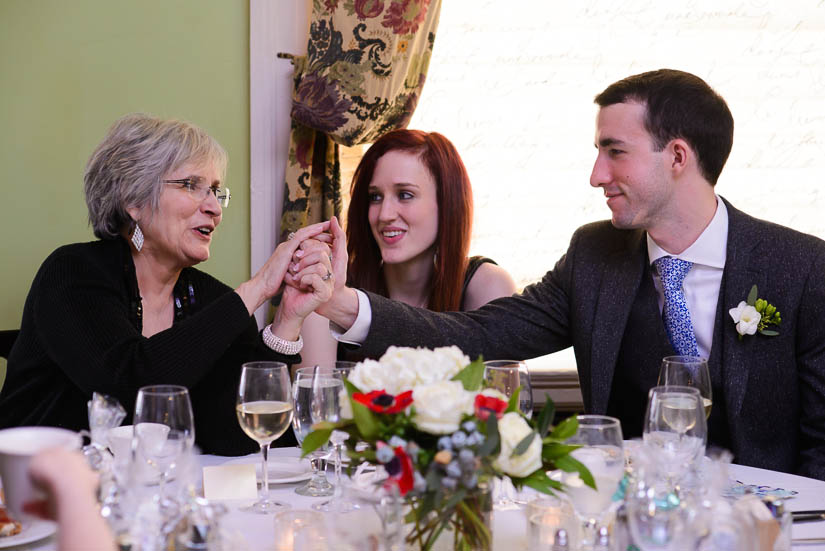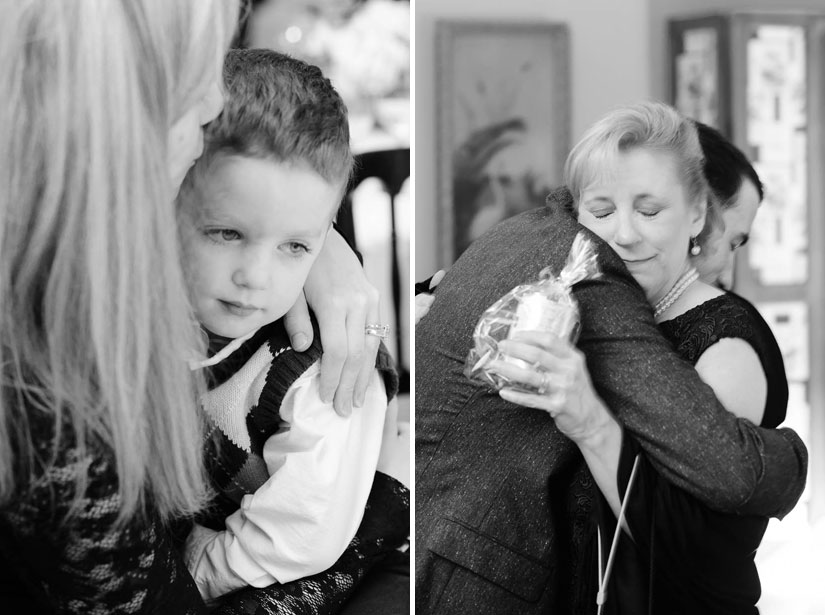 Instead of having a band or DJ or even an iPod, Kevin and John hired a pianist to play through the ceremony and reception. It was super-classy, y'all.

Congratulations, guys! John & Kevin's vendor team: Getting-ready, ceremony and reception venue: 
Tabard Inn
Videographer: Natasha from
Dolce Studios
(my favorite!) Officiant:
Maureen Burke
Pianist:
Jay Frost
Florist:
Sidra Forman