This Spring weather has been rough on scheduling. The worst part is it doesn't even rain when they say it will. Promised but undelivered rain is what got Eliza, Erick and I up way early in Georgetown. It was a Sunday morning and we had the whole place to ourselves - creepy, empty M Street with parking as far as the eye can see. Fortunately, Erick thought my "photo voice" was hi-lar-ious so we had a good old time. I even made them frolic.
(Yeah! We got up early enough that there weren't any cars parked in front of the flower mural!)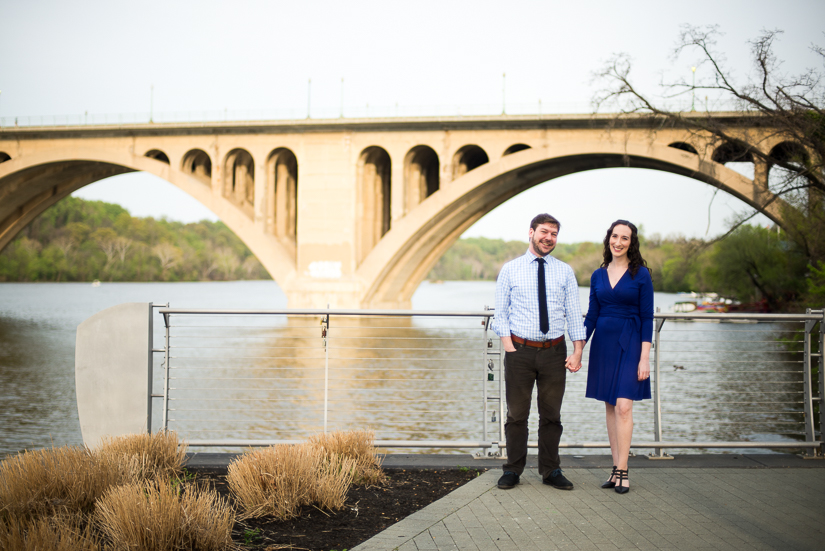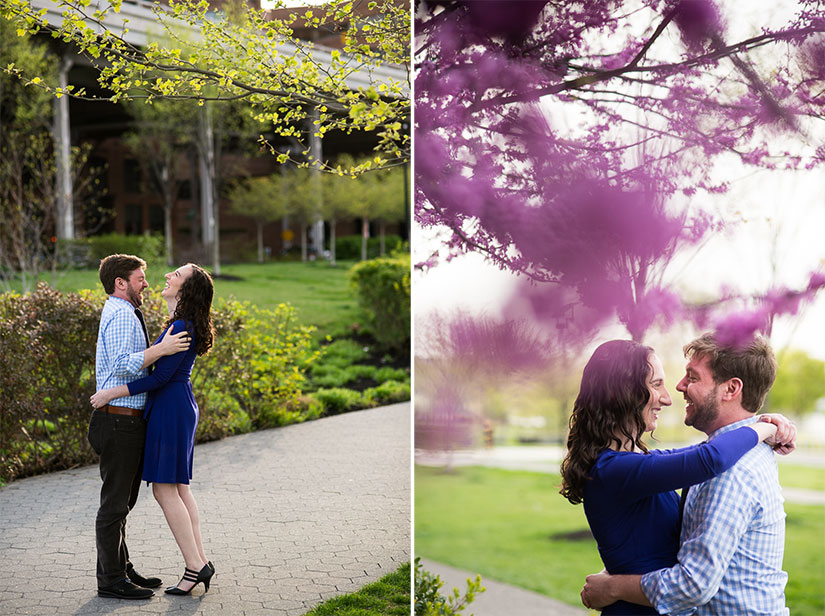 The kayak people were so nice - even opened the gate for us to take photos by the bridge and with the colorful kayaks.

I have the best clients.

Georgetown is really quite alright. Lots of pretty stuff (basically none of which I am showing on the blog today) and then graffiti, underpasses, weird street scenes - it's a great place to shoot.)




I photoshopped a rat trap out of this image.

You'll see more of these two on the blog in fancier dress later this year.

Congratulations, you guys!