Miranda and Josh got married at the resplendent (that's a new word on this blog!)
Mexican Cultural Institute
last month, amid scads of friends and family and minus frills and buffet seating and white dresses. These two threw exactly the party they wanted with all the things they needed - good food and drink, lots of folks, an amazing venue and none of the fuss. Miranda and Josh: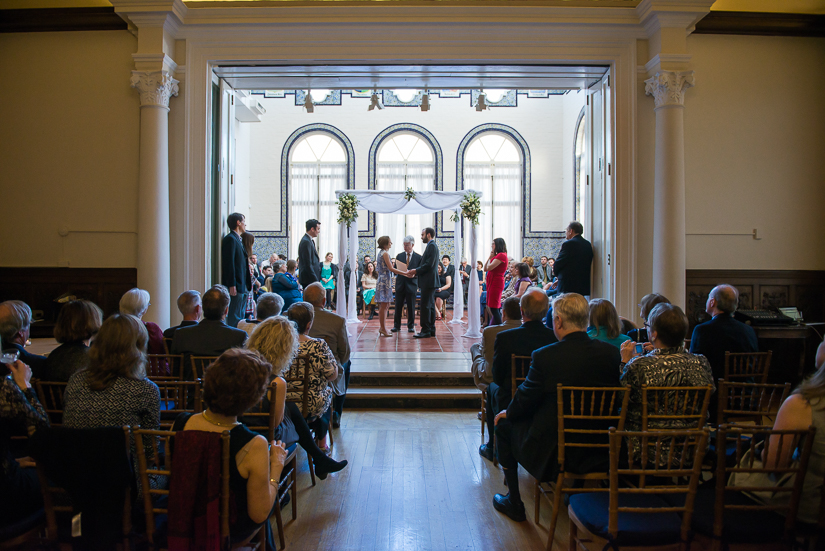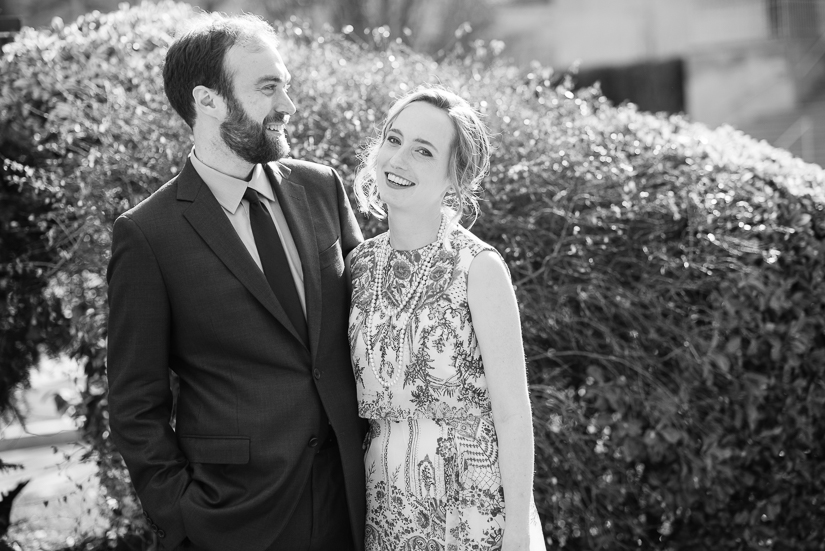 Miranda skipped a giant white fluffy dress for this elegant azure number.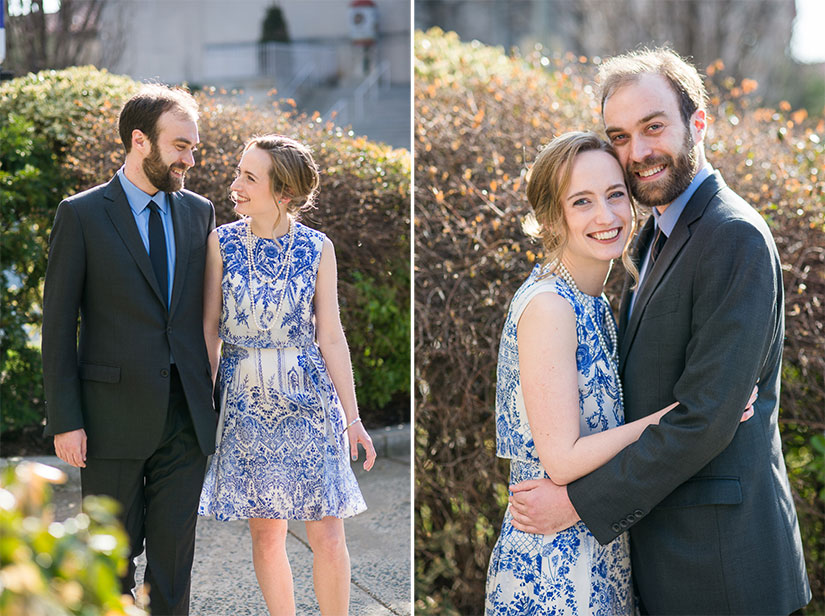 The 
Mexican Cultural Institute
 has these amazing murals in the stairwell, echoing the Federal Buildings in Mexico City. When we met before the wedding to walk through the venue, I was floored (walled?).


And the rest of the house is really sweet too - that's an organ on the right!


Ceremony time in the indigo tile room. Miranda's dad served as officiant and they arranged seating so that all their guests would surround them. It was lovely.

Many thanks, as always, to Julia for coming out to work with me. A bunch of these are hers - she did a great job at this wedding!










Much love for grandmothers.





I love the guy in the back with his face in his hand.







Mad dance floor action.







Congratulations, you guys! Miranda and Josh's vendor team: Ceremony and reception: 
Mexican Cultural Institute
Catering:
Well Dunn Catering
Cake:
BakeHouse
Hair and makeup:
Blondie's Hair Studio