Tjena! I've realized this morning I last blogged about Sweden in March so let me amend that right away on Sweden's National Day. The Swedes aren't so big on the national day and there isn't much going on in town, except for everything being closed. We have, however, had about two weeks of 
literally the best possible weather
so I have no doubt everyone will be sprawled out on laws and rocks across the city just hanging out.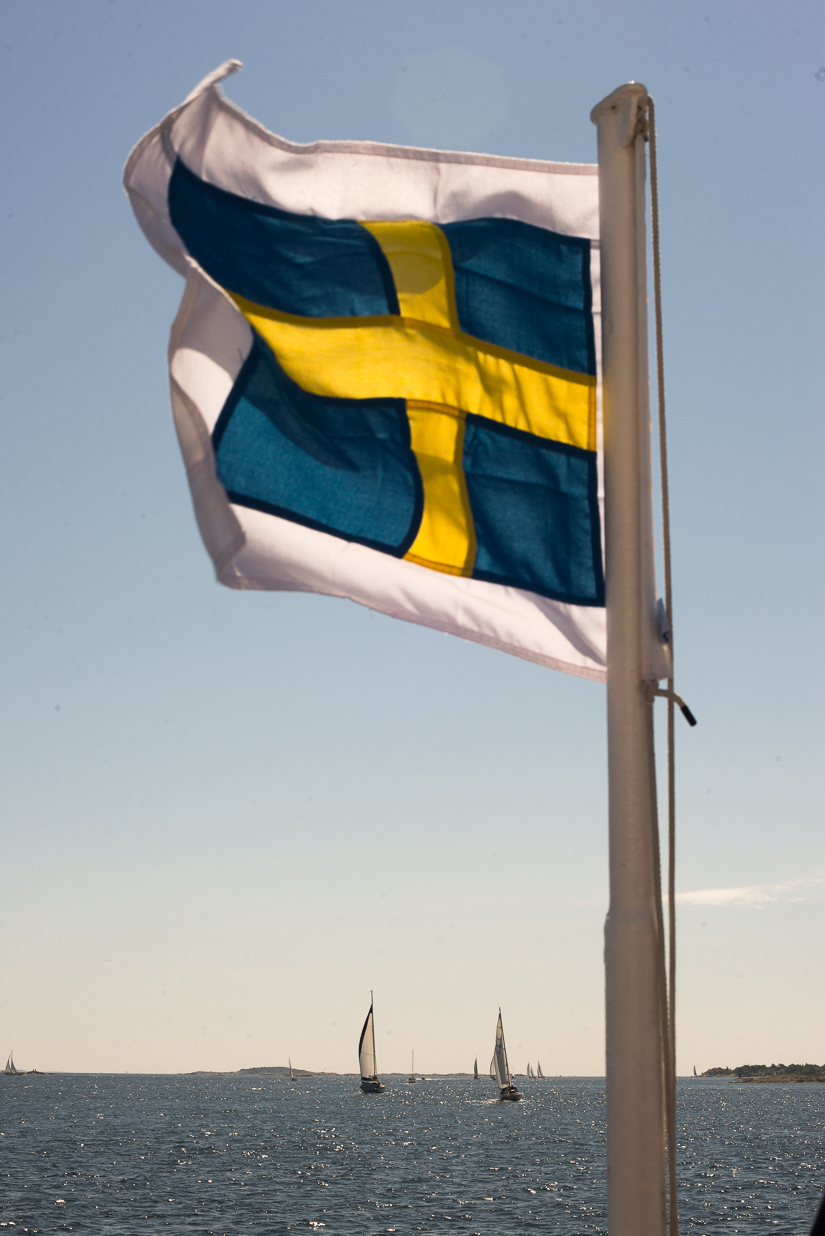 Yes, my friends, the "euphoric Swedish summer" has arrived in Gothenburg and it is indeed euphoric. Temperatures hanging around 25*C/75*F, lots of sun, 4am to 11pm daylight. We suffer through the long, dark winter but when Spring arrives, it really arrives. I was so worried it would just 
never
be warm, but this year it seems we are going to have some nice weather. There are plenty of cold-weather photos in this update because we start in April.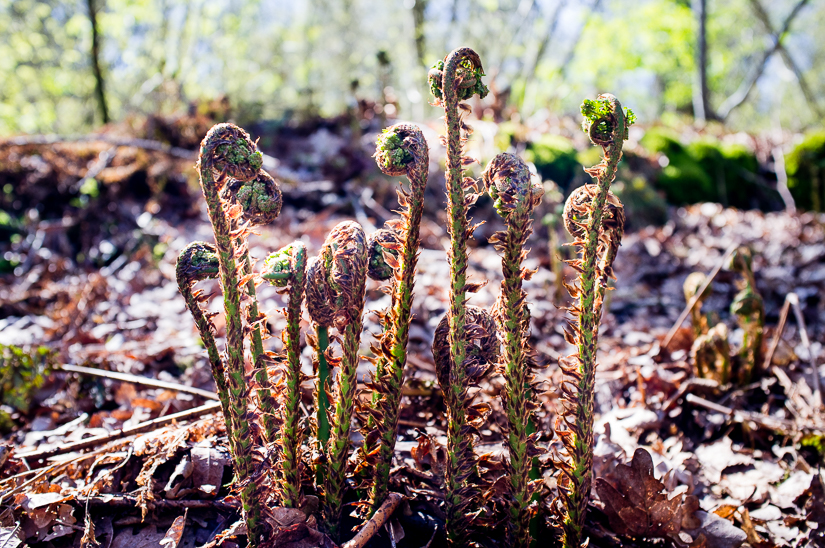 The biggest news in my life is I have decided to "pivot" my career and enter front-end development. In August I'll start a three-month coding bootcamp where I will learn lots of things I have dabbled in and lots of things I have never heard of. The idea being when I am done with that in late October, I'll be able to get a job making websites or web apps or other nifty things. I've been building websites since I was a kid, and I think it's time to take that interest to the big leagues. The main draw is twofold: creative work that is in high demand and a career that is flexible and location-independent. We're going to be moving quite a bit over at least the next few years, so it will be good to have something that I could possibly do remotely for a firm. Eventually I'll be hoping to run my own show again. I'm really excited about moving into this next phase of my life and almost as relieved to have chosen something to do with myself. Searching for jobs when you're like "uh... I like learning stuff?" is a tricky prospect indeed.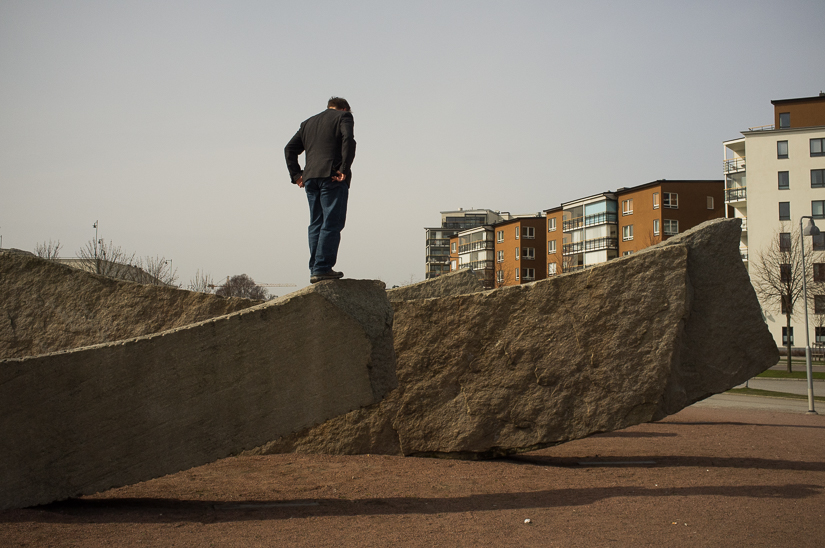 Speaking of learning, I have been hard hard hard at work on Swedish. In my
last update
, I was finishing up my first month and starting to get a little comfortable in Swedish. Now I spend a few hours every week at language cafes speaking exclusively in Swedish. I'm feeling more than halfway there. It's going really well and there's still plenty to learn but I think I'm well on my way. I can have entire exchanges with waitresses and coffee shop people in Swedish, so that's a big step. Actually chatting with people is a ways off, but I'll get there. I'm ditching the last month of Swedish to start the boot camp, but I'm sure I'll pick it back up on the other side if I need it for work (which I may not). The next half-dozen photos came from a photo walk the Gothenburg camera people held in April. My Swedish was really elementary at the time and I didn't manage to talk to hardly anyone, even though I was supposed to be making photographer buddies so I could do that with my time. Networking is hard; networking in another language is 
awful
.








Other than that big career / education decision, things are much the same as the last update. We have our little schedule we go about - George to work and me to school, a couple of evening commitments / outings during the week. I cook during the week and he cooks on the weekend. It's all very domestic and regulated, but in another country so it's still exciting and draining. For the past four years or so neither of us had to stick to any kind of schedule, so this life of alarm clocks and bedtimes and "weekends" is something we're still getting used to.

In May, we took a little trip out to the country to get away from the city for a minute and experience a Swedish "stuga" (summer "house" with few amenities). It was really cold and it actually snowed the next day, but it was also very beautiful.



We also experienced the Chalmers University "Cortege", a big sarcastic parade with 
really impressive
floats that the students apparently have time for in addition to their studies. When I was in school, I studied and partied and didn't do too much of anything else. Good on them.

The world's saddest Snoopy.


I've also spent my fair share of time at the Botaniska Trädgården and the arboretum that sits behind it. It's really nice to have beautiful, verdant spaces a tram ride away.



A few weeks ago was the Gothenburg Half-Marathon ("Varvet"), the largest race of its type in the world. Something like 60,000 people ran it. The city was kind of amazing that day - everyone so supportive and festive and happy. The weather hadn't quite warmed up yet, but it was getting there.



The next day was the Geek Pride Parade, a relatively huge gathering of nerds. I remember a similar thing was organized in DC 
during 
AwesomeCon and they didn't get nearly the turnout this 400k-strong city did. Very impressed with the nerd community in this town.








Our social life in Gothenburg is surprisingly robust. We hang with friends-of-friends and George's colleagues and people from my Swedish class (we spent three hours together every day, so we've obviously grown tight). We also go to Expat Happy Hours every couple of weeks and I hit the language chat cafes twice a week. I'm also a member of the International Women's Club of Gothenburg and the American Women's Club of Gothenburg, most of whose members are pensioners, but the most fascinating people who have lived all over the world. I also attended the International Women's Bridge Club! It was the first time I'd ever played bridge without David and it went just fine.



Finally, some photos from Vrångö. As I mentioned, the weather has been totally beautiful and we went out to the archipelago yesterday to take advantage. I got a proper sunburn (my first of the year, despite being in the sun tons lately) and we drank beers and walked around.





So, what else?
We found a great apartment pretty close to our current apartment, except bigger and with a balcony and dish washer! (And considerably more in rent but that's how it goes).  The apartment thing was stressing us out big-time so it's really nice to have that taken care of. We'll live there for a year and then have to find another place, but a year is about the best one can do in Sweden so we're pleased.
We're looking forward next month to the arrival of Edmund and Amber from Oxford. They're always fun to hang with at conferences and such and they just happen to be moving here as well. I'm going to give so many bunny hugs!
George has also started Swedish classes, though he may not be able to take anything during the summer because the city just shuts on down. In the meantime, he's had three nights a week of class so I'm glad that is coming to an end! He's improved a lot in the few weeks he's had of Swedish bombardment.
Because of the bootcamp, I've canceled all my travel plans for the rest of year, as I don't know what is ahead and I can't ditch out on any bootcamp time. This is a bummer for George because it means I can't come to the Fringe in Edinburgh (even though we already booked things...) BUT I have this weird two-week break in my classes coming up in a week, so I am going to Berlin and Dresden for a while. I'm staying at this rad bohemian hostel outside of the city and I intend to chill out and do touristy things and have a good time.
I purchased a hot pepper plant and also a little orange tree and they make me happy. And I have a source of hot peppers for the fajitas I make weekly.
Yesterday we stuffed ourselves with dumplings at Dubbel Dubbel, probably my favorite restaurant in the city and certainly the tastiest for the money we've had here.
I've been winning a lot of movie tickets lately, so there's that.

I think that about covers it! I'll try to throw in another post before I buckle down for bootcamp in August. With any luck we'll keep having great weather and I'll keep going out and exploring things. In Sweden one waits all winter for the weather to improve and then it's a mad dash to enjoy it as much as possible before it gets packed away again for the year. No sitting around at the computer - onward and outward!