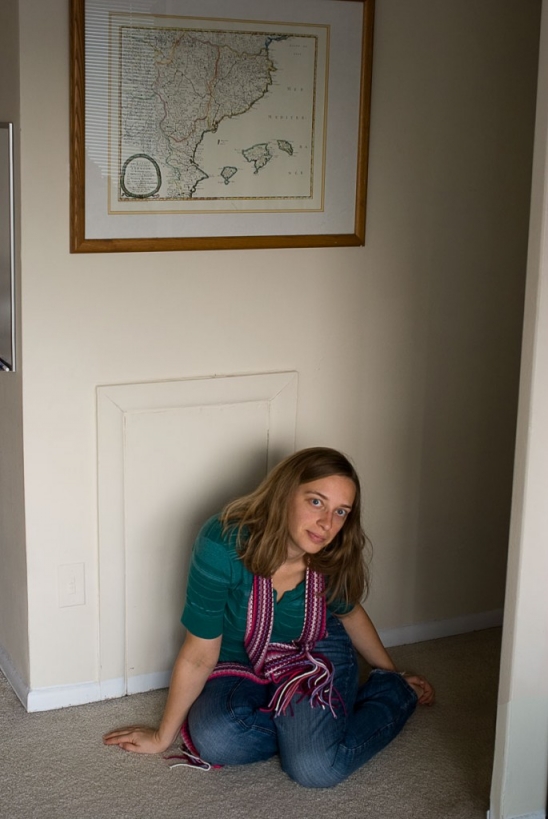 For the past
two
years
, I've closed out the year with a self-portrait and a few minutes of reflection on how my year has gone.  As far as I can tell, it all just keeps getting better. First off, I want to say
thank you
to all my amazing clients, and my friends, family and supporters who have been behind me 100% in my business and personal growth as a photographer.  You guys rock and I couldn't do any of this without the support from all my peeps, you know who you are! This was another big year for travel, though toned down a bit from 2009 (I barely made Silver preferred!).  In 2010, I visited
Tampa
,
Orlando
, Hampton and
Norfolk
, VA,
Portland, ME
,
Houston
,
Chicago
, New Orleans,
Ocean City
,
Duluth
and
Superior, WI
(those two links are some of my favorite images from the year),
Dania Beach, FL
,
Winchester, VA
,
Galveston
,
New York
,
Orlando
, and
San Diego
. On the agenda for 2011 are Naples and Ft. Myers, FL, possibly Colorado Springs, possibly Chicago again, Orlando again, Seattle, Las Vegas, and maybe, just maybe Hawaii.  Oh, and all the
destination weddings
you can book me for!
George
has a lot to do with 2010 being such an awesome year.  It was our first being married and - despite many naysayers - as far as I can tell, being married is totally awesome. He and I ate at lots and lots of amazing restaurants in 2010.  I'm blessed to be financially secure enough to go have a pricey dinner (or lunch - we ate at Brasserie Beck today) just about whenever I want.  Most would probably say we're throwing away our money, but food is something I value the heck out of.  It's good to eat. George started grad school.  We have yet to hear if he's got in to his school(s) of choice.  Which he
does
get into will have a major effect on the rest of our lives, and certainly the next five years. Also in 2010, we took up gardening and mostly failed, had a ridiculous two-week-long food and tourism extravaganza in Chicago, and solidified more than ever our mutual values.  It feels so good to want the same things. To everyone, everywhere: may you have a joyous, prosperous, healthy 2011.  It's about time to put on a cute dress and go hit the party.  So cheers and I'll see you guys in 2011!