Two things about this wedding: 1) It was absolutely everything a wedding should be and nothing it shouldn't - filled with family, tears, great food, good music and love.  2) I asked Olivia to sit on a rock that wasn't sturdy.  She almost fell over and I almost ruined her dress and her response was "thankfully I have strong quads."  That is to say, this intimate, lovely wedding was really a treat to photograph.  Plus, look at these two.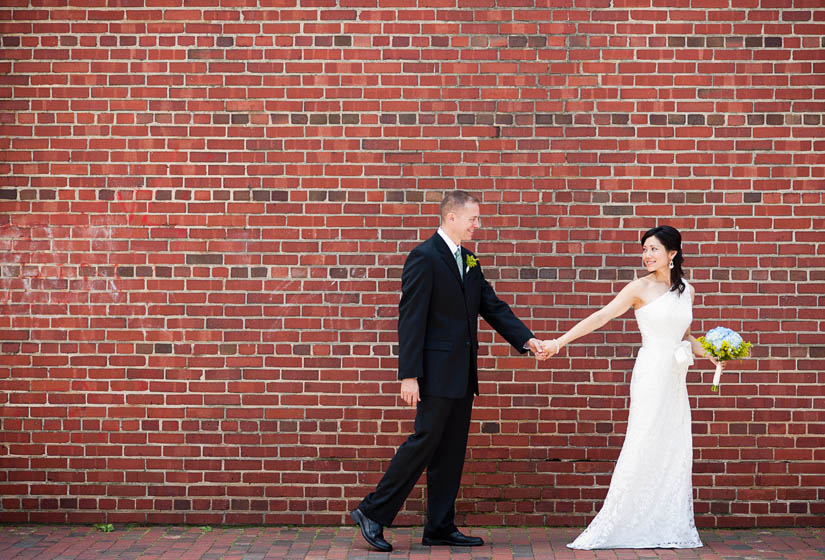 Olivia's very talented friend made this bouquet of hydrangeas with flowers from
Whole Foods
!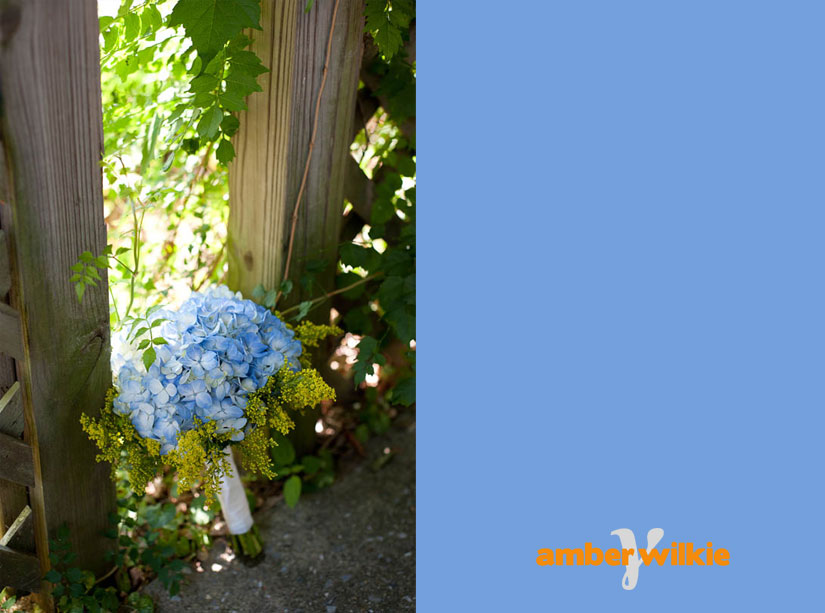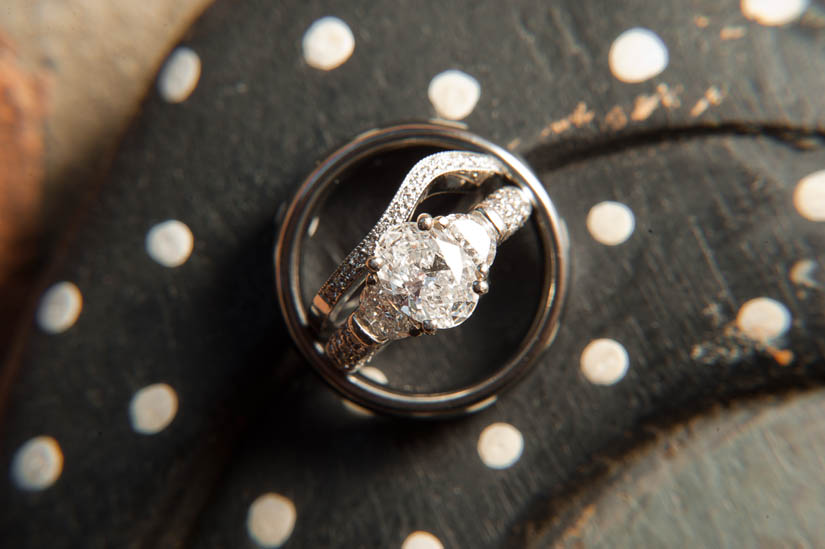 Their ceremony and reception was held at the very quaint
La Ferme
restaurant in Chevy Chase, MD.  The restaurant really did a good job in creating a special atmosphere for Olivia and Eric and their guests.  The food looked pretty good too.







I'd heard of this, but never seen it before.  Olivia and Eric incorporated a "ring warming" ceremony into their program.  Everyone at the wedding held the rings for a minute and meditated just a second on happiness and health for the couple.





Married!

Gosh these two were a joy to work with.  We ended up having plenty of time to do portraits around the restaurant and on the next block over.  And do I need to gush over how beautiful Olivia is?  Probably overkill.








The upstairs part of the restaurant had this awesome little French country bench thing going on so of course we had to wrap up our portraits there.

Love.





It's too much cute - I can't take it!





Congratulations you guys!!