Thought I didn't have any more weddings to post, did you? Thought it was all going to be engagement sessions forever? Nope, I've got a couple left in the pipeline! Today I bring you the ridiculously cute and quirky wedding of Christen and Josh,
seconding
for the amazeballs
Tara Welch
. I dug the hell out of
Strong Mansion
, which has really beautiful little garden nooks to take all manner of beautiful portraits (and have a ceremony, if you dig the ceremony-in-a-garden thing). And even though this wedding was several months ago, frequent visitors will notice a number of images from this wedding already grace my portfolio. So excited to finally share with you!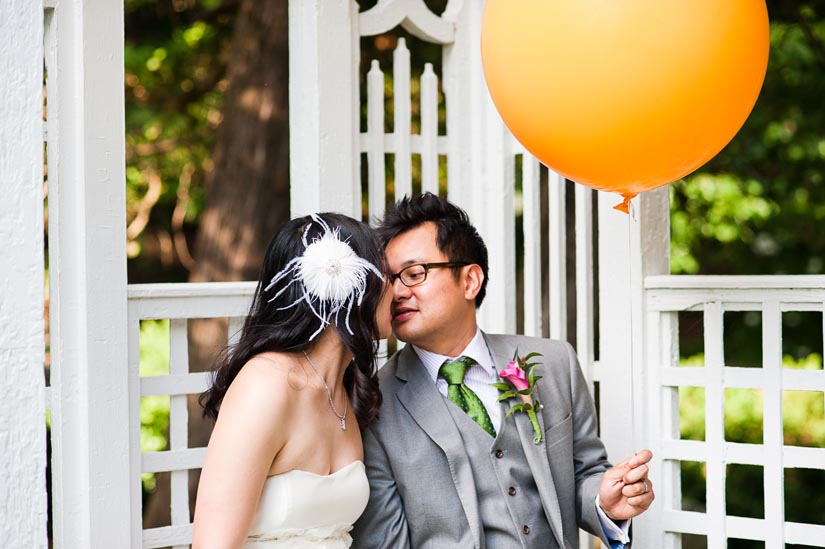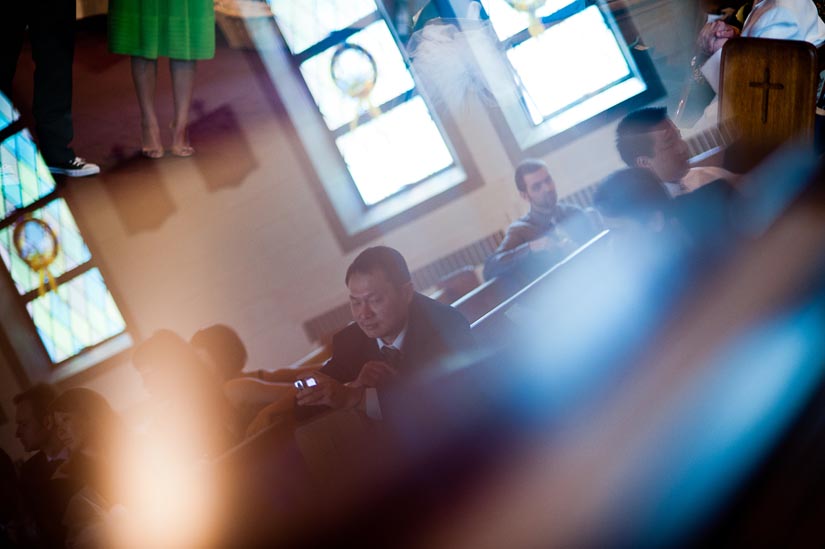 This photo is one of my favorites in my portfolio - I just love the light falling in from behind this little boy, and how he's sneaking a peek during a solemn moment.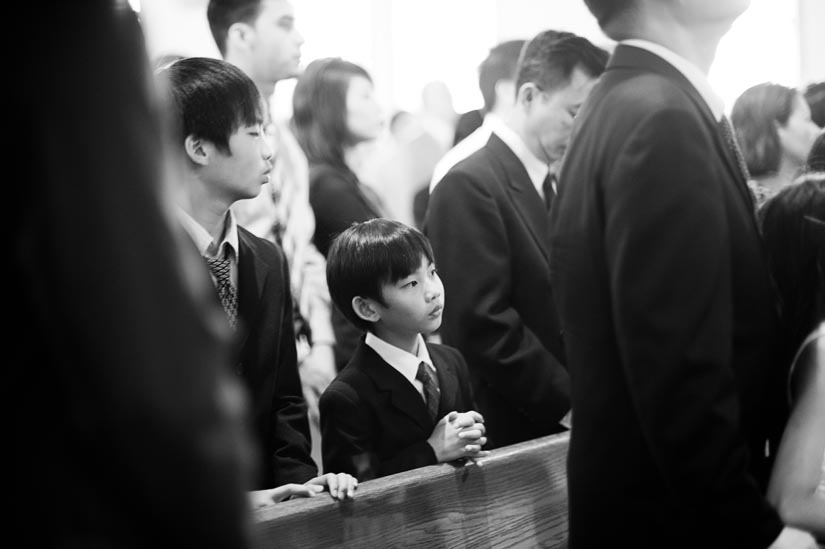 There were so many adorable details at this wedding. Christen and Josh are big travelers and made up an international dessert spread. They also put giant mylar balloons and gnomes all over the place. Gnomes!













Congratulations guys! And thanks to you and Tara for having me out!