It's always nice when couples can incorporate some of their lives or some of their story into their engagement photos.  I particularly enjoy visiting the spots where my couples got engaged and that's exactly where we went for Amelia and Javier's engagement session.  
Barrel Oak Winery
, out in Delaplane, VA, was, by far, the most dog-friendly vineyard I have ever seen - the place was "littered" (haha, get it?) with canines.  So we mostly ignored them all and soaked up the beautiful countryside.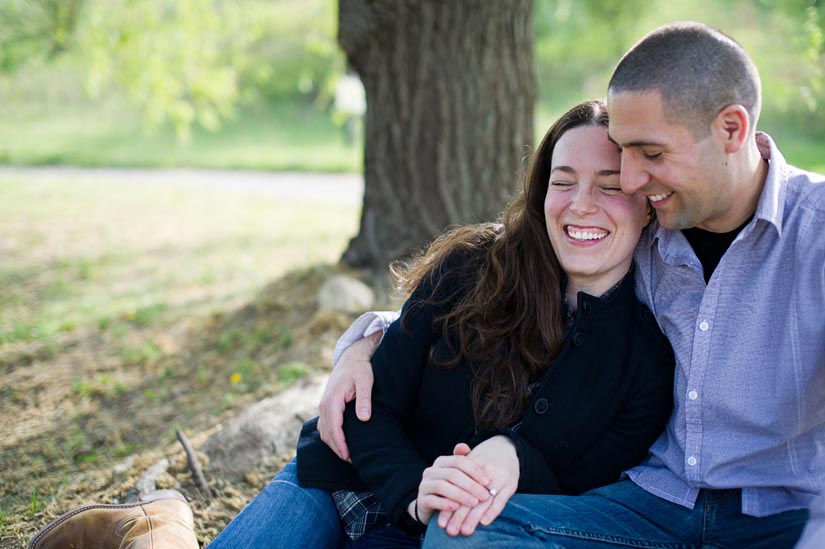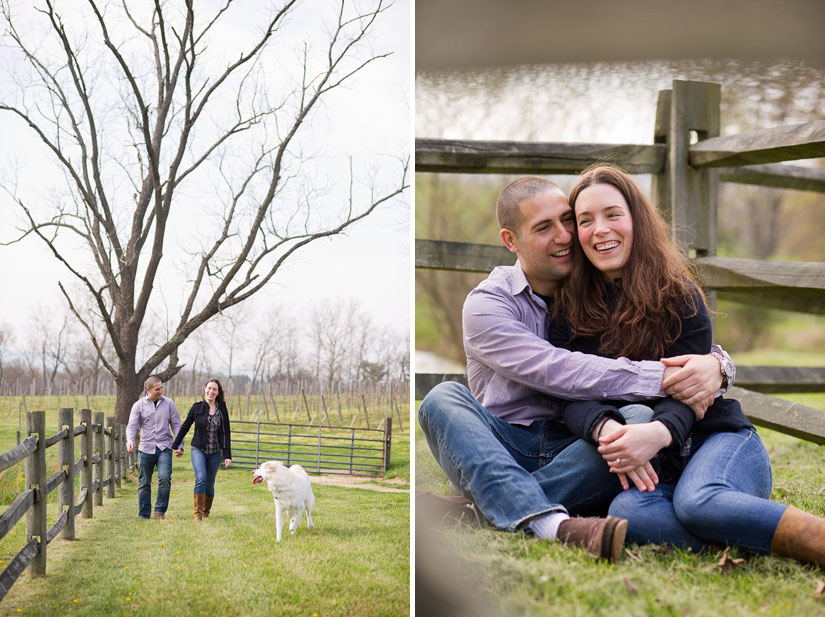 Aaaaaand sometimes the best light is in the nastiest-looking part of the scene - like when I made them duck under this concrete loading dock.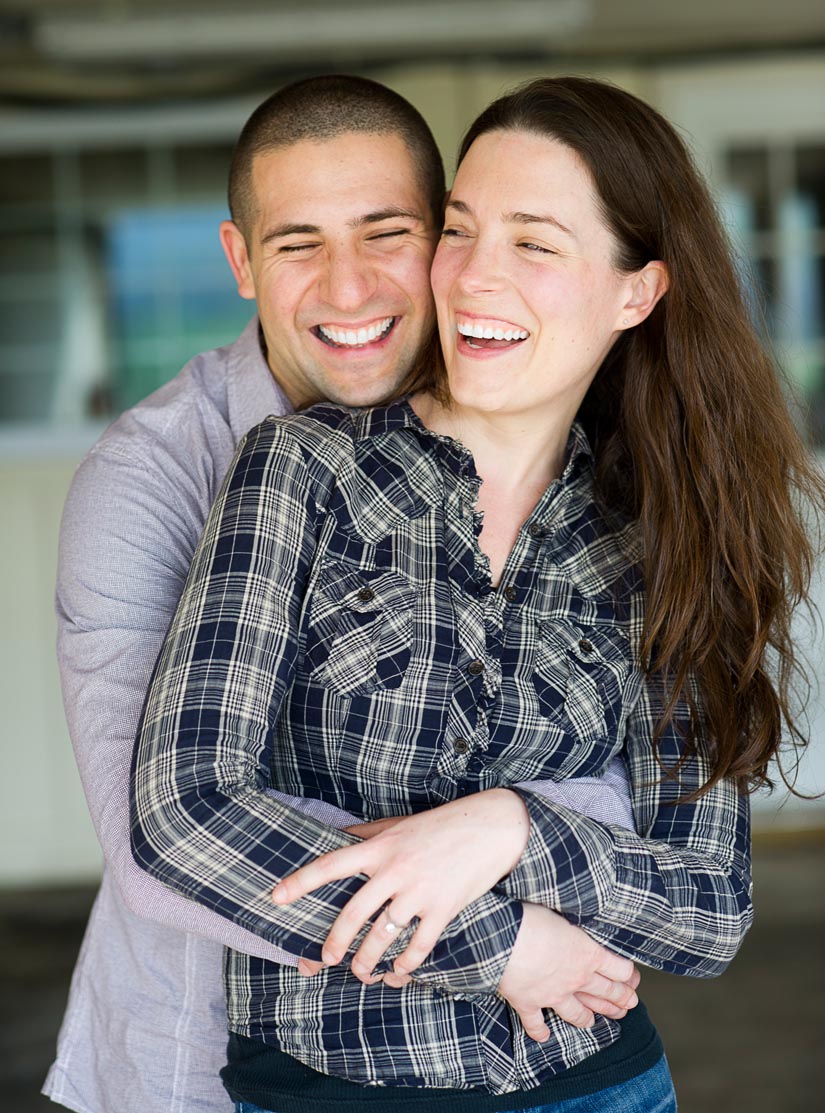 Amelia and Javier are getting married next month at an abandoned girls' school!  So many exciting times for a photographer.  Congratulations, you guys!  See you soon!