Marla and Eric are my very favorite kind of people to photograph.  They were down for
anything
, as I will prove shortly.  We take a few "happy couple" shots (how I refer to the smile-at-the-camera-and-look-pretty photos I take mostly for my clients' mothers) and then we were off!  They chose to do their engagement photos at Dumbarton Oaks which, despite being the site of engagement and family sessions
every single day
, is an incredibly awesome place to both visit and photograph.  Every  time I visit, there is something new to see.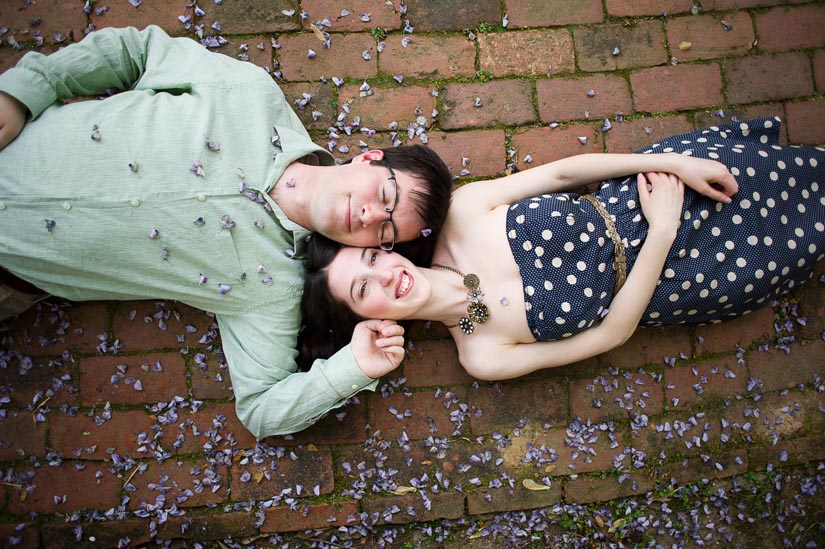 Eric had actually just sneezed in this frame, but I love it.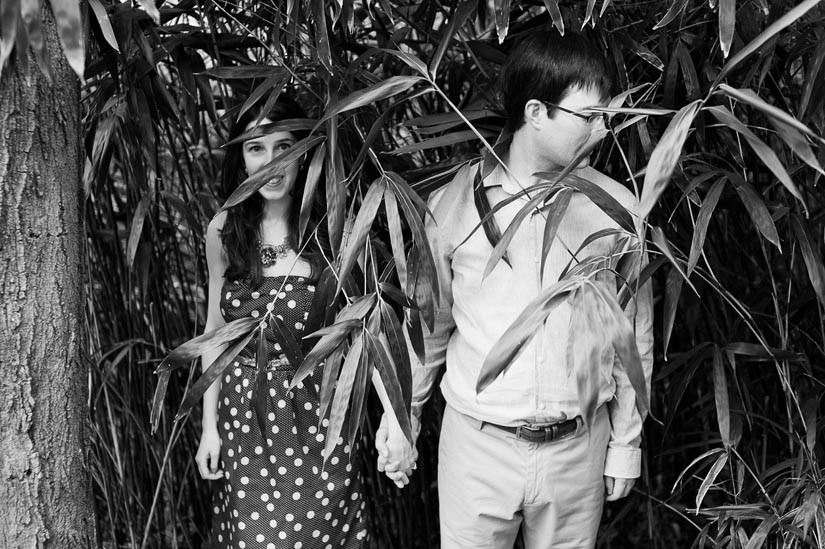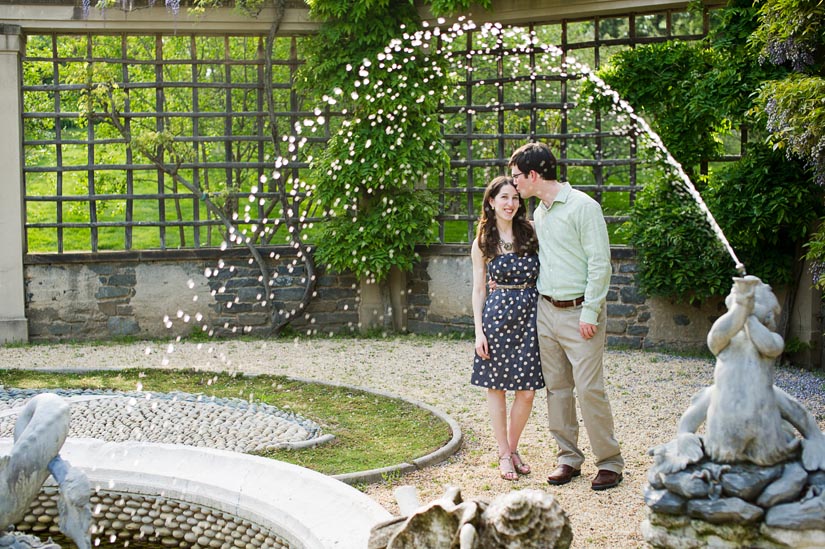 This sparkly installation thing is totally new and completely cool.





And, yes, I should probably be too embarrassed to post this (especially after the "30 most awkward engagement photos" or whatever that post is called has been making the rounds) but I think this is hilarious.  These trees confound me, really.  They are so cool, so weird, so creepy.  And I have been at Dumbarton Oaks with a couple way too many times not to have done something awesome here.  So we did some stuff.  And then I figured - heck - if you're going to go with silly,
go with silly
.  And voila!

So much congratulations Marla and Eric!  I'll see you guys soon for that wedding!