Amanda and José got married in a lickety-split ceremony in a lawyer's office in Old Town Alexandria.  Then we hit up the surrounding neighborhood to grab some portraits.  These two may not have been throwing a huge nuptial bash, but they were plenty cute.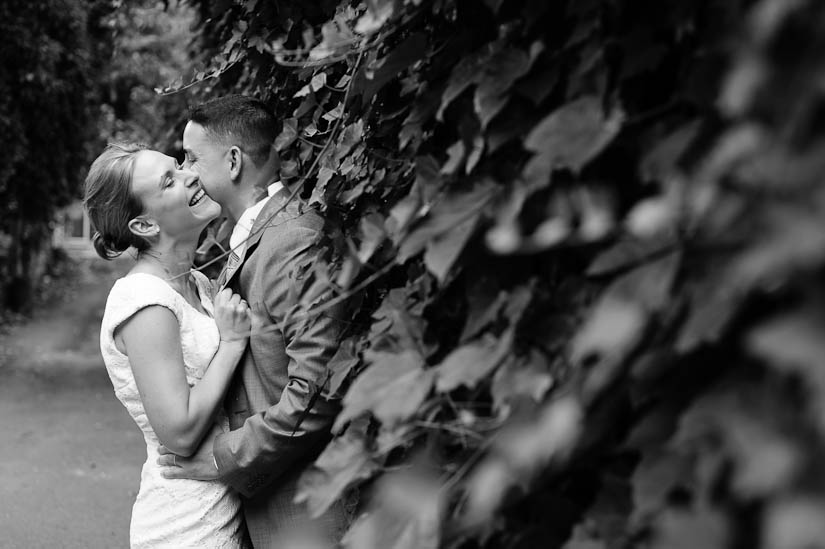 And speaking of cute, they already made these two awesome little girls.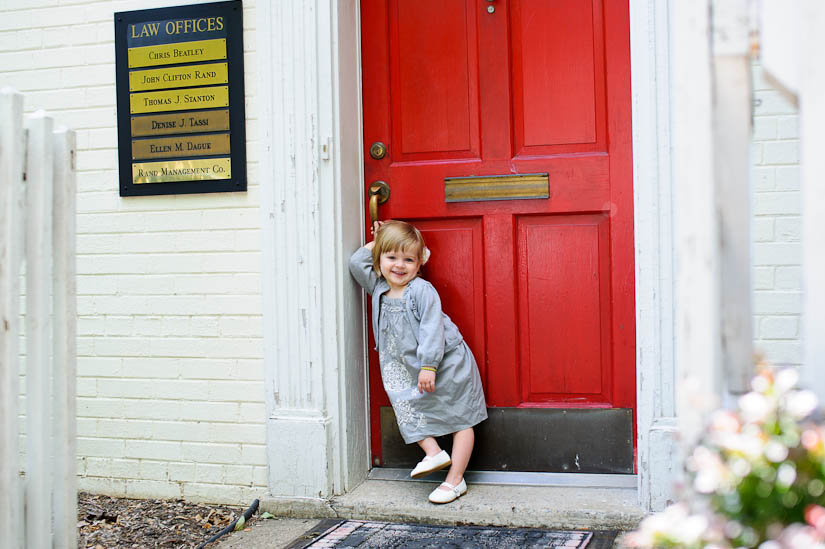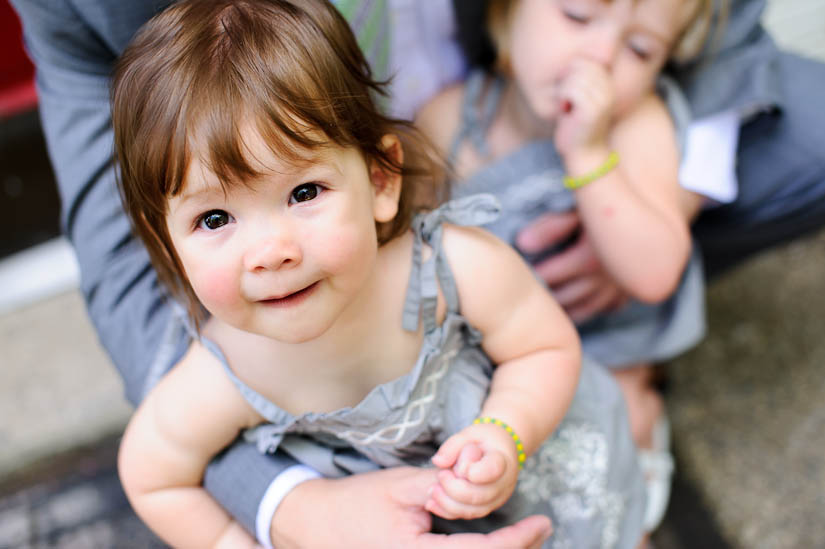 They literally brought string to the ceremony to tie on each others' fingers.

Yeah, this is just some alley across from the lawyer's office.  You gotta love Old Town.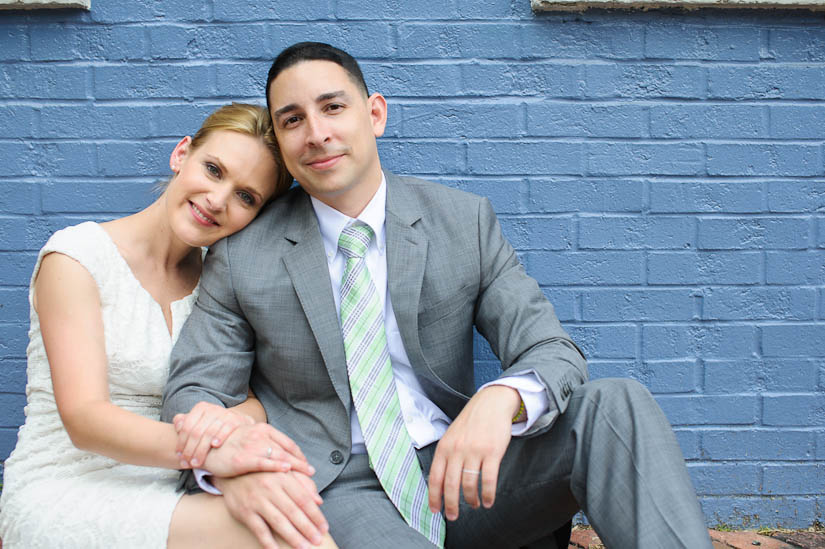 Congratulations you guys!