Tiffany & Humberto rocked out 
Glen Echo Park
 with me last week.  These two got engaged recently, so we headed out to Tiffany's old stomping grounds - she used to volunteer here as a kid!  And - shocking - the streetcar is now totally gone.  But we didn't care.  Tiffany and Humberto just brought the awesome in some other spots.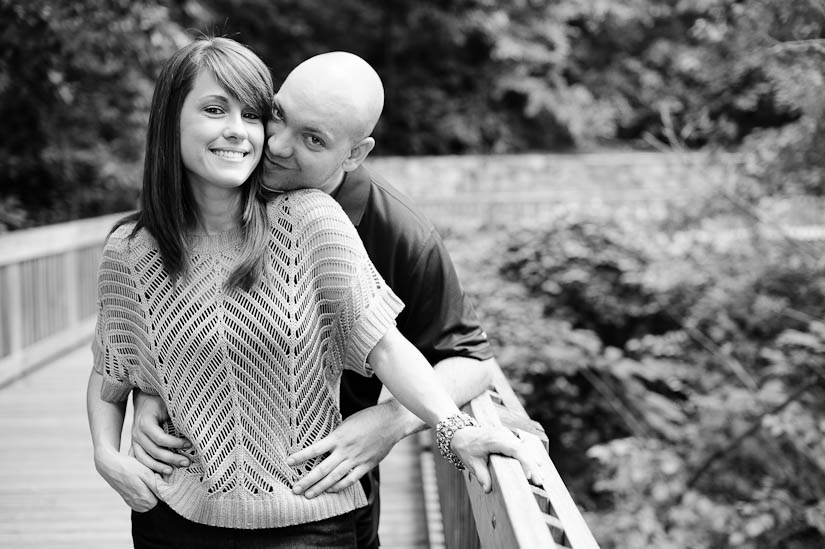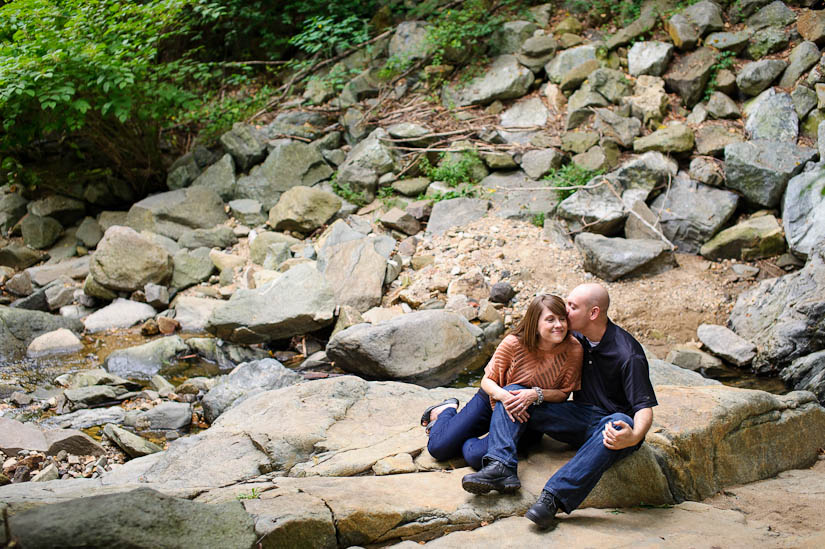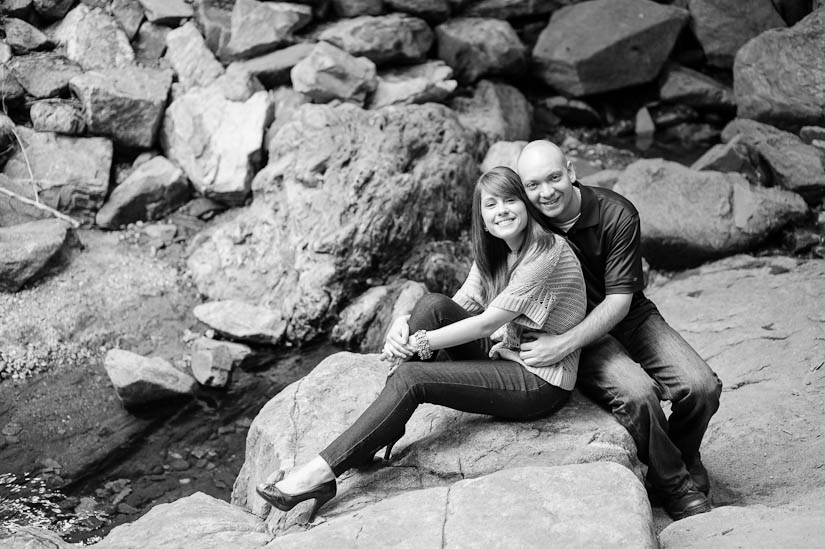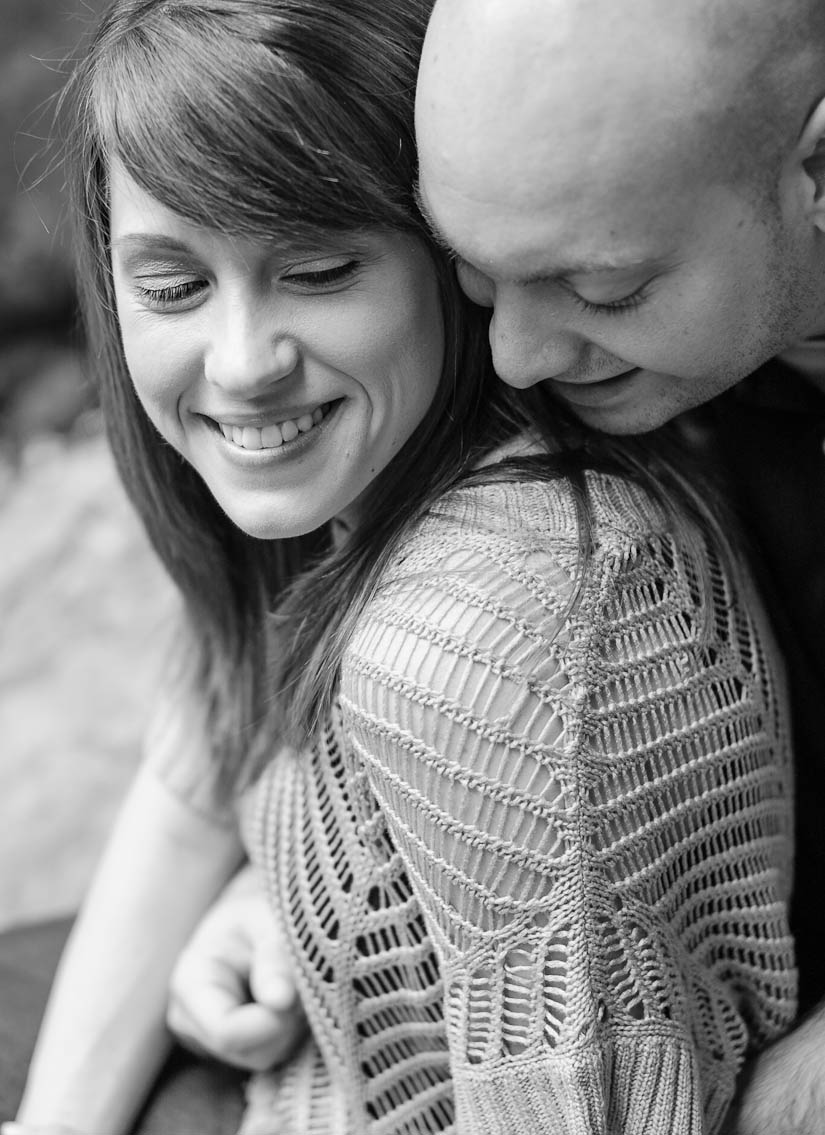 This is my favorite image from the session.  Tiffany and Humberto indulged me by swinging while I lay below them.  They didn't kick me in the head, which was really nice of them.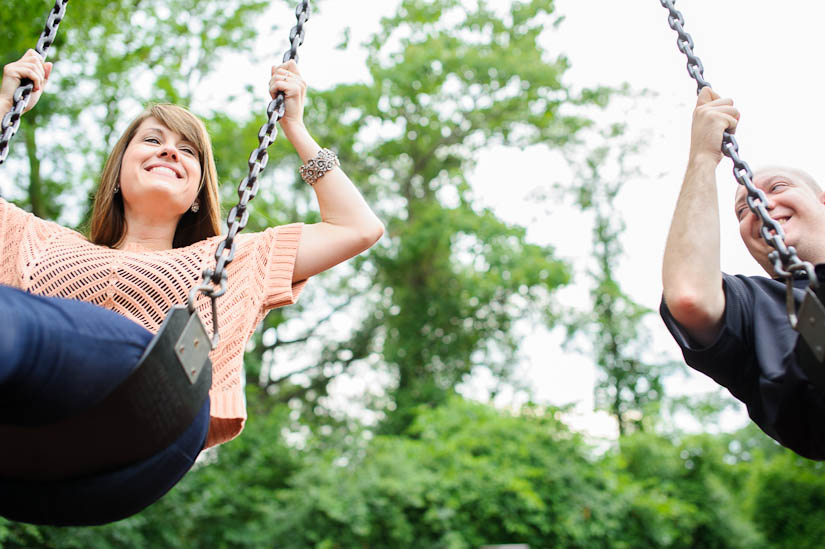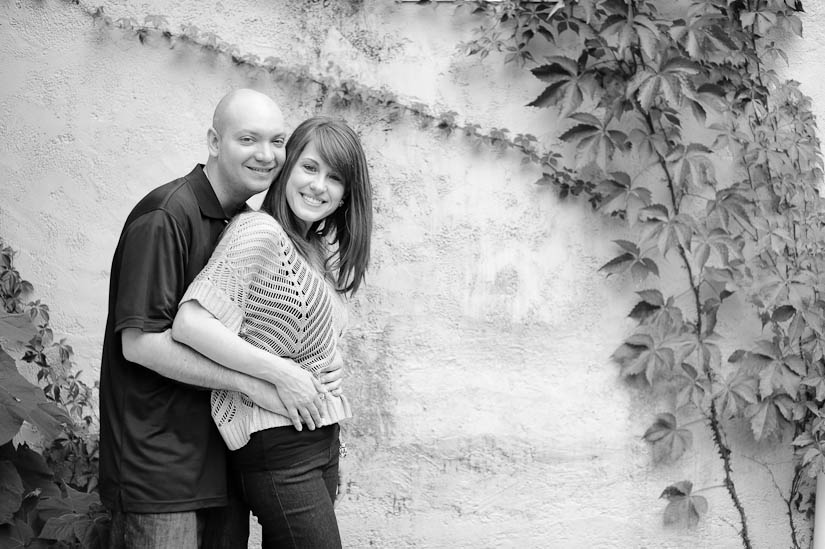 I love all the little spots at Glen Echo that don't scream "old amusement park".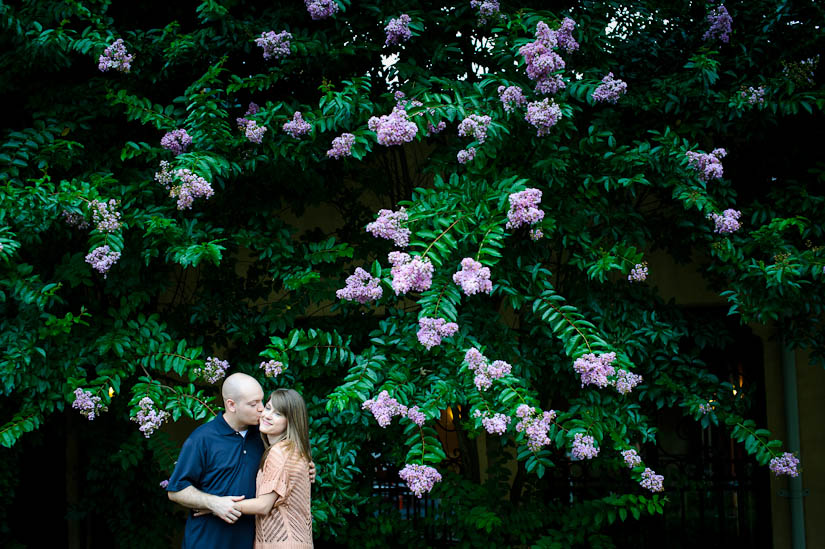 I really like the spots that do, too.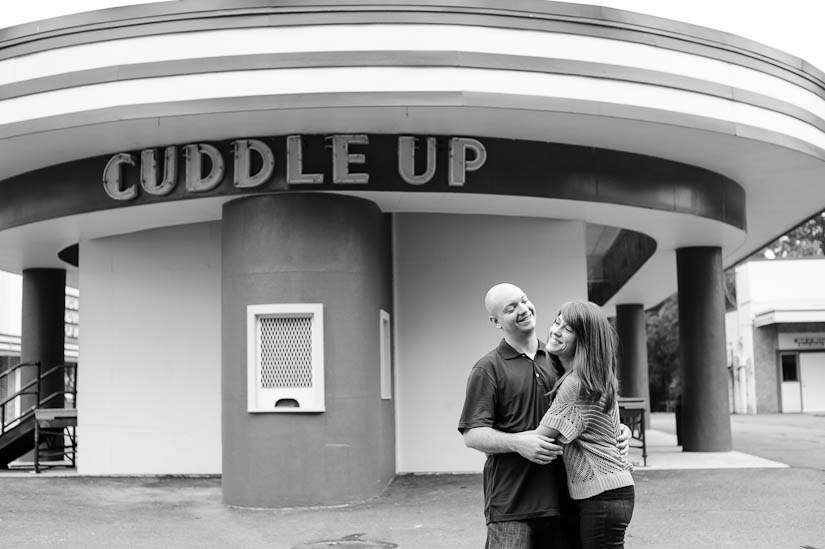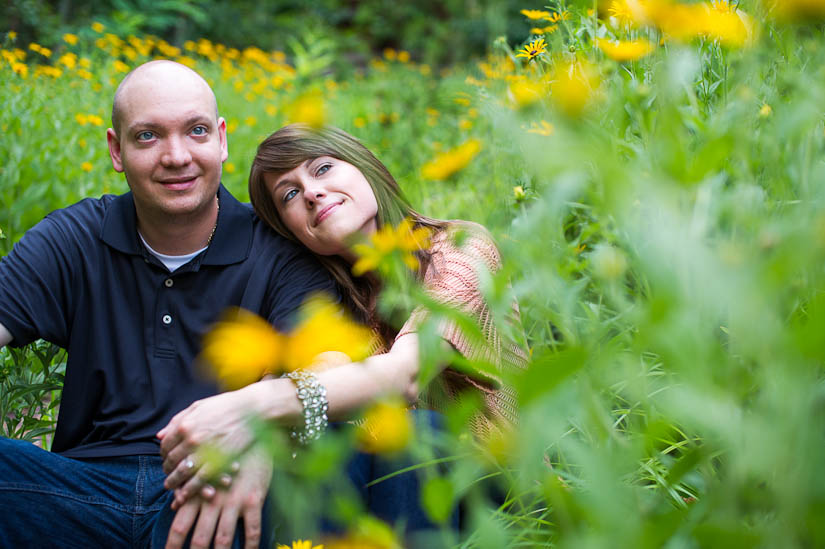 Congratulations, you guys!