Big thanks to the always amazing
Kelly Prizel
for having me out to
second shoot
Emily and Dre's
Brookside Gardens
wedding... almost a year and a half ago.  (There are a handful of weddings in my backlog that I'm finally getting to - a handful more and we'll be into the latter half of 2012 - yay!)  I just love Brookside.  It's an absolutely stunning place, close enough to DC to catch all the happy out-of-towner excitement to be in the nation's capital, but far enough away from the city to really feel like you are in a beautiful garden oasis (maybe because you actually are).  And then you throw in Emily and Dre being all adorable and thrilled to be getting married... it's a pretty great combination.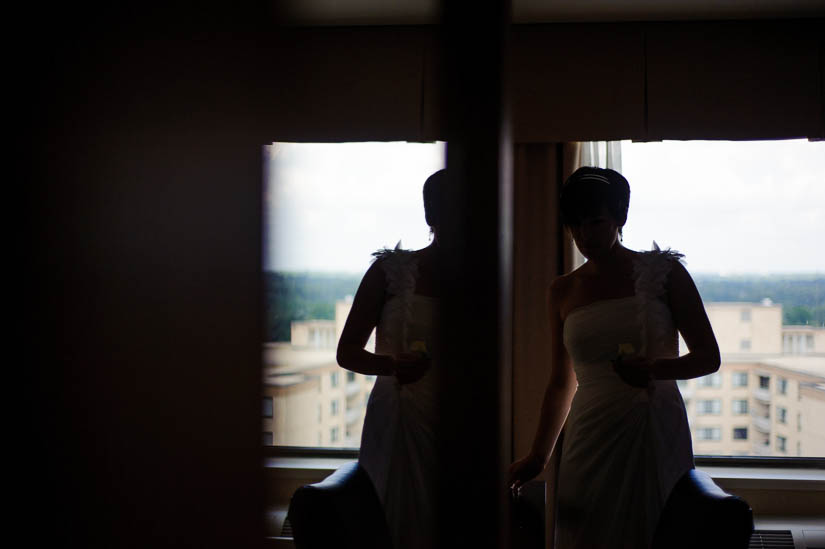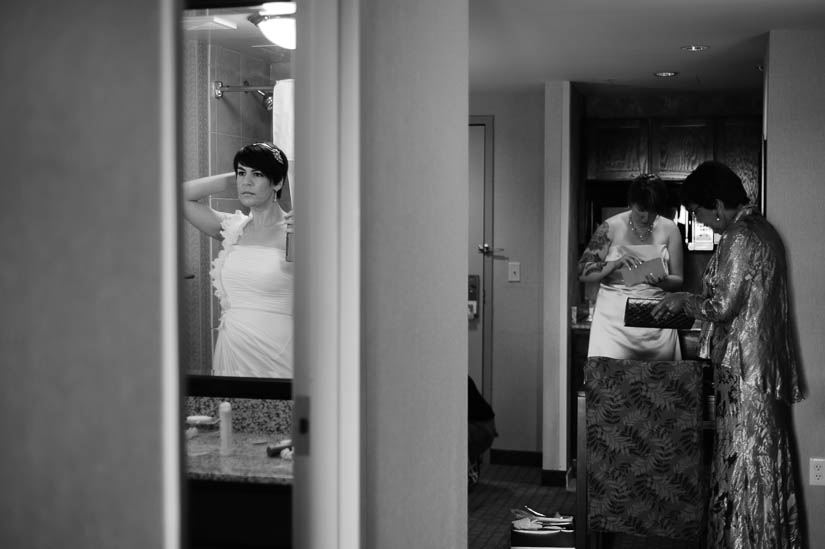 They had a "first look" at the hotel before we scooted to the gardens.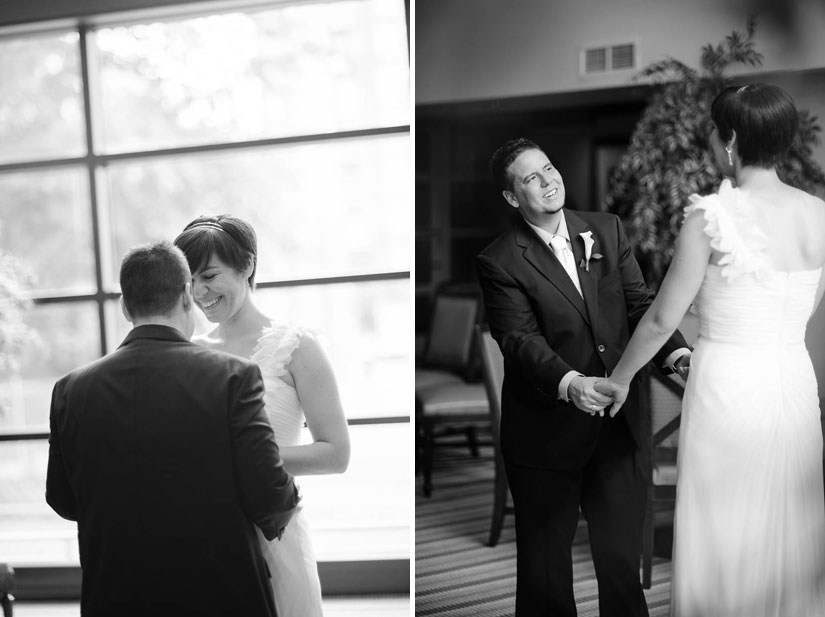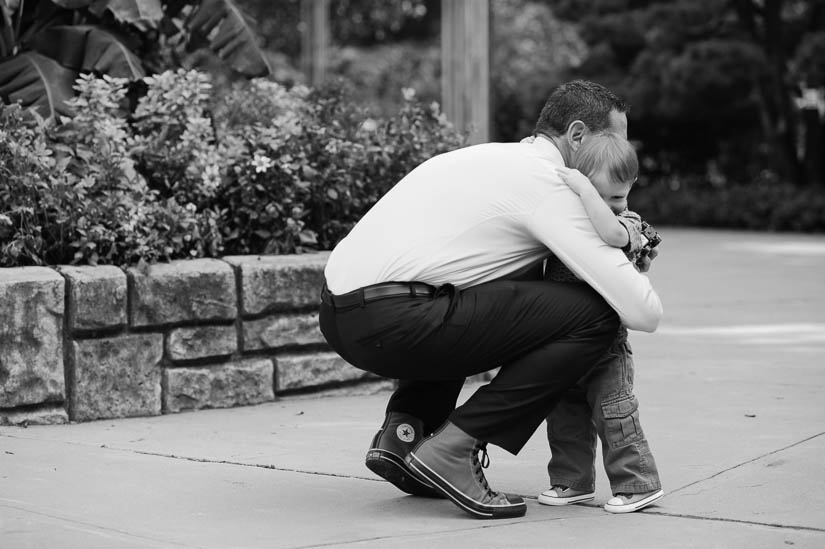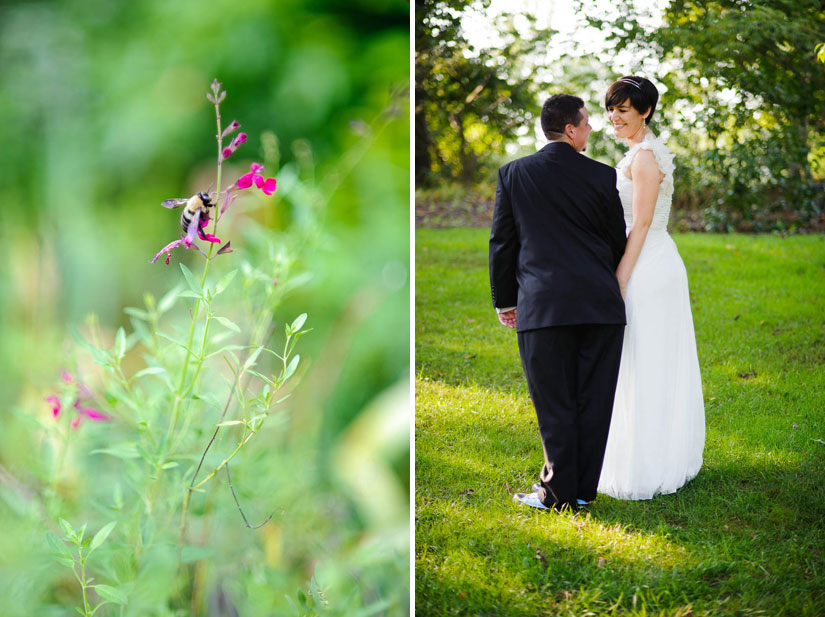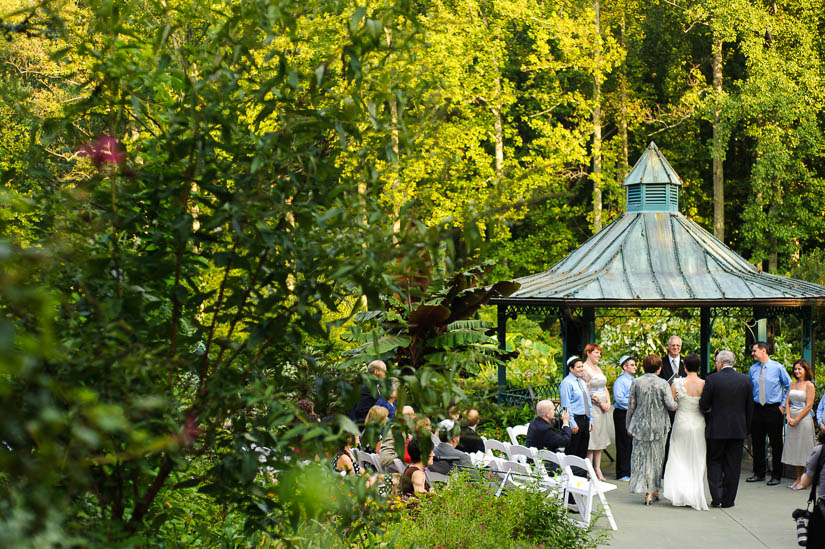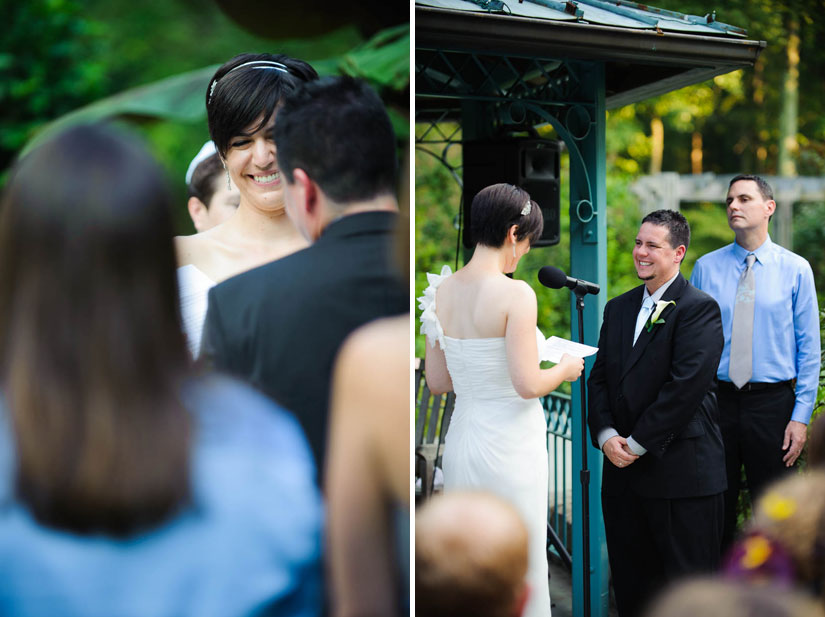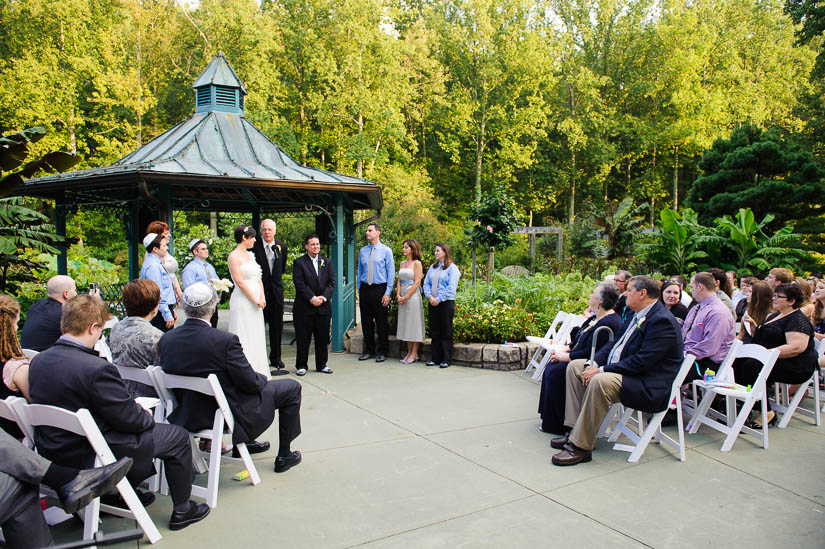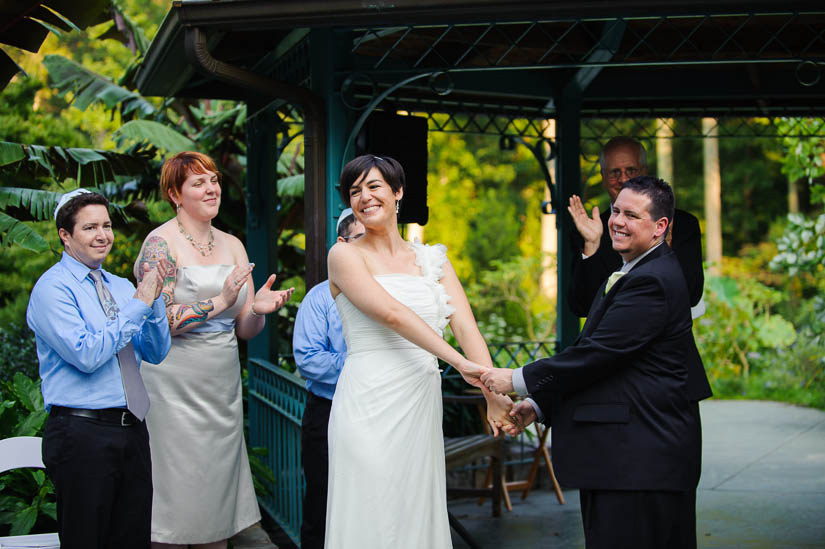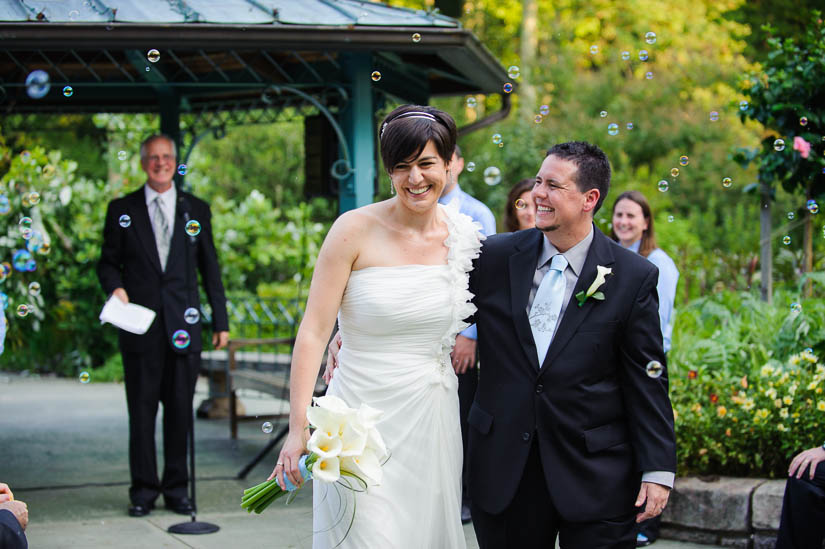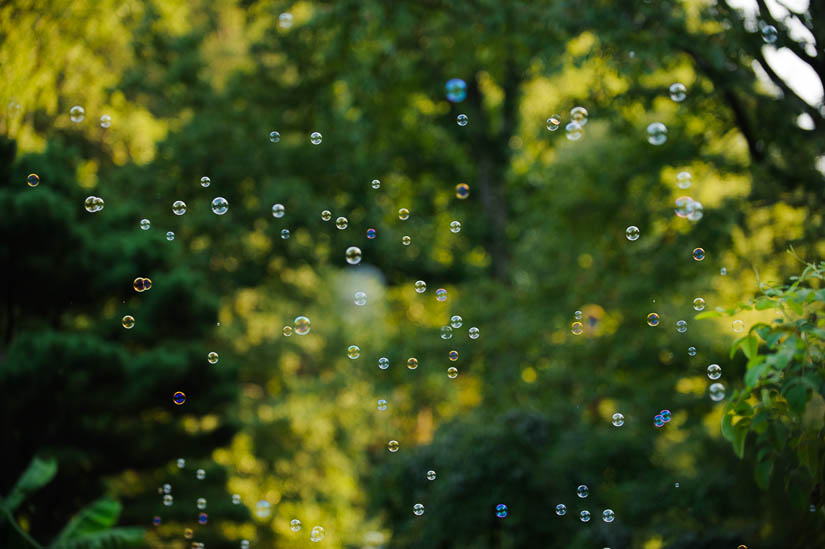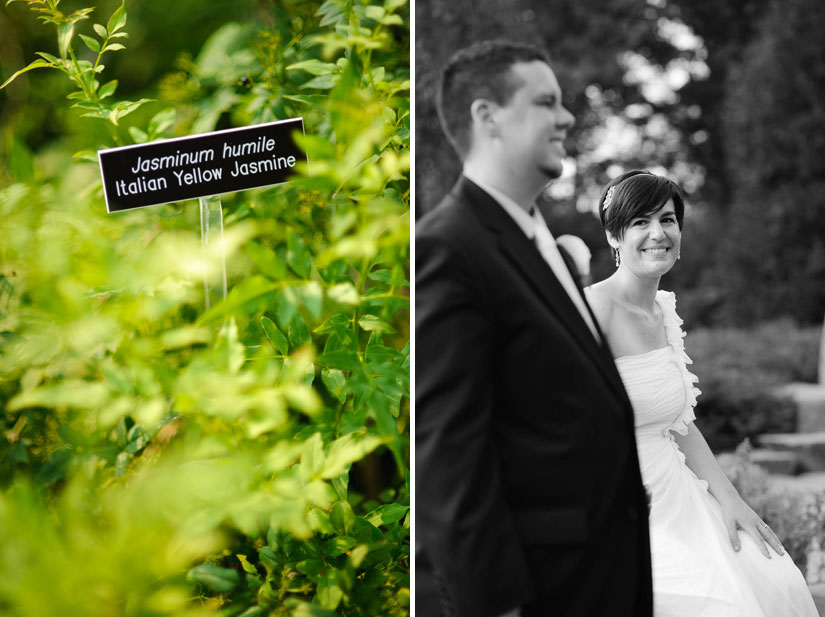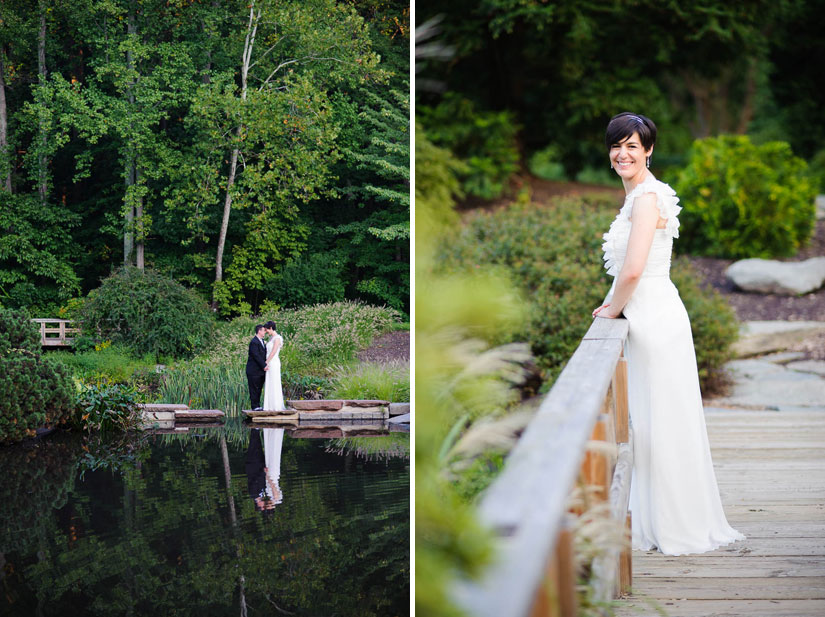 So many great spots for portraits.  But quickly the sun went down and it was party time.