D & K were married at
Tiffany Newman's adorable chapel in Dupont Circle
, surrounded by tons of friends and family to cheer them on. These two made my job eeeeeeeasy.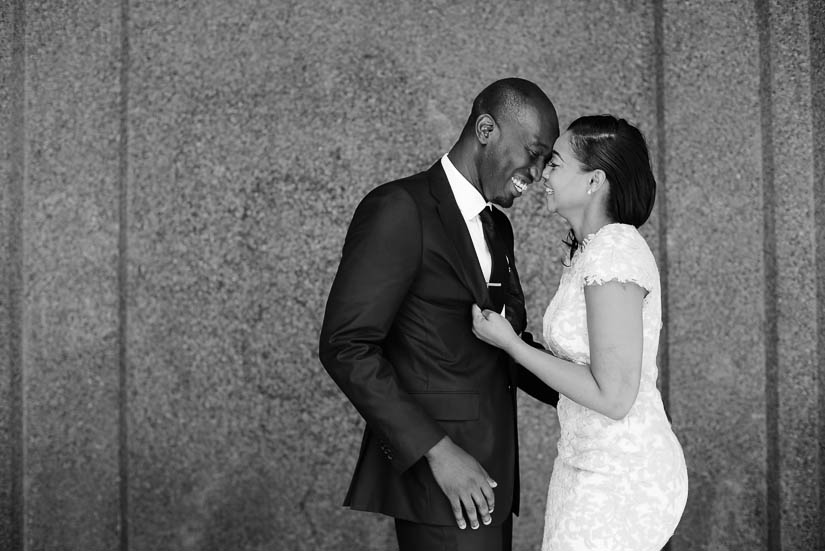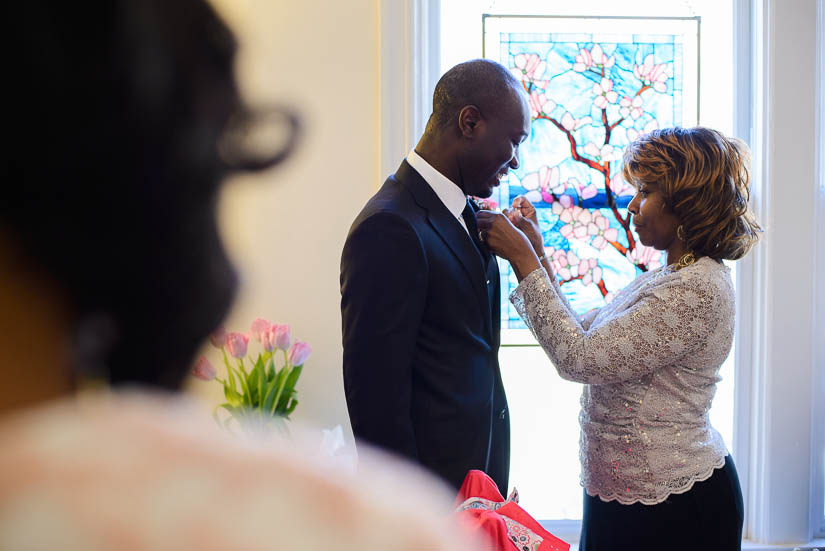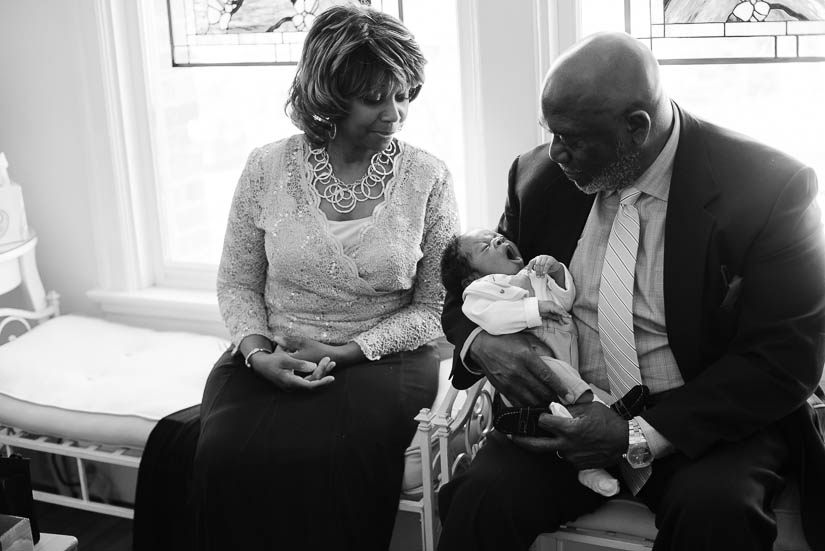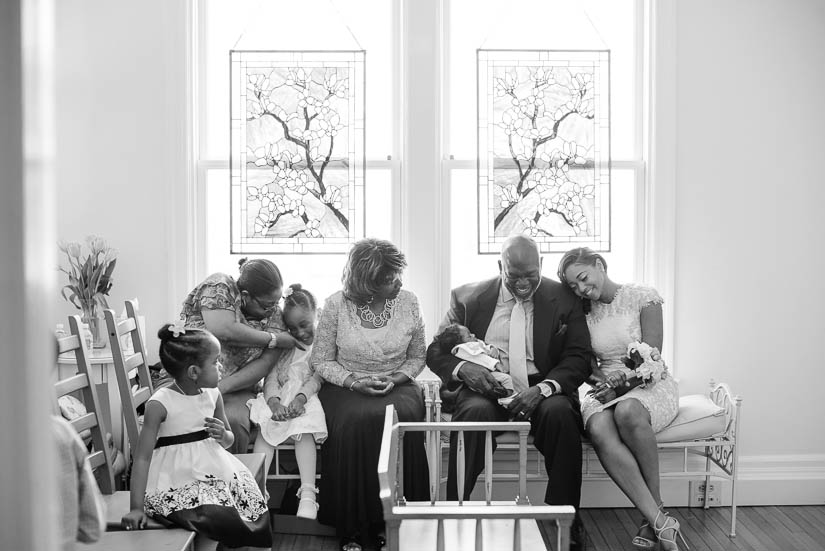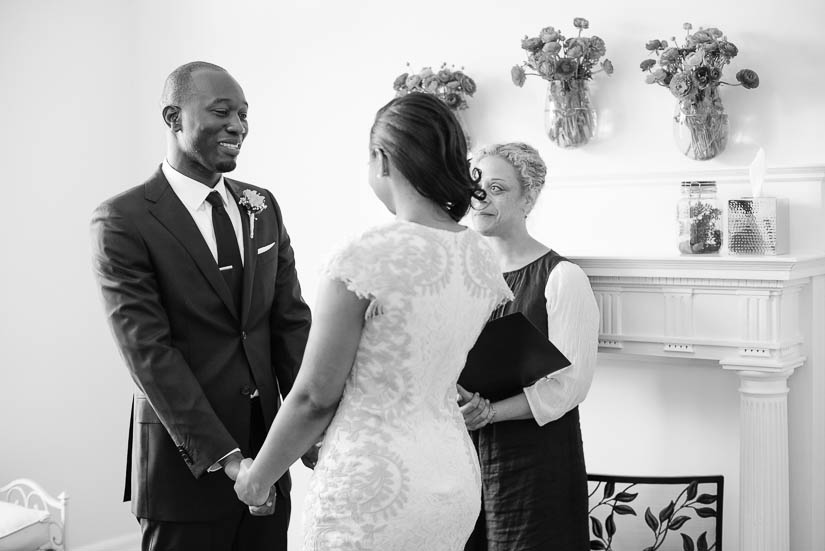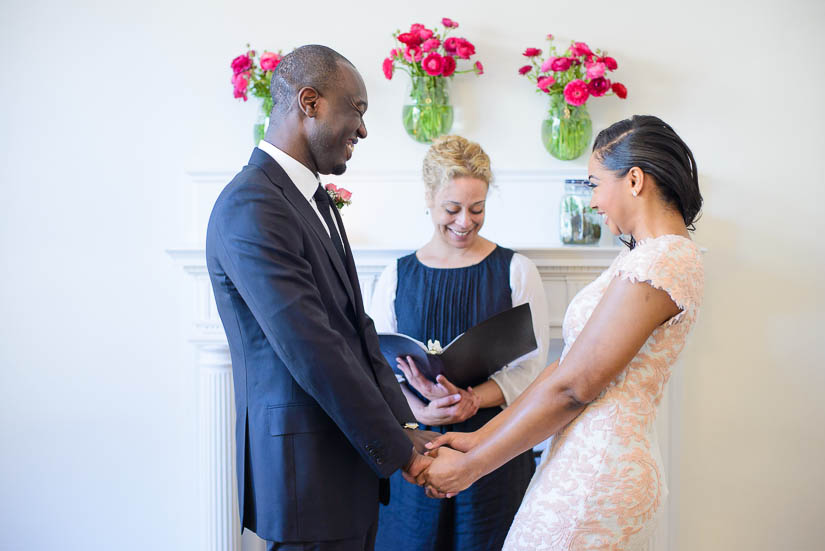 Tiffany has the most wonderful calming presence. She's a great alternative to the courthouse for those looking to get well and married already.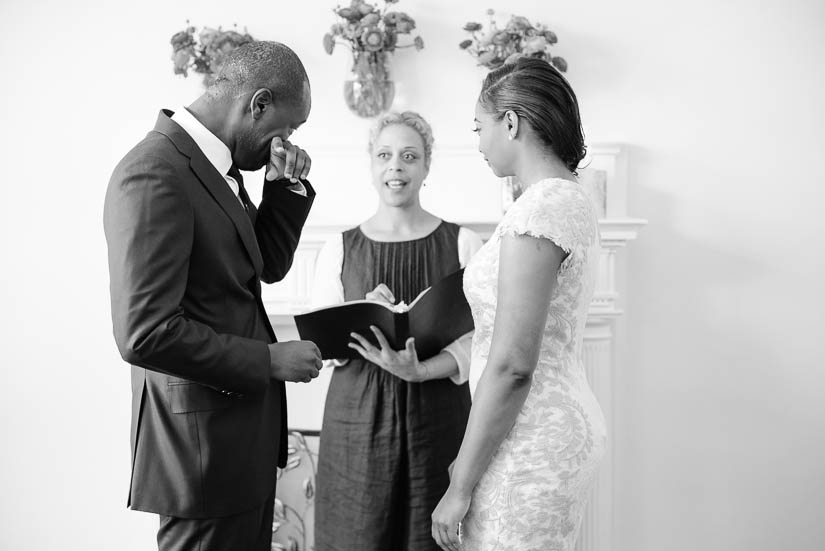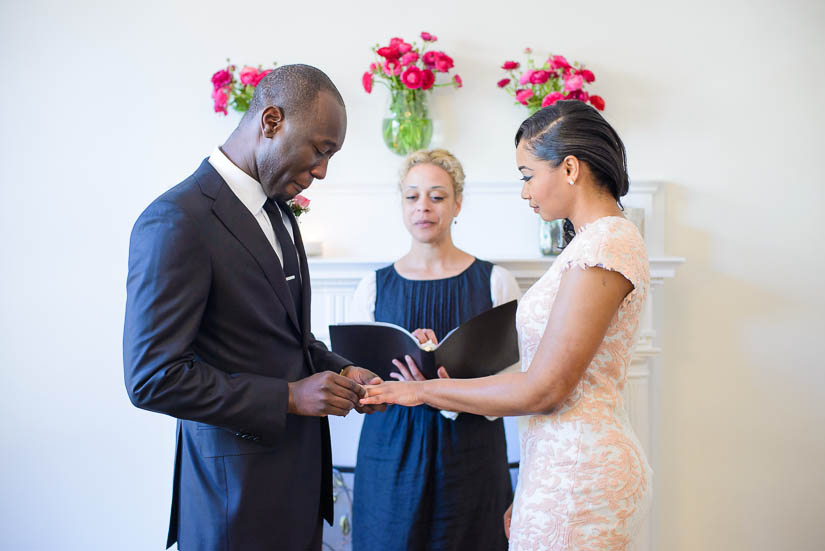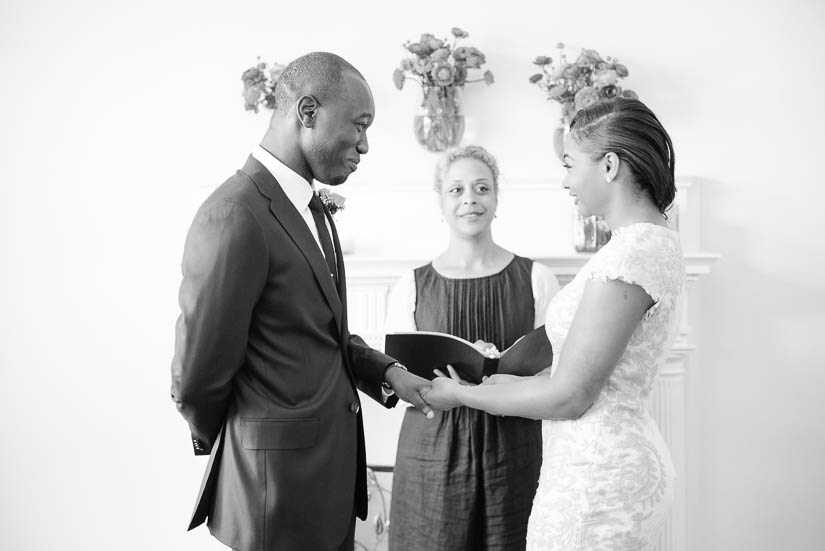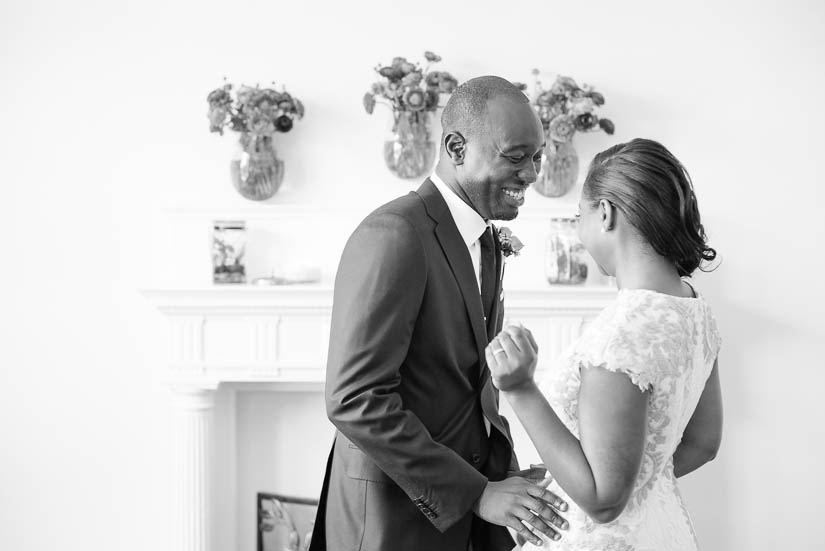 Somebody was riffing them about being too sexy during the first kiss.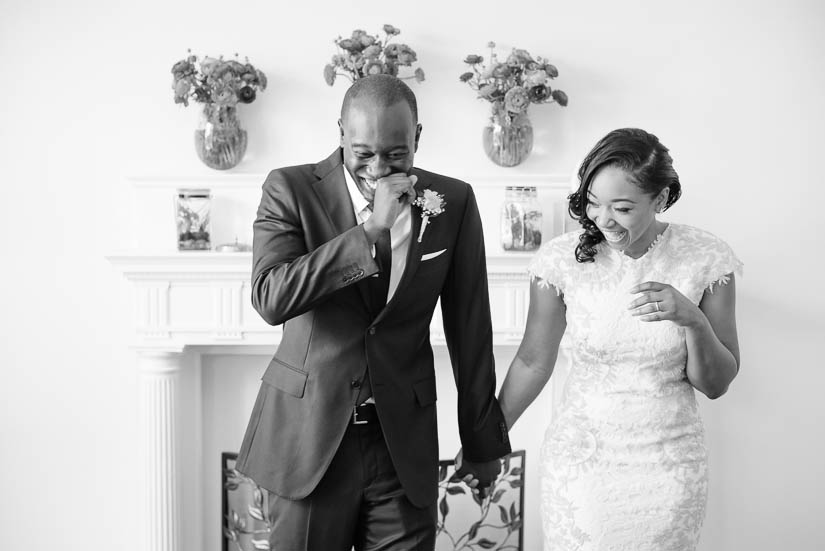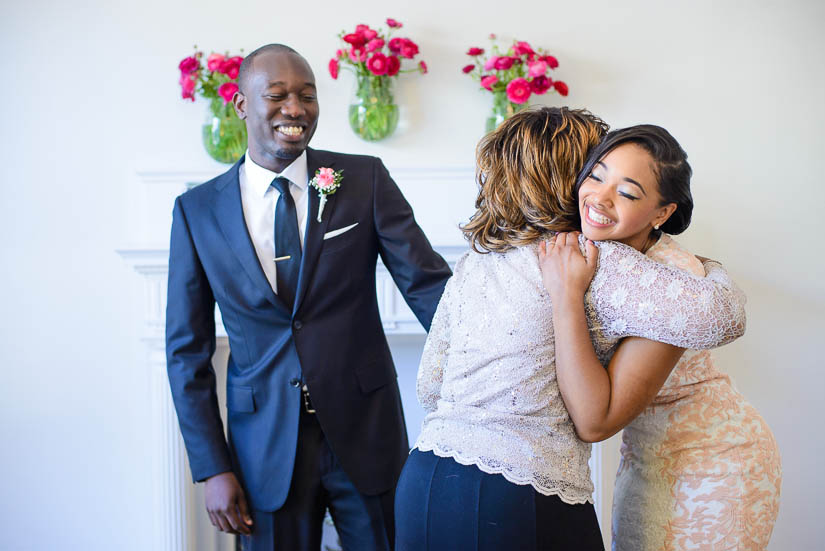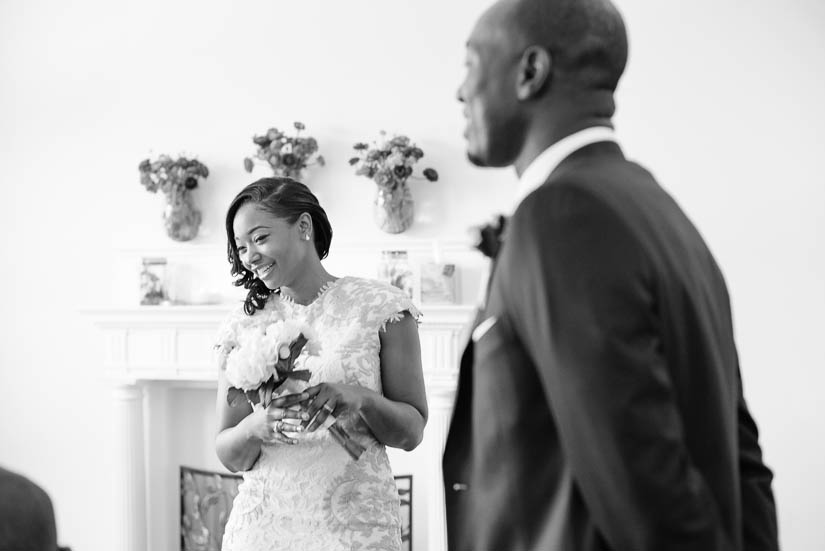 After some family portraits just down the block from the chapel...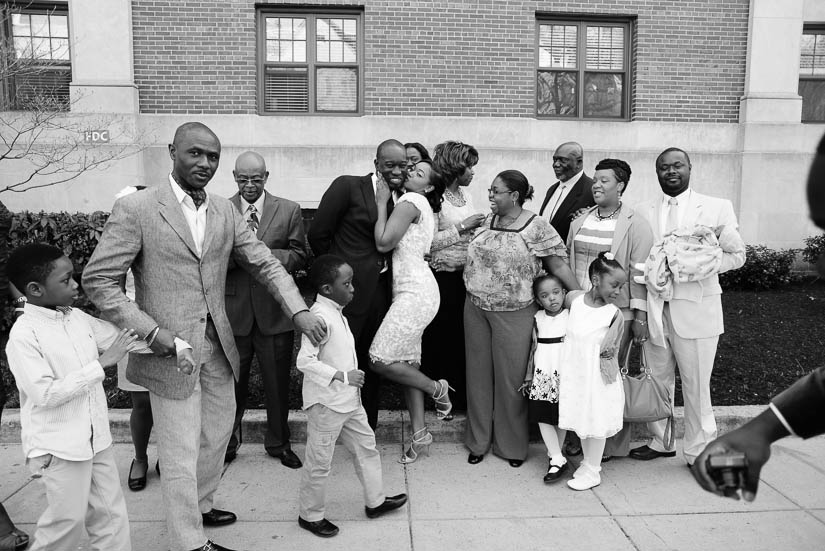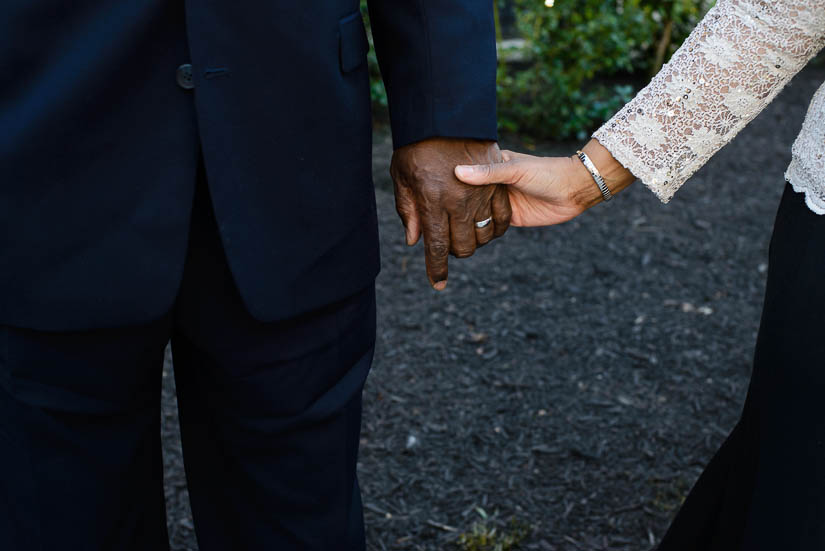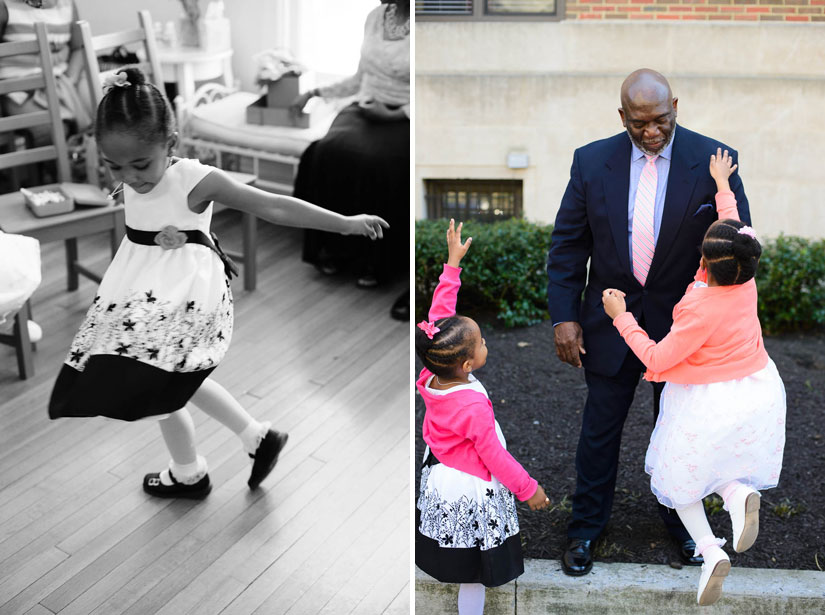 ... we Ubered on over to Meridian Hill Park, one of my favorite places to do portraits in the city.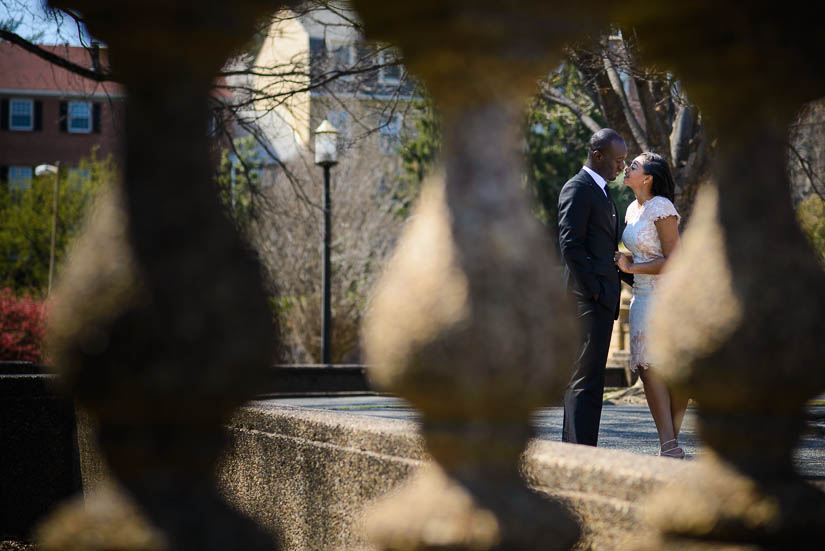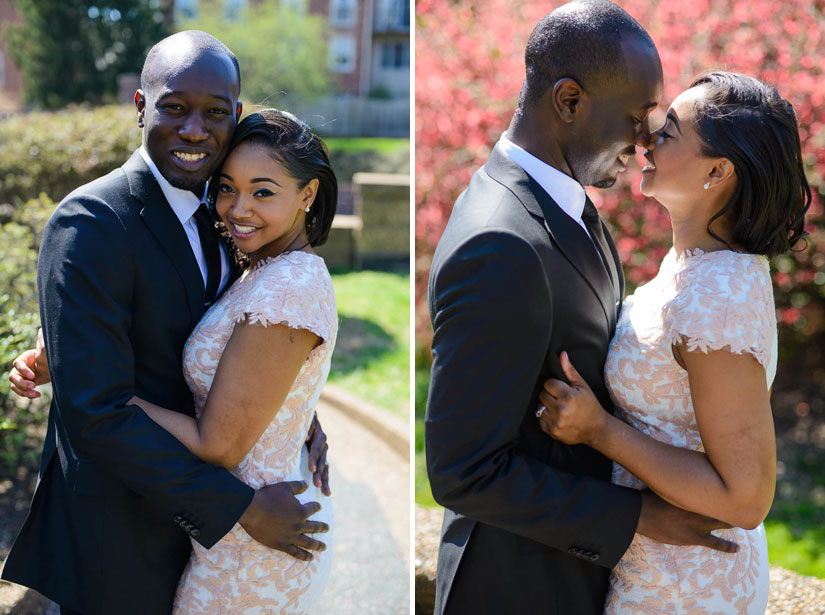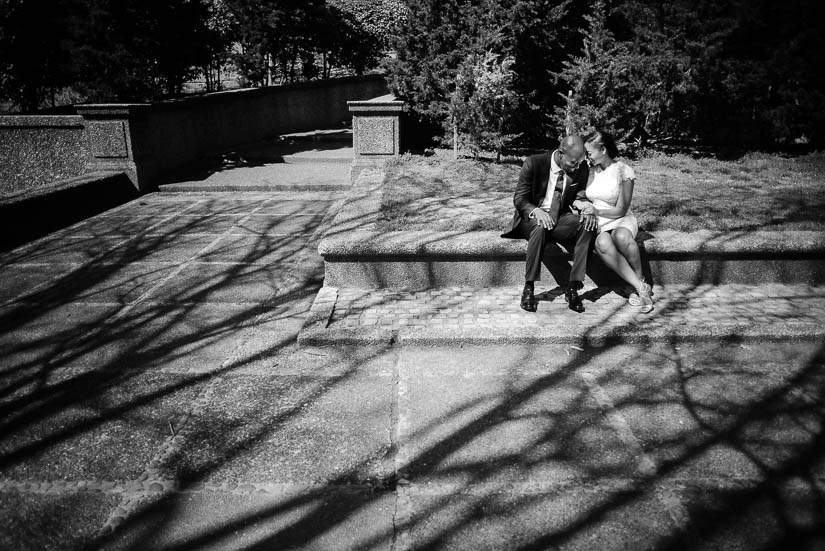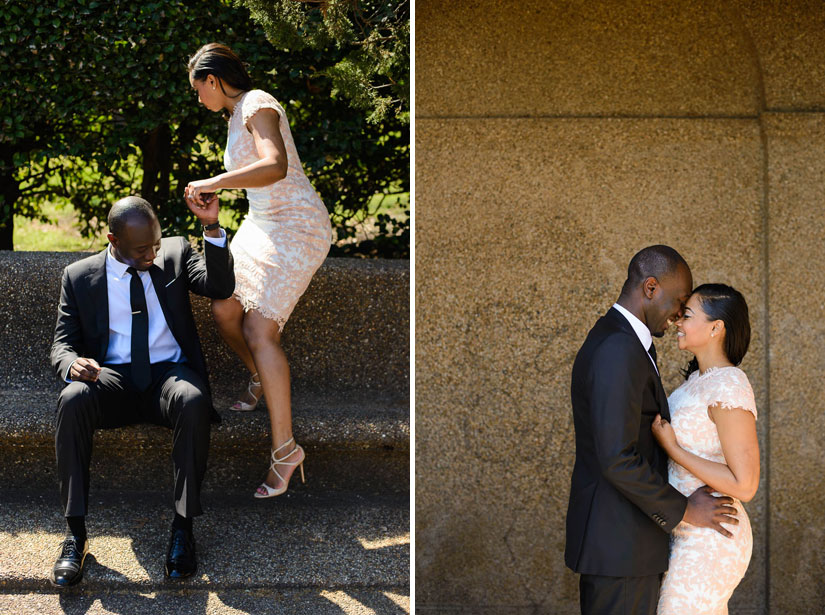 My clients are always trying to do like on the left, but I never let them get away with it for long. These two could obviously rock the GQ look also.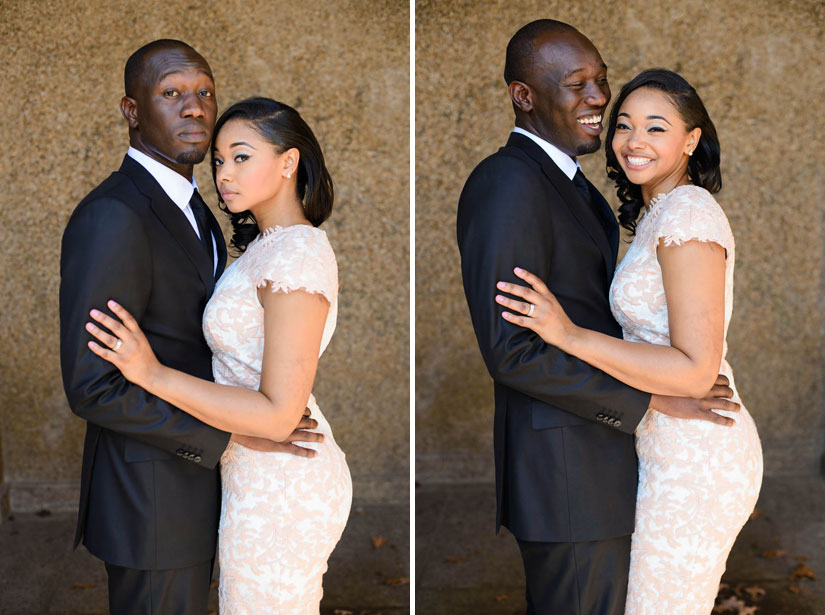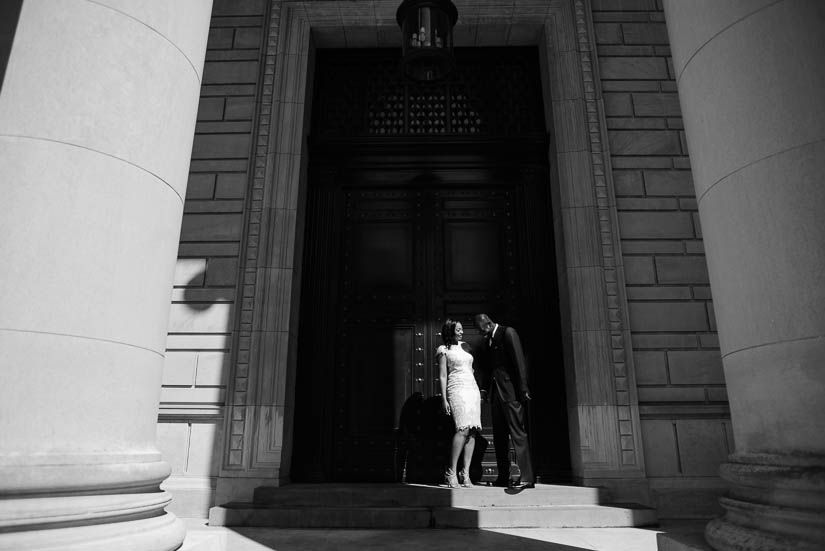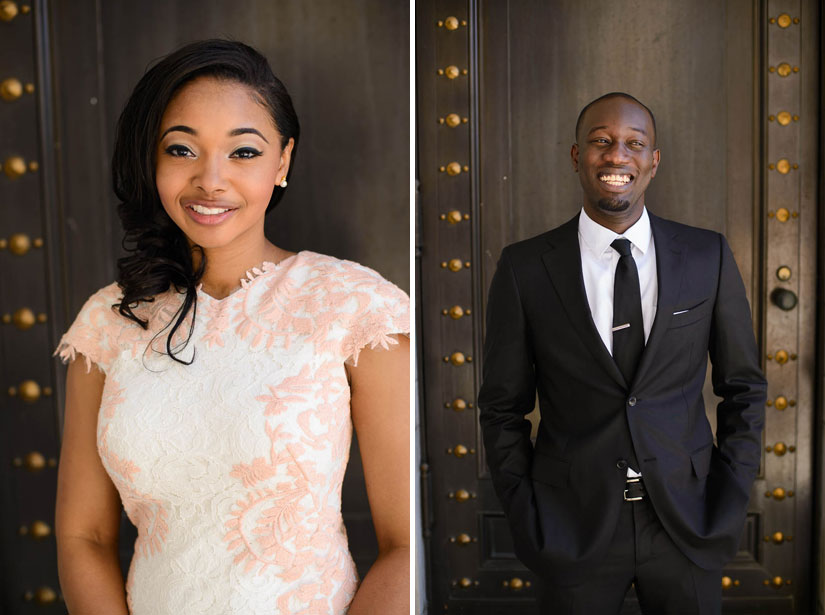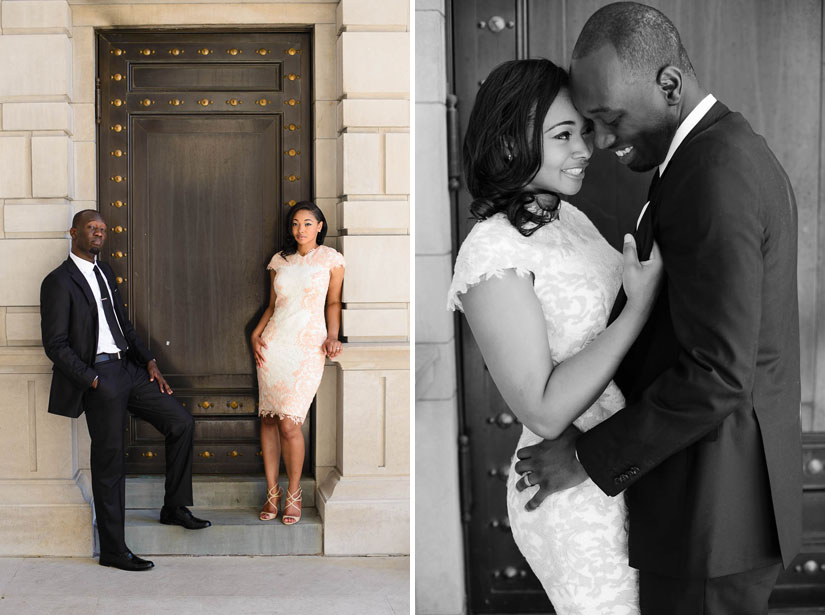 Congratulations, you guys!