A & A are married and they got kids and they seem to be loving life. But they're engaged again anyway. Cuz. It's pretty great. And when you're engaged, you do engagement photos, obviously. So we did. In Bon Air Park, which still had tons of fall foliage going on.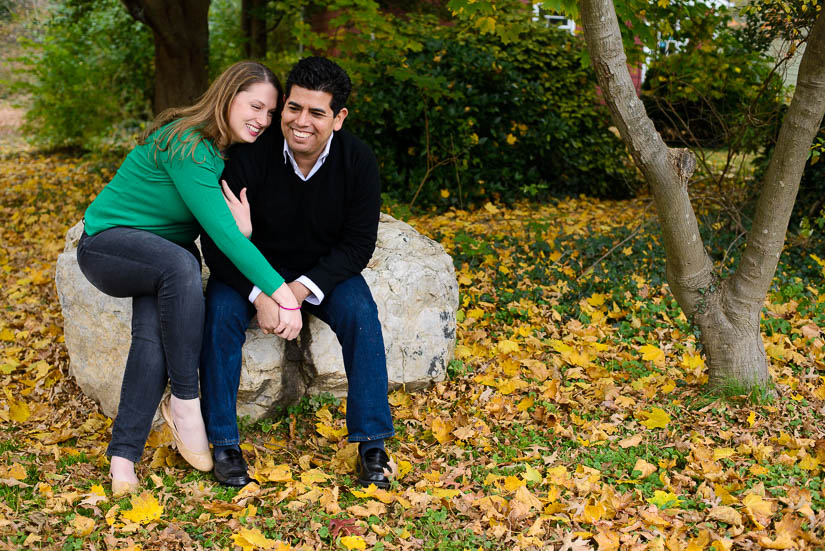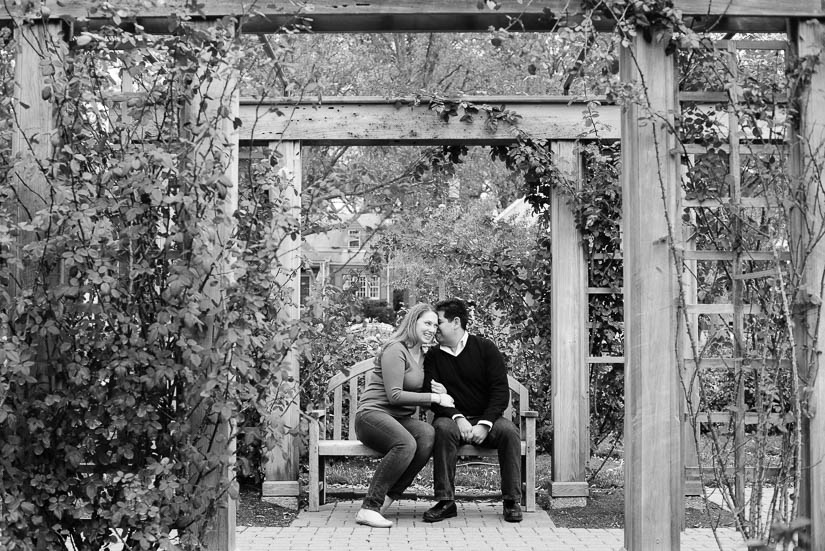 These two are so goofy and hilarious. We worked on three movie references during this photo shoot. This is The Notebook. Right?!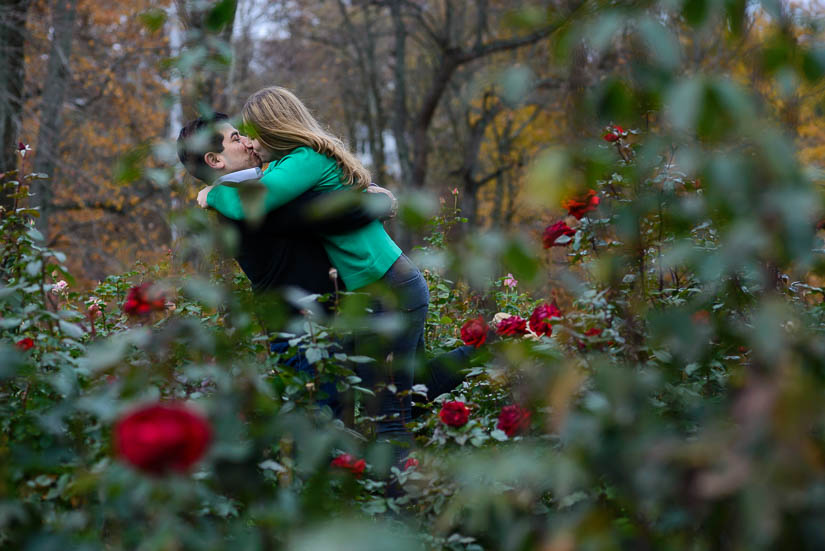 Not pictured: Dirty Dancing, whereby I made them go down to the creek and try to dance on a log. I underestimated the difficulty of that maneuver. You're also missing the Reservoir Dogs take we did with the fam. I'm probably going to use it for all family sessions from now on. Also, imagine me attempting to explain how to do Reservoir Dogs without using the word "badass" (because of swearing). I always bring the awkward.


Pretty sure A is doing jazz hands here.

Congratulations you guys!